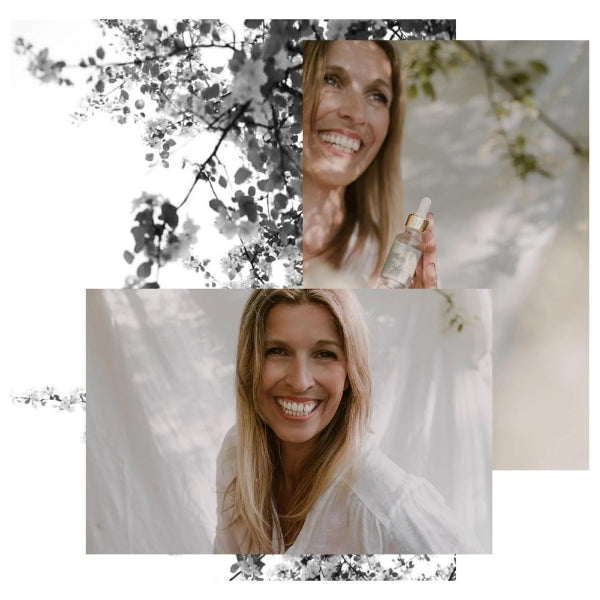 PUUR Ingrid
Founders Story
The story of PUUR Ingrid is one of passion, dedication, and a commitment to creating safe and effective skincare products. It all started when our founder, Ingrid, decided to leave her job in Pharmacy to pursue her passion for integrative medicine. Her journey began 17 years ago, and since then, she has been on a mission to create natural and safe skincare products that promote healthy and vibrant skin.
Ingrid's passion for natural skincare was fuelled by her father's battle with colon cancer. She realized that many companies were not truthful about the ingredients they used in their products, and she wanted to create something different. Ingrid's research led her to discover the power of natural ingredients, and she founded her own business developing food supplements in The Netherlands.
Research & Development
When Ingrid moved to Canada in 2008, she continued her research and discovered the benefits of clinically-proven, result-driven bioavailable plant antioxidants that are rich in vitamins and nutrients. This inspired her to focus on creating toxin-free products that are safe for both the skin and the environment. She knew that the use of synthetic chemicals and toxins in many skincare products could have harmful effects on our health and the planet. By creating products with natural and safe ingredients, she could provide the nourishment and protection that the skin needs while avoiding potential health risks and minimizing our environmental impact.
At PUUR Ingrid, we take pride in owning every step of the research, development, and production process. We manufacture our natural skincare products in small batches at our Calgary laboratory to ensure maximum freshness upon delivery to your doorstep. Our commitment to quality is reflected in our EWG Verified products, which meet the strict criteria set forth by the Environmental Working Group for safety and environmental sustainability. Additionally, we are a cruelty-free company and do not test our products on animals.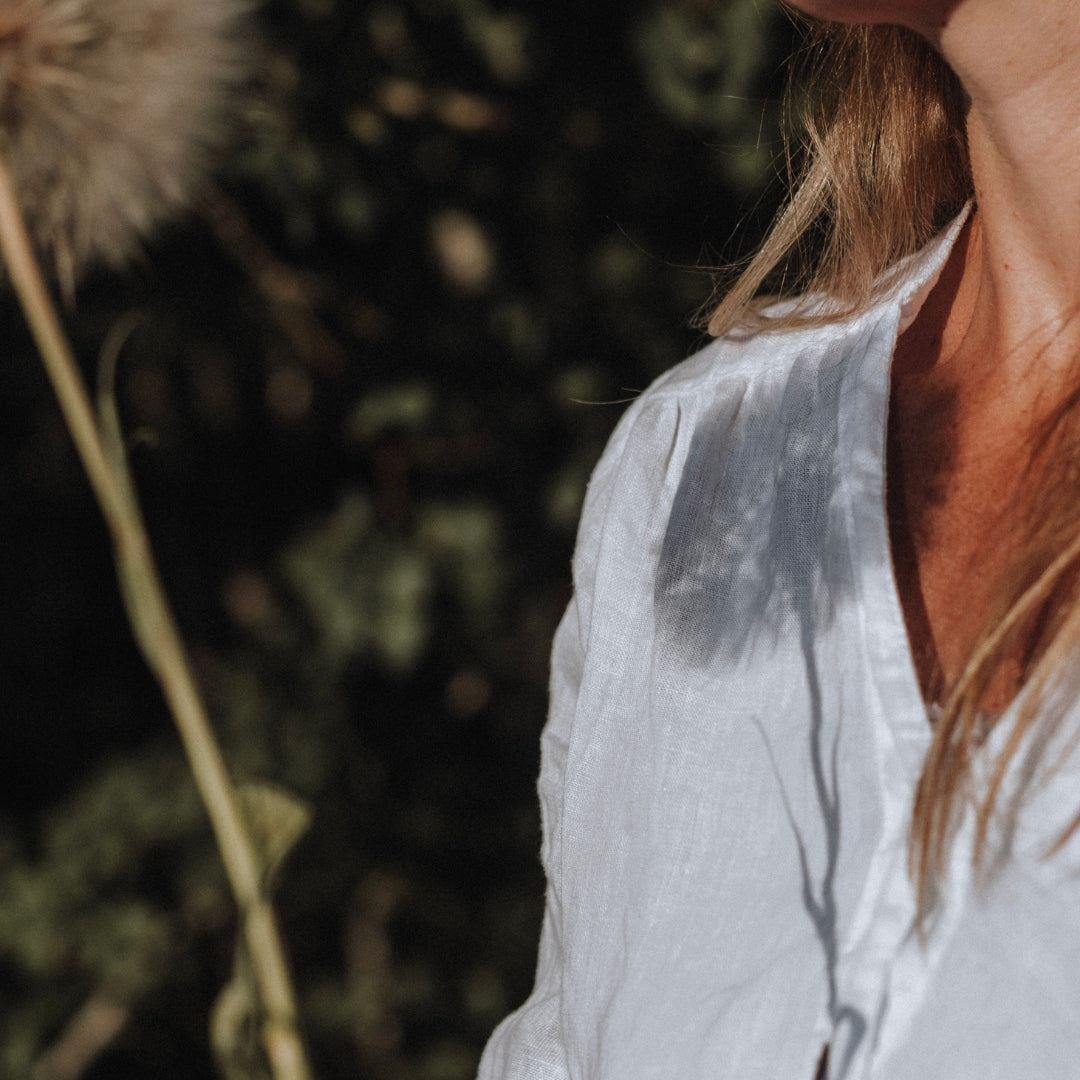 Ingrid's dedication to natural skincare is not limited to PUUR Ingrid. She has also created a brand called BOYZZ ONLY, which focuses on natural and safe skincare products for men. Her passion for natural and safe ingredients has also led her to work as a consultant and formulator for other leading companies in the industry, helping them create products that are safe, effective, and environmentally sustainable.
Dutch Heritage
PUUR
"PUUR" is a Dutch word that translates to "pure" in English, and it reflects our company's commitment to creating pure, natural, and safe skincare products. The founder, Ingrid, is Dutch, and she chose the name to represent the brand's focus on natural and organic ingredients. The name also embodies the company's values of transparency, honesty, and simplicity in creating skincare products that are free from harmful chemicals and toxins. As a vegan company, we ensure that none of our products are tested on animals, and we use no artificial perfumes. We believe that the process of creating our products is part of the pleasure of creation, and we love producing our own products.
Ingrid's inspiration comes from finding safe, non-toxic alternatives that promote healthy and vibrant skin. She believes that it all starts with feeding the skin with the best possible ingredients to achieve optimal results, and she is committed to providing her customers with natural and effective products that are both safe, luxurious, and kind to animals and the environment. At PUUR Ingrid, we are proud to offer a range of natural skincare products that are pure, honest, and effective.