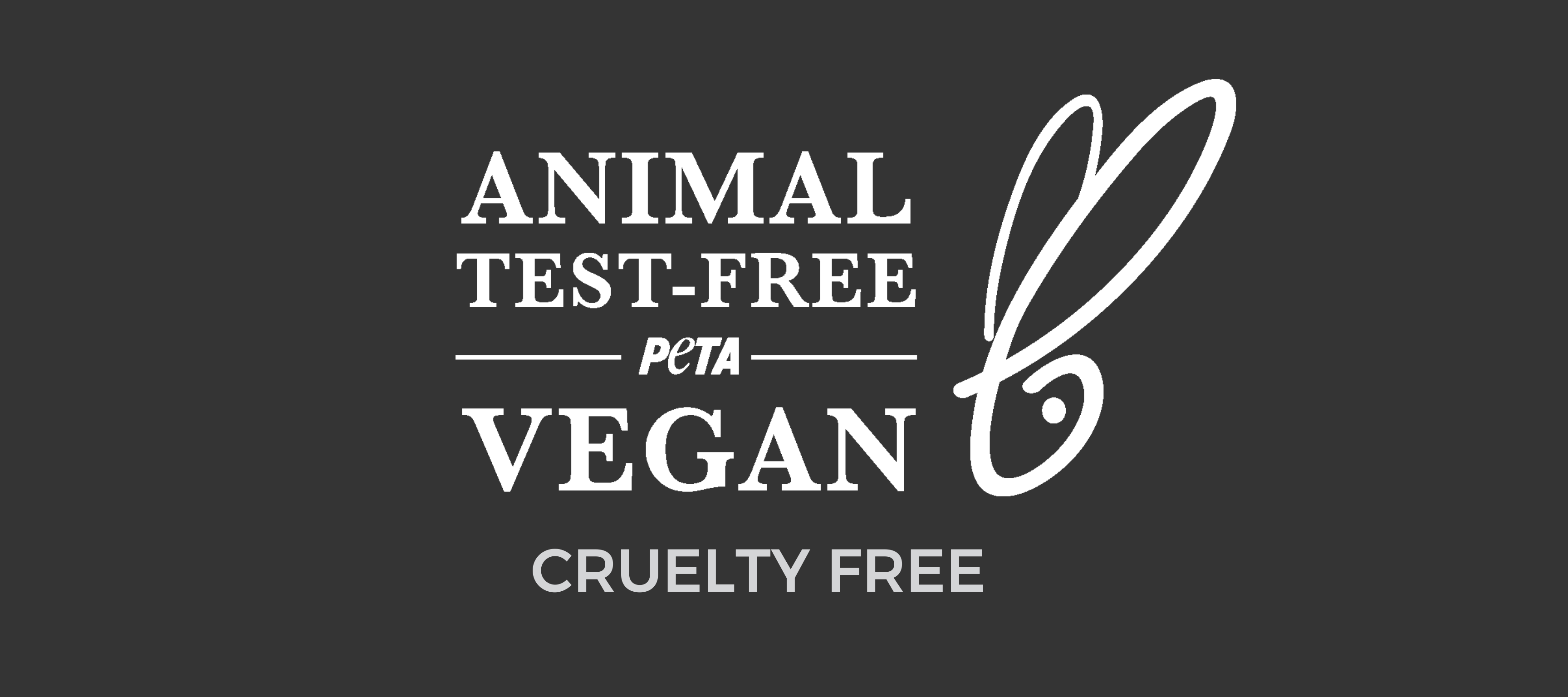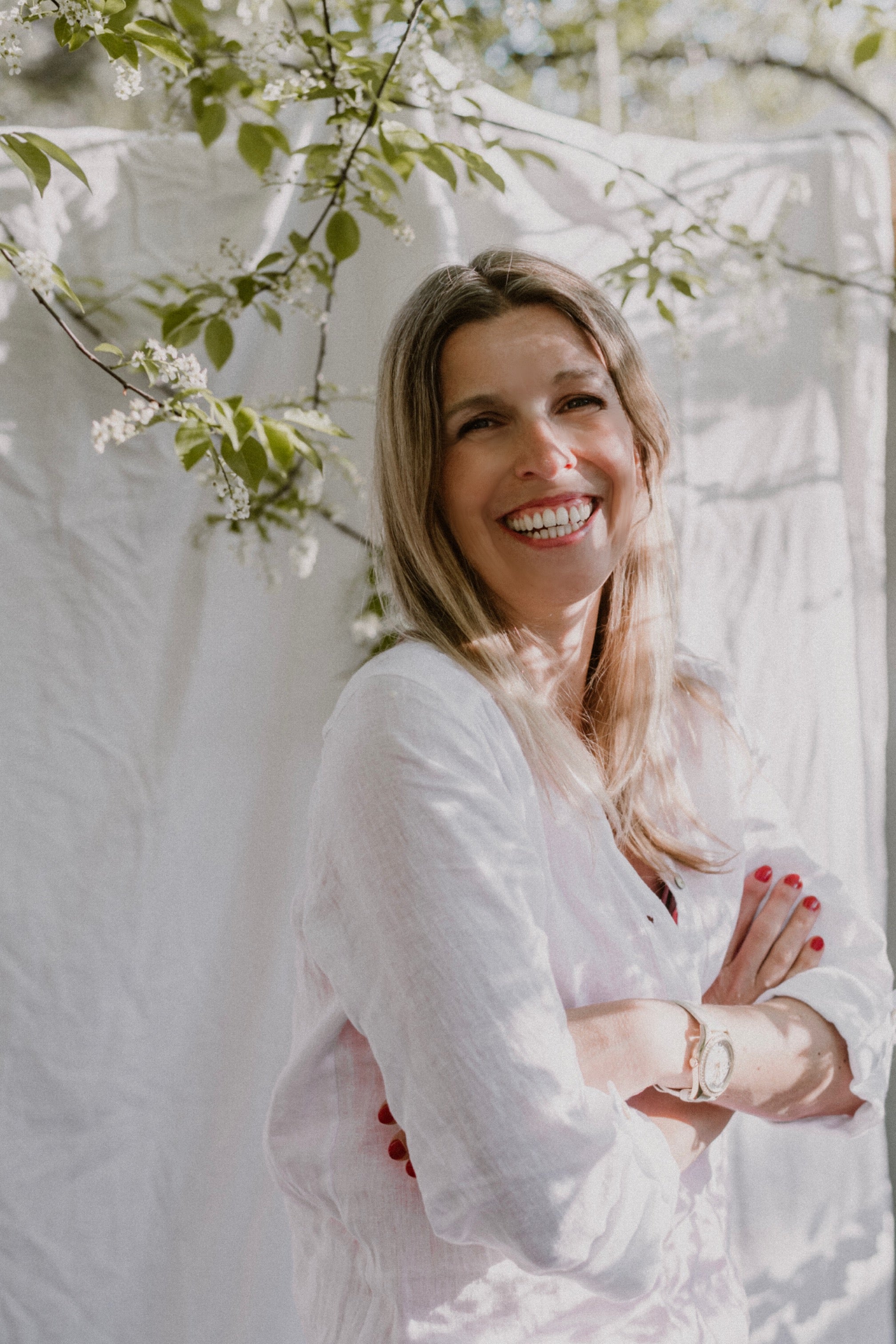 My Journey
From Pharmacist to Pioneer: My Quest for Clean Beauty
I'm Ingrid Nederpelt, and I'm excited to share my extraordinary journey with you. In the early days of my career, I wore the pharmacist's coat. but a burning passion for people's well-being set me on a thrilling new path. I couldn't stand the thought of handing out pills that weren't truly needed.
So, I teamed up with a paediatrician working in research for integrative medicine. Together, we created a life-changing liquid multivitamin for kids in Nepal.
My life took a turn when my father passed away from colon cancer. It made me see the problems in the industry, like fake claims and unsafe products. I wanted to fix that.
At PUUR Ingrid, we're serious about clean beauty. Our products are vegan, cruelty-free, and certified by CertClean and EWG. We skip the bad stuff like silicones and parabens and focus on natural goodness.
Let customers speak for us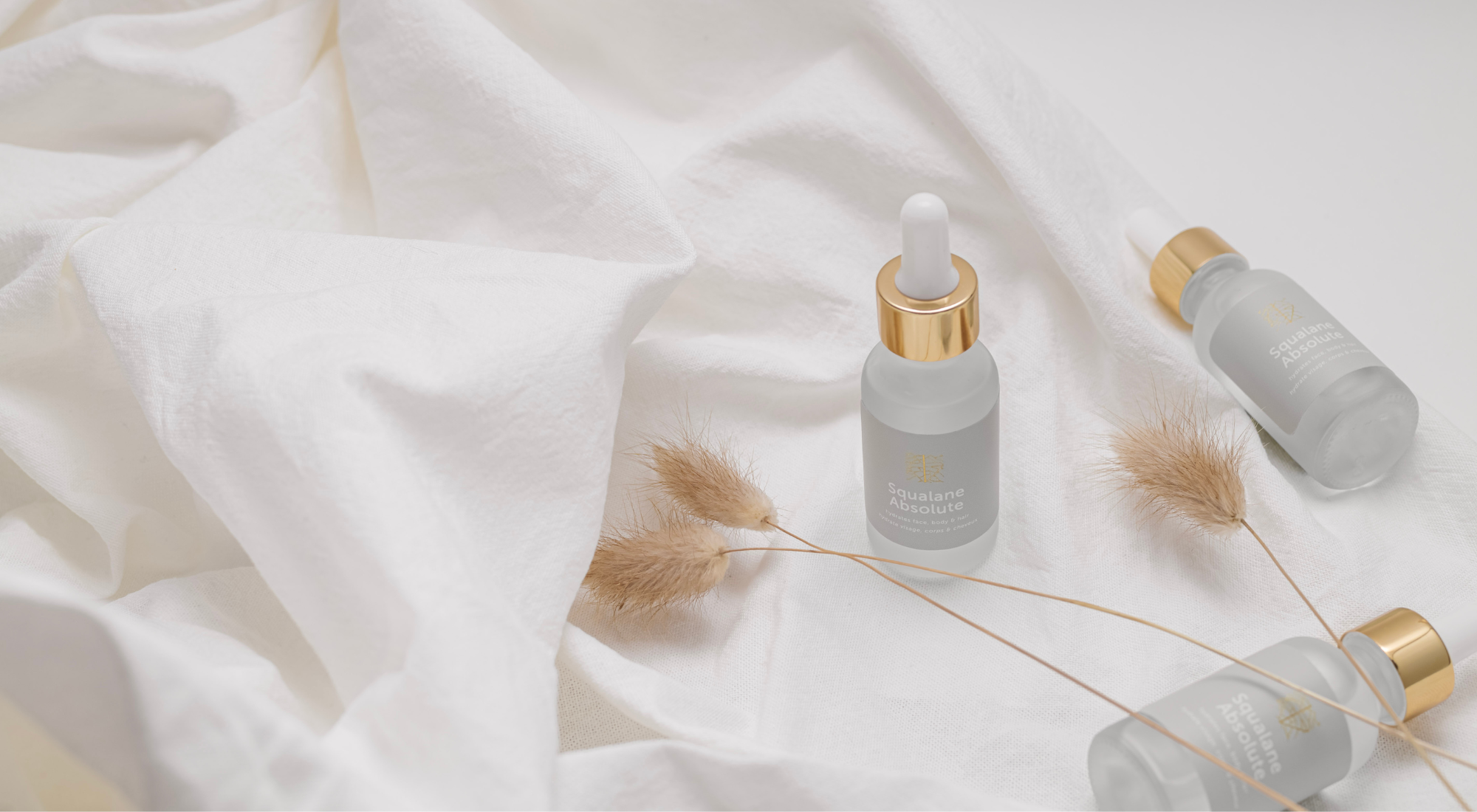 Squalane Absolute
Get the best skin of your life!
Are you tired of dealing with dry, lackluster skin that just won't cooperate? Look no further than Squalane Absolute, the ultimate solution for achieving the beautiful, healthy complexion you deserve. Our sustainably sourced, sugarcane-derived squalane is the Holy Grail of oils, providing exceptional hydration and powerful antioxidant benefits that work wonders for all skin types. Clinically proven and completely scentless, this lightweight oil absorbs quickly and helps to prevent and reduce the appearance of fine lines, wrinkles, age spots, and uneven pigmentation. Transform your skin and reveal its natural radiance with Squalane Absolute.
Blog posts
Discover the nourishing and hydrating benefits of PUUR Ingrid's Ultra Body Oil, the 3rd place winner in the Body Care category at the 2023 Clean Beauty Awards by CertClean. Made with a carefully crafted blend of Grapeseed oil, Manuka oil, Coconut oil, and Eucalyptus, this all-natural body oil improves skin moisture and softness, promotes skin regeneration, increases skin elasticity, and protects against free radical damage.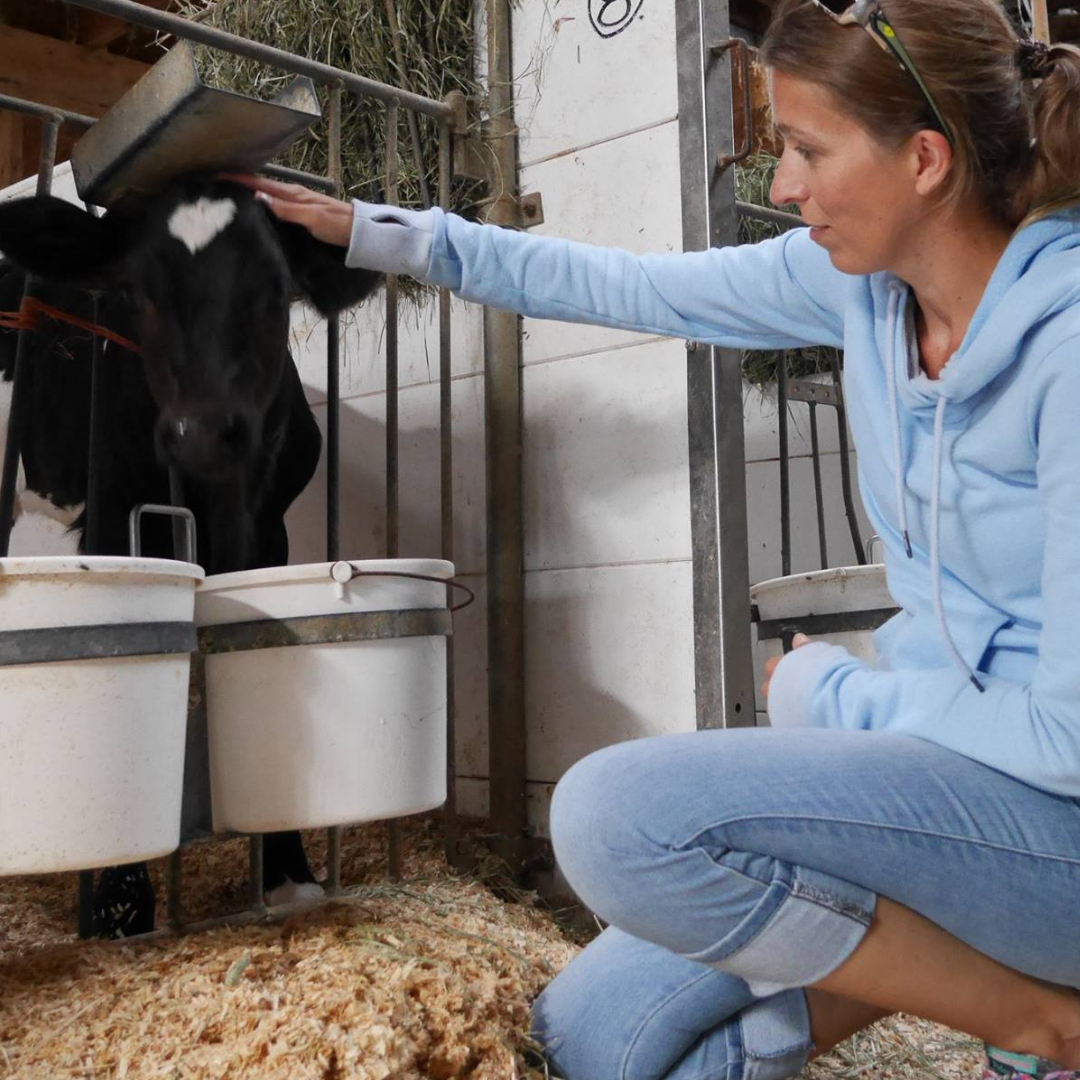 As a Dutch person, I am no stranger to the stereotype of being stubborn or having a "wooden head," as they say. I admit that I am quite stubborn in some ways, and I often need to investigate things thoroughly before I believe them. This trait has served me well in my work, especially when it comes to investigating healthcare claims, product labels, and ingredients. I felt I need to do something about the bigger companies like J&J that put asbestos in their baby powder.
We are overjoyed to share that our Puur Ingrid Moist Recovery, Triple Treat Tonic, Facial Radiance, Wash Duet and Repair Booster have all been awarded Editor's Choice at the 2023 Beauty Shortlist Awards! 
PUUR translates to pure; free of any contamination, wholesome and untainted
PUUR | Dutch Adjective | /PYːR/