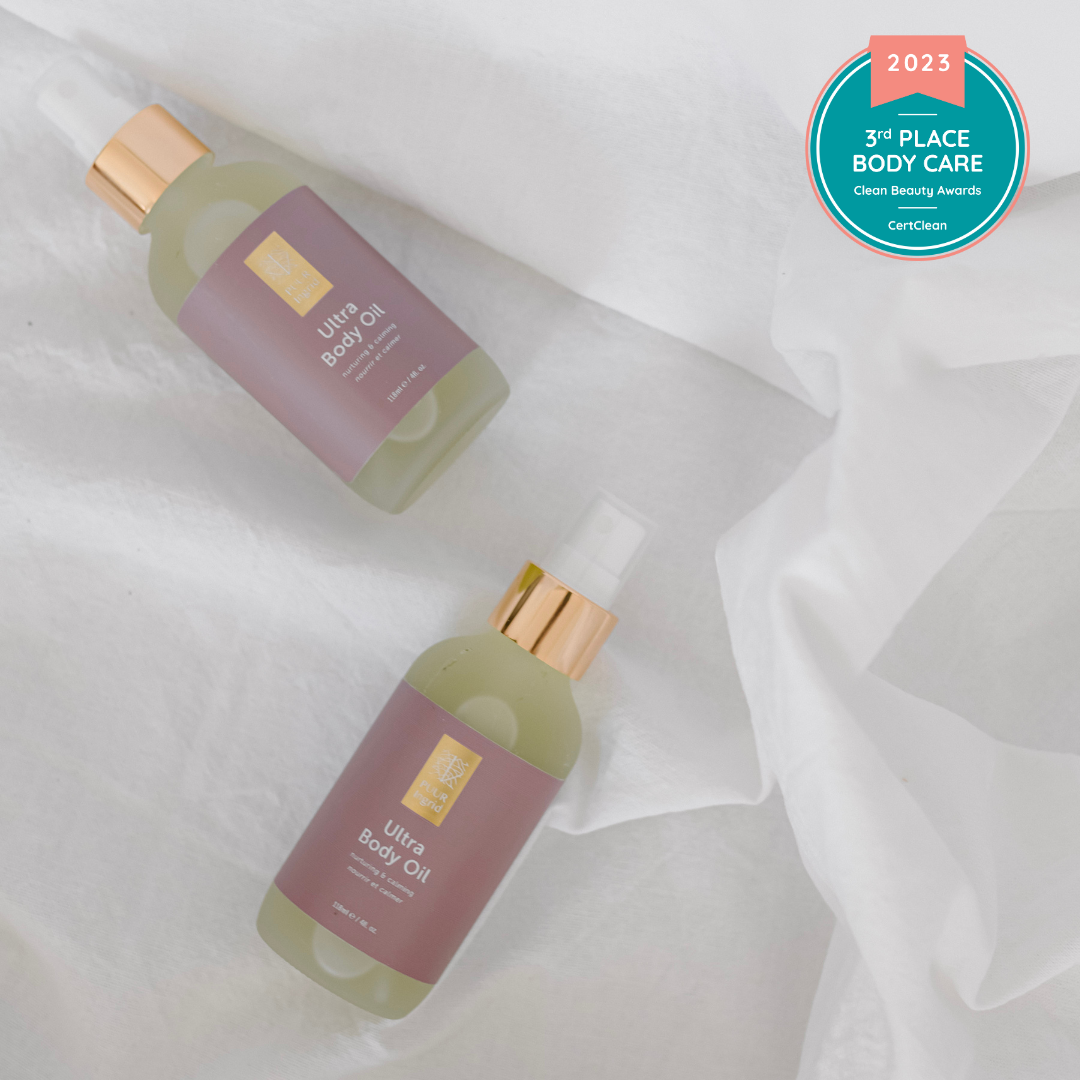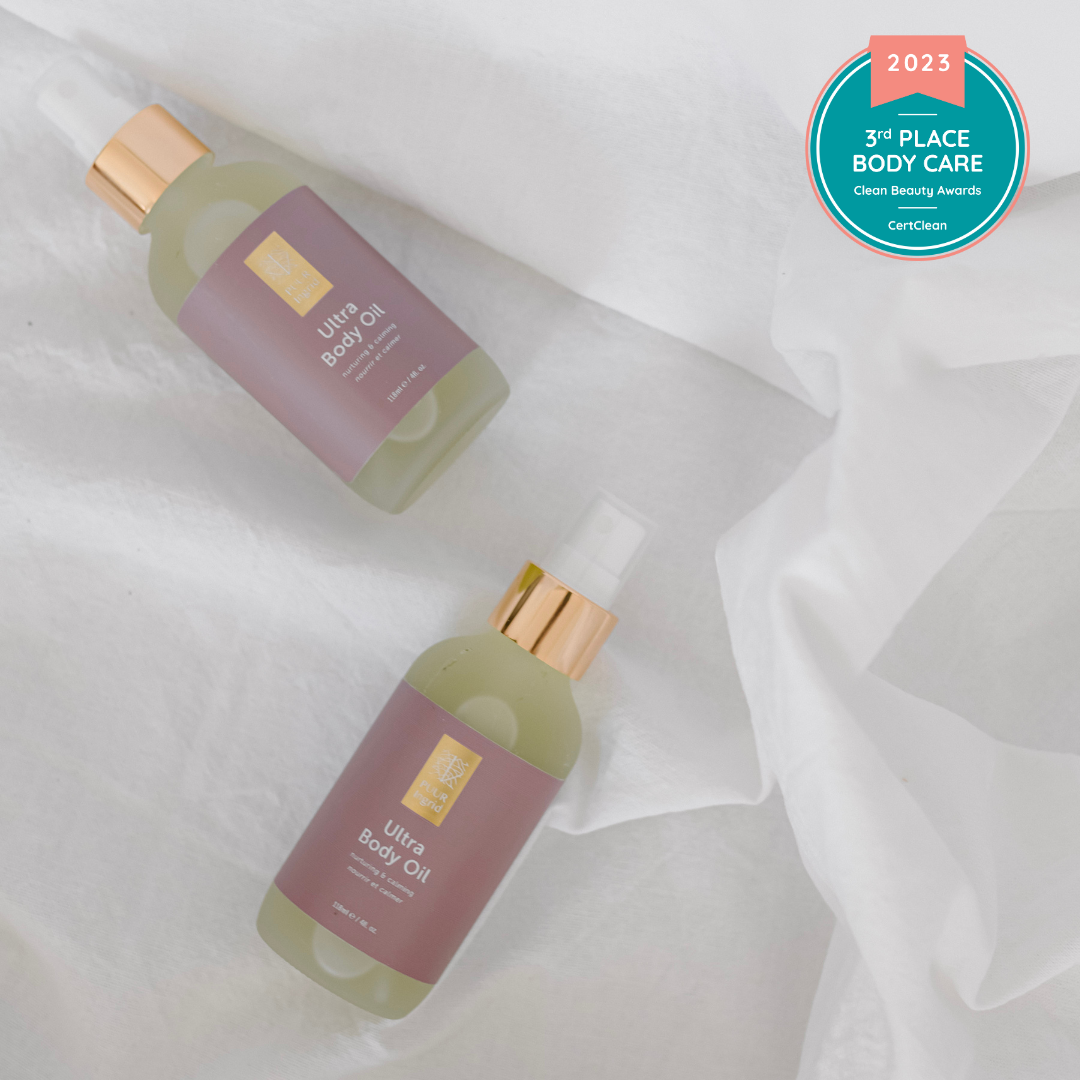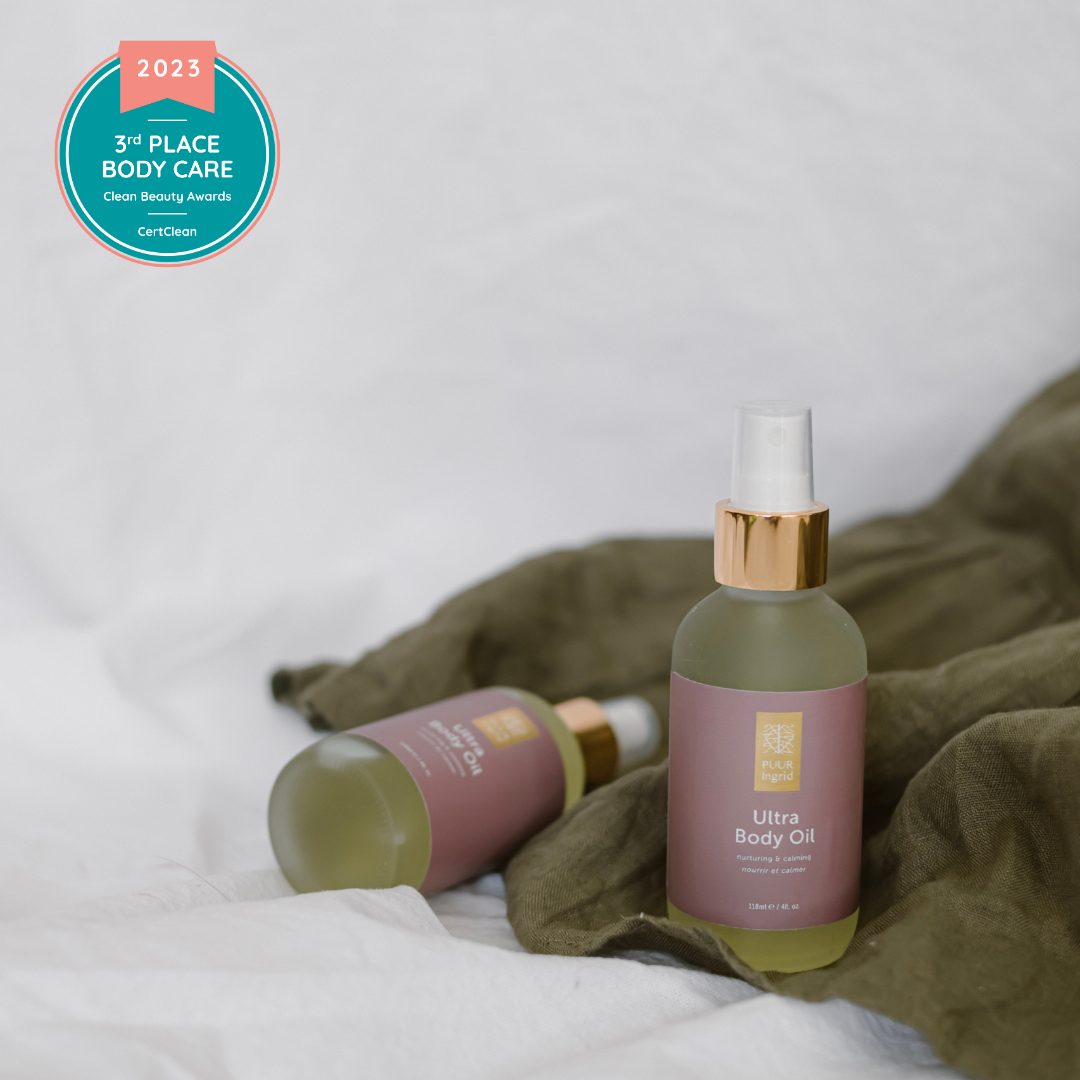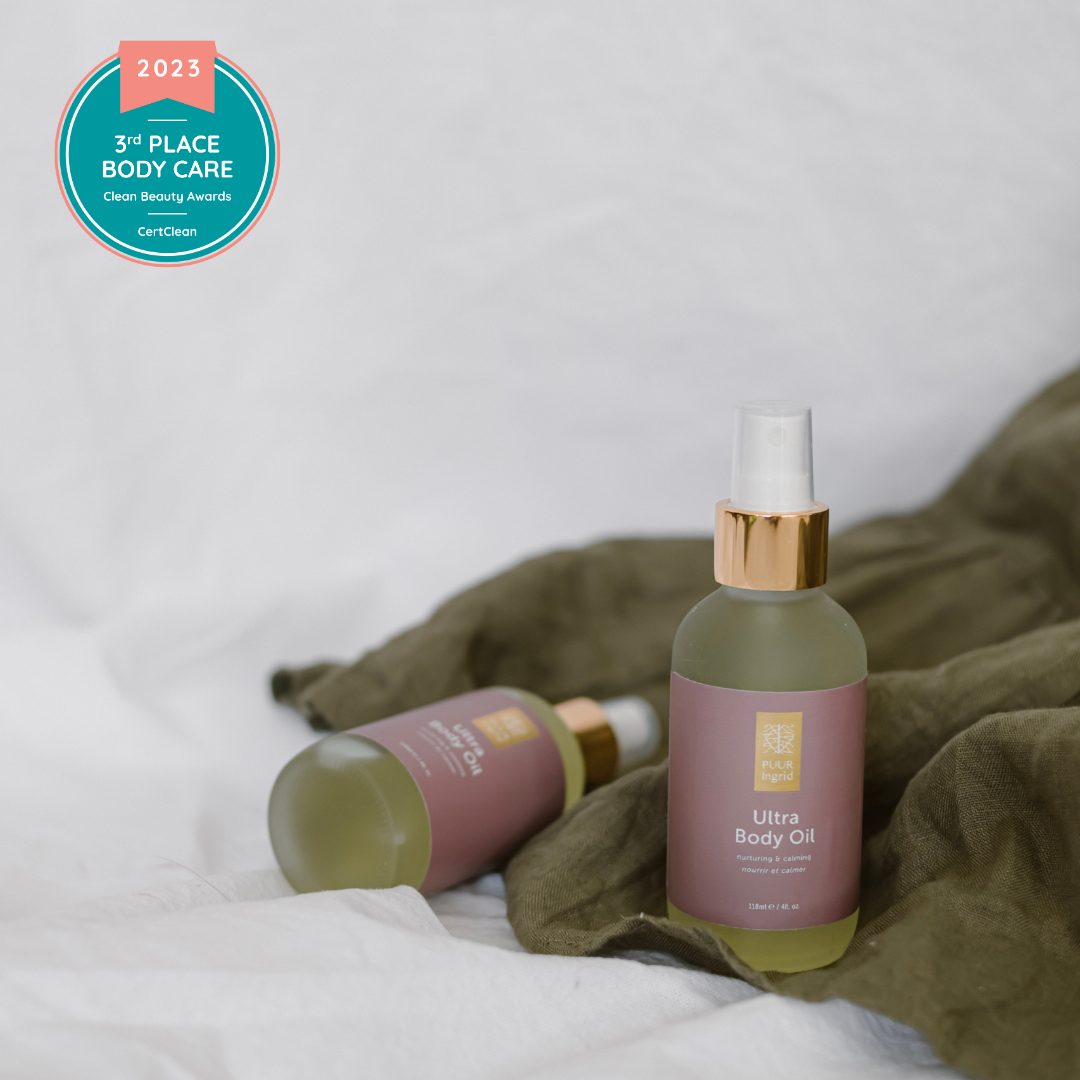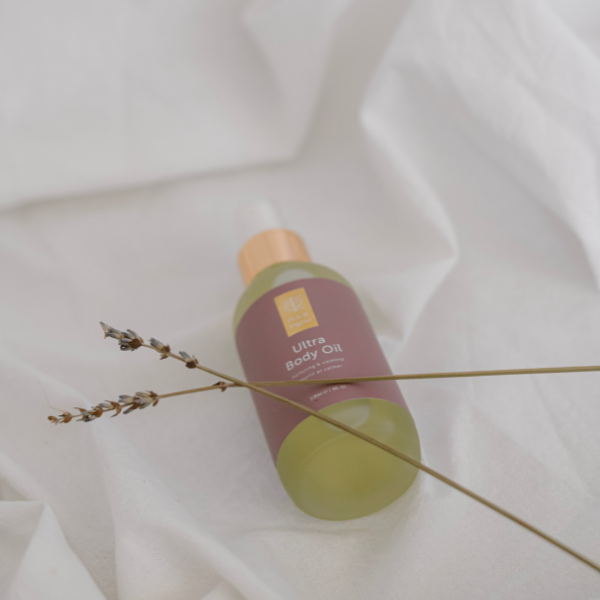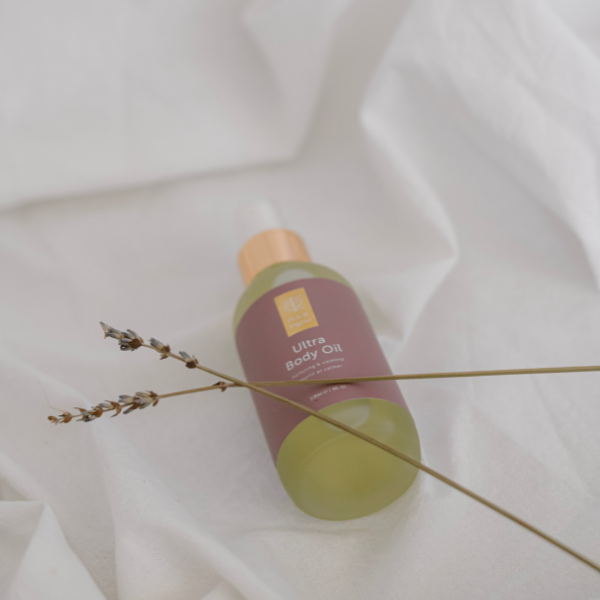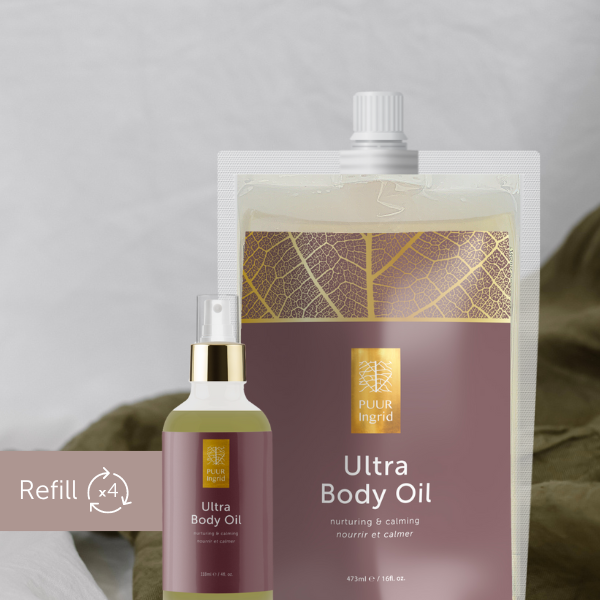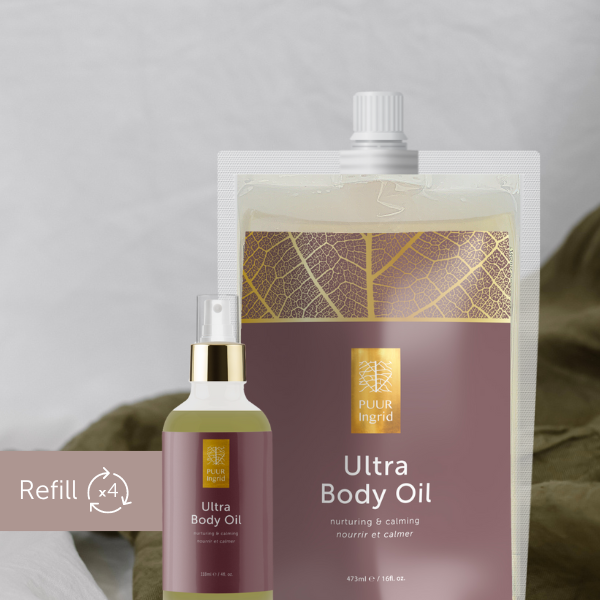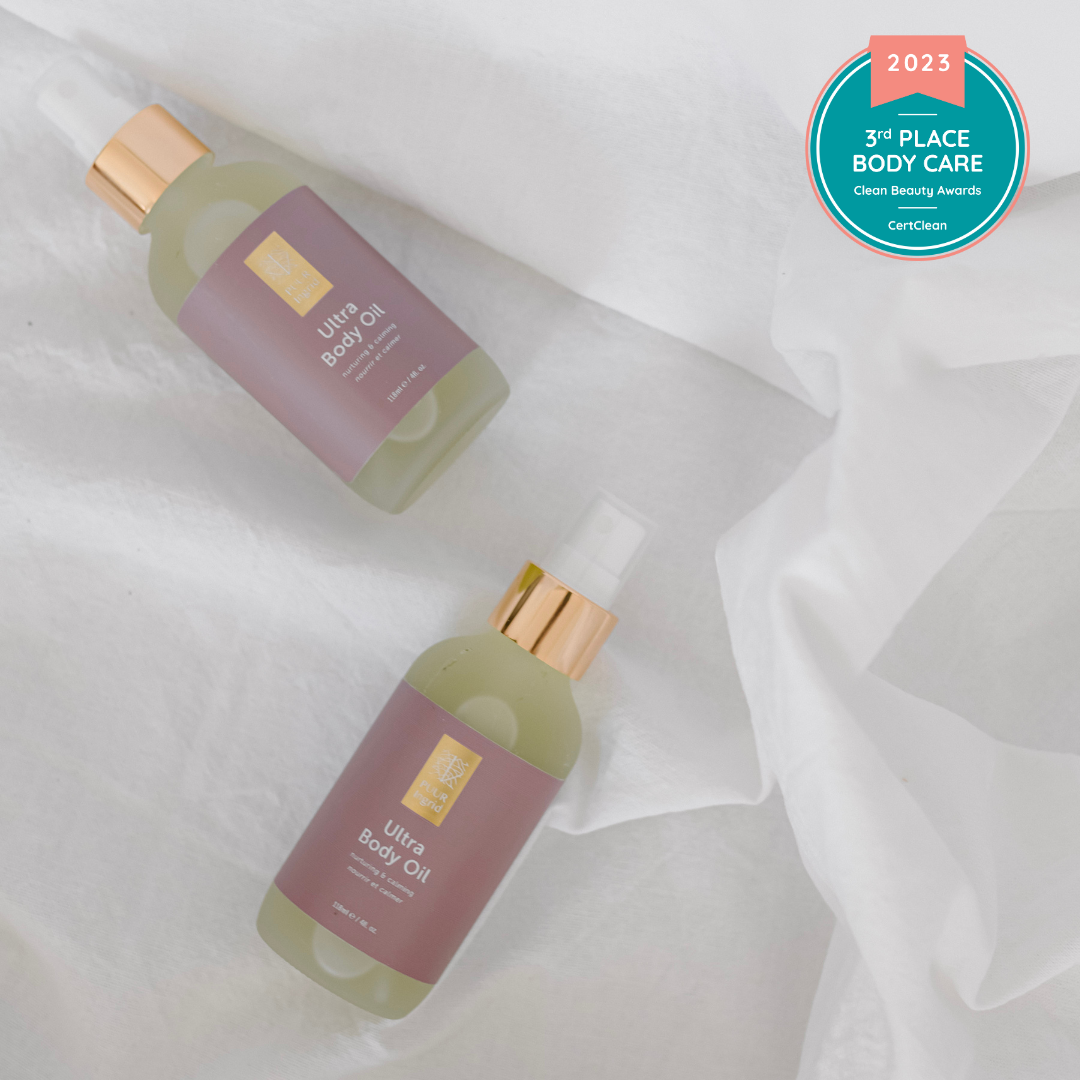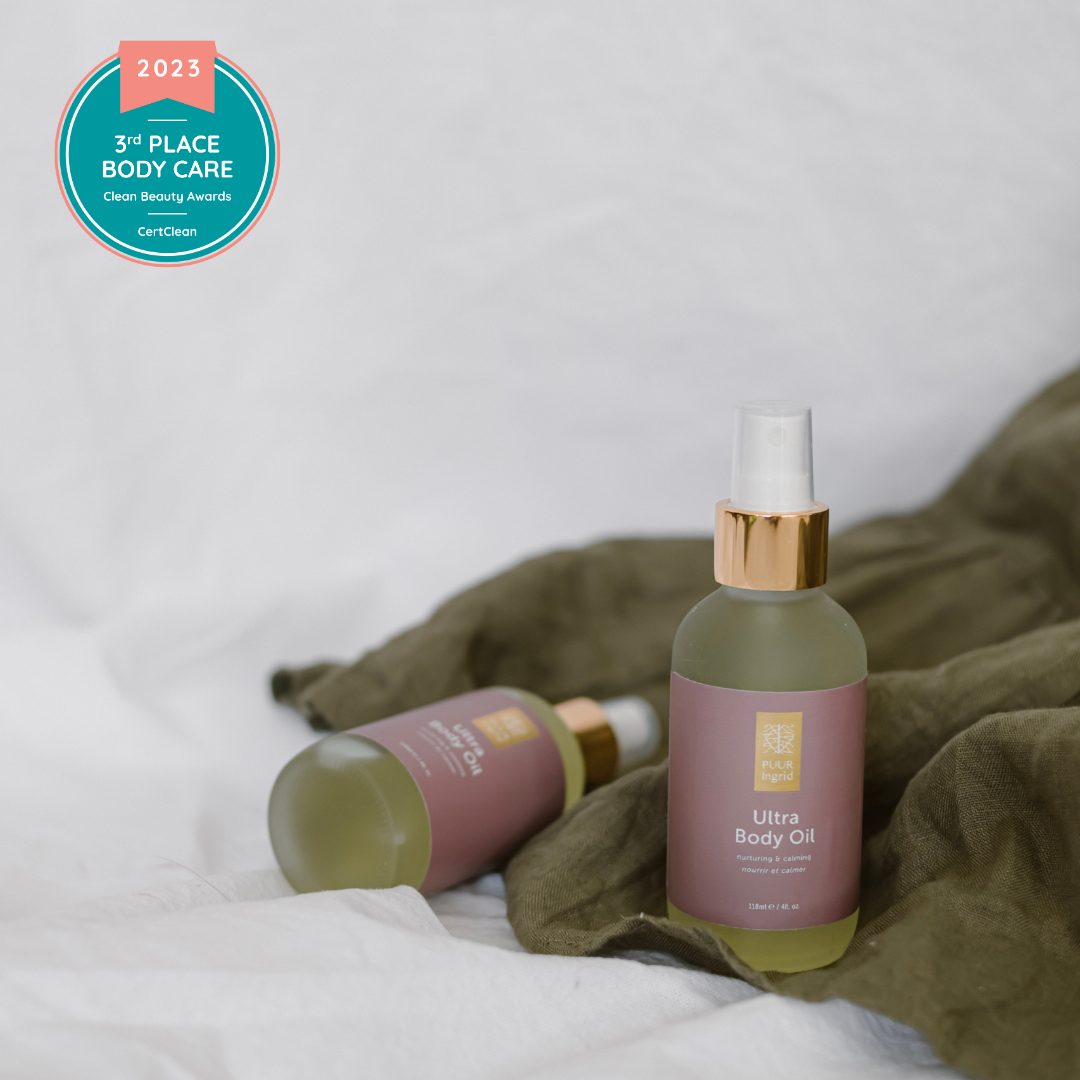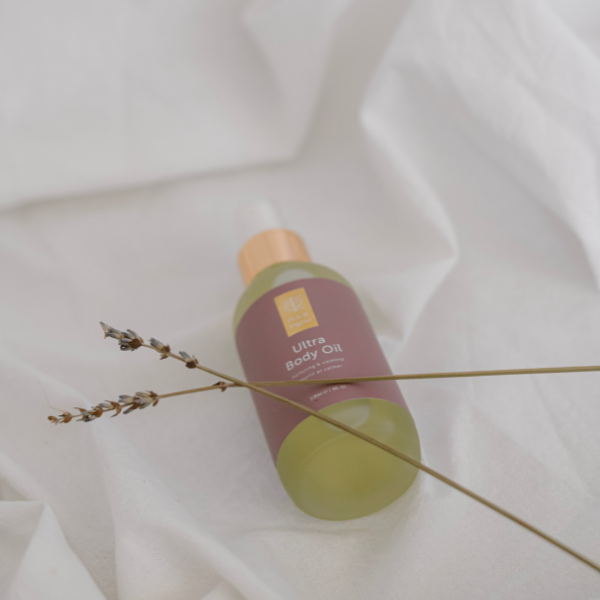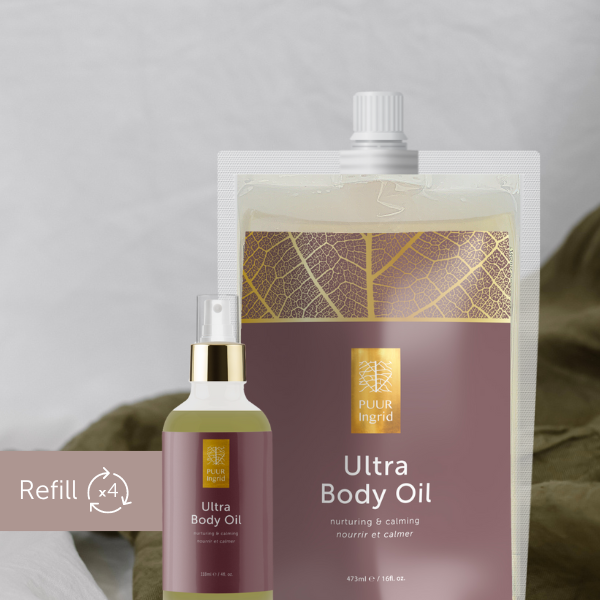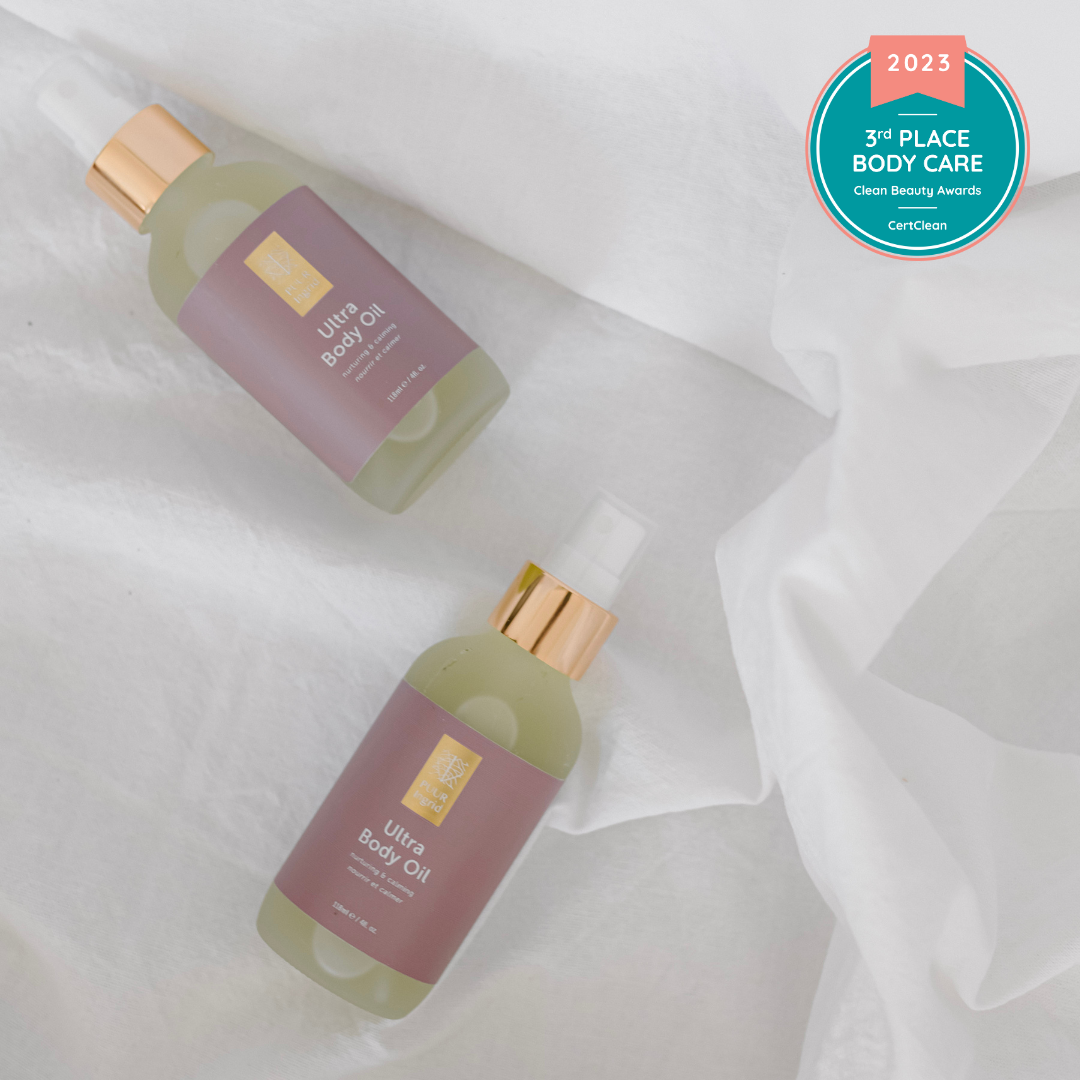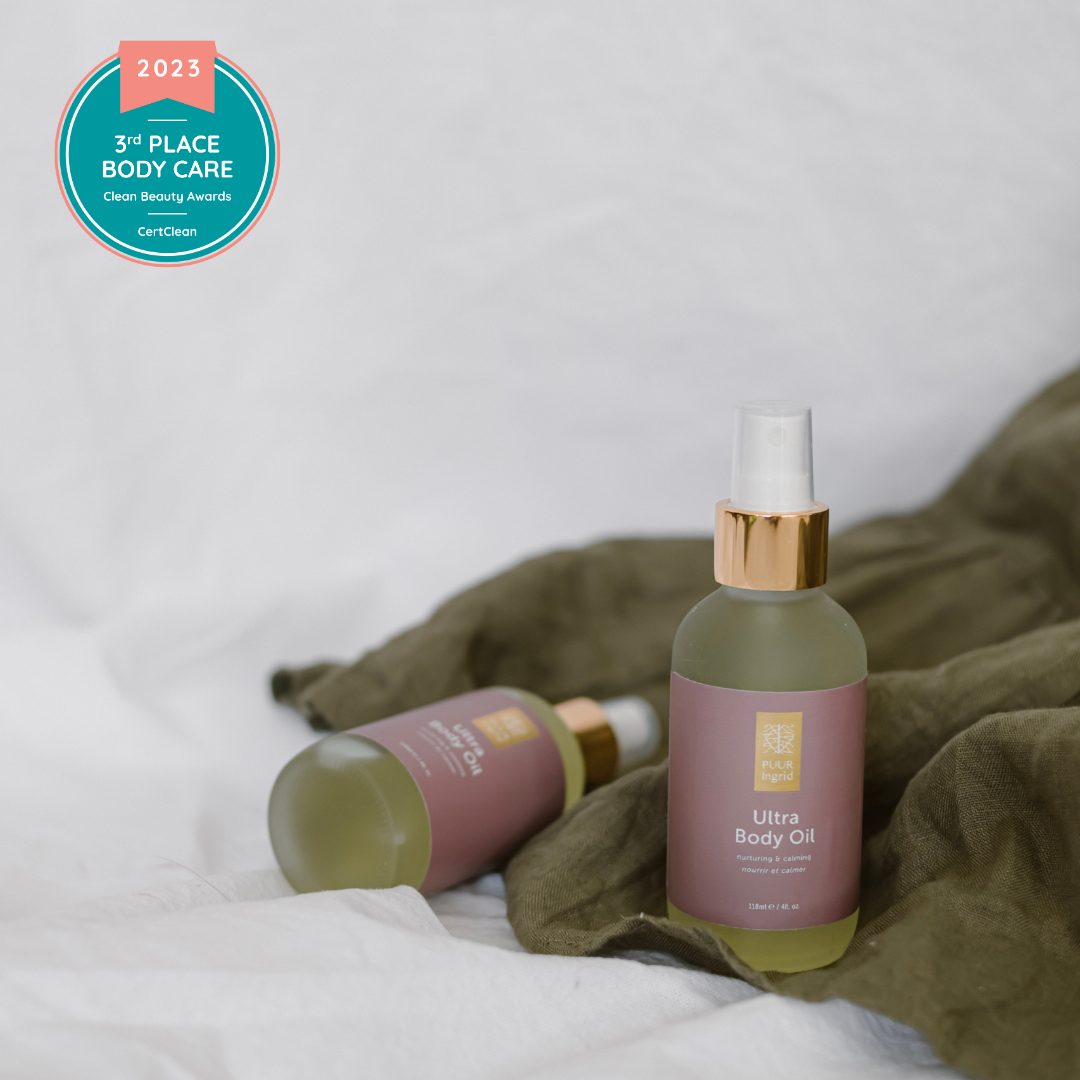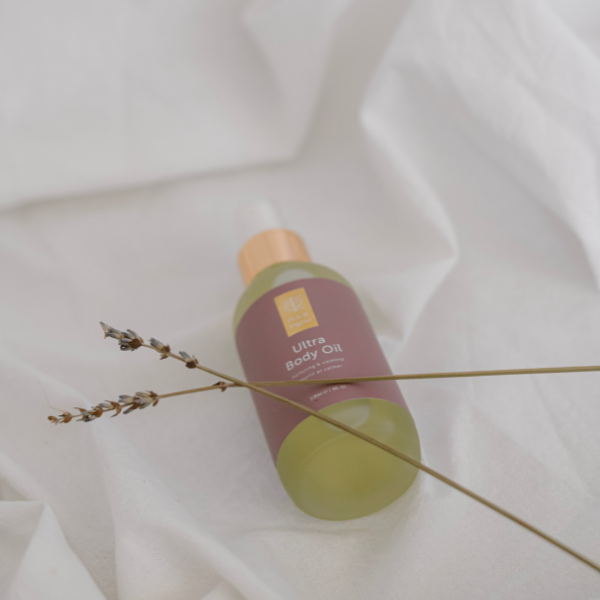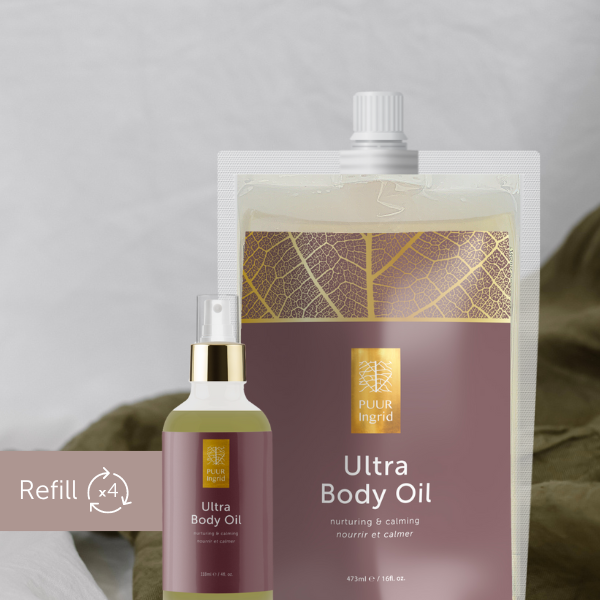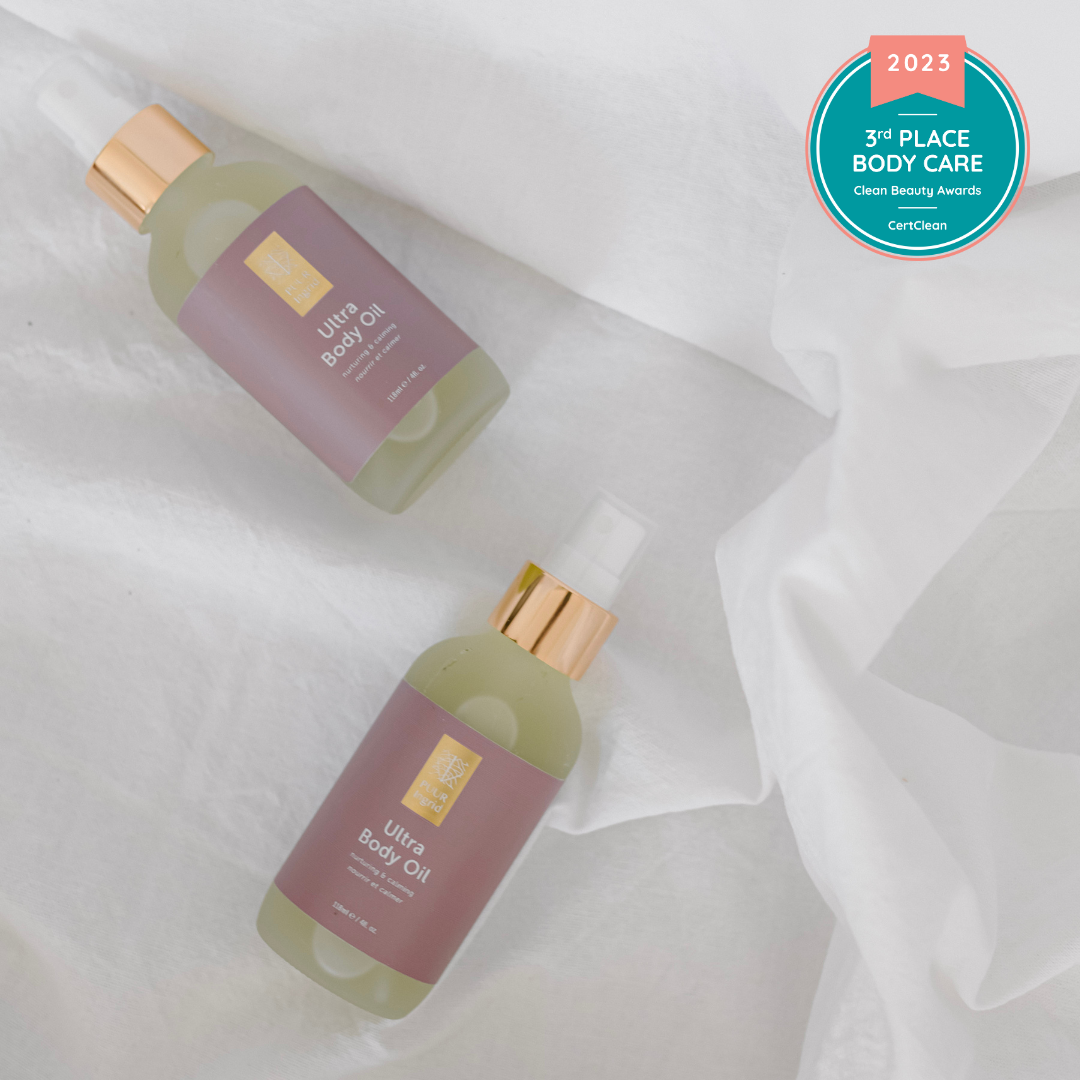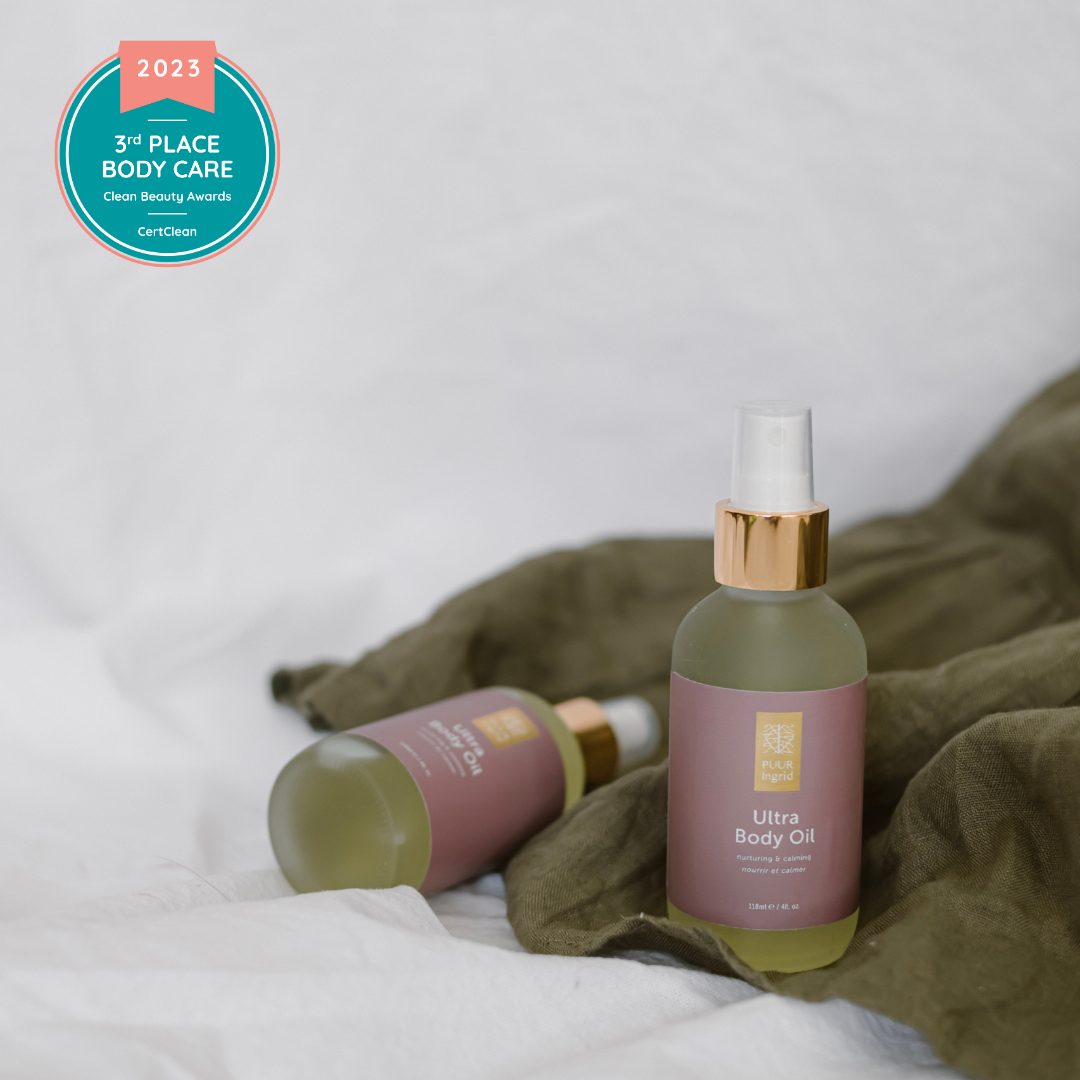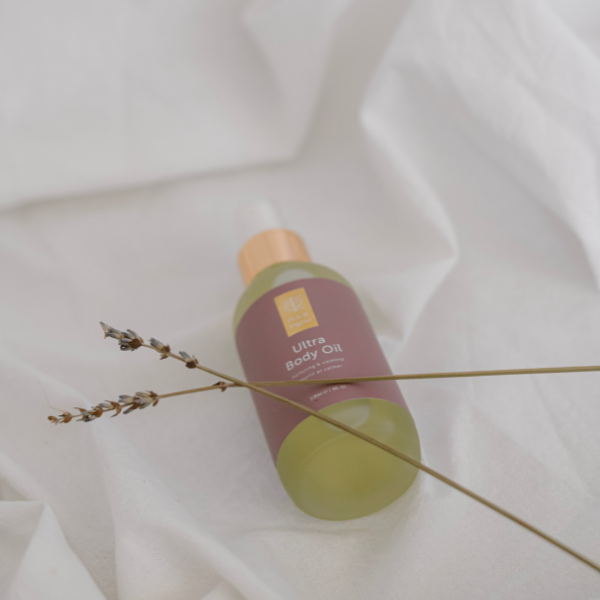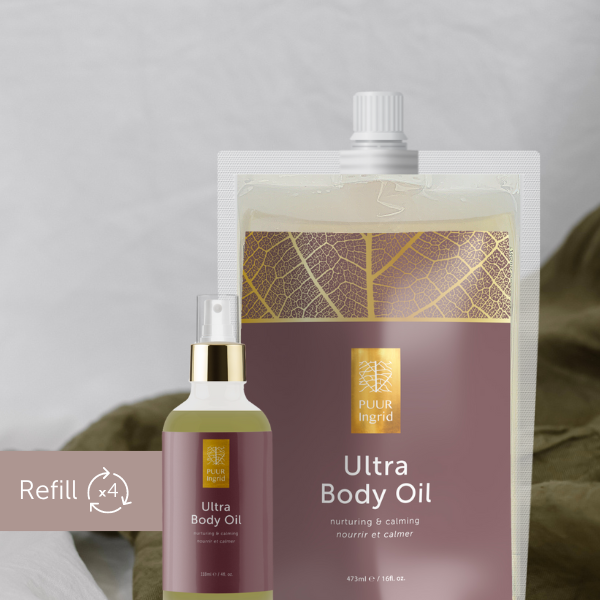 Give your skin the hydration it craves
Our all-natural blend of Grapeseed oil, Manuka oil, Coconut oil, and Eucalyptus is the perfect solution for giving your skin the hydration it craves. This nourishing blend is carefully crafted to improve your skin's moisture and softness, promote the regeneration of new skin, increase skin elasticity, and protect from free radical damage.
Certified by CertClean, EWG Verified™, and Leaping Bunny Approved, our blend is free from harmful chemicals and safe for you and the environment. The Grapeseed oil contains omega fatty acids and Vitamin E that improve the skin's moisture and softness. Manuka oil promotes the regeneration of new skin, while Coconut oil increases skin elasticity and protects from free radical damage. Eucalyptus soothes irritated skin, relieves pain, boosts circulation, and rejuvenates sore muscles.
Our blend is suitable for all skin types, whether you have dry, oily, or sensitive skin. To use, simply massage onto your skin for a velvety smooth finish.
Vitis Vinifera (Grape) Seed Oil, Helianthus Annuus (Sunflower) Seed Oil, Cocos Nucifera (Coconut) Oil, Lavandula Angustifolia (Lavender) Oil, Carthamus Tinctorius (Safflower) Seed Oil, Eucalyptus Globulus Leaf Oil, Tocopherol, Citrus Aurantium Bergamia (Bergamot) Peel Oil, Leptospermum Scoparium (Manuka) Branch/Leaf Oil.
How to apply: To hydrate whole body, apply oil onto skin and gently massage until absorbed. Alternatively, add a few pumps of oil to warm bathwater.

Pro-tip:Ultra Body oil can be used as a massage oil. Enjoy the relaxing scent of Lavender, Eucalyptus and Bergamot while rejuvenating sore muscles and boost circulation.
At our PUUR Ingrid, we take allergen exclusions seriously. We make sure to exclude peanuts, gluten (including wheat, rye, barley, and by-products), oats, soy, dairy, sesame seed oil, and avocado oil from all of our formulations.
In addition, we are committed to excluding chemical and harmful ingredients that could potentially harm your skin. Our list of exclusions includes synthetic fragrances, retinyl palmitate, detergents, dyes, drying alcohols, pore-clogging emollients, mineral oil, ethanol, glycols, sulfates, parabens, harsh exfoliants (such as AHA, BHA, and salicylic acid), phthalates, silicones, BPAs, formaldehyde, carcinogens, triclosan, aluminum, phenoxyethanol, hydroquinone, coal-tar derivatives, PEGs, PFAS, BHA, BHT, petroleum, paraffin, chemical sunscreens, colorants, heavy metals, and petroleum-derived ingredients.
Furthermore, we are a cruelty-free brand that does not use animal byproducts. We are dedicated to only testing on humans and sourcing our ingredients from companies that share this same commitment.
SHIPPING & RETURNS
Free tracked shipping for orders over $75. Orders ship within 48 hours and ship times are from 2 - 7 business days.

We proudly offer a 30-day money-back guarantee. If you don't absolutely love your purchase, we will refund your order.
We understand that finding the right products for your skin and hair can be overwhelming and confusing at times. That's why we've put together a list of commonly asked questions to help guide you through your journey towards healthy, radiant skin and hair.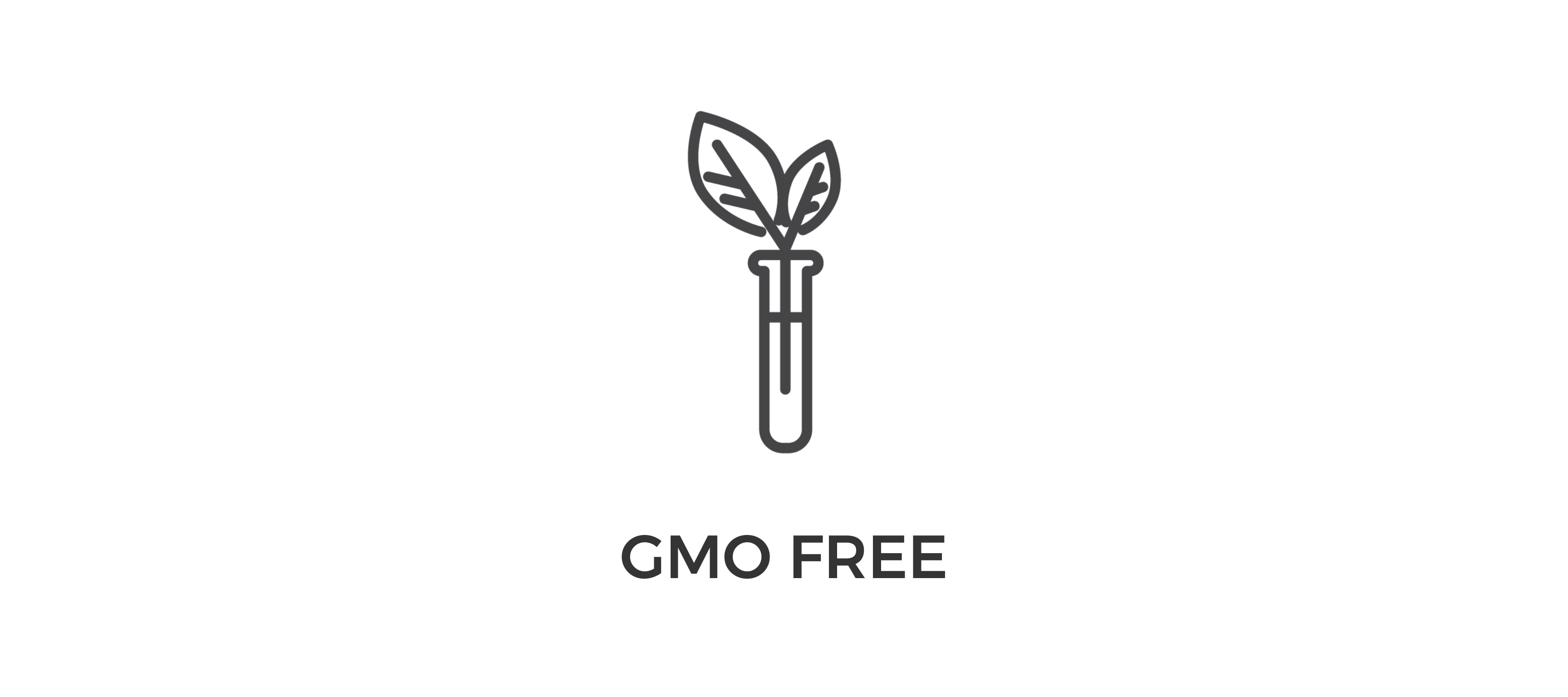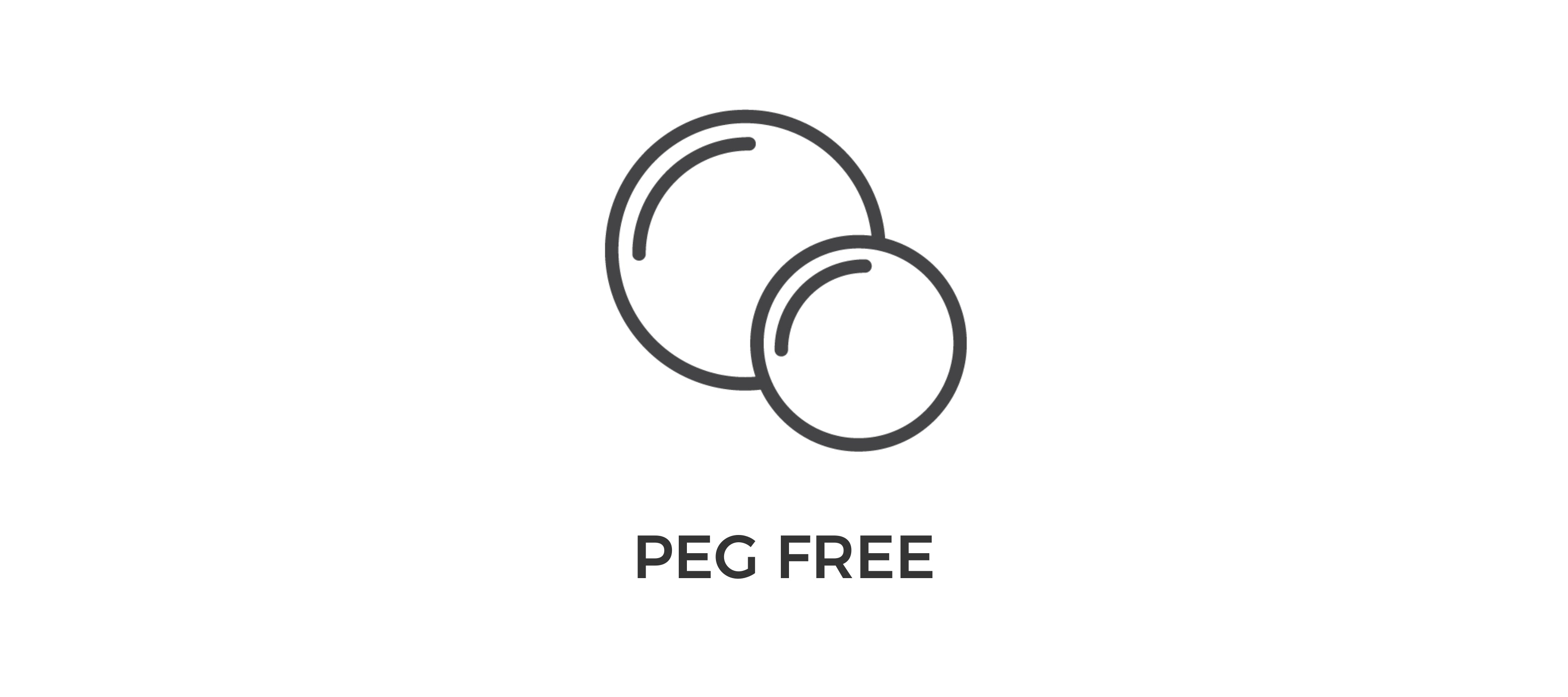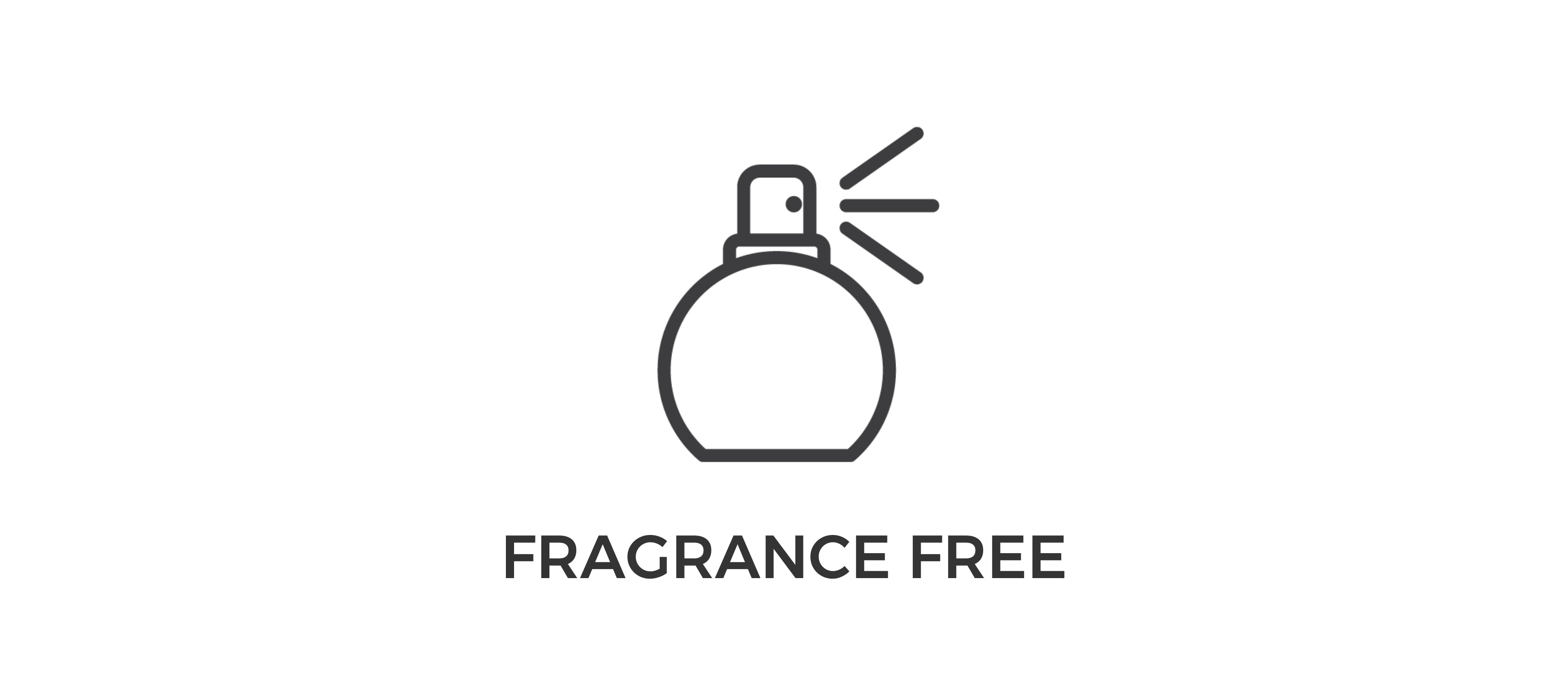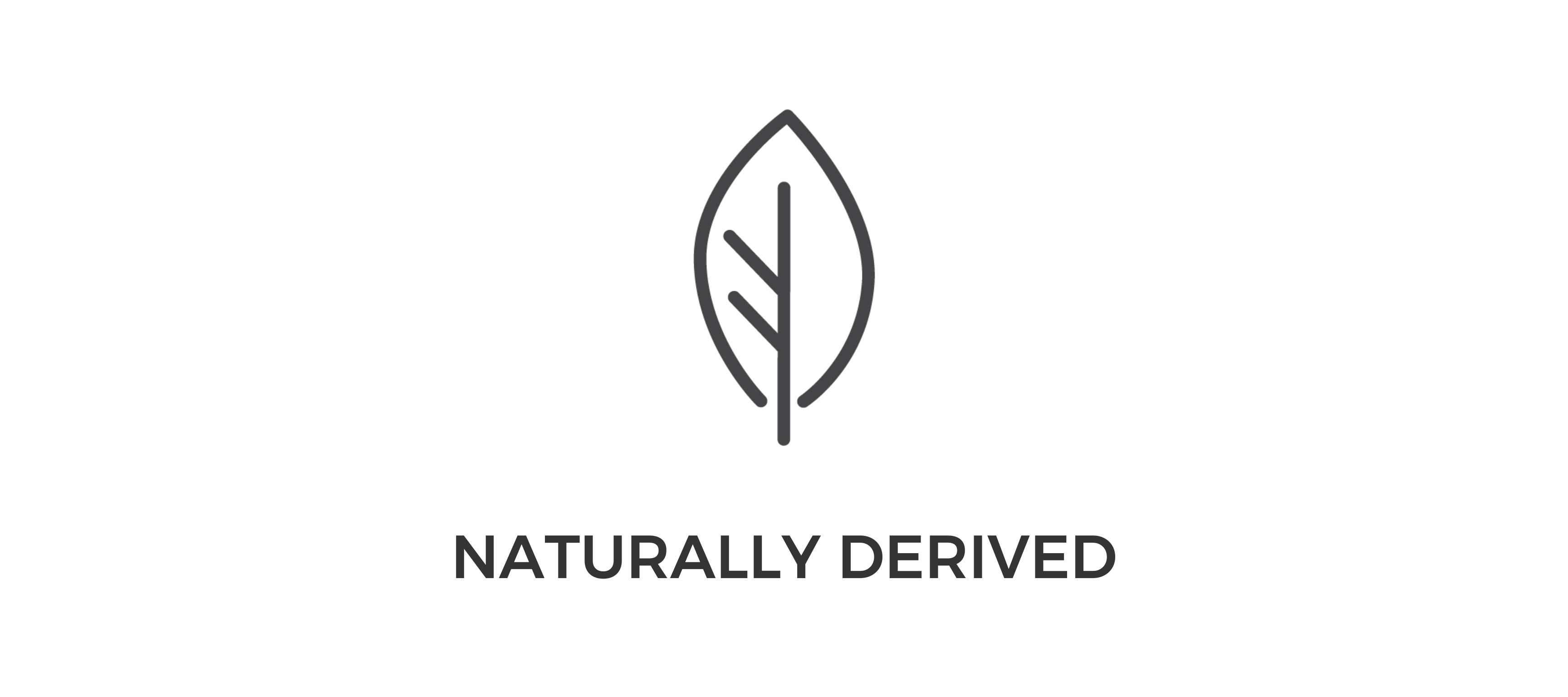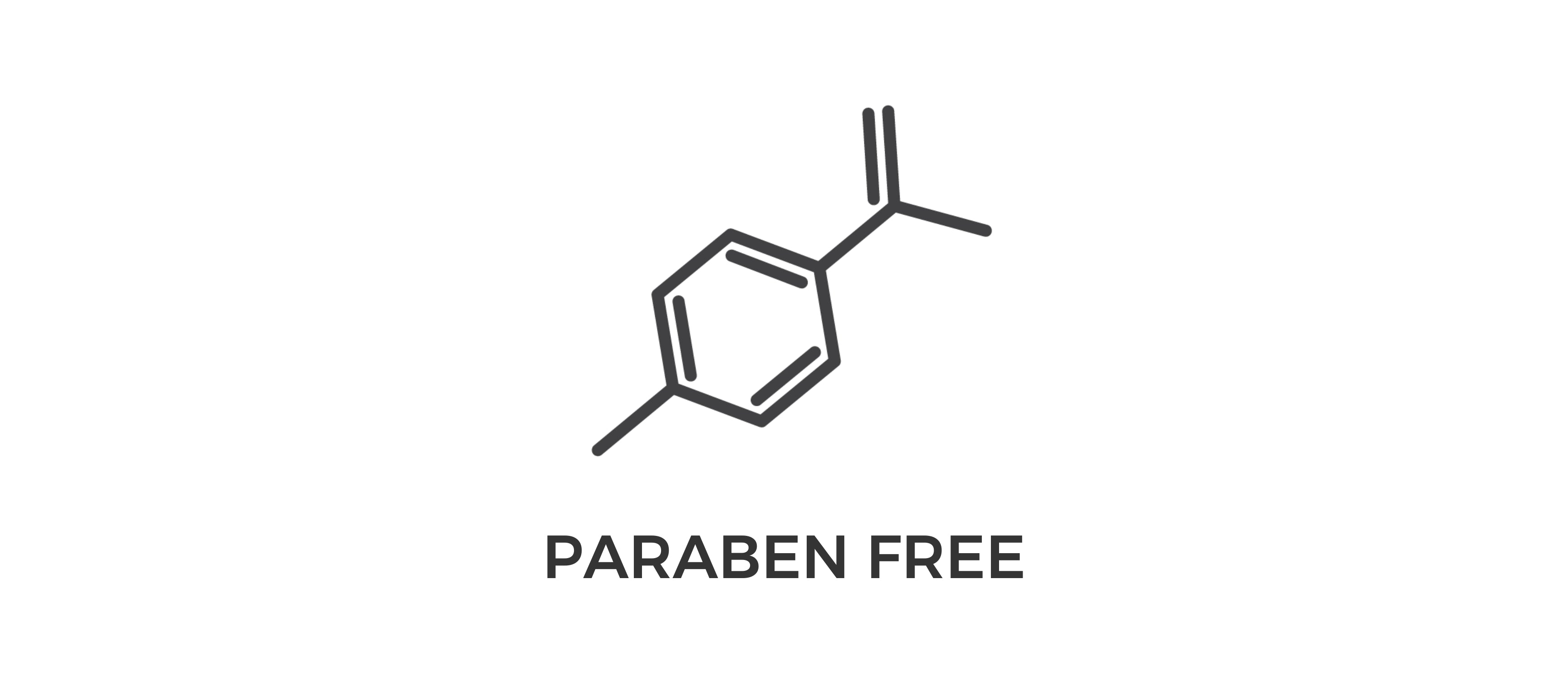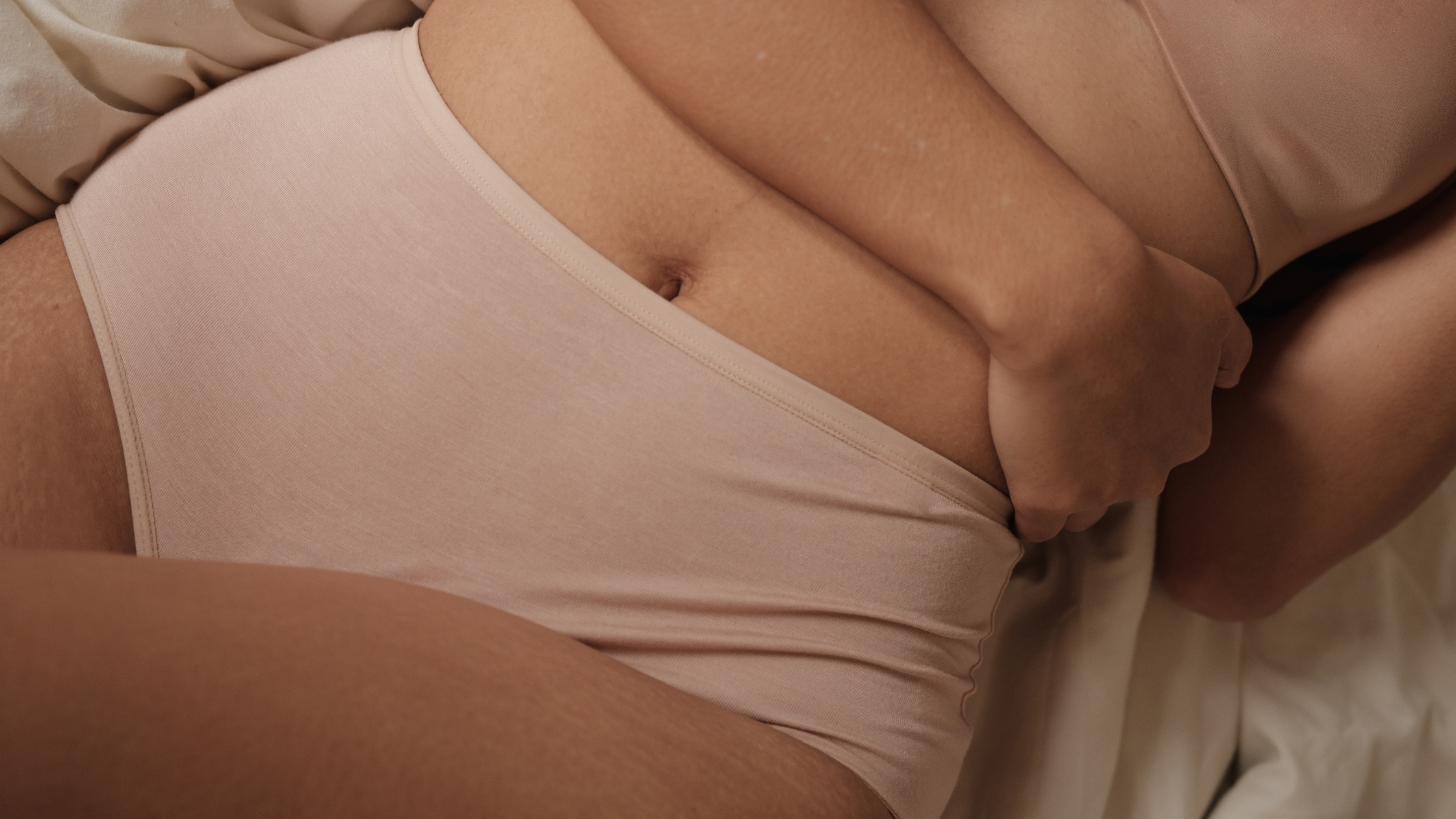 Ultra Body oil
Soothe your body and soul
Indulge in this hydrating elixir to achieve a silky smooth skin texture. Grapeseed oil, Manuka oil, and Coconut oil blend in this potion to nourish and rejuvenate the skin, enhance elasticity, and protect against free radical damage.
KEY INGREDIENTS
Antioxidant healing
Grape seed oil is included in our Ultra Body Oil for its many skin benefits.
It's highly moisturizing and helps reduce inflammation, making it ideal for sensitive or dry skin.
Grape seed oil is rich in antioxidants, protecting against sun damage and premature aging.
It regulates oil production, leaving skin looking and feeling balanced and healthy.
Our body oil is non-comedogenic, meaning it won't clog pores, making it suitable for all skin types.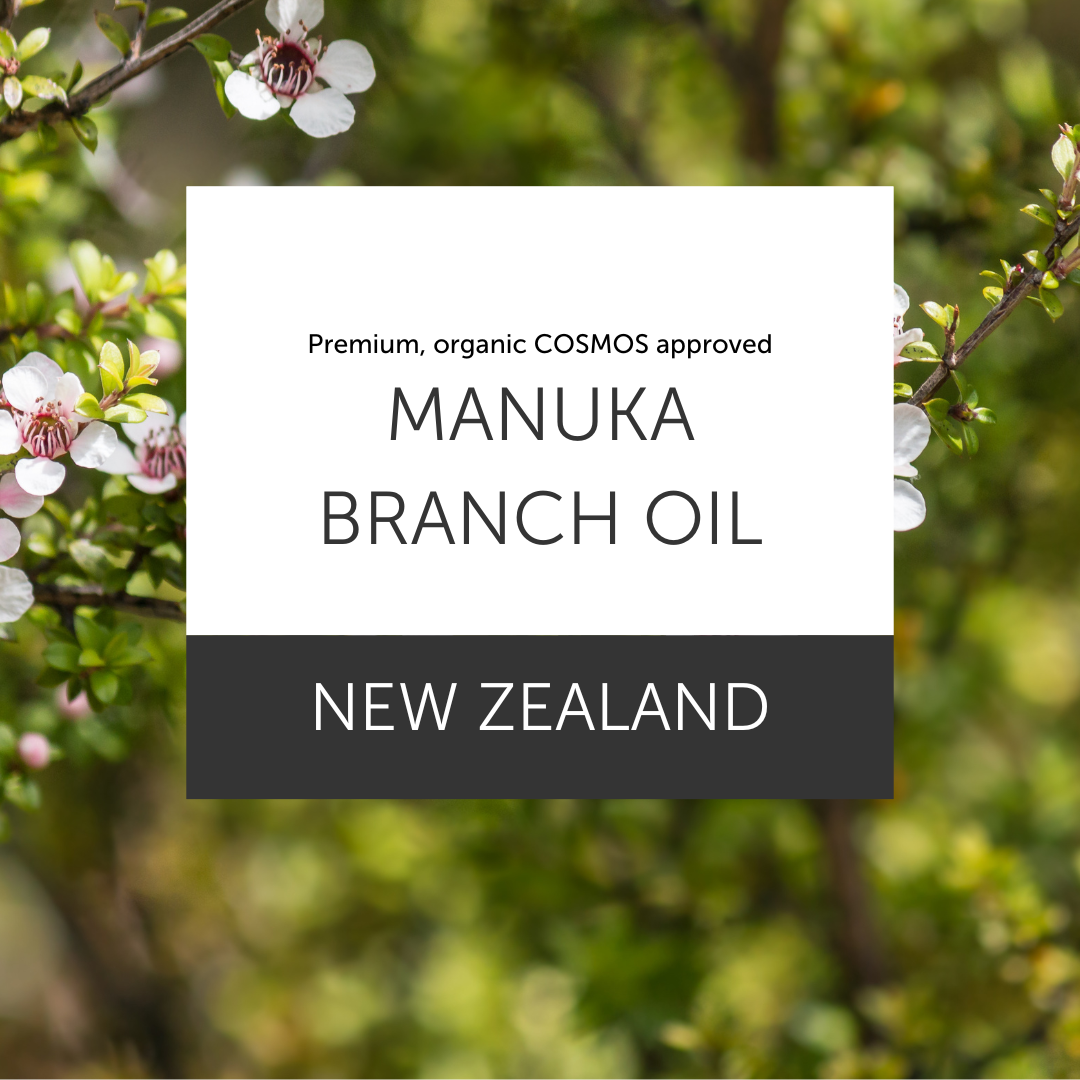 anti inflammatory
Manuka branch/leaf oil is derived from the Manuka tree, native to New Zealand.
It is known for its antimicrobial and anti-inflammatory properties.
Manuka soothes and calms irritated skin, reducing the appearance of blemishes.
It promotes a clearer, more even complexion and protects the skin from environmental stressors.
Manuka branch oil is perfect for clearing blemishes and calming inflammation.
Experience the healing power of Manuka oil for a healthier-looking complexion.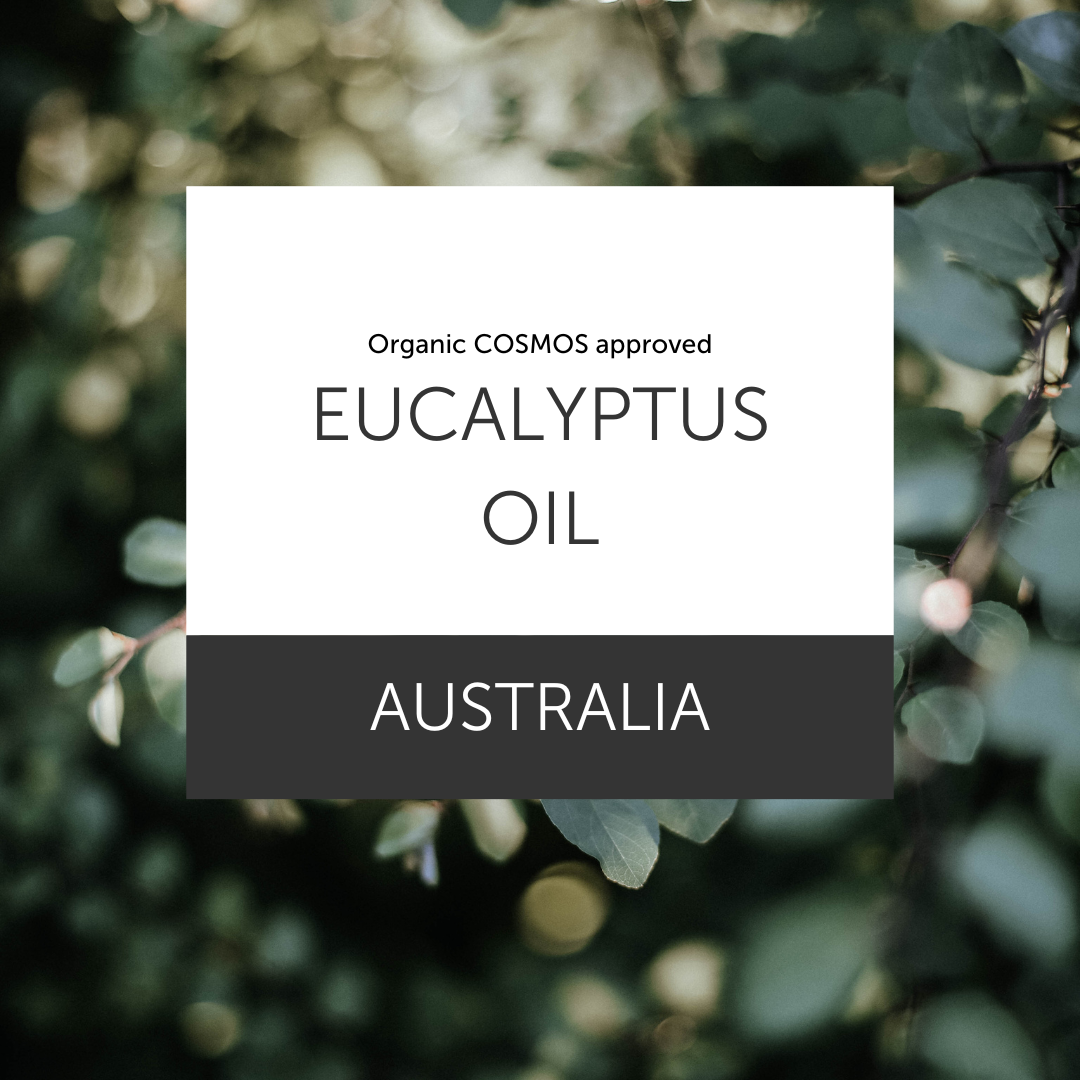 Improves Circulation
We chose Eucalyptus oil for its therapeutic benefits.
It has a refreshing and invigorating aroma that helps to reduce stress and promote relaxation.
Eucalyptus oil has anti-inflammatory and analgesic properties to ease muscle tension, soreness, and pain.
It's made from the fresh leaves and branch tops of the Eucalyptus plant.
Eucalyptus oil improves circulation and promotes a feeling of overall well-being.
Our Ultra Body Oil with Eucalyptus is the perfect choice for a relaxing and rejuvenating experience.
Pure Serentity
Lavender oil is a popular ingredient in Puur Ingrid's Ultra Body Oil.
It has calming and relaxing properties.
It moisturizes the skin and soothes irritation and inflammation.
Lavender oil is rich in antioxidants to protect the skin from damage.
It provides aromatherapy benefits with its pleasant scent.
Overall, lavender oil is a versatile ingredient that provides several benefits in this body oil, making it an excellent choice for promoting relaxation and improving skin health.
Wow!
When I first used this product I wasn't certain whether it was for me or not. I switched back to my body creams for my dry, flakey legs. I gave it another try and will never switch back again. Once this oil sinks in it actually hydrates my skin and keeps it well hydrated the next day. The flakiness and dry skin have disappeared! Truly incredible product!
Love It!!
The fragrant is wonderful, very uplifting and the oil is not greasy!!!
I use the Squalane, the body oil was a gift,
love the Squalane,
PUUR translates to pure; free of any contamination, wholesome and untainted
PUUR | Dutch Adjective | /PYːR/