A Journey into My Dutch Roots and Love for Natural Skincare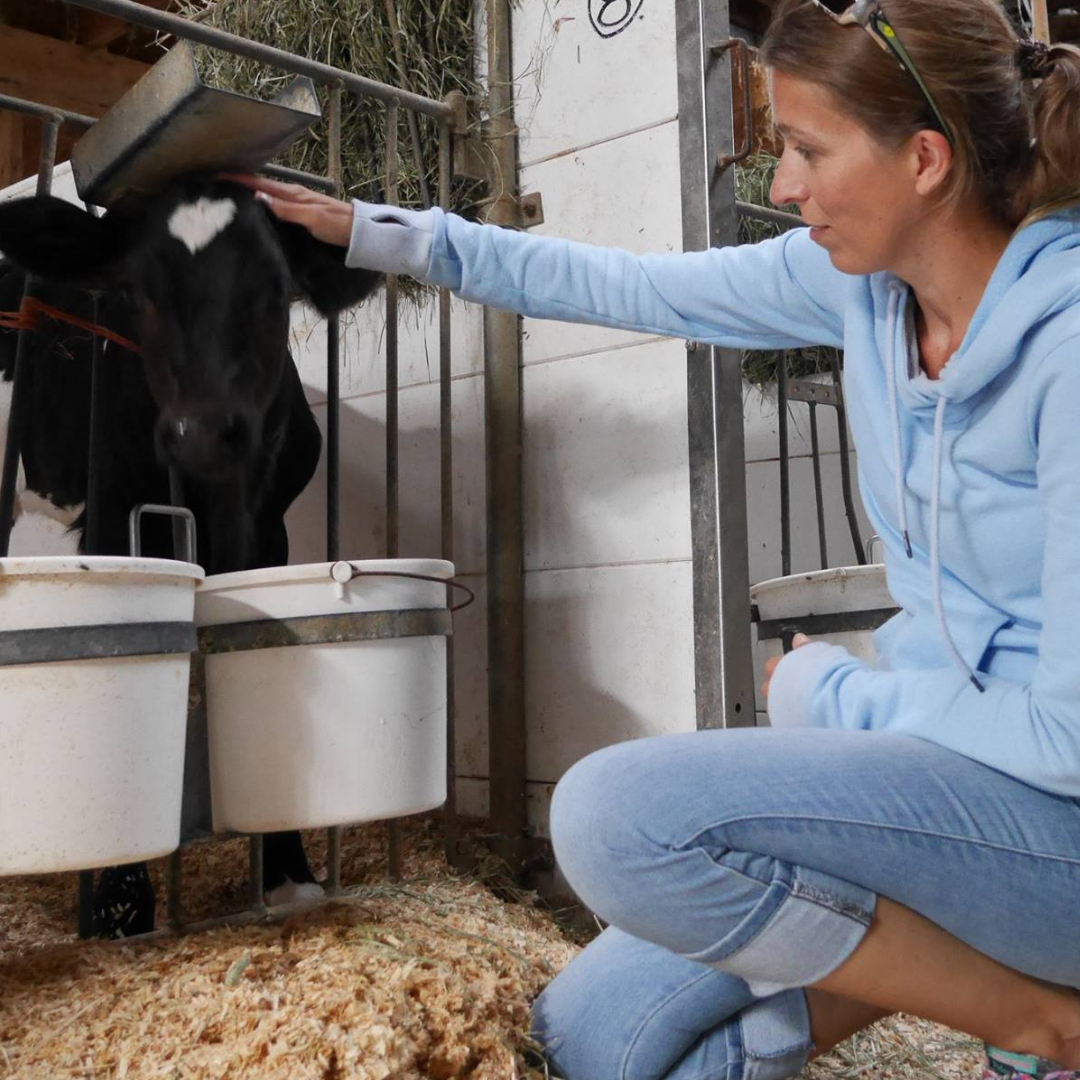 My name is Ingrid, and I am the founder of PUUR Ingrid. I was born and raised in a small village called Monster near The Hague in the province of South Holland. Growing up there, I lived just a 10-minute walk from the beach, and I have many fond memories of spending time there with my twin sister and older brother.
Since my early years, I had a burning desire to make a difference in the world by doing something unique and positive. My interests varied from fashion designing to solving crimes as a police officer. However, I eventually pursued Pharmacology as my field of study. I believe it's safe to say that I possess both a creative and compassionate nature, and I am determined to find solutions to problems.
As a Dutch person, I am no stranger to the stereotype of being stubborn or having a "wooden head," as they say. I admit that I am quite stubborn in some ways, and I often need to investigate things thoroughly before I believe them. This trait has served me well in my work, especially when it comes to investigating healthcare claims, product labels, and ingredients. I felt I need to do something about the bigger companies like J&J that put asbestos in their baby powder.
I am proud of my heritage and culture. The Netherlands is known for many things, such as its beautiful tulips, windmills, and cheese. We are also famous for our clogs, or wooden shoes, which have been worn by Dutch farmers and workers for centuries. Related to our environment and well being these 7 facts might interest you.
The Netherlands is one of the most environmentally conscious countries in the world. The country has implemented a number of initiatives to promote sustainable living, such as investing in renewable energy sources like wind and solar power.
Dutch cuisine is becoming increasingly vegan-friendly. In fact, the Dutch are among the highest consumers of plant-based foods in the world. Many restaurants and food stores now offer a wide range of vegan options, making it easy for vegans to eat out or cook at home.
The Netherlands has a strong tradition of organic farming, with many farmers embracing sustainable and environmentally friendly practices. This has led to an abundance of high-quality organic produce being available throughout the country.
The Dutch are known for their love of cycling, which is not only great for the environment, but also for personal health and well-being. Many cities and towns in the Netherlands have excellent cycling infrastructure, making it safe and convenient to cycle around.
The Dutch government has taken a strong stance against the use of harmful chemicals and toxins in products. As a result, many personal care products, cleaning supplies, and other household items in the Netherlands are free of harmful chemicals and safe for both people and the environment.
The Netherlands is home to the world's first plastic-free supermarket aisle. In 2018, a Dutch supermarket chain launched a pilot program to eliminate all plastic packaging from one of its aisles, replacing it with biodegradable materials and reusable containers.
The Dutch are also known for their innovative approach to sustainable living. The country is home to a number of green architecture projects, including the world's first 3D-printed house made entirely from sustainable materials.
All in all, my Dutch background has shaped my approach to life and work in many ways, including a strong sense of accountability, responsibility, and innovation. At PUUR Ingrid, we embody these values by taking ownership of every aspect of our skincare products, from sourcing to production. I am proud to be leader of a team that is dedicated to offering safe, effective, and sustainable skincare solutions that benefit our customers and the planet.
xoxo, Ingrid