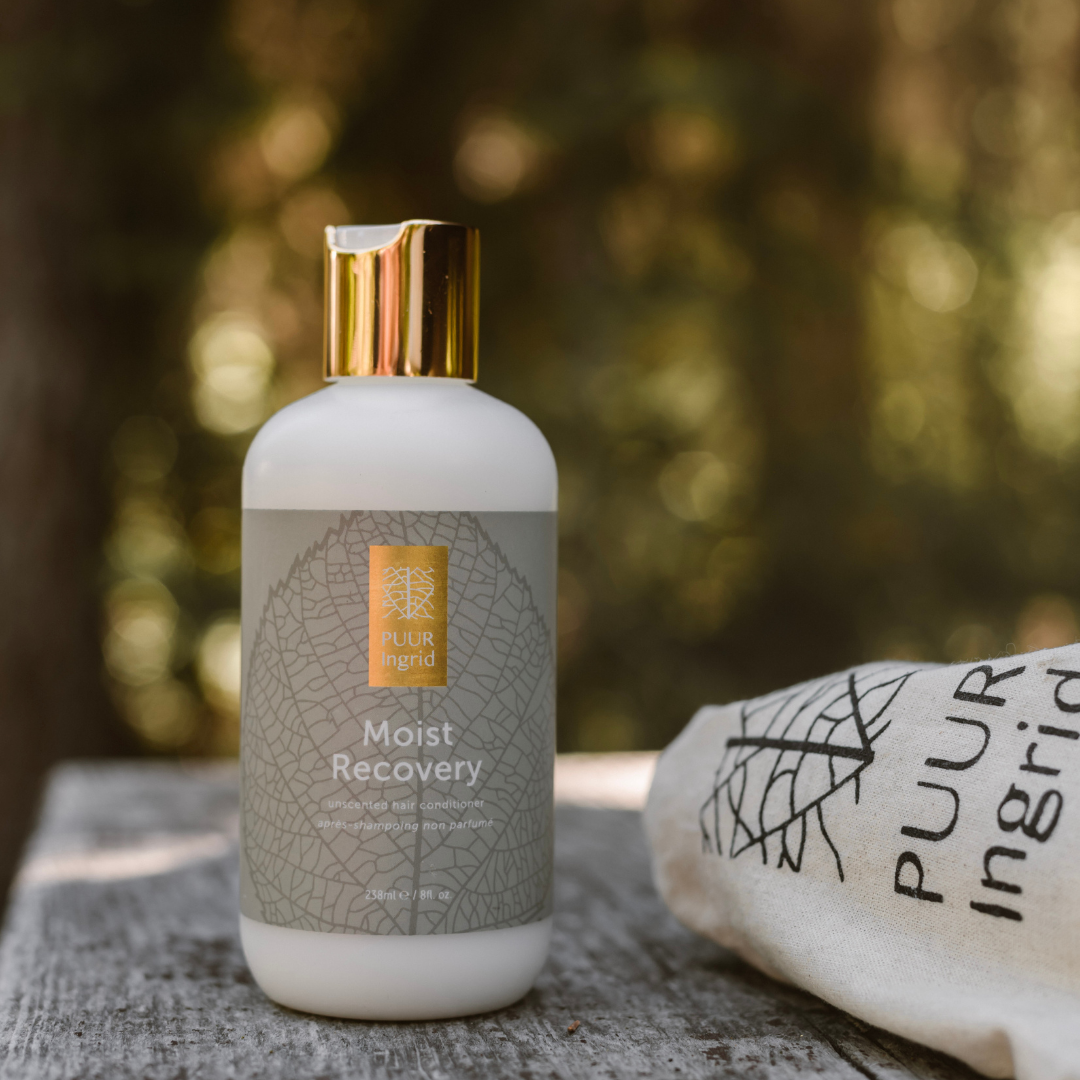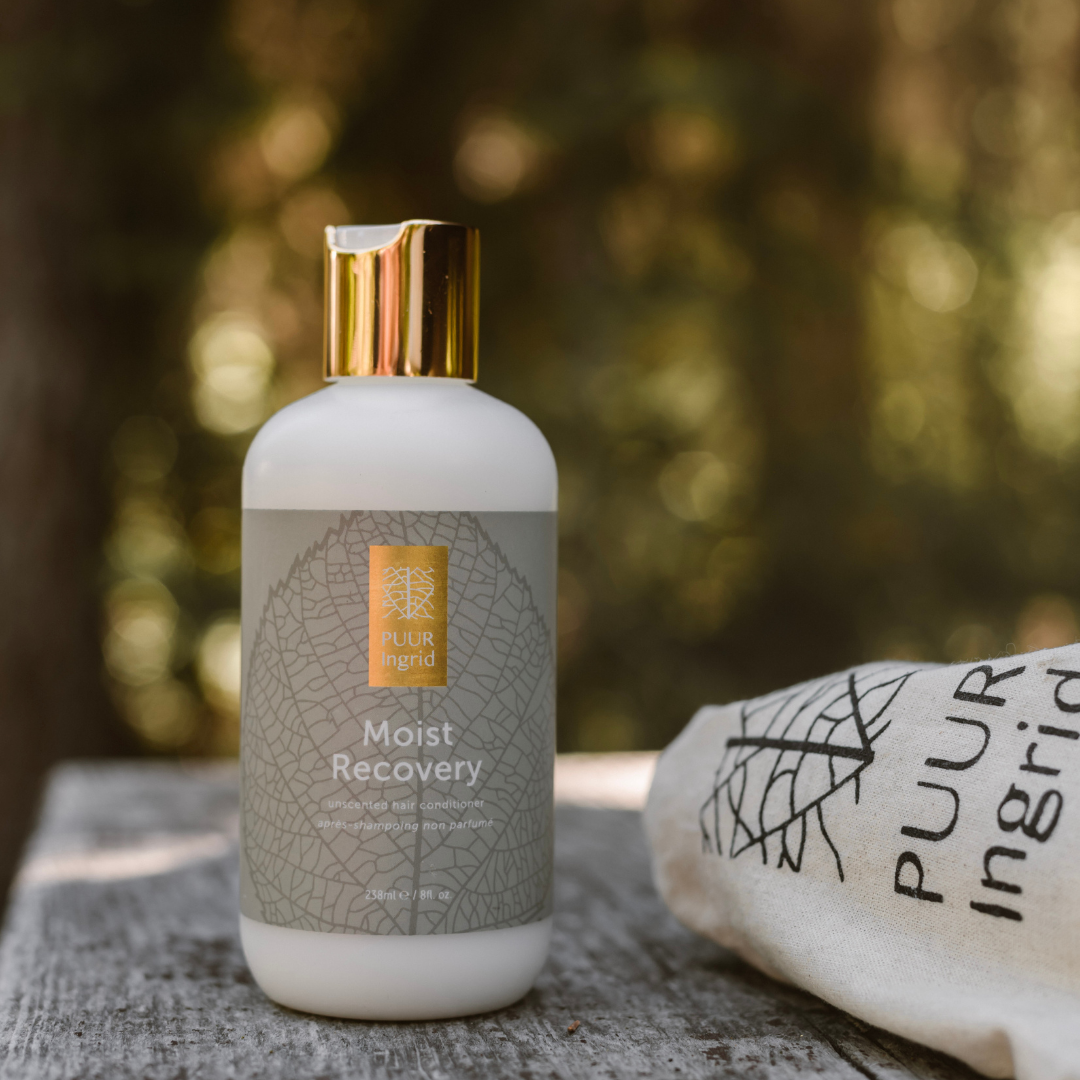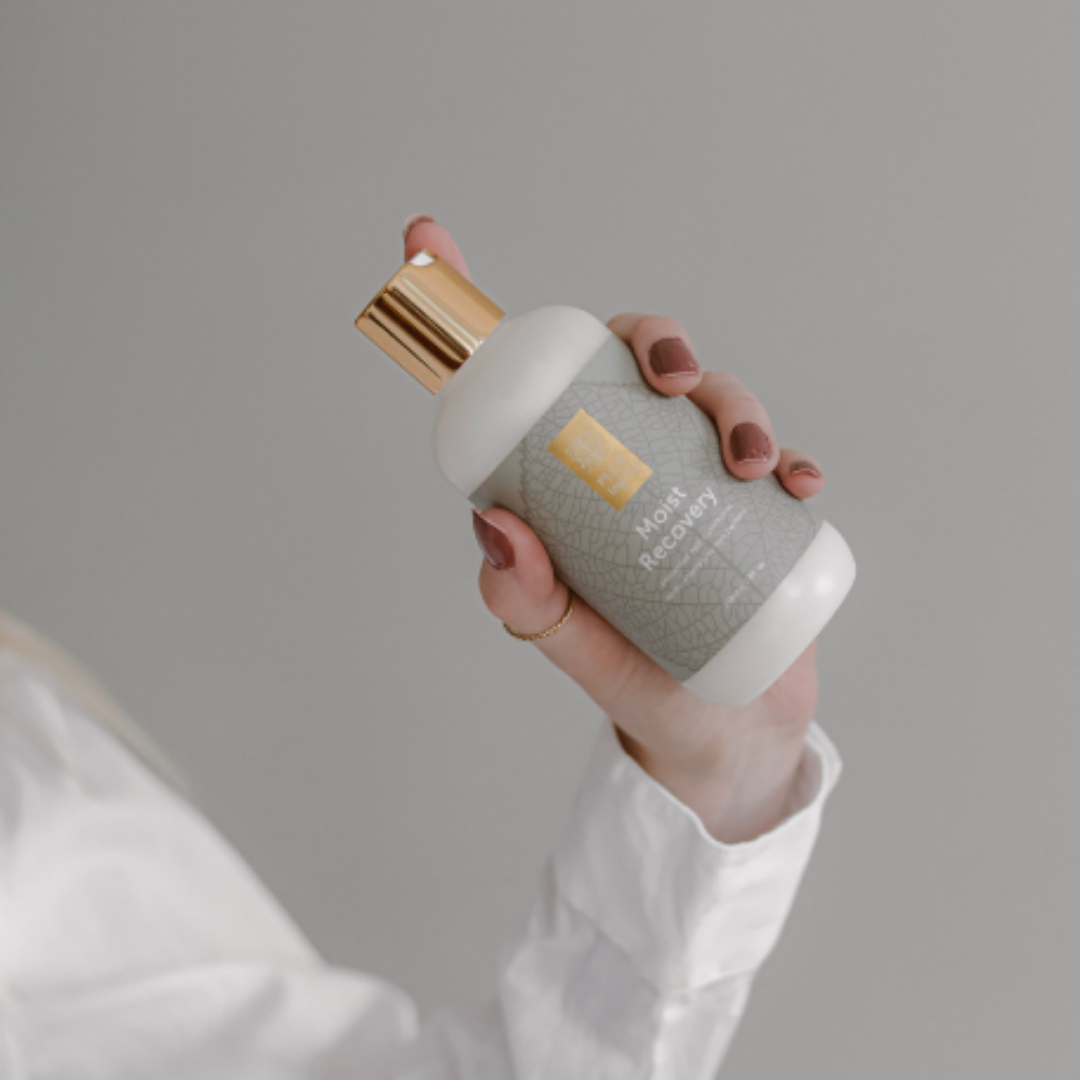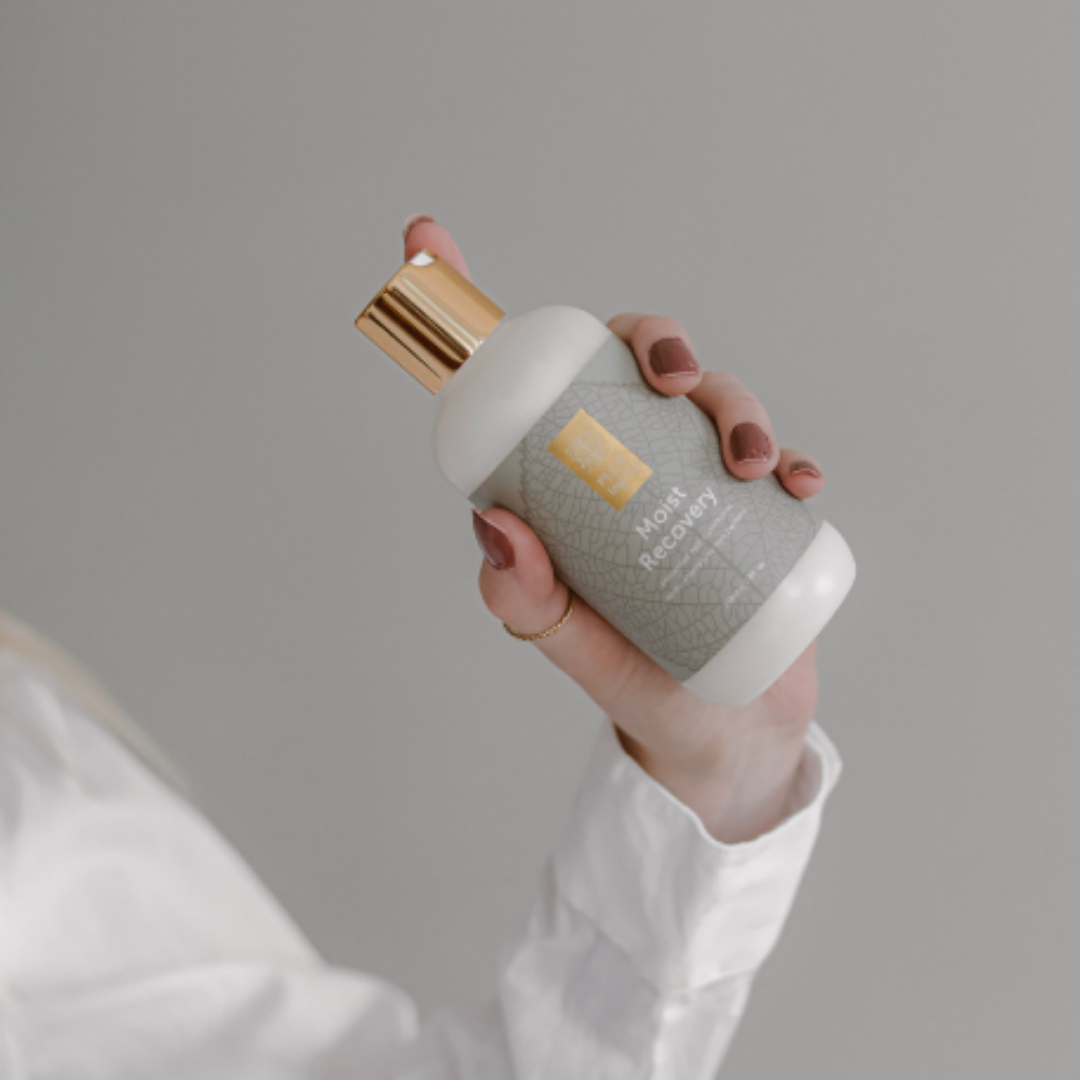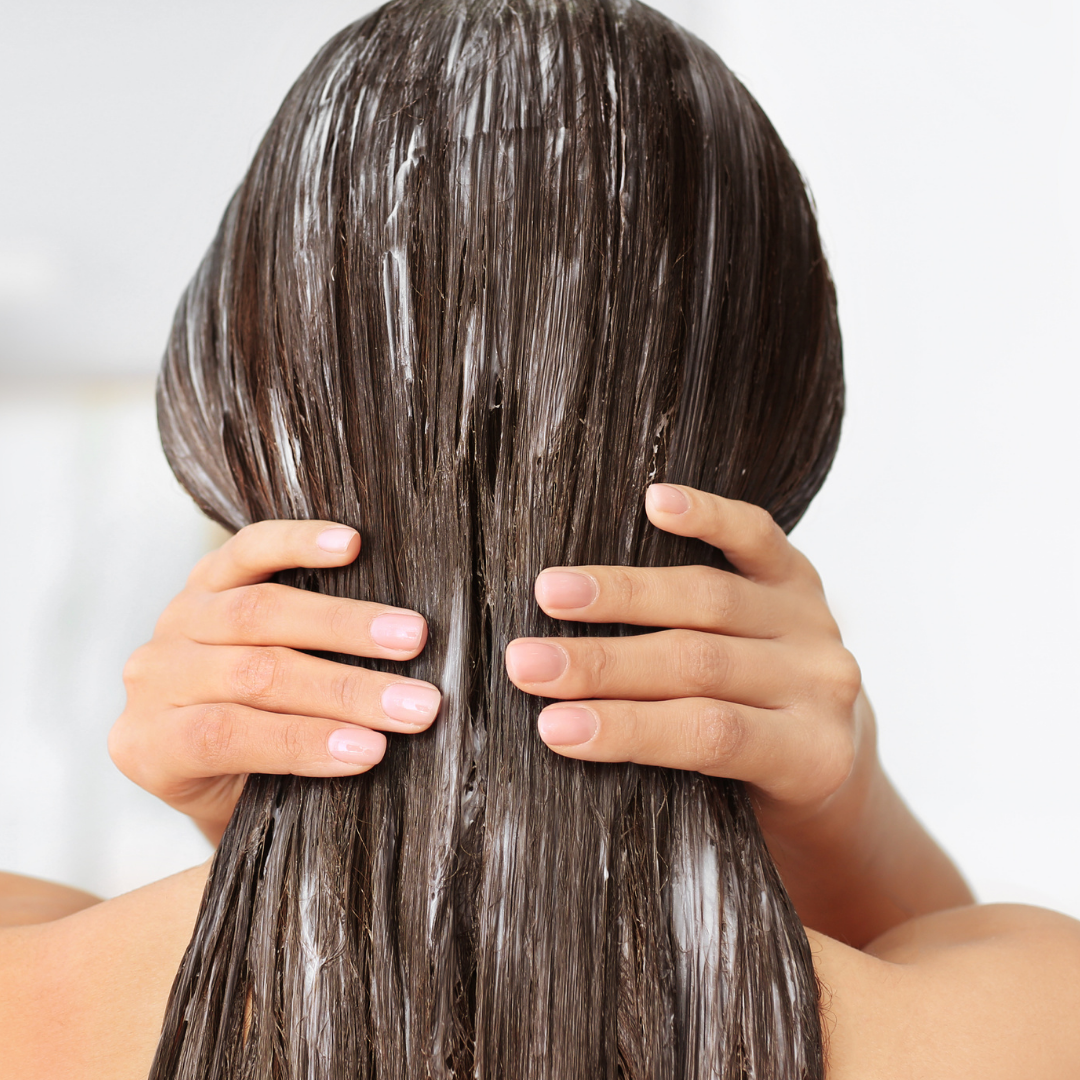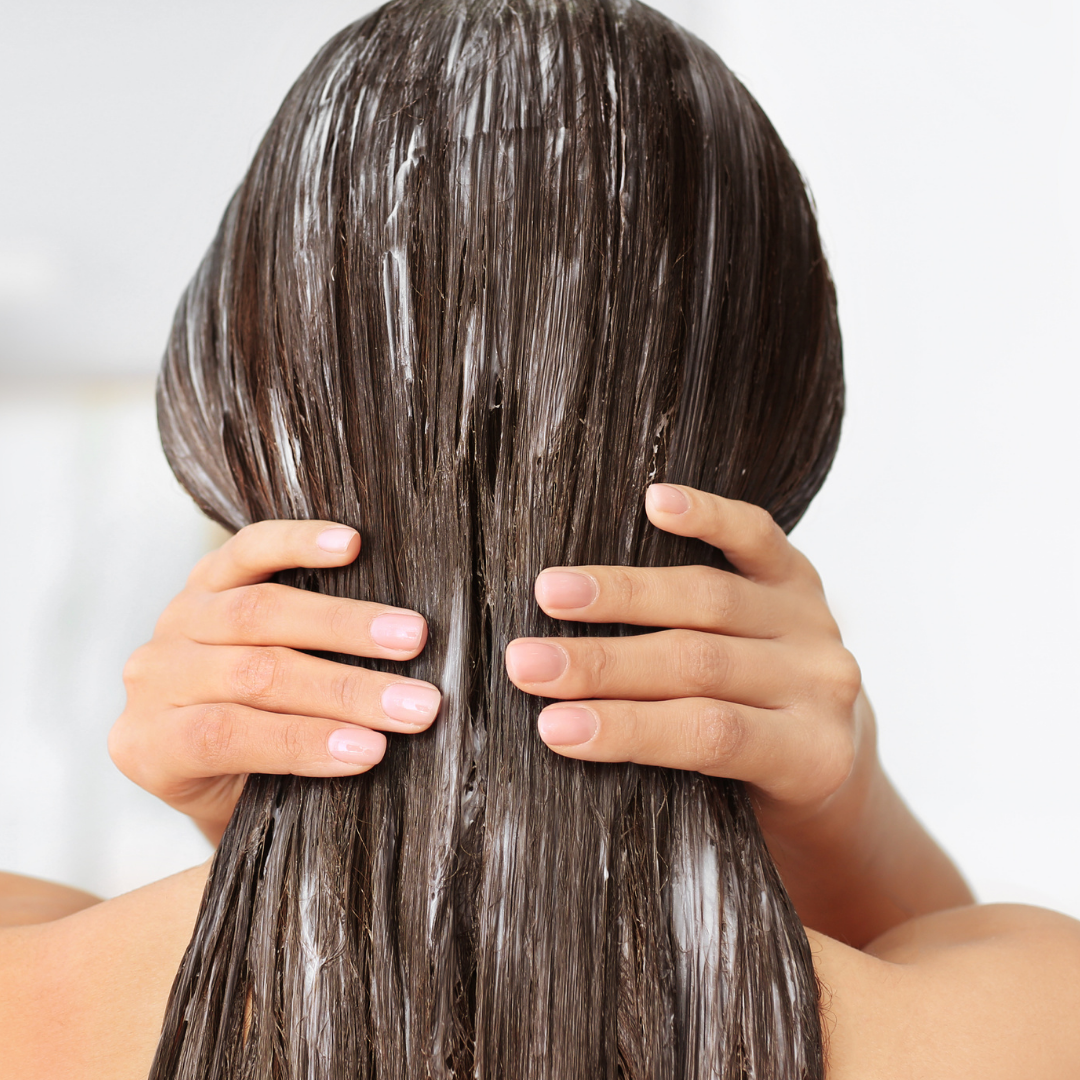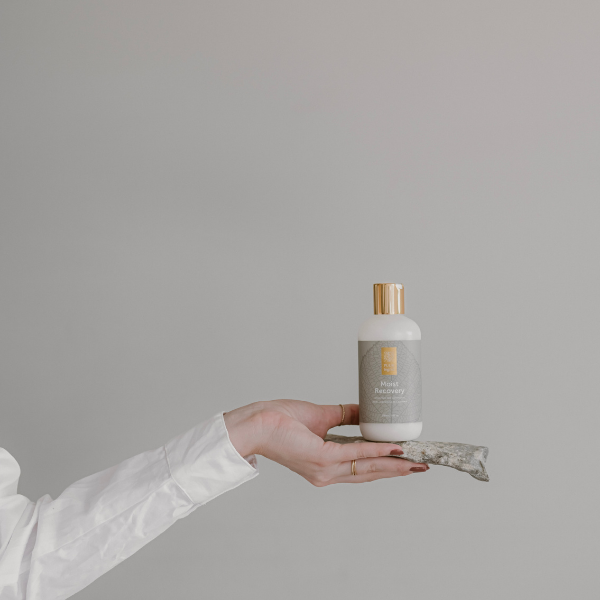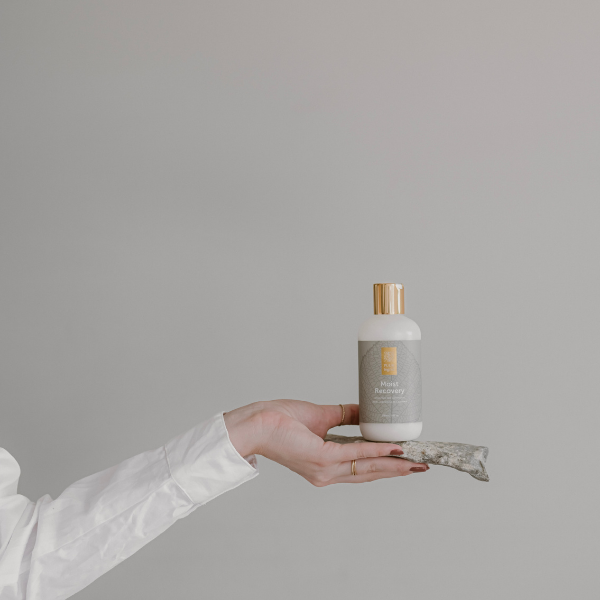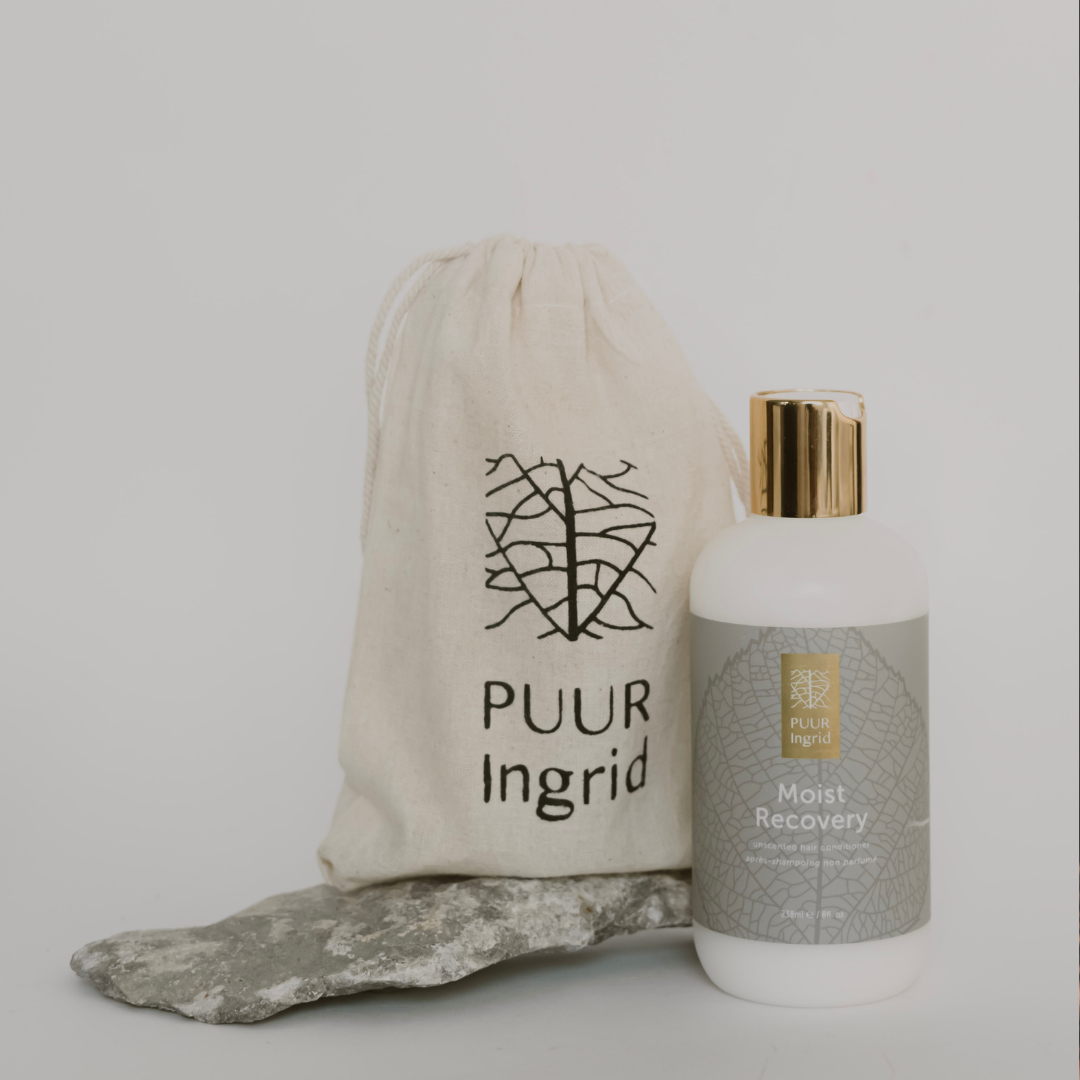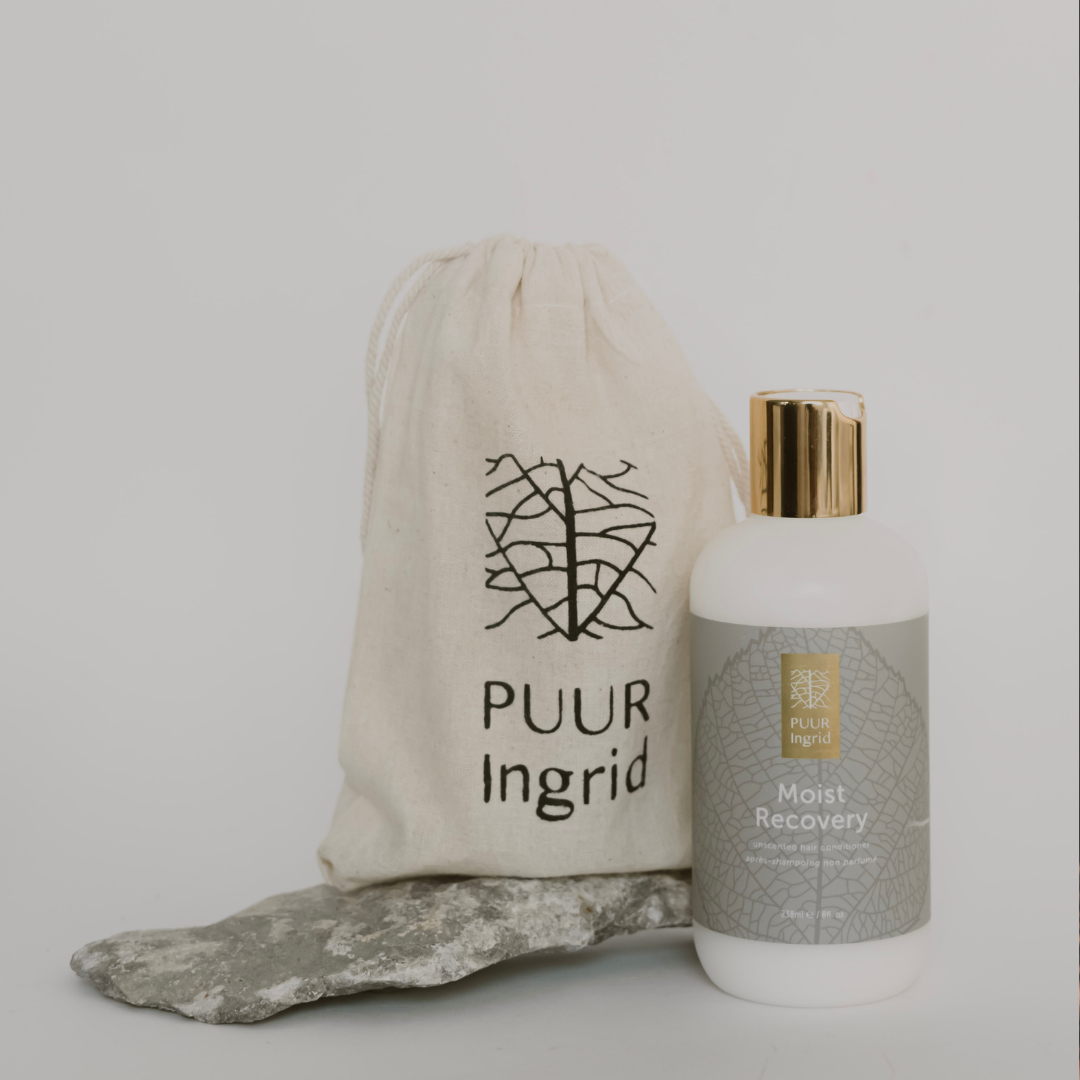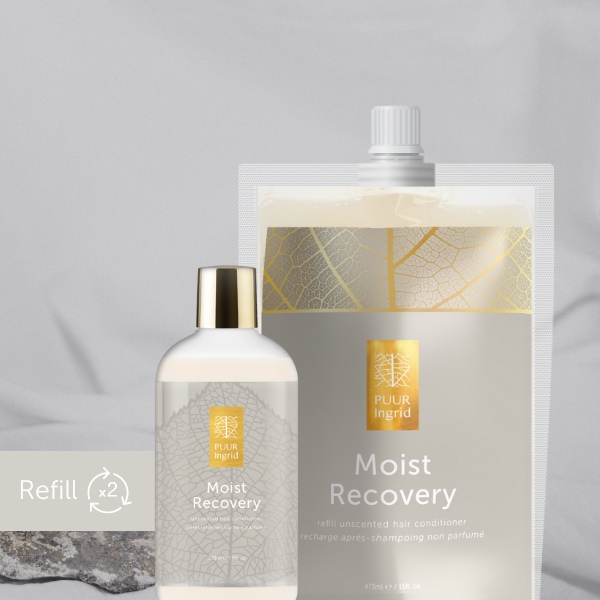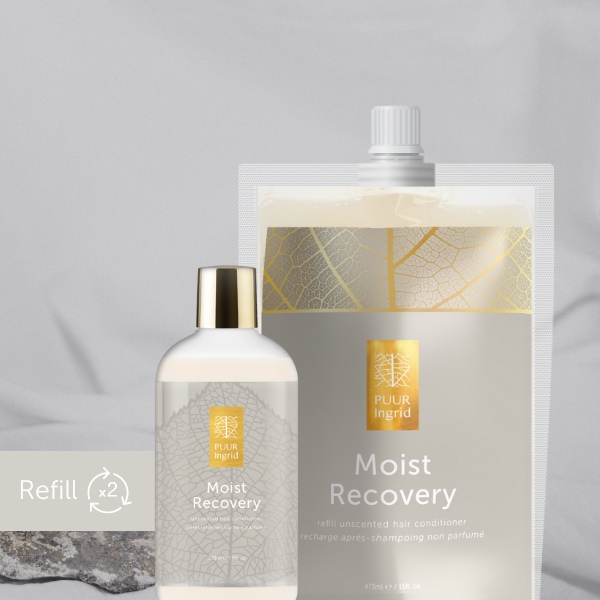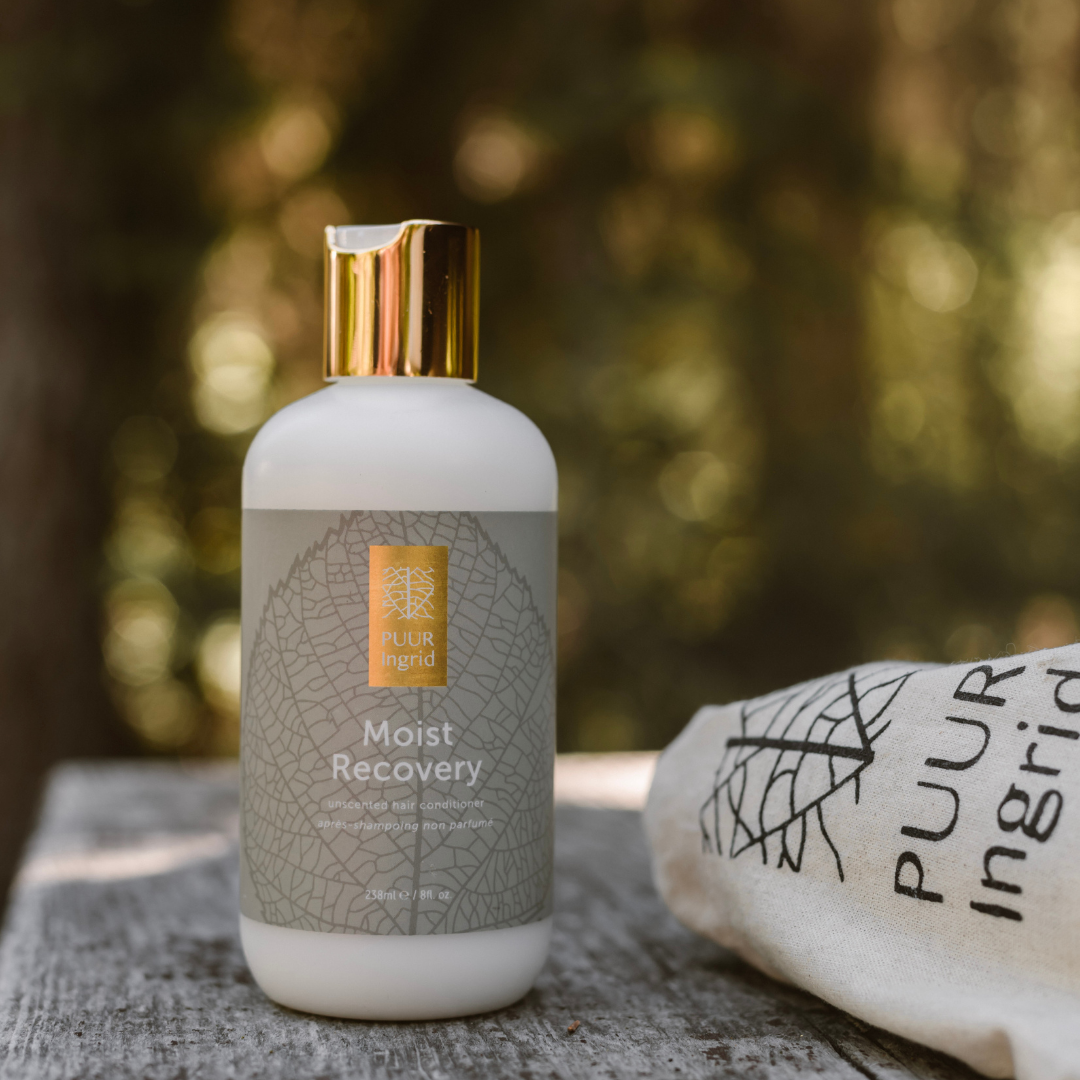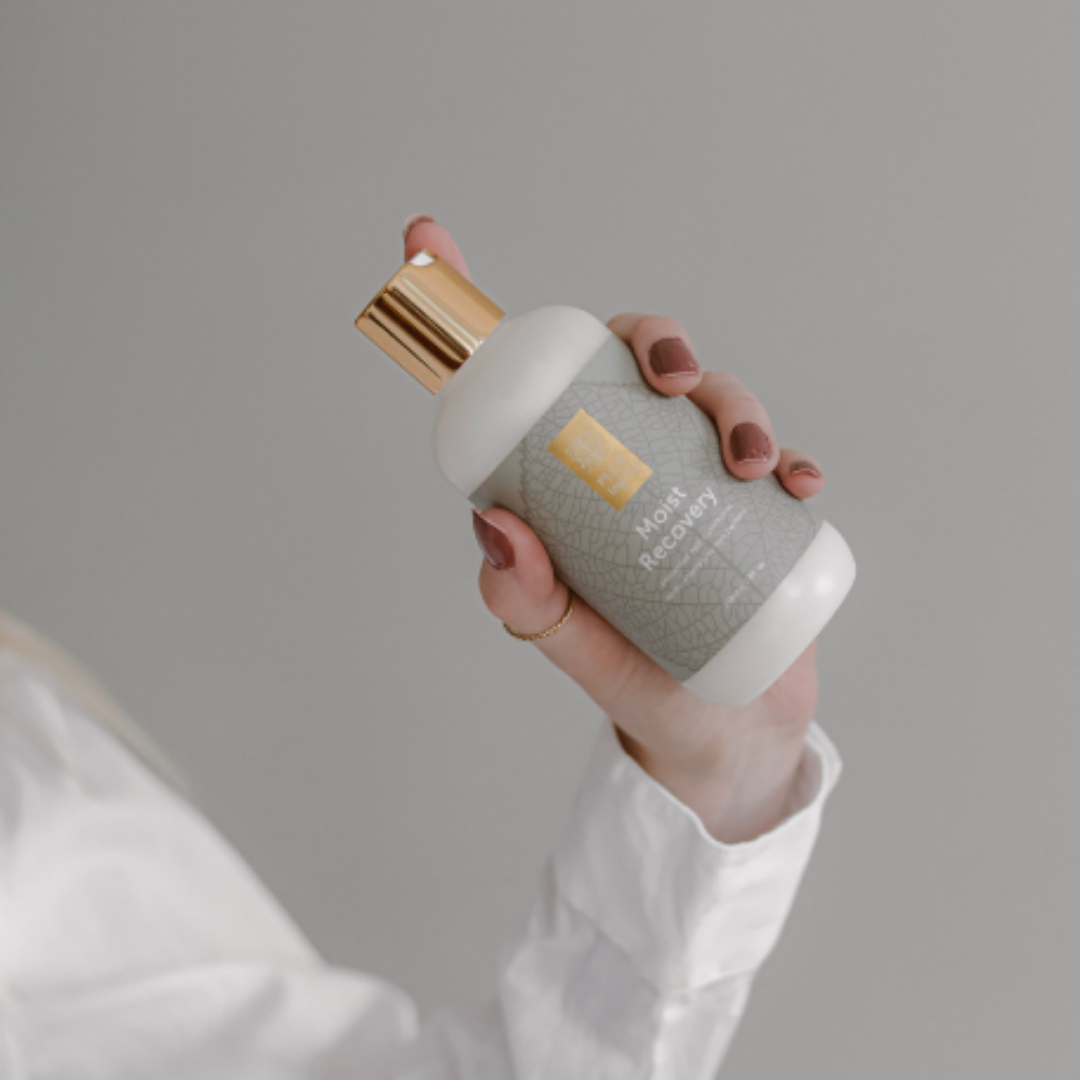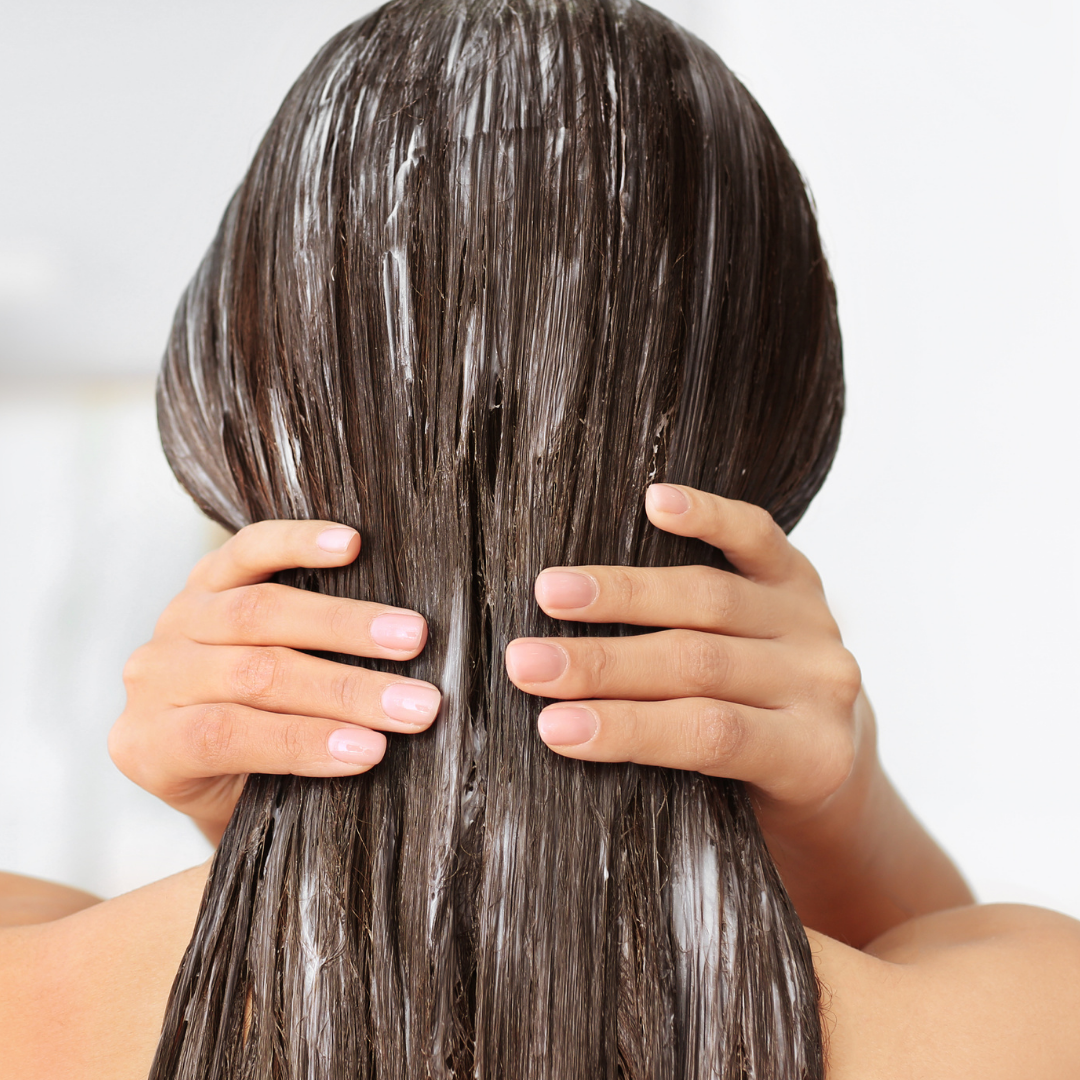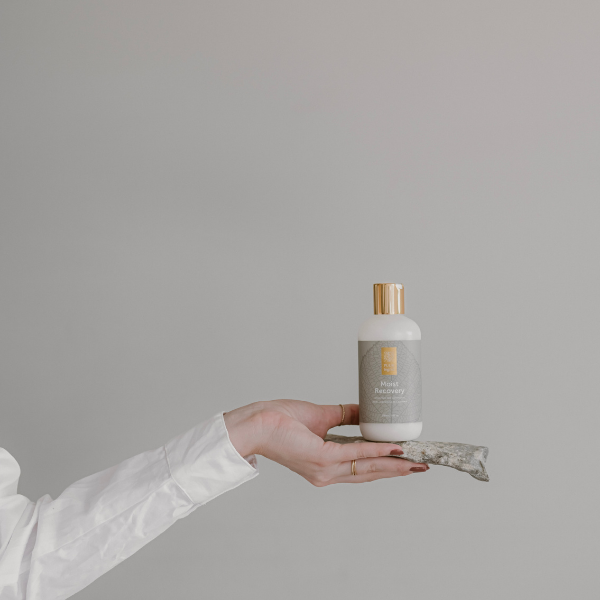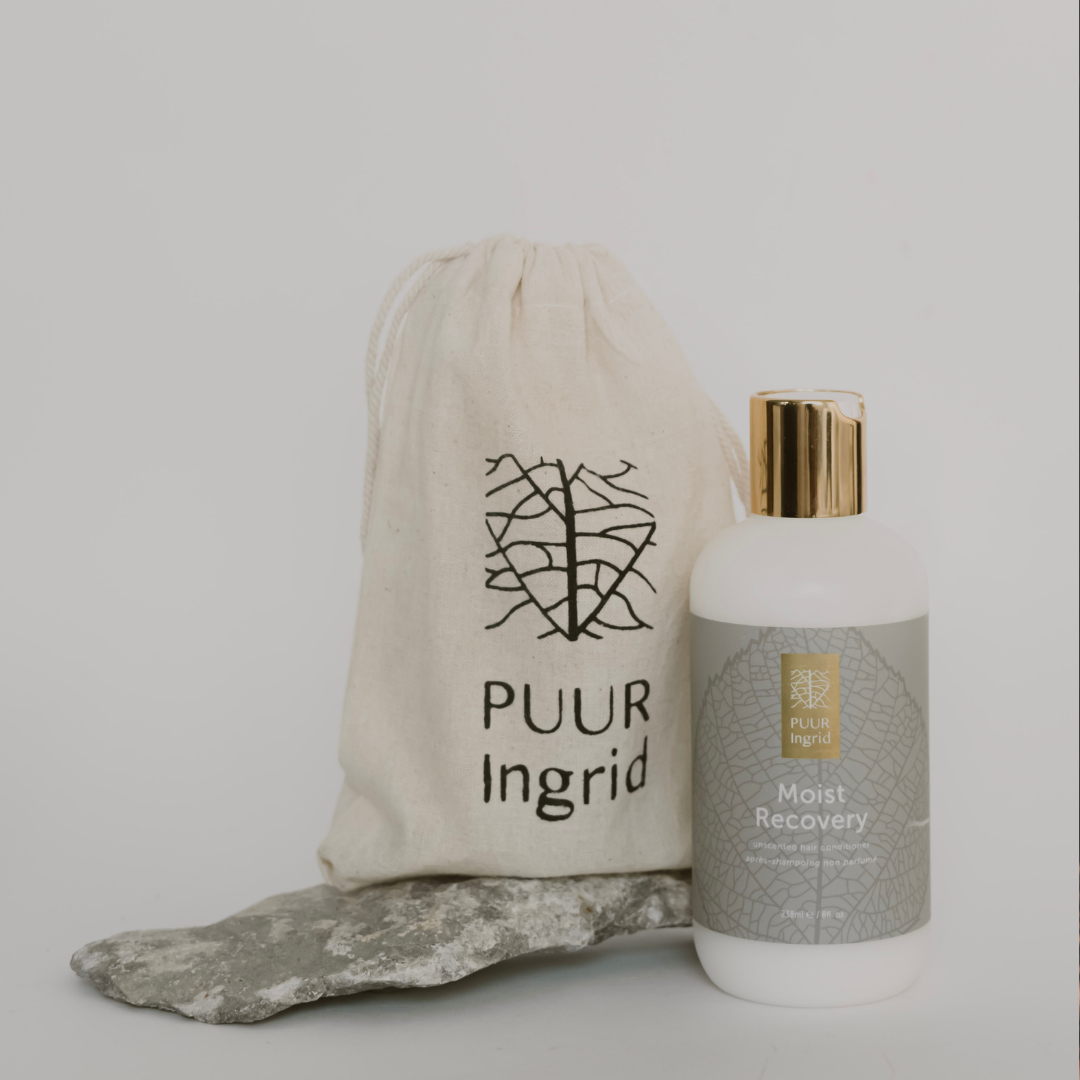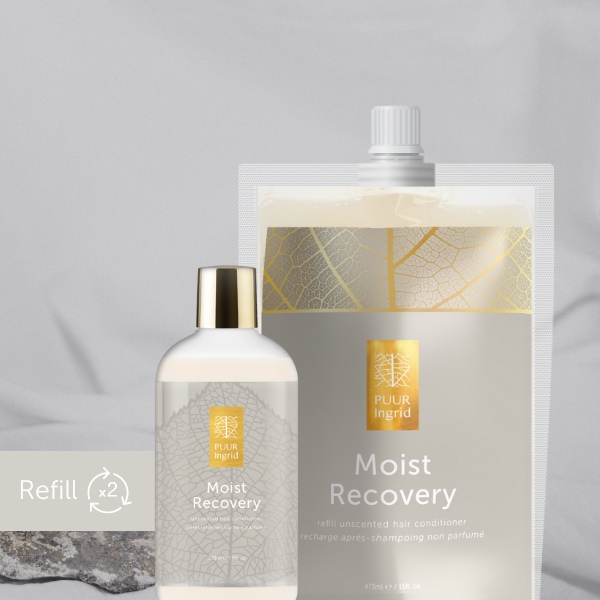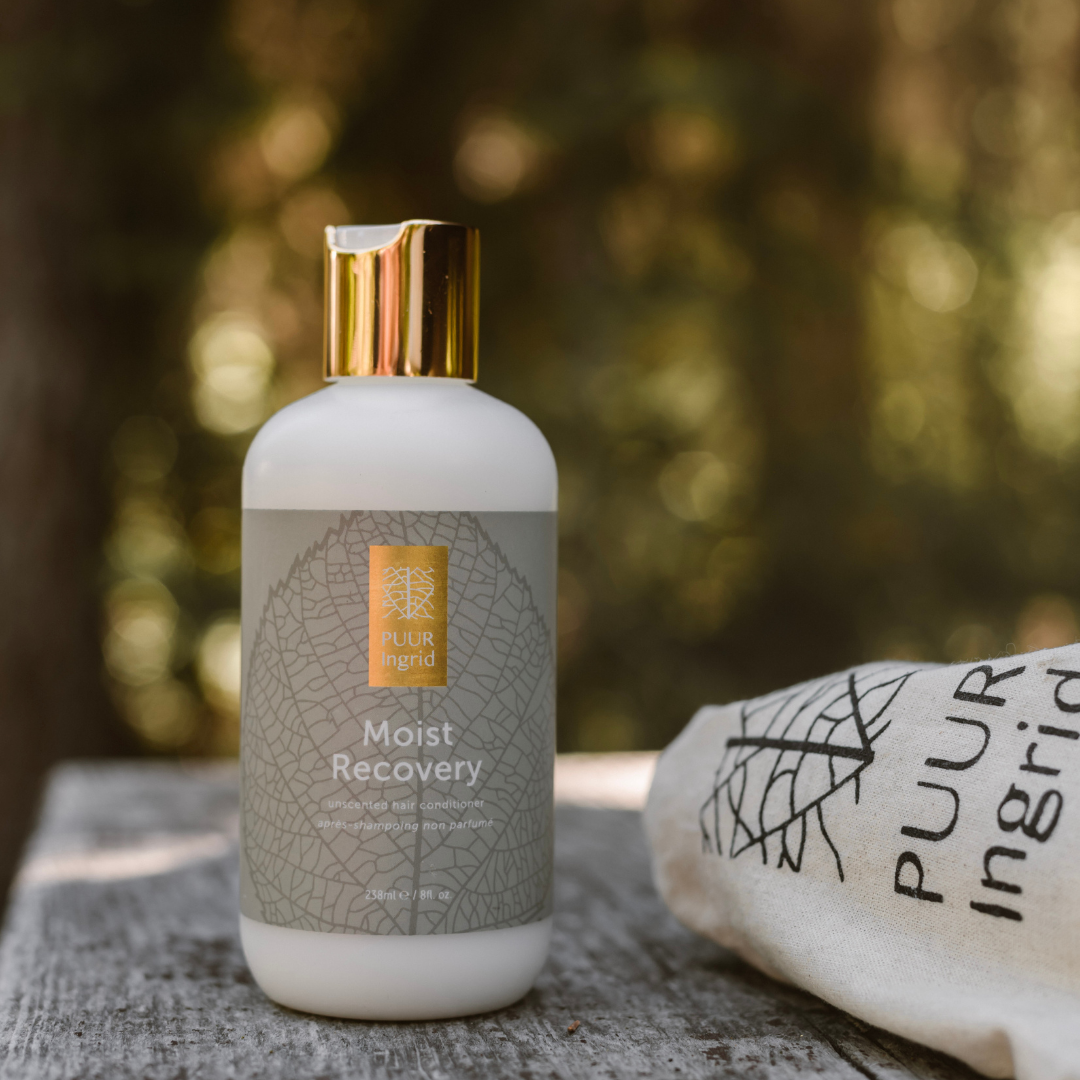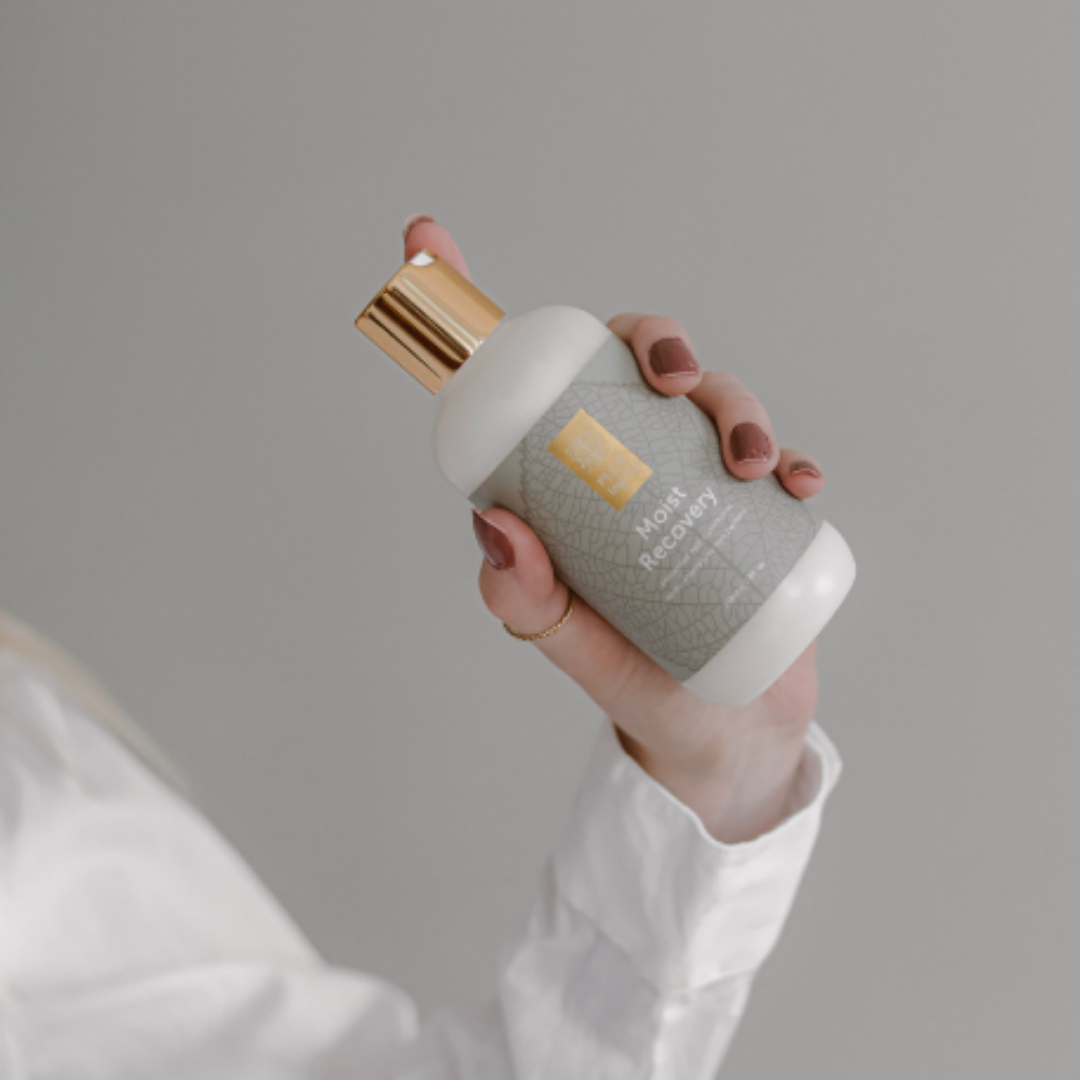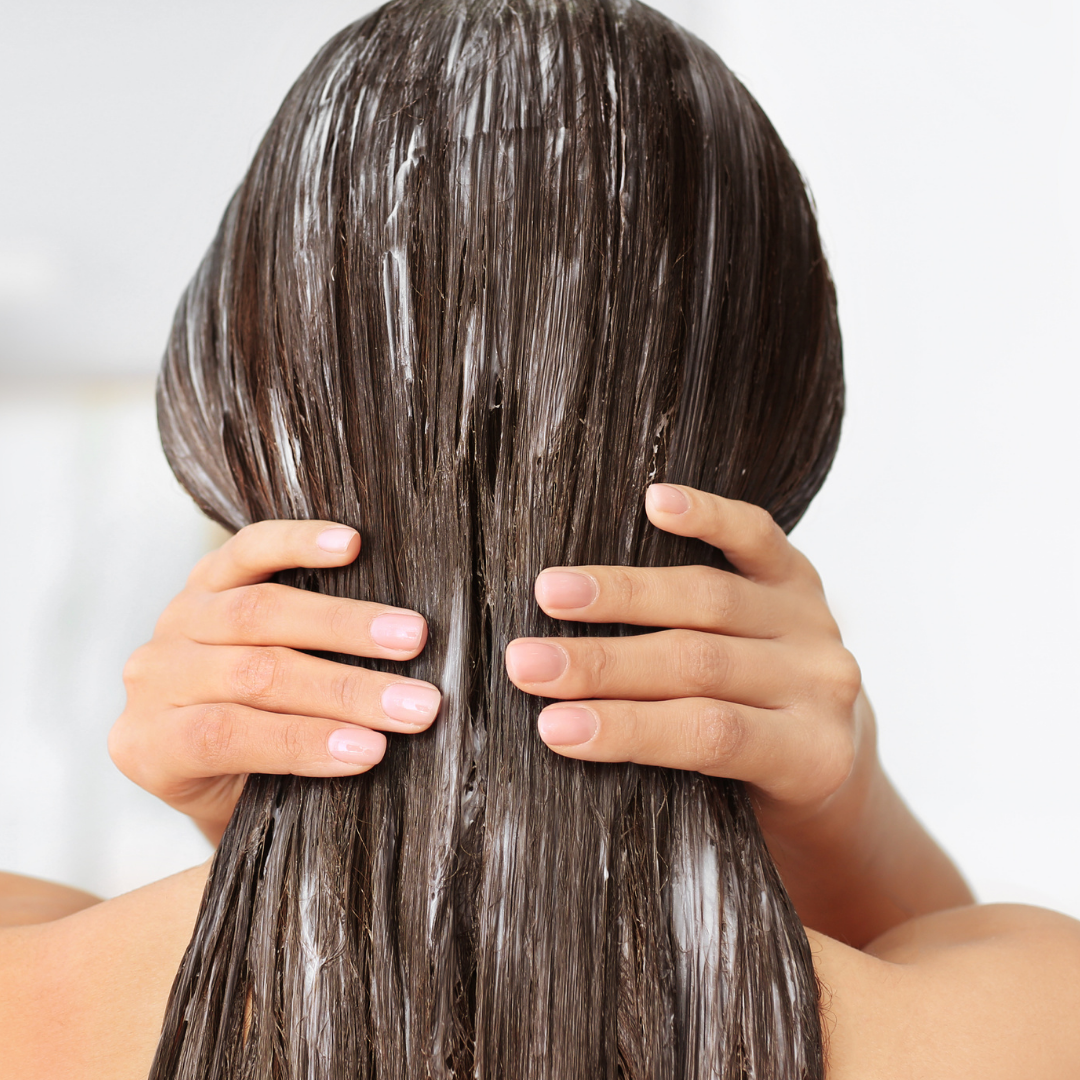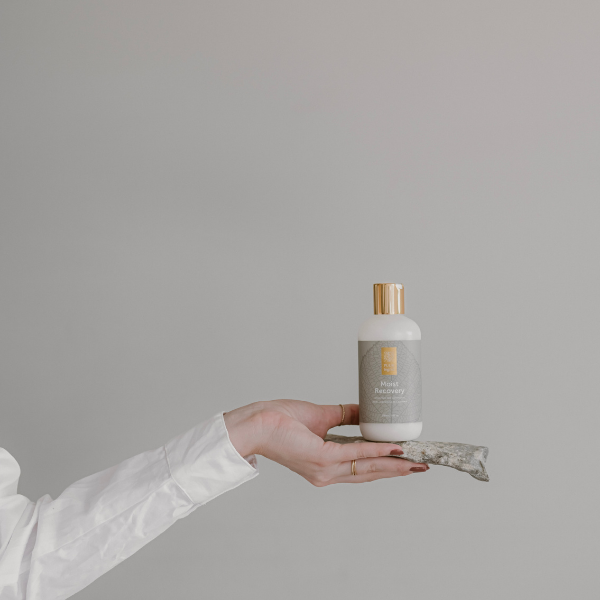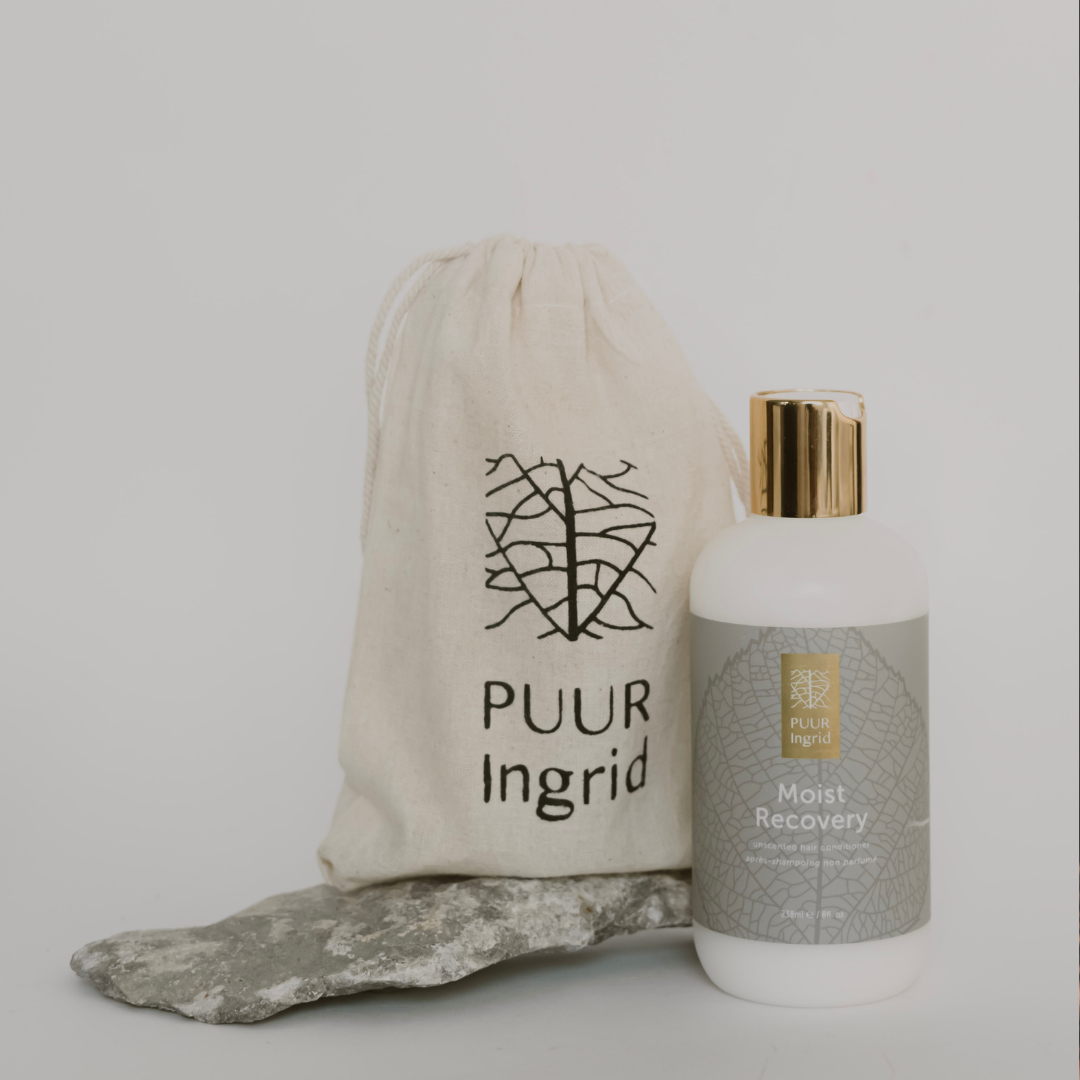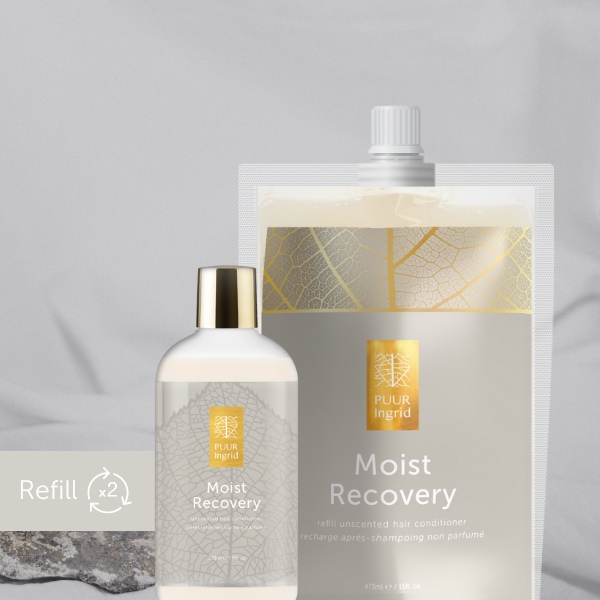 Hydrate, Strengthen, Shine: Moist Recovery - The Award-Winning Answer to Your Hair's Needs!
Introducing our multiple Award Winning Moist Recovery, the perfect solution for those seeking a hydrating conditioner that prevents breakage and promotes a luscious, healthy mane. Made with natural ingredients, this scent-free conditioner is perfect for individuals with sensitive skin or scalp.
Moist Recovery is formulated with Rice Bran Oil and Açai, which work together to add luxurious shine and thickness to your hair. Additionally, the Brassica Napus extract provides extraordinary conditioning and helps to reduce unwanted breakage.
Say goodbye to harsh chemicals and hello to a gentle, yet effective conditioner that will transform your hair. Moist Recovery is free of synthetic fragrances, making it the perfect choice for individuals who are sensitive to traditional hair care products.
With Moist Recovery, you can achieve the hair of your dreams while providing your scalp with the nourishment it needs. Try it out today and experience the benefits of this natural, scent-free conditioner for yourself.
Best Conditioner for Afro Hair - Winner 2022 Beauty Shortlist Awards

2022 CertClean Finalist Hair Treatment

2023 Editor's Choice Beauty Shortlist Awards
Aqua/Water/Eau, Brassicyl Isoleucinate Esylate (and) Brassica Alcohol*, Vegetable Glycerin*, Hydrolyzed Rice Protein, Hydrogenated Castor Oil/Sebacic Acid Copolymer, Gluconolactone (and) Sodium Benzoate*, Helianthus Annuus (Sunflower) Seed Oil, Oryza Sativa (Rice) Bran Oil, Euterpe Oleracea Fruit Oil*, Arginine, Tocopherol.
First, rinse your hair thoroughly with water after shampooing. Apply the conditioner to the ends of your hair, working your way up towards the roots., allowing up to 5 minutes minutes for the ingredients to be absorbed. Rinse thoroughly.

Pro-tip:To maximize the benefits of Moist Recovery, we recommend you use the product in conjunction with our Triple Treat Tonic. Try this duo today.
At our PUUR Ingrid, we take allergen exclusions seriously. We make sure to exclude peanuts, gluten (including wheat, rye, barley, and by-products), oats, soy, dairy, sesame seed oil, and avocado oil from all of our formulations.
In addition, we are committed to excluding chemical and harmful ingredients that could potentially harm your skin. Our list of exclusions includes synthetic fragrances, retinyl palmitate, detergents, dyes, drying alcohols, pore-clogging emollients, mineral oil, ethanol, glycols, sulfates, parabens, harsh exfoliants (such as AHA, BHA, and salicylic acid), phthalates, silicones, BPAs, formaldehyde, carcinogens, triclosan, aluminum, phenoxyethanol, hydroquinone, coal-tar derivatives, PEGs, PFAS, BHA, BHT, petroleum, paraffin, chemical sunscreens, colorants, heavy metals, and petroleum-derived ingredients.
Furthermore, we are a cruelty-free brand that does not use animal byproducts. We are dedicated to only testing on humans and sourcing our ingredients from companies that share this same commitment.
SHIPPING & RETURNS
Free tracked shipping for orders over $75. Orders ship within 48 hours and ship times are from 2 - 7 business days.

We proudly offer a 30-day money-back guarantee. If you don't absolutely love your purchase, we will refund your order.
We understand that finding the right products for your skin and hair can be overwhelming and confusing at times. That's why we've put together a list of commonly asked questions to help guide you through your journey towards healthy, radiant skin and hair.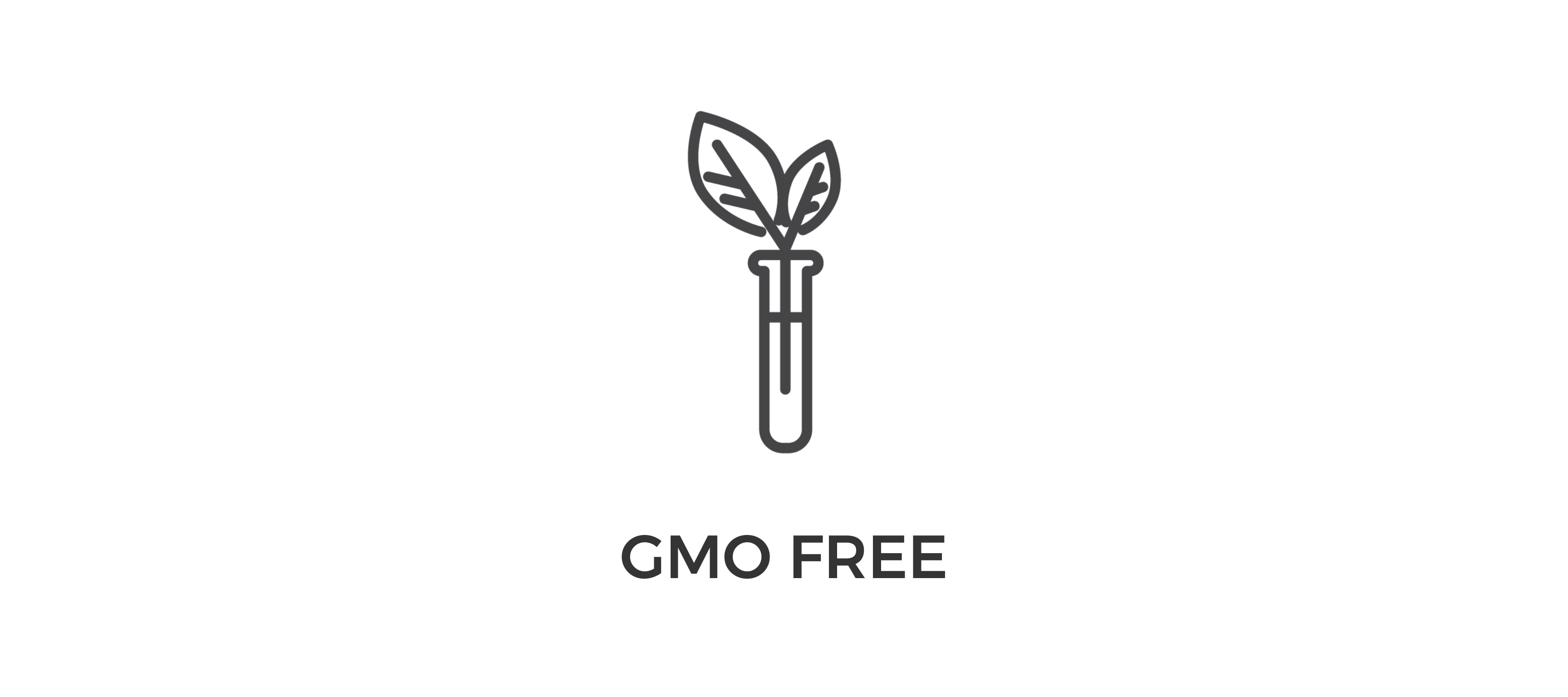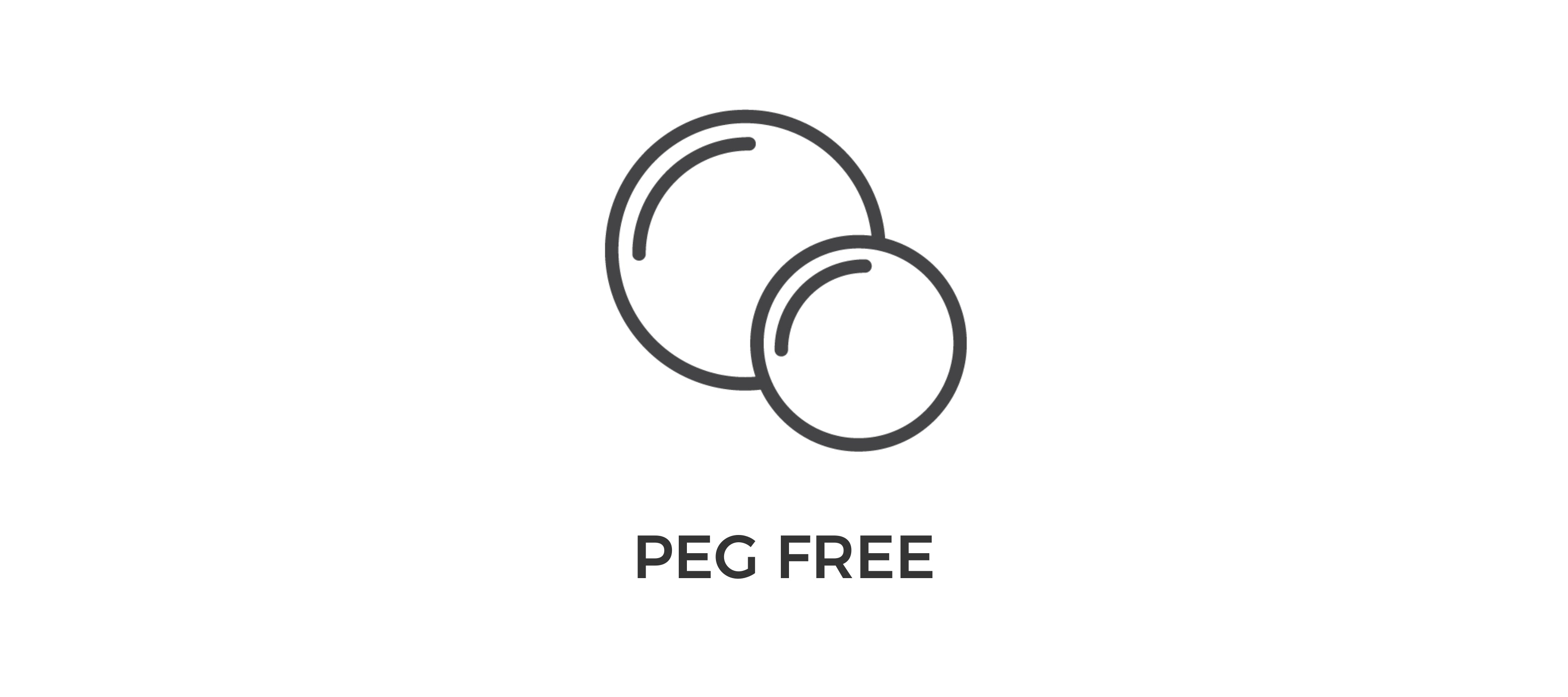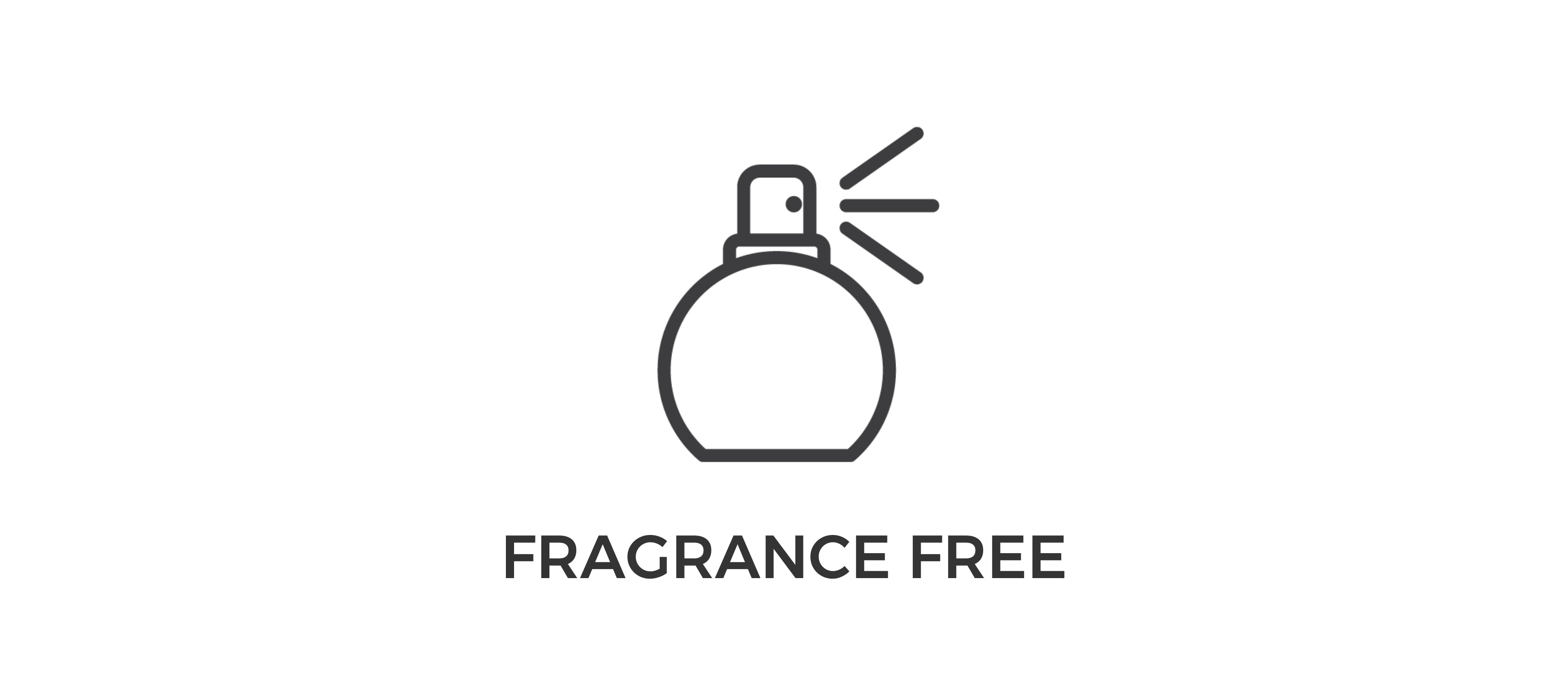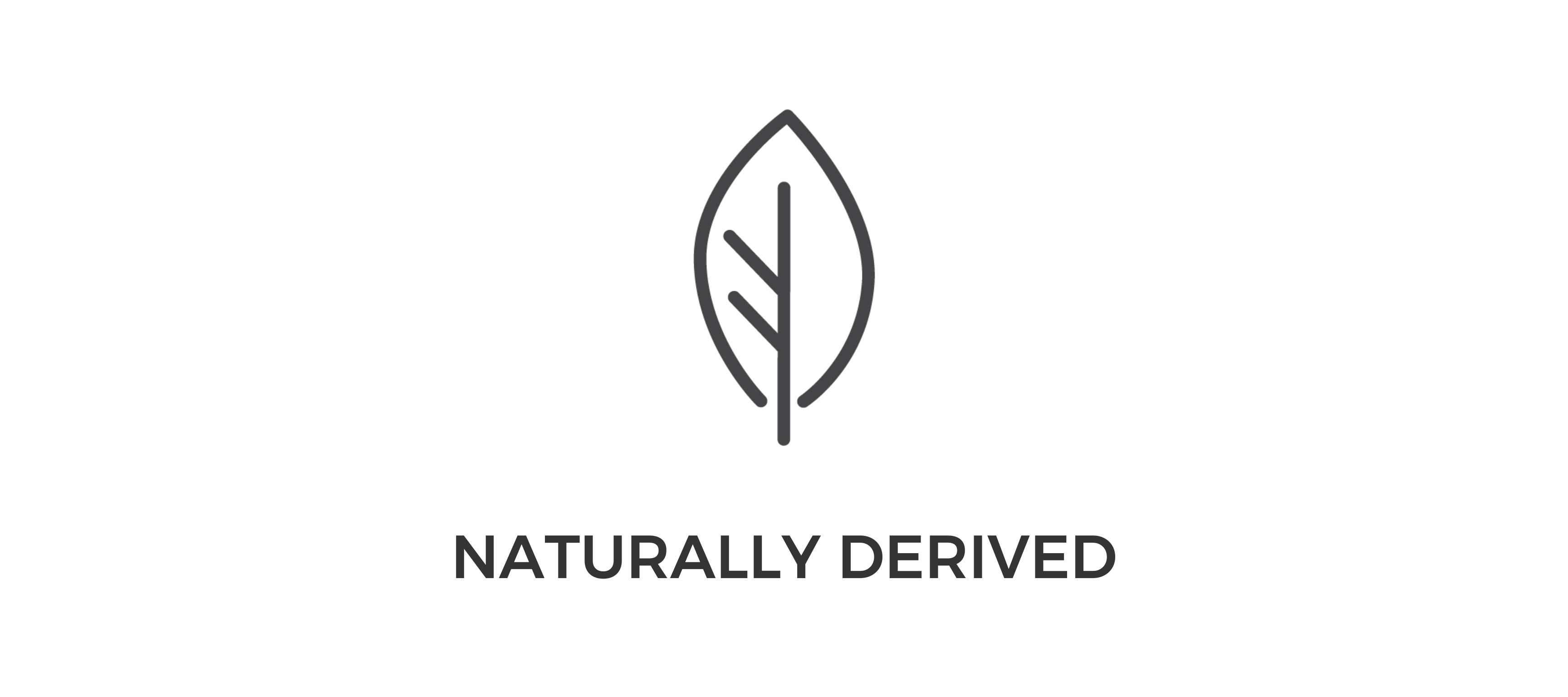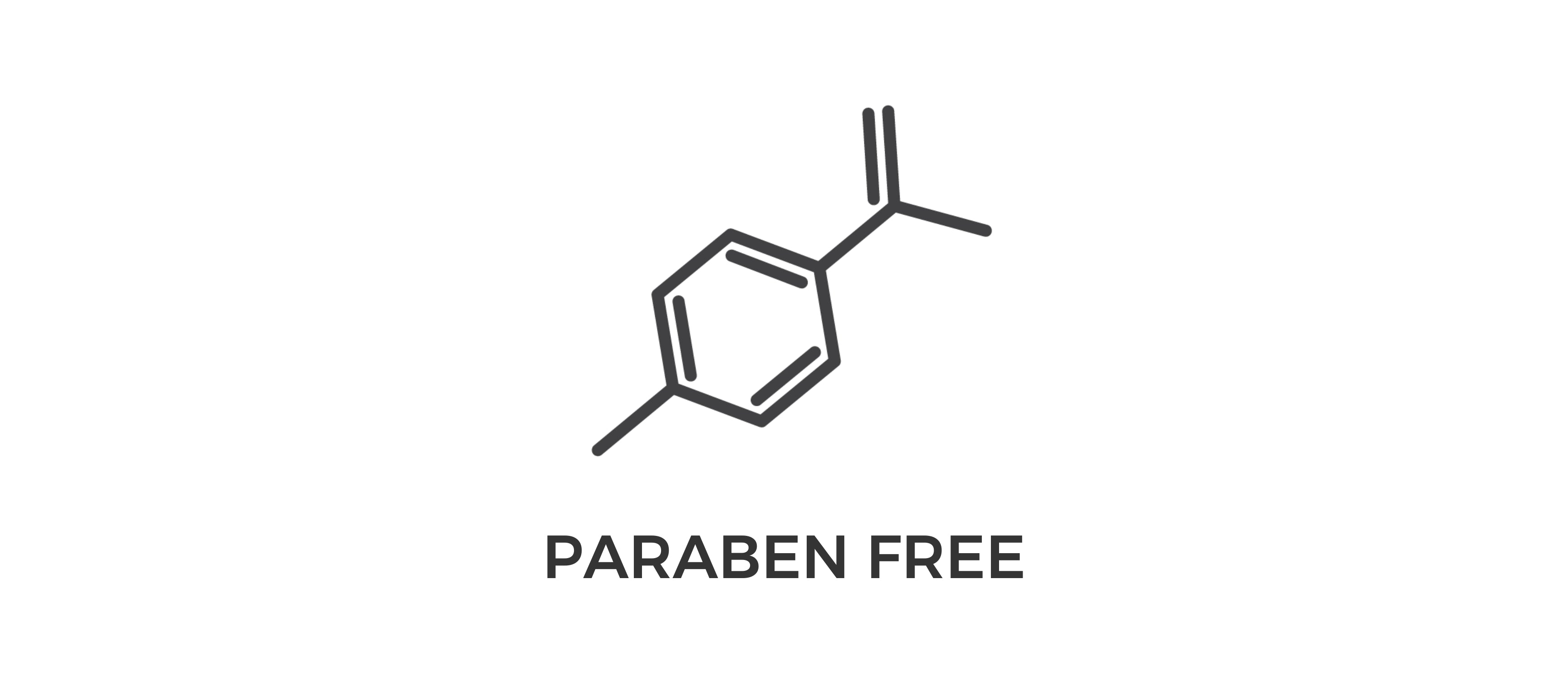 Moist recovery
Get the luscious, healthy hair you deserve
This scent-free conditioner is perfect for those with sensitive skin and scalp, as it hydrates, adds shine, and prevents breakage, leaving your hair luscious and healthy-looking.
Key ingredients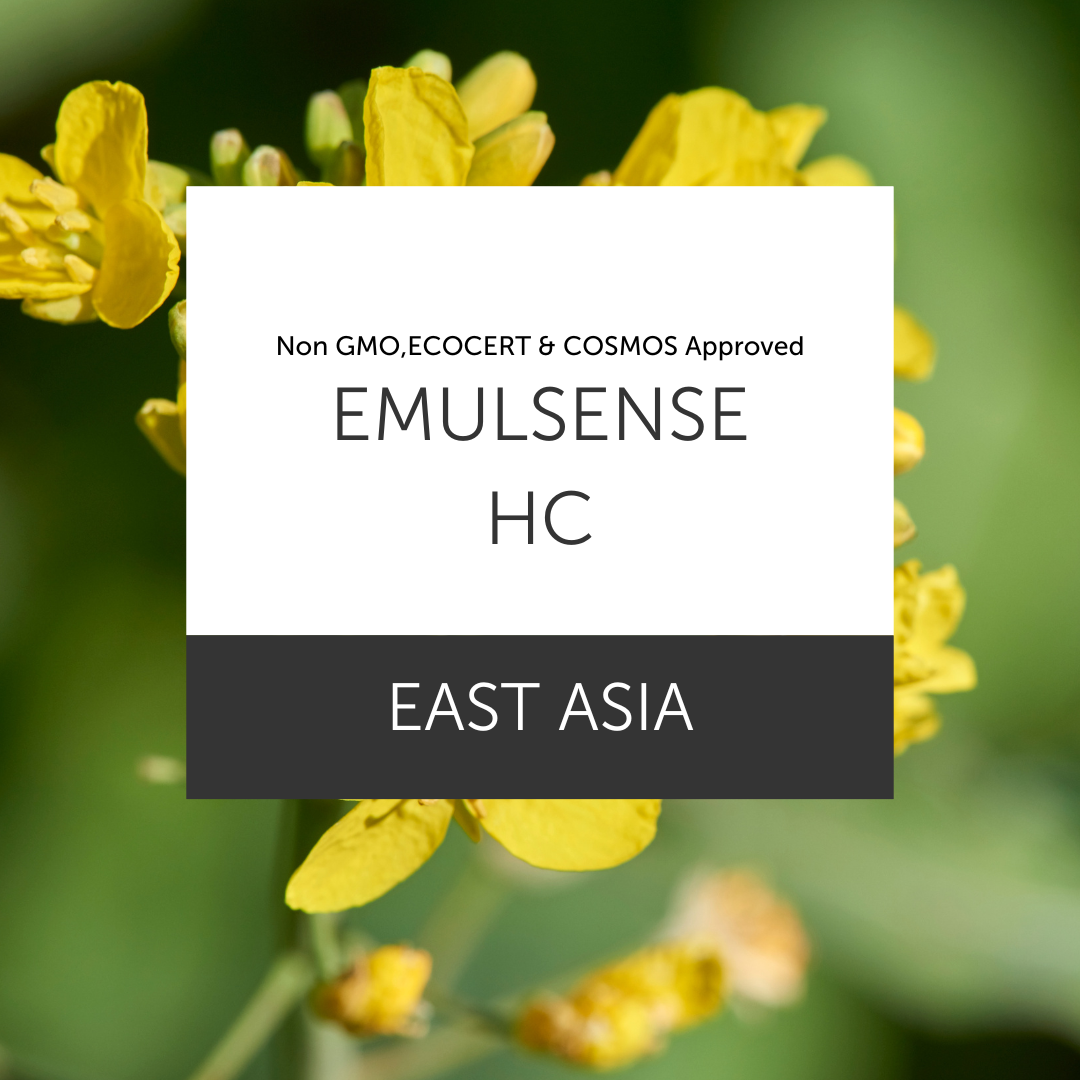 Repairs and Strengthens
Moist Recovery contains Emulsense™ HC as a main ingredient.
Emulsense™ HC is a conditioning agent made from fermentation and plant materials.
It is 100% natural and quat-free.
Emulsense™ HC strengthens hair, making it more resistant to damage and breakage.
It helps achieve a smooth and defined look for hair.
Emulsense™ HC is a sustainable and eco-friendly choice due to its green chemistry principles.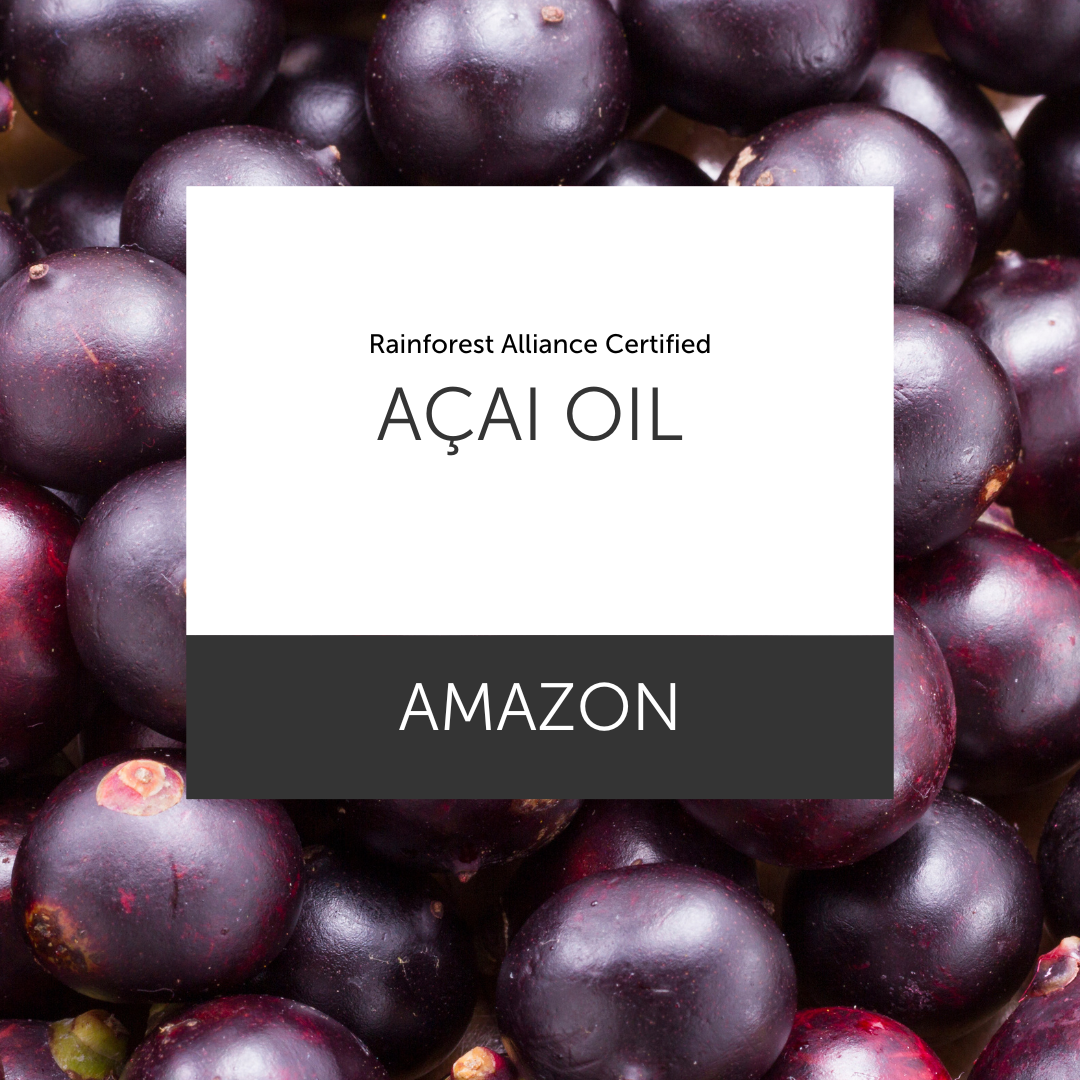 add shine and softness
Moist Recovery contains luxurious Acai oil sourced from Acai berry fruit pulp.
Acai oil is rich in antioxidants, essential fatty acids, vitamins, and minerals.
It moisturizes hair, reducing dryness, frizz, and breakage.
Acai oil nourishes the scalp, protecting hair from environmental stressors and improving elasticity.
It adds shine to dull hair by smoothing the hair cuticle and reflecting light.
Acai oil contains powerful natural antioxidants that inhibit oxidation processes generated by free radicals.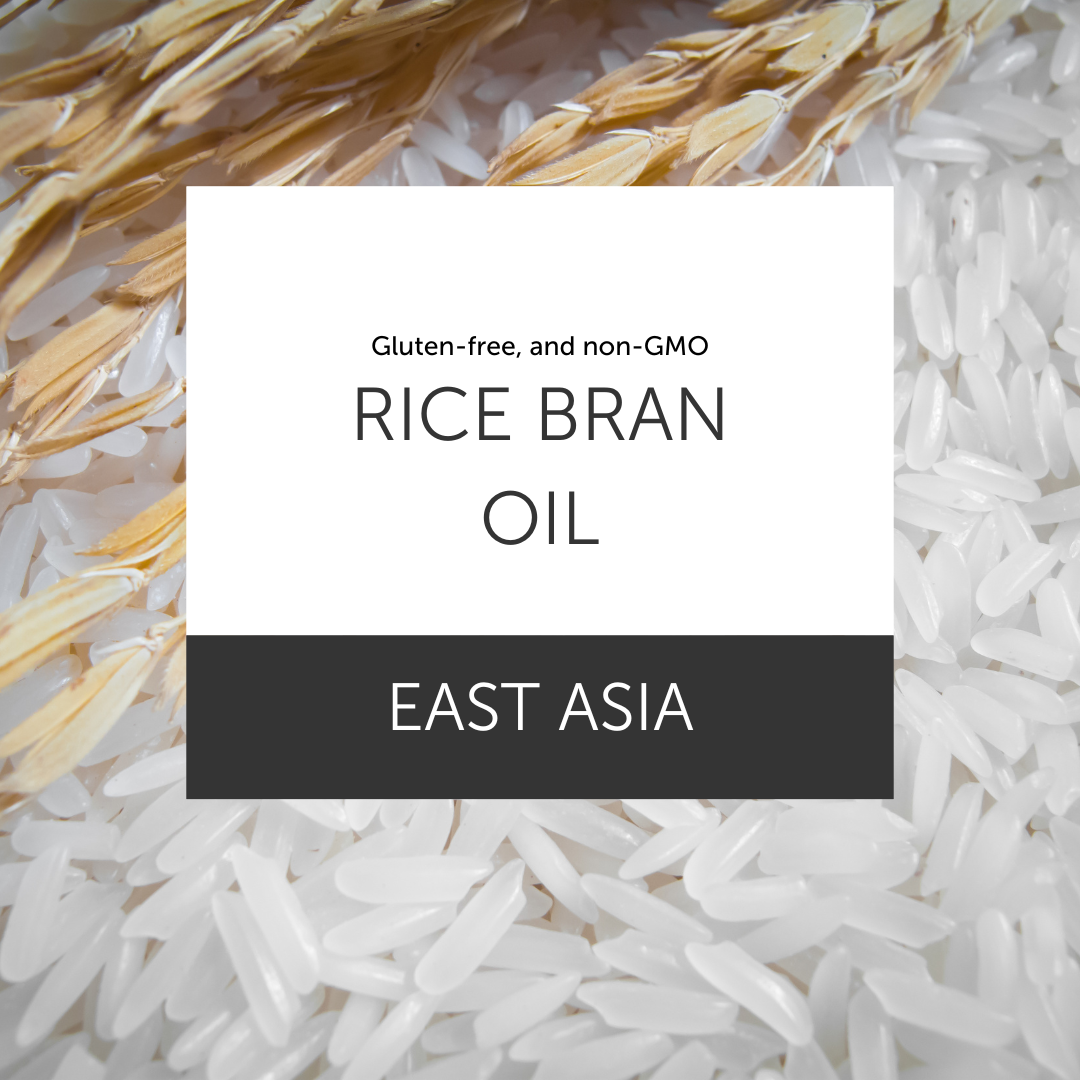 rEDUCE DRYNESS AND BREAKAGE
Moist Recovery contains Rice Bran Oil, a natural way to nourish hair and scalp.
Rice Bran Oil is a rich source of vitamins, minerals, and antioxidants.
It penetrates hair shafts to moisturize hair and reduce dryness and breakage.
Rice Bran Oil detangles hair, adds shine, and improves overall texture.
Antioxidants in Rice Bran Oil protect hair from environmental stressors.
Rice Bran Oil is carefully sourced from trusted suppliers for highest quality and sustainability.
Increase hair volume
The protein is extracted from sustainable, non-GMO rice bran
Hydrolyzed Rice Protein is rich in amino acids beneficial to hair and skin
Scientifically proven to increase hair volume by up to 32% while adding shine and highlights
Improves moisture retention, making it a gentle, effective anti-irritant for all skin types
Puur Ingrid's Hydrolyzed Rice Protein is gluten-free and non-GMO, perfect for those with allergies or sensitivities.
LE meilleur revitalisant! Wow. Parfait.
Love this conditioner as I have very dry hair and it moistens beautifully. Knowing that it is EWG verified is a huge plus.
Love this brand for nontoxic products. I am a repeat buyer and also get the shampoo and body wash.
PUUR translates to pure; free of any contamination, wholesome and untainted
PUUR | Dutch Adjective | /PYːR/