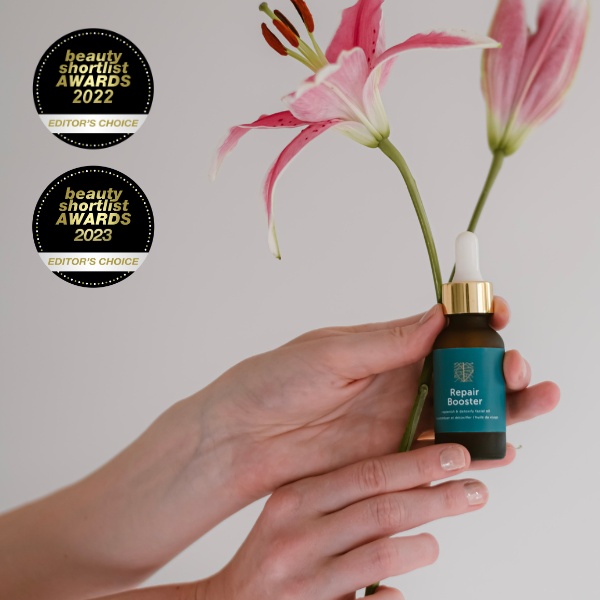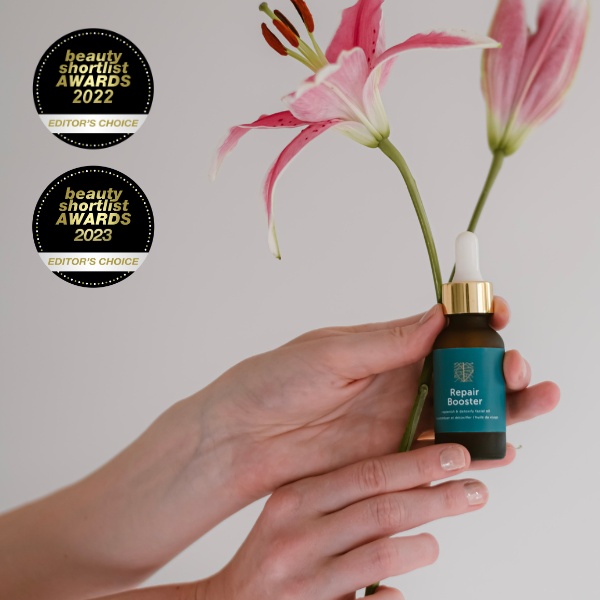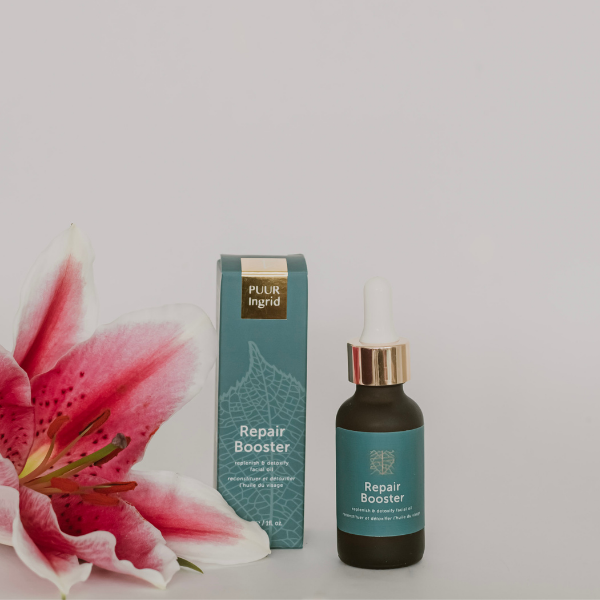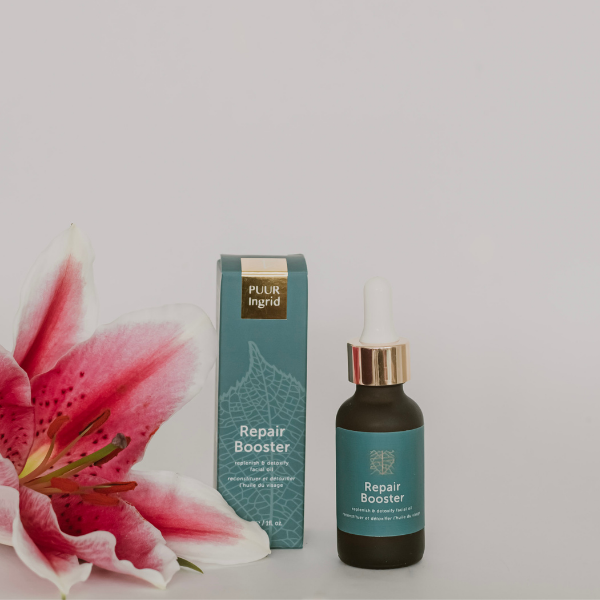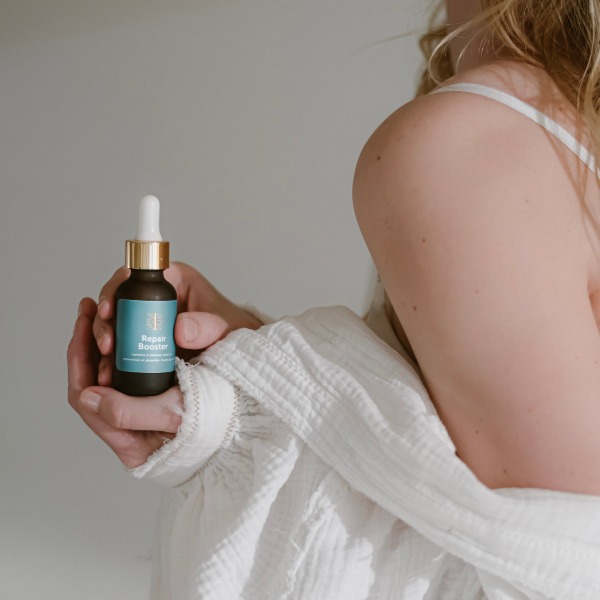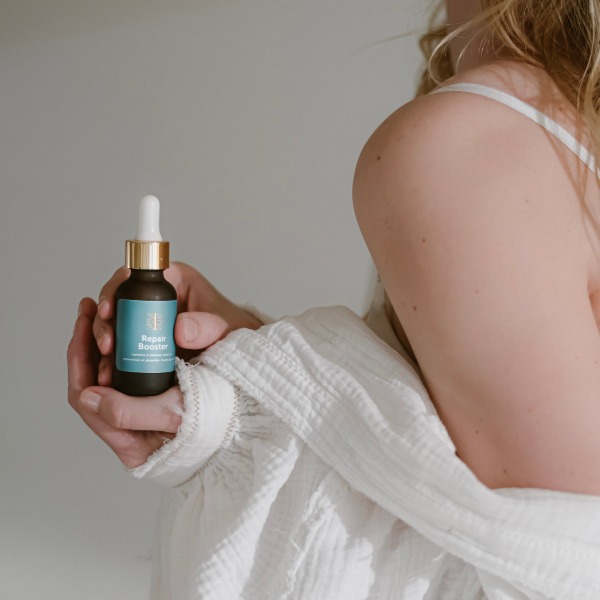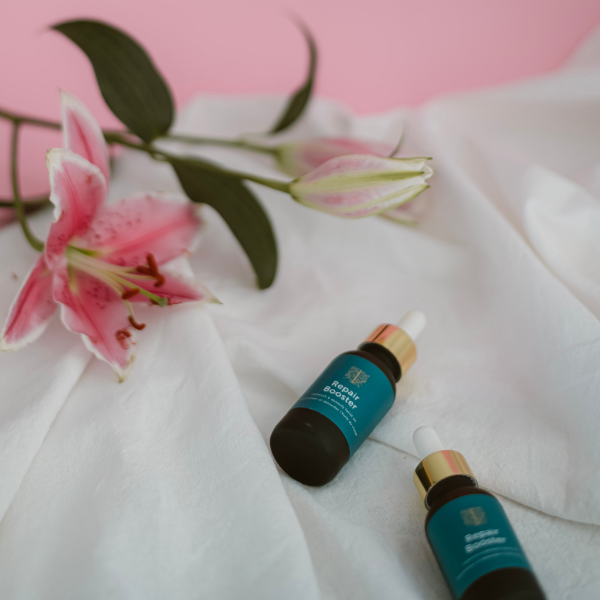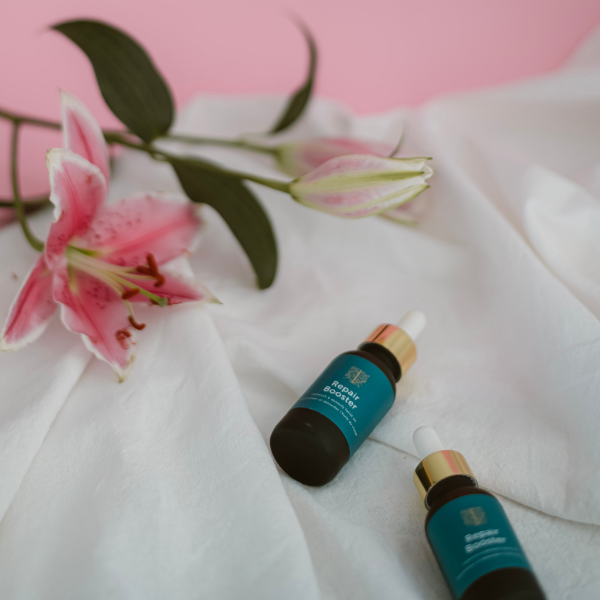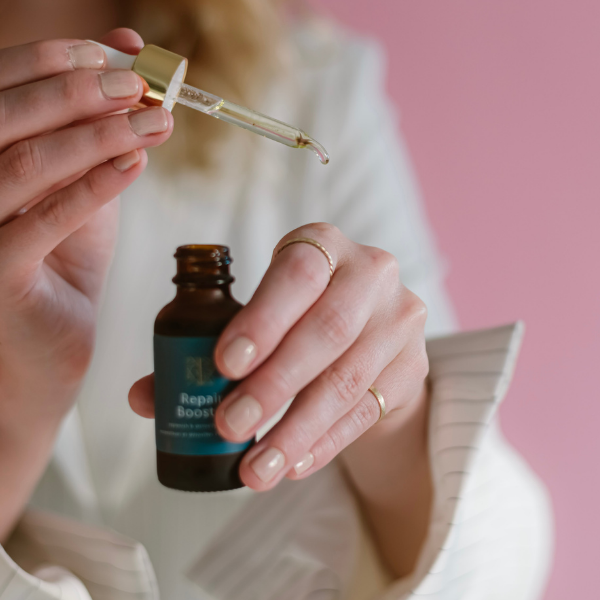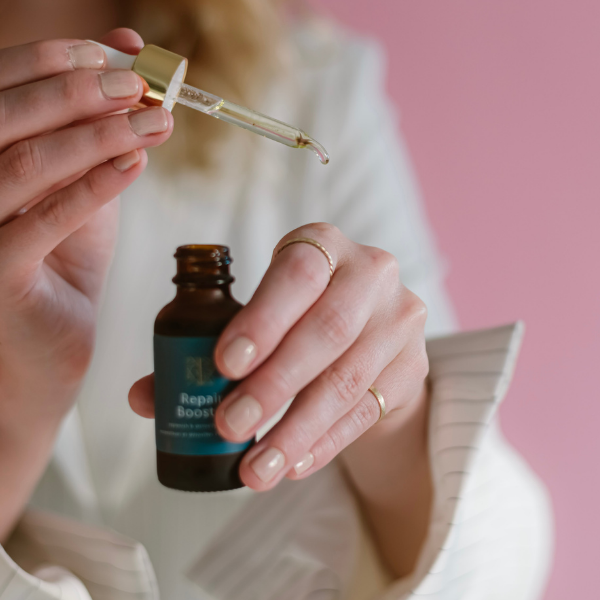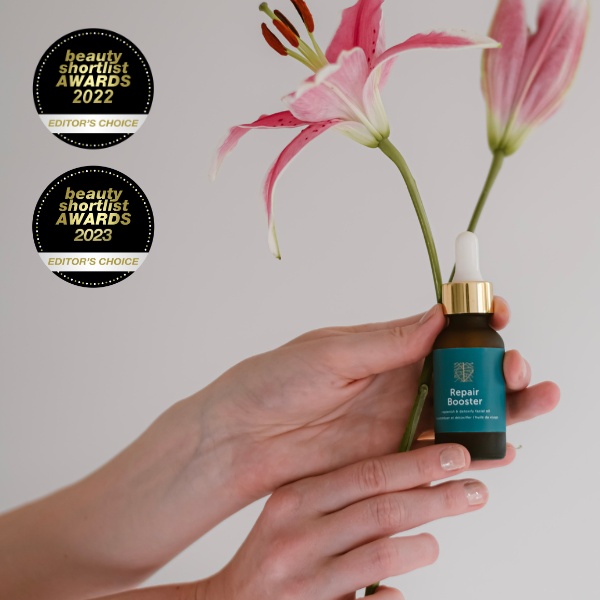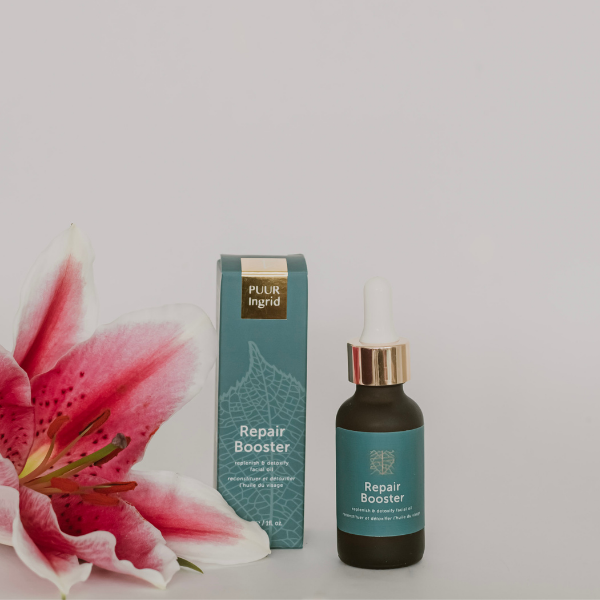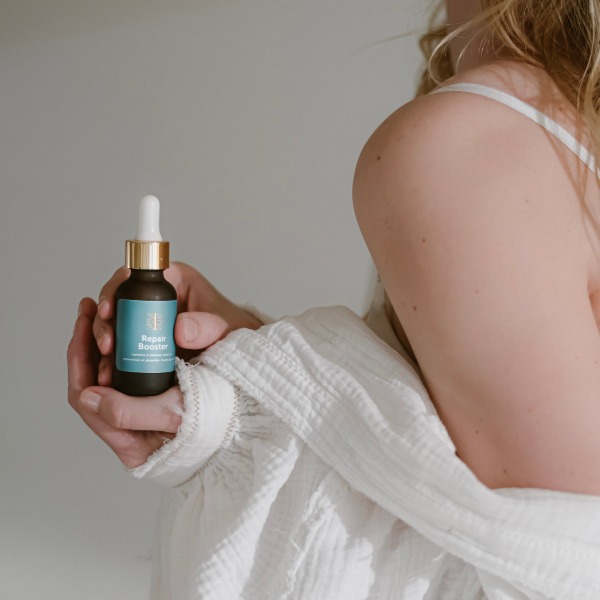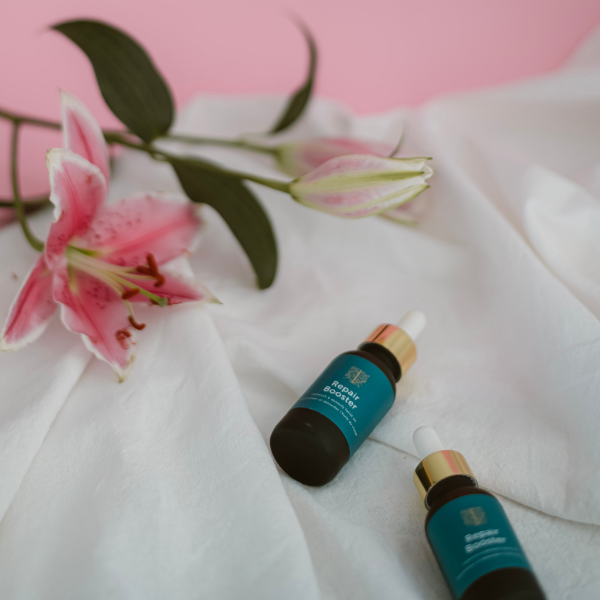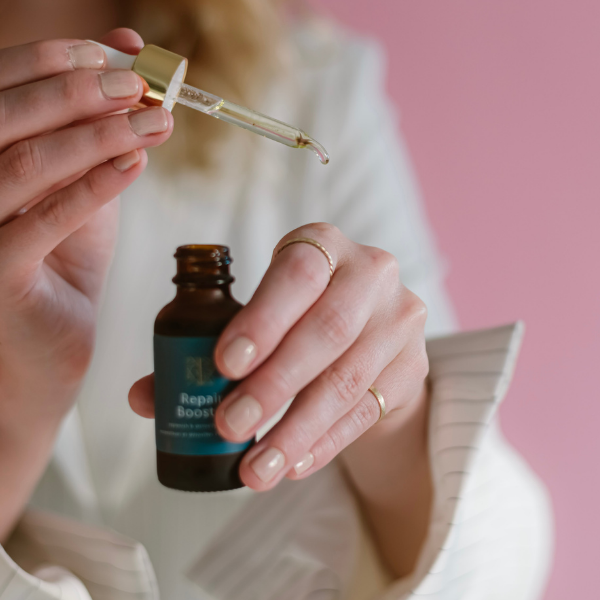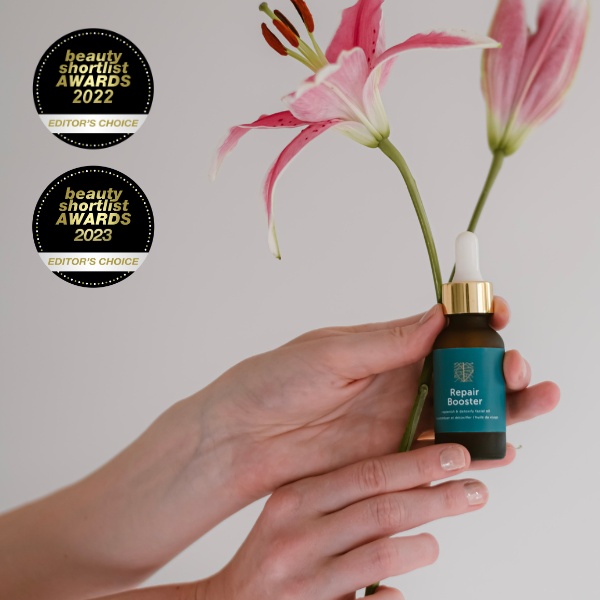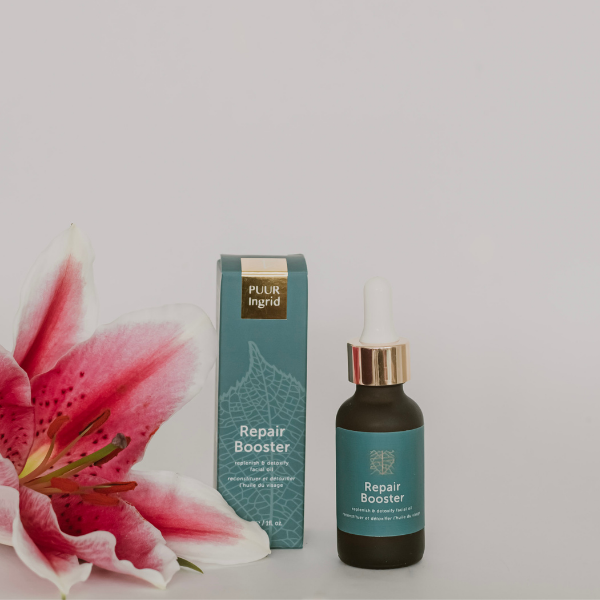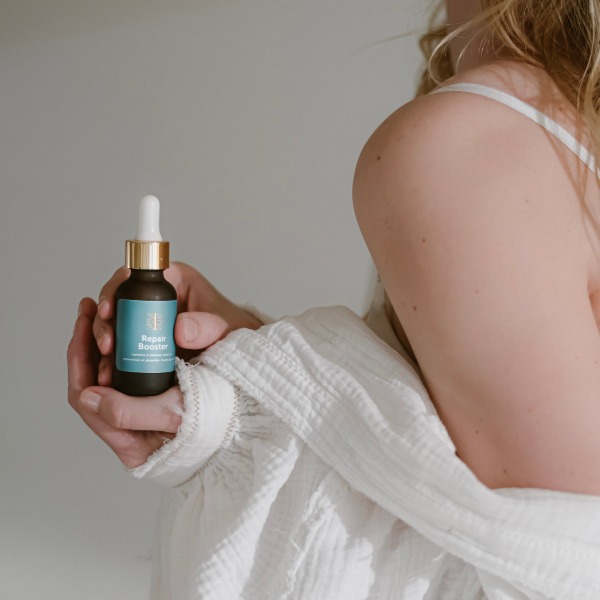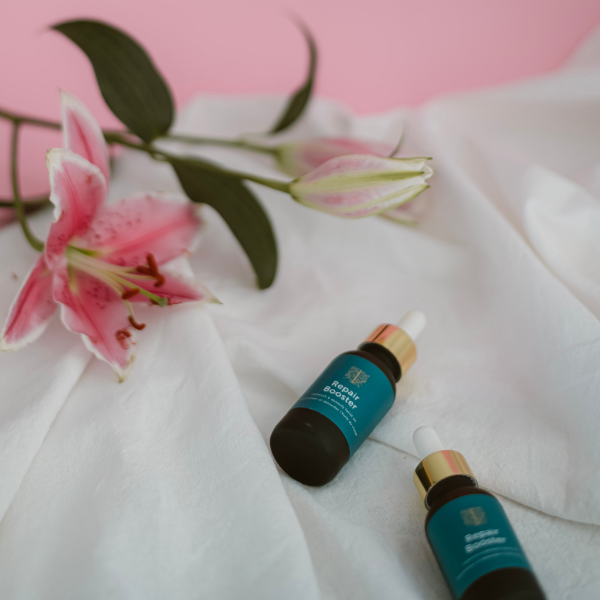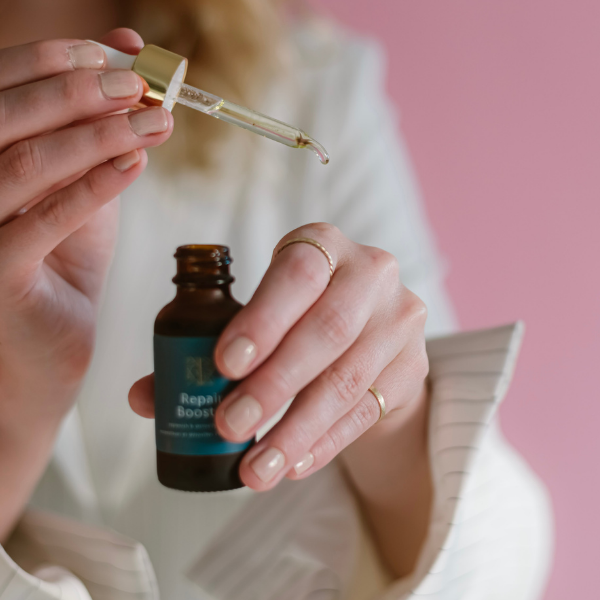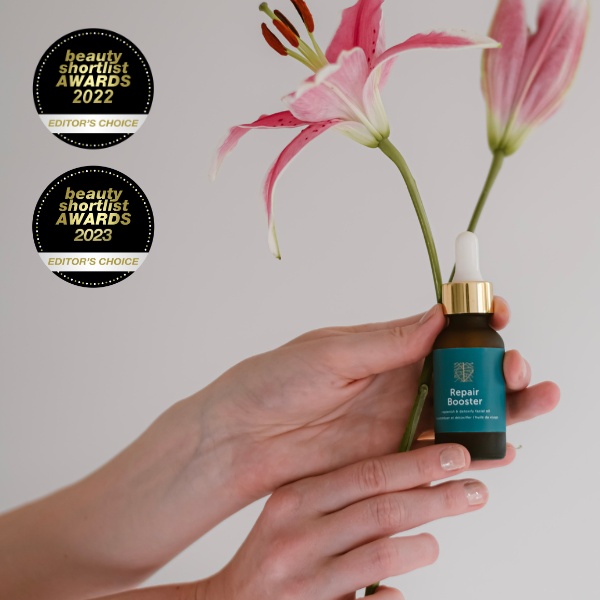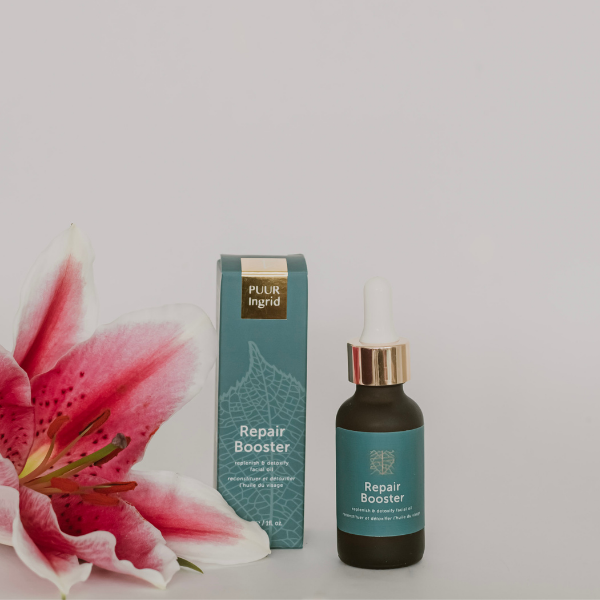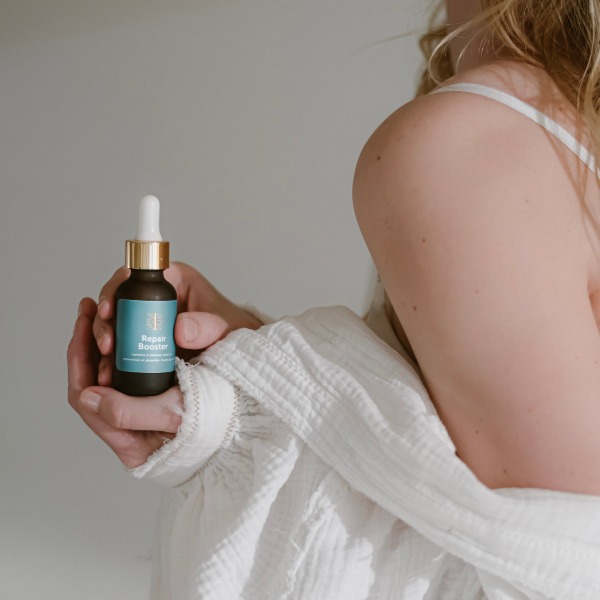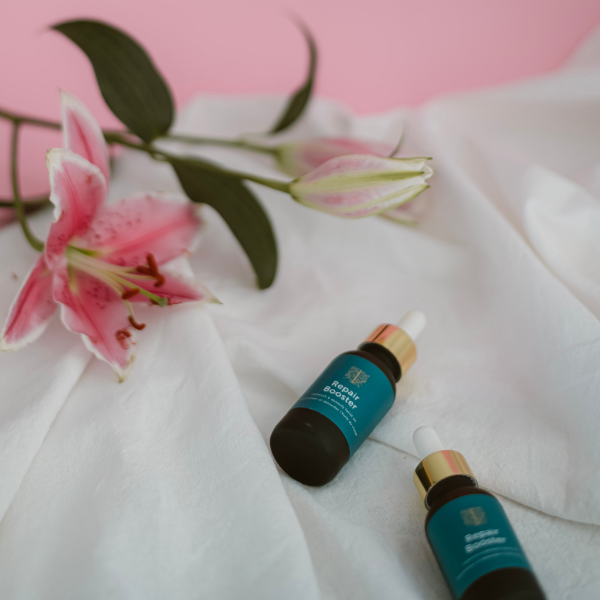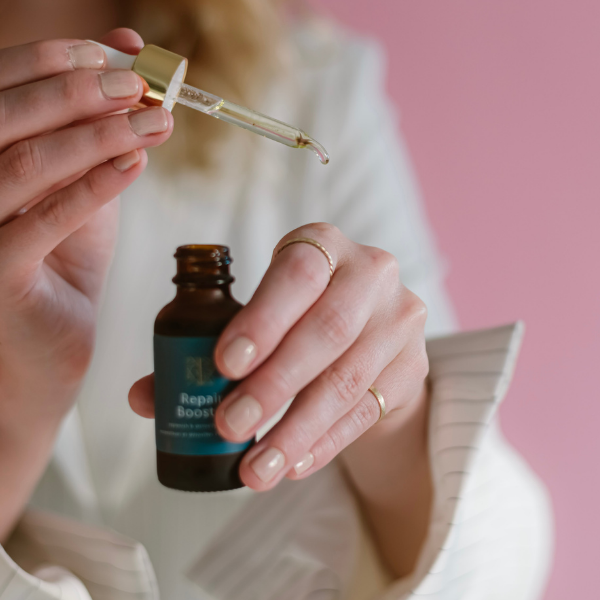 Experience the ultimate anti-aging solution for mature skin.
Revitalize and repair mature skin with our dynamic face oil. Grapeseed oil helps improve skin elasticity, while plant-derived Squalane penetrates deep into your pores, stimulating collagen synthesis for a more youthful appearance. Berkemyol® Green Tea + Pine Bark, a powerful antioxidant and anti-aging agent, provides intensive moisture to nourish and protect against free radical damage. Say goodbye to dryness, redness, irritation, uneven texture, hyperpigmentation, fine lines, and wrinkles with this luxurious, repairing face oil.
Skincare Concerns: Dryness, Redness, Irritation, Anti-Aging, Uneven Texture, Hyperpigmentation, Fine Lines and Wrinkles.
Editor's Choice Beauty Shortlist Awards 2022 / 2023


Vitis Vinifera (Grape) Seed Oil, Squalane, Palmitoyl Camellia Sinensis Extract, Palmitoyl Pine Bark Extract, Tocopherol, Rosa Canina (Rose hip) seed oil, Prunus Armeniaca (Apricot) Kernel Oil*, Lavandula Angustifolia (Lavender) Oil, Pelargonium Graveolens (Rose Geranium) Oil, Cananga Odorata Flower (Ylang Ylang) Oil
How to apply:Massage a few drops into your face and neck.

When to apply:Best used day and night, after cleansing your face.

Pro-tip:To maximise the benefits of Repair Booster, we recommend you use the product in conjunction with our Balancing Face Wash & True EyeLove. Try this trio today.
At our PUUR Ingrid, we take allergen exclusions seriously. We make sure to exclude peanuts, gluten (including wheat, rye, barley, and by-products), oats, soy, dairy, sesame seed oil, and avocado oil from all of our formulations.
In addition, we are committed to excluding chemical and harmful ingredients that could potentially harm your skin. Our list of exclusions includes synthetic fragrances, retinyl palmitate, detergents, dyes, drying alcohols, pore-clogging emollients, mineral oil, ethanol, glycols, sulfates, parabens, harsh exfoliants (such as AHA, BHA, and salicylic acid), phthalates, silicones, BPAs, formaldehyde, carcinogens, triclosan, aluminum, phenoxyethanol, hydroquinone, coal-tar derivatives, PEGs, PFAS, BHA, BHT, petroleum, paraffin, chemical sunscreens, colorants, heavy metals, and petroleum-derived ingredients.
Furthermore, we are a cruelty-free brand that does not use animal byproducts. We are dedicated to only testing on humans and sourcing our ingredients from companies that share this same commitment.
SHIPPING & RETURNS
Free tracked shipping for orders over $75. Orders ship within 48 hours and ship times are from 2 - 7 business days.

We proudly offer a 30-day money-back guarantee. If you don't absolutely love your purchase, we will refund your order.
We understand that finding the right products for your skin and hair can be overwhelming and confusing at times. That's why we've put together a list of commonly asked questions to help guide you through your journey towards healthy, radiant skin and hair.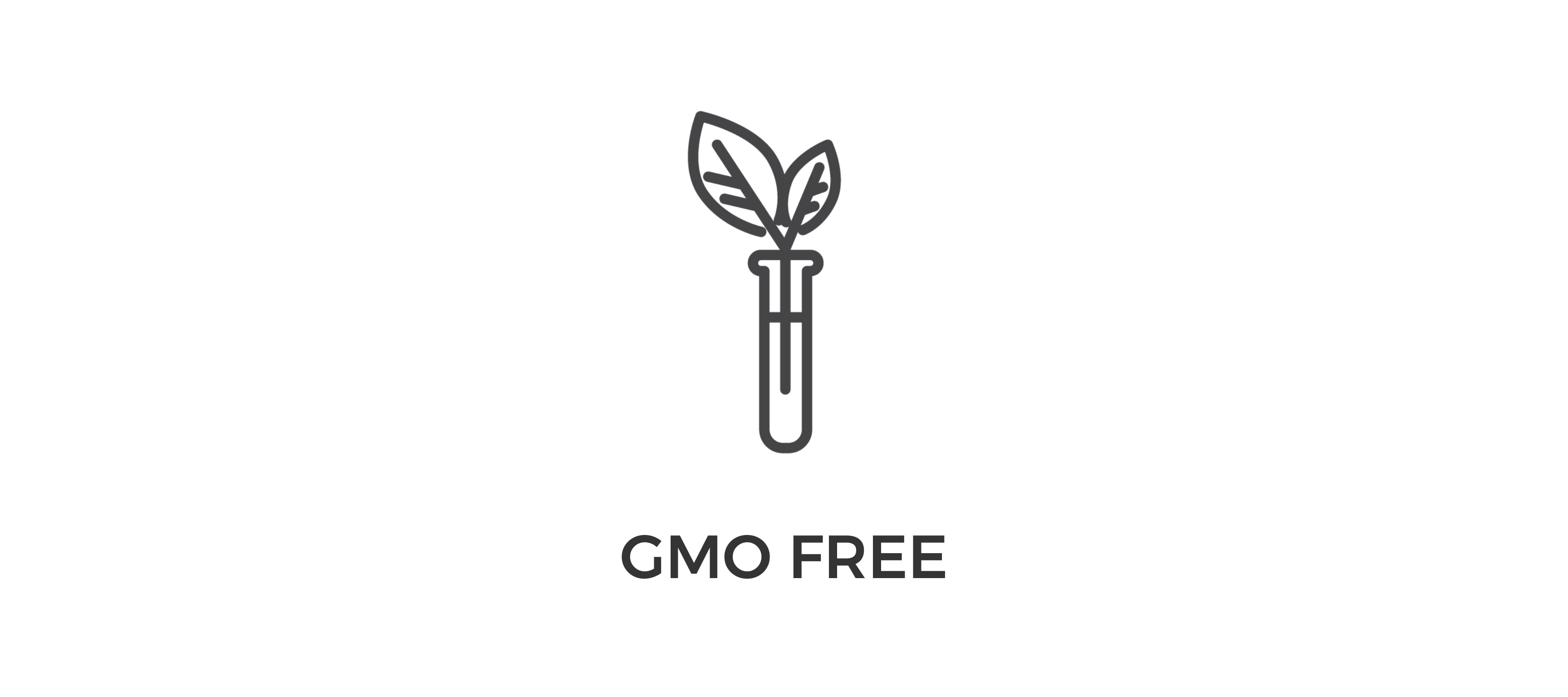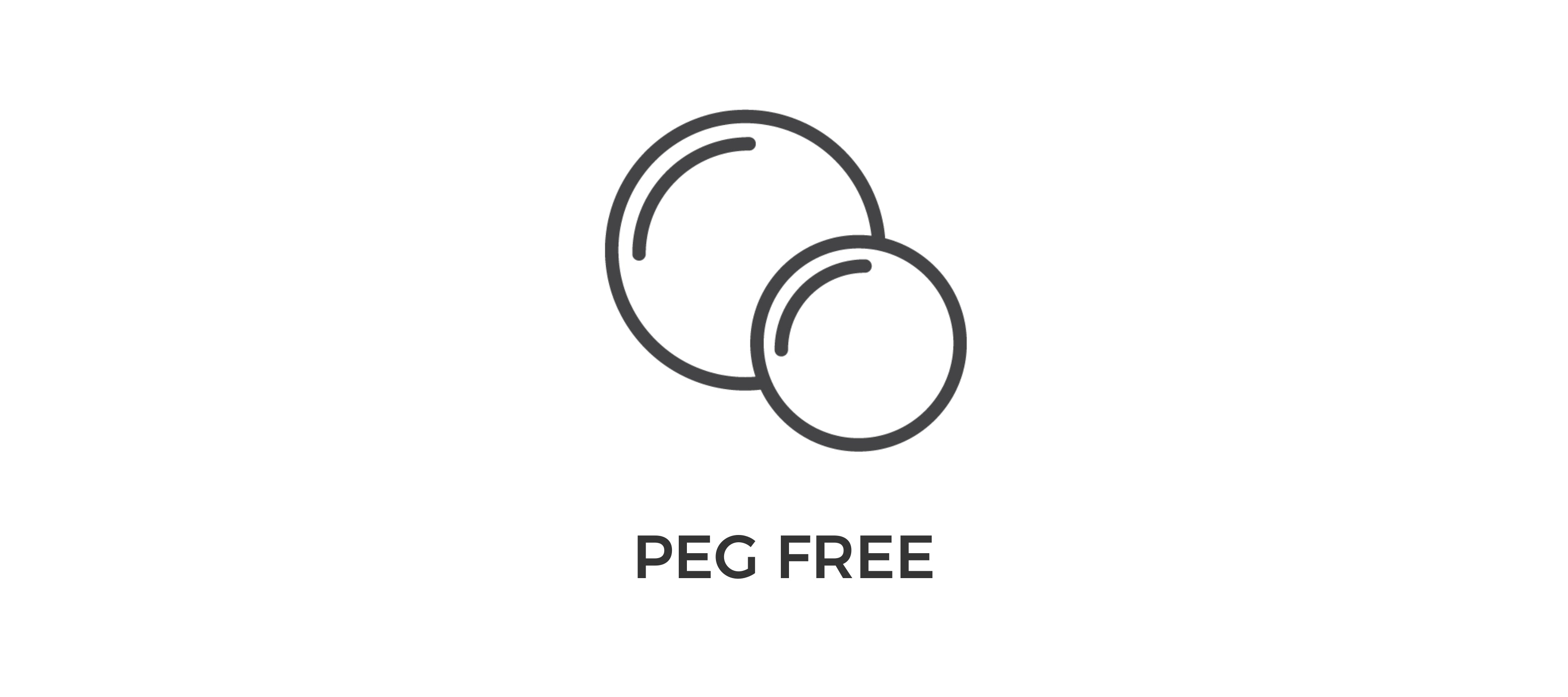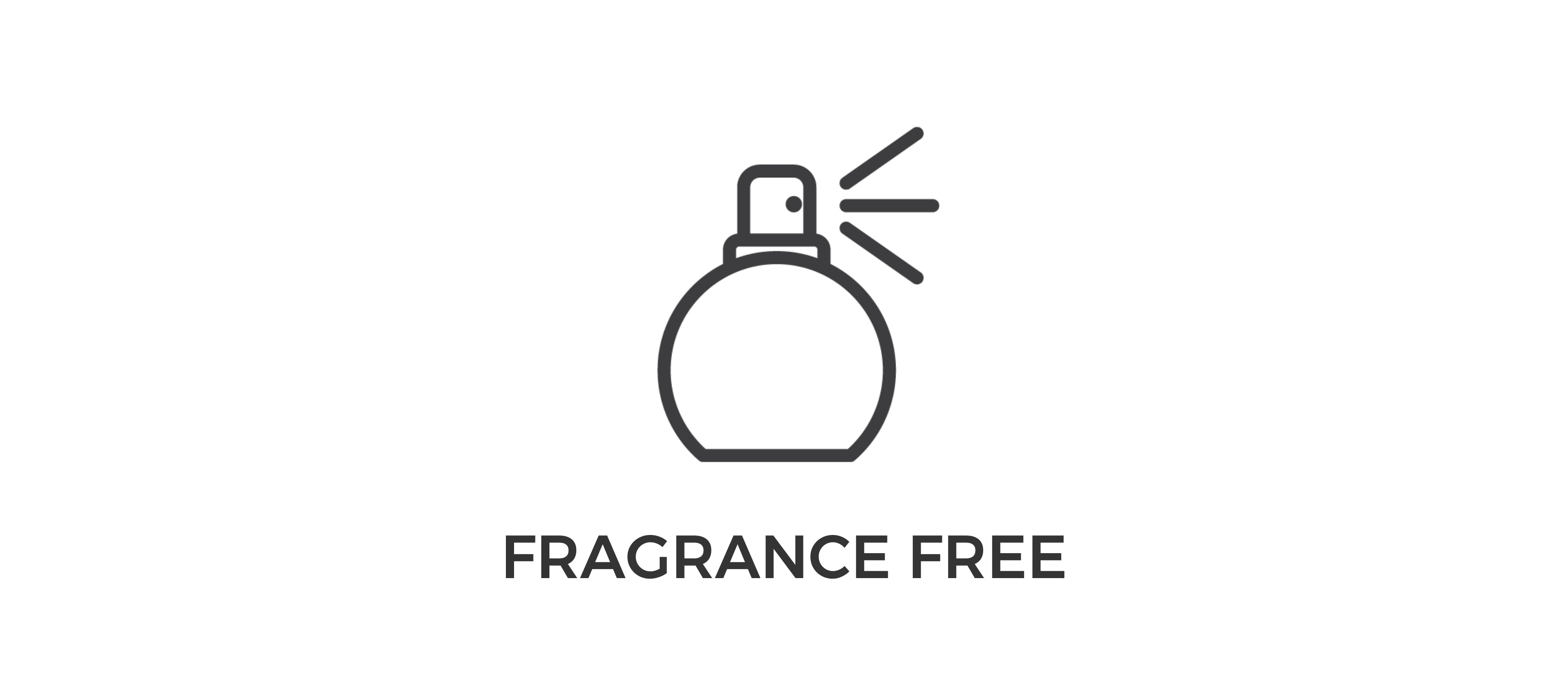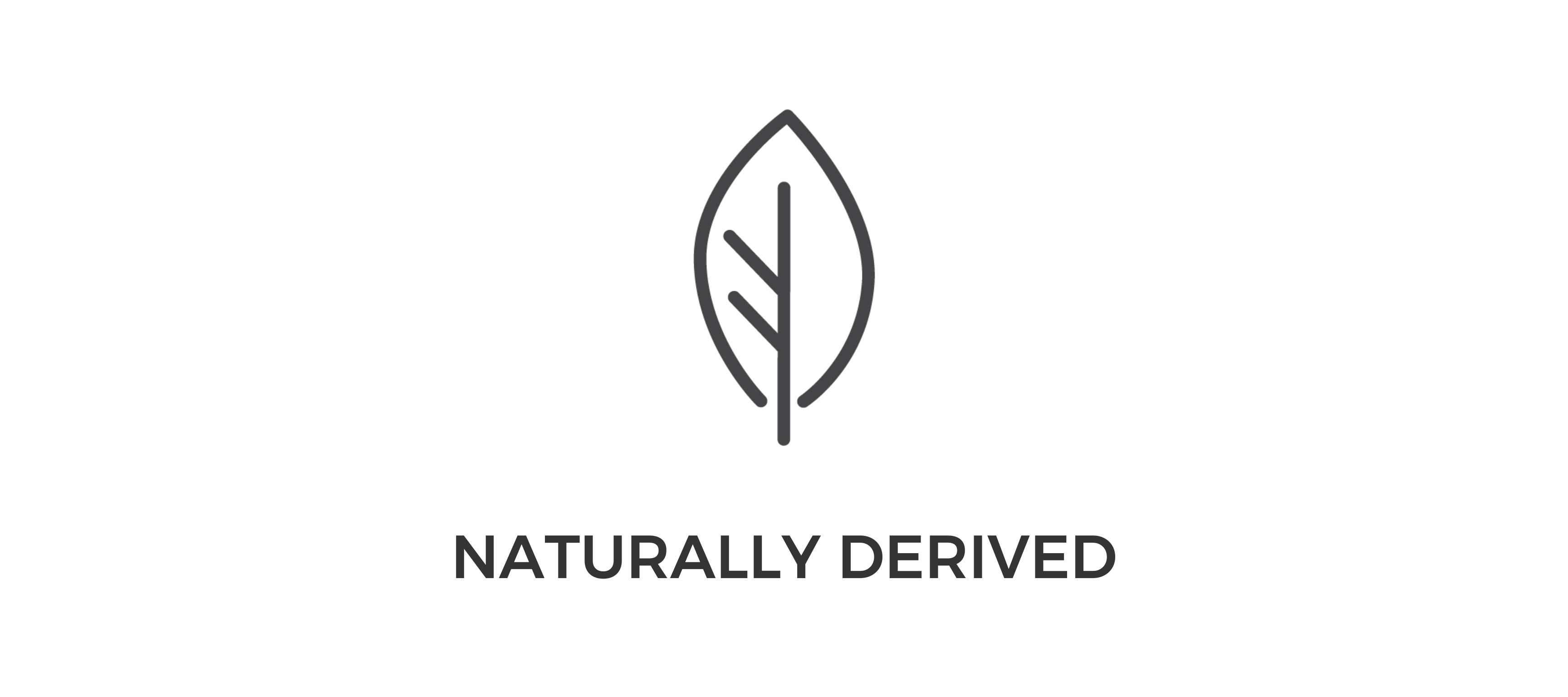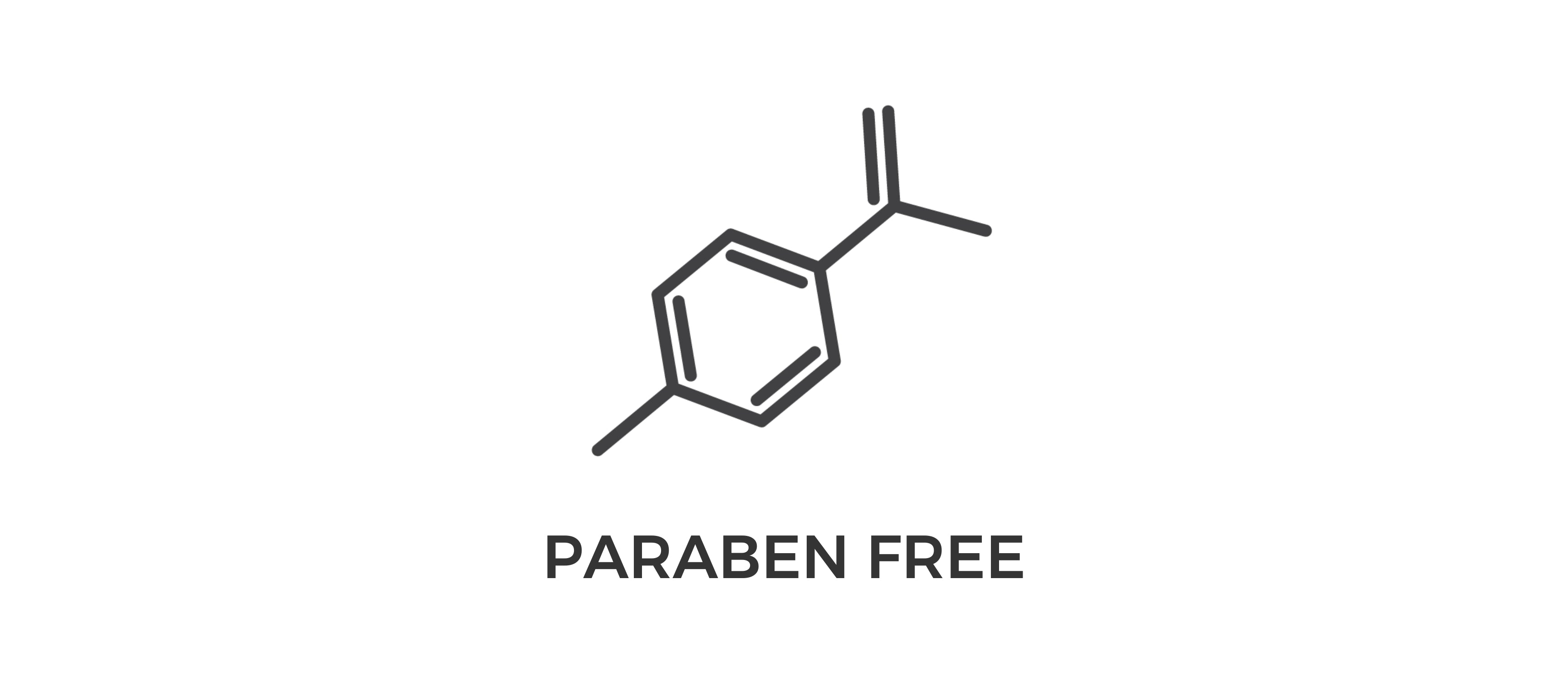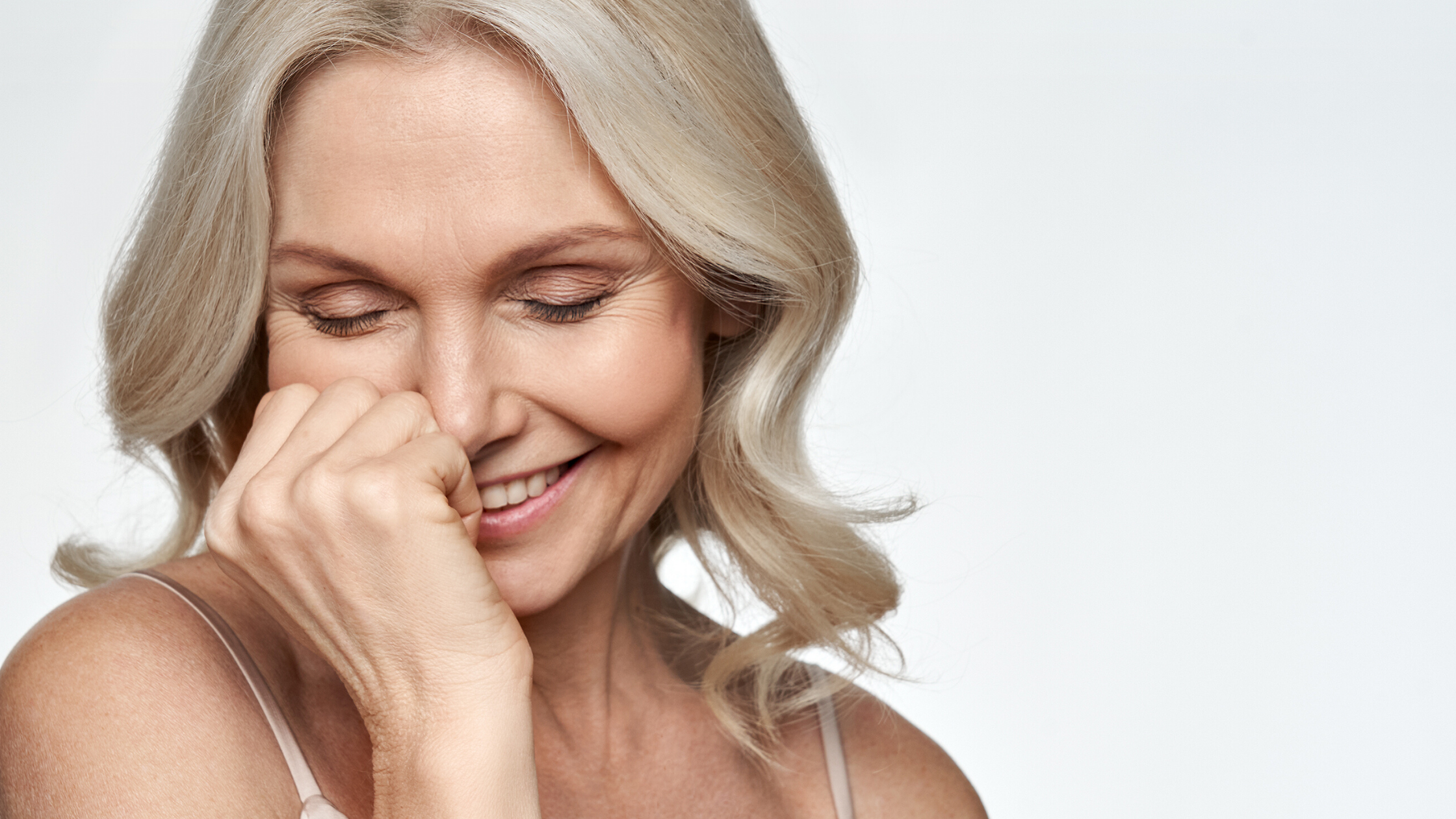 Repair Booster
Get ready to turn back the clock
Rich in potent antioxidants this facial oil delivers collagen-boosting, detoxifying, and deeply moisturizing benefits.
4 step SKIN REGIMEN
Our curated regimen features a range of specially formulated products to deliver a radiant and youthful complexion.
Perfect moisture
I love this face oil so much. It moisturizes my skin perfectly, leaving a glow.
Repair Boost
I absolutely love this product! It makes my skin really soft, and it seems to have really smoothed out fine lines around my eyes and face! Highly recommend!
Repairs and hydrates
I love this product! My face was very dry and patchy and Repair Booster refreshed it and brought it back to life! I did use in combination with Squalane Absolute.
PUUR translates to pure; free of any contamination, wholesome and untainted
PUUR | Dutch Adjective | /PYːR/