Unlock the secret to timeless beauty with our Age-Defying Skincare Set
Specially crafted for mature skin, this curated collection repairs and renews, unveiling a radiant complexion. Elevate your routine with these must-have essentials.
Repair Booster: Rejuvenate and restore with our powerful Repair Booster, specially formulated to diminish the visible signs of aging, leaving your skin looking and feeling revitalized.
Facial Radiance: Illuminate your complexion with our Facial Radiance facial oil. Enriched with skin-loving ingredients, it promotes a radiant, youthful glow, unveiling the beauty of mature skin.
True EyeLove: Treat your delicate eye area to the love it deserves. Our True EyeLove Eye Cream targets fine lines and wrinkles, hydrating and brightening for a refreshed and vibrant appearance.
Key Benefits:
Targets signs of aging for mature skin.
Boosts repair and renewal for a revitalized complexion.
Enhances skin elasticity and firmness.
Promotes a radiant and even skin tone.
Specifically formulated for the delicate eye area.
Repair Booster: Vitis Vinifera (Grape) Seed Oil, Squalane, Palmitoyl Camellia Sinensis Extract, Palmitoyl Pine Bark Extract, Tocopherol, Rosa Canina (Rose hip) seed oil, Prunus Armeniaca (Apricot) Kernel Oil*, Lavandula Angustifolia (Lavender) Oil, Pelargonium Graveolens (Rose Geranium) Oil, Cananga Odorata Flower (Ylang Ylang) Oil
Facial Radiance Camellia Oleifera Seed Oil, Oenothera Biennis (Evening Primrose) Oil, Squalane, Prunus Armeniaca (Apricot) Kernel Oil, Vitamin C (Tetrahexyldecyl Ascorbate), Glycerin (and) Water (and) Rosmarinus Officinalis (Rosemary) Leaf Extract, Citrus Limon (Lemon) Peel Extract, Pelargonium Graveolens Leaf Oil 
True EyeLove: Aqua/Water/Eau, Squalane, Glycerin, Butyrospermum Parkii (Shea Butter), Glyceryl Stearate SE, Cetearyl Alcohol, Caprylic/capric triglyceride, Glyceryl Stearate Citrate, Glyceryl Stearate, Vitis Vinifera (Grape) Seed Oil, Macadamia Ternifolia Seed Oil, Sodium Benzoate (and) Potassium Sorbate, Sodium Hyaluronate, Bakuchiol, Stearic Acid, Xanthan Gum, Panthenol, Tocopherol.
How to Use Your Age Defying Skincare Set
Step 1. Repair Booster
After cleansing, apply a small amount of Repair Booster to your face and neck.
Gently massage using upward motions to target wrinkles, uneven texture, and dehydrated skin.
Allow the Repair Booster to absorb for optimal results.
Step 2: Facial Radiance
Dispense a few drops of Facial Radiance onto your fingertips.
Warm the oil by gently rubbing your hands together.
Apply evenly to your face and neck in upward motions, promoting a radiant complexion.
Massage in to enhance absorption, allowing the blend of Evening Primrose oil, Vitamin C, and Squalane to work their magic.
Step 3: True EyeLove Eye Cream:
Dab a small amount of True EyeLove around your eyes using your ring finger.
Ensure gentle application, focusing on the delicate eye area.
Experience the luxurious hydration and watch as signs of fatigue and aging diminish.
Additional Tips for Optimal Results
Always begin your routine with a clean face to maximize product absorption.
Be consistent with your skincare routine to see the best results.
It's time to embrace the pure, toxin-free goodness of PUUR Ingrid and let your skin experience the magic of our Age Defying skincare Set.
At our PUUR Ingrid, we take allergen exclusions seriously. We make sure to exclude peanuts, gluten (including wheat, rye, barley, and by-products), oats, soy, dairy, sesame seed oil, and avocado oil from all of our formulations.
In addition, we are committed to excluding chemical and harmful ingredients that could potentially harm your skin. Our list of exclusions includes synthetic fragrances, retinyl palmitate, detergents, dyes, drying alcohols, pore-clogging emollients, mineral oil, ethanol, glycols, sulfates, parabens, harsh exfoliants (such as AHA, BHA, and salicylic acid), phthalates, silicones, BPAs, formaldehyde, carcinogens, triclosan, aluminum, phenoxyethanol, hydroquinone, coal-tar derivatives, PEGs, PFAS, BHA, BHT, petroleum, paraffin, chemical sunscreens, colorants, heavy metals, and petroleum-derived ingredients.
Furthermore, we are a cruelty-free brand that does not use animal byproducts. We are dedicated to only testing on humans and sourcing our ingredients from companies that share this same commitment.
SHIPPING & RETURNS
Free tracked shipping for orders over $75. Orders ship within 48 hours and ship times are from 2 - 7 business days.

We proudly offer a 30-day money-back guarantee. If you don't absolutely love your purchase, we will refund your order.
We understand that finding the right products for your skin and hair can be overwhelming and confusing at times. That's why we've put together a list of commonly asked questions to help guide you through your journey towards healthy, radiant skin and hair.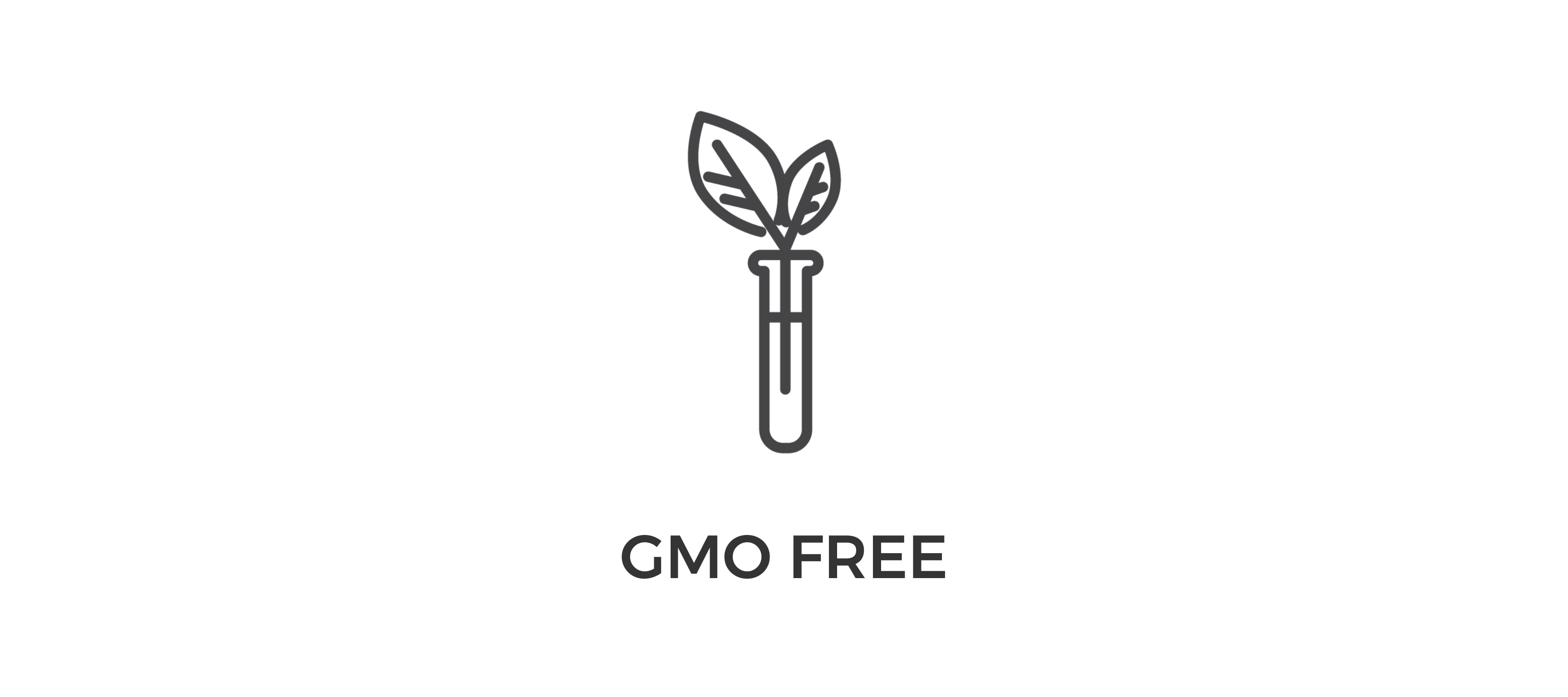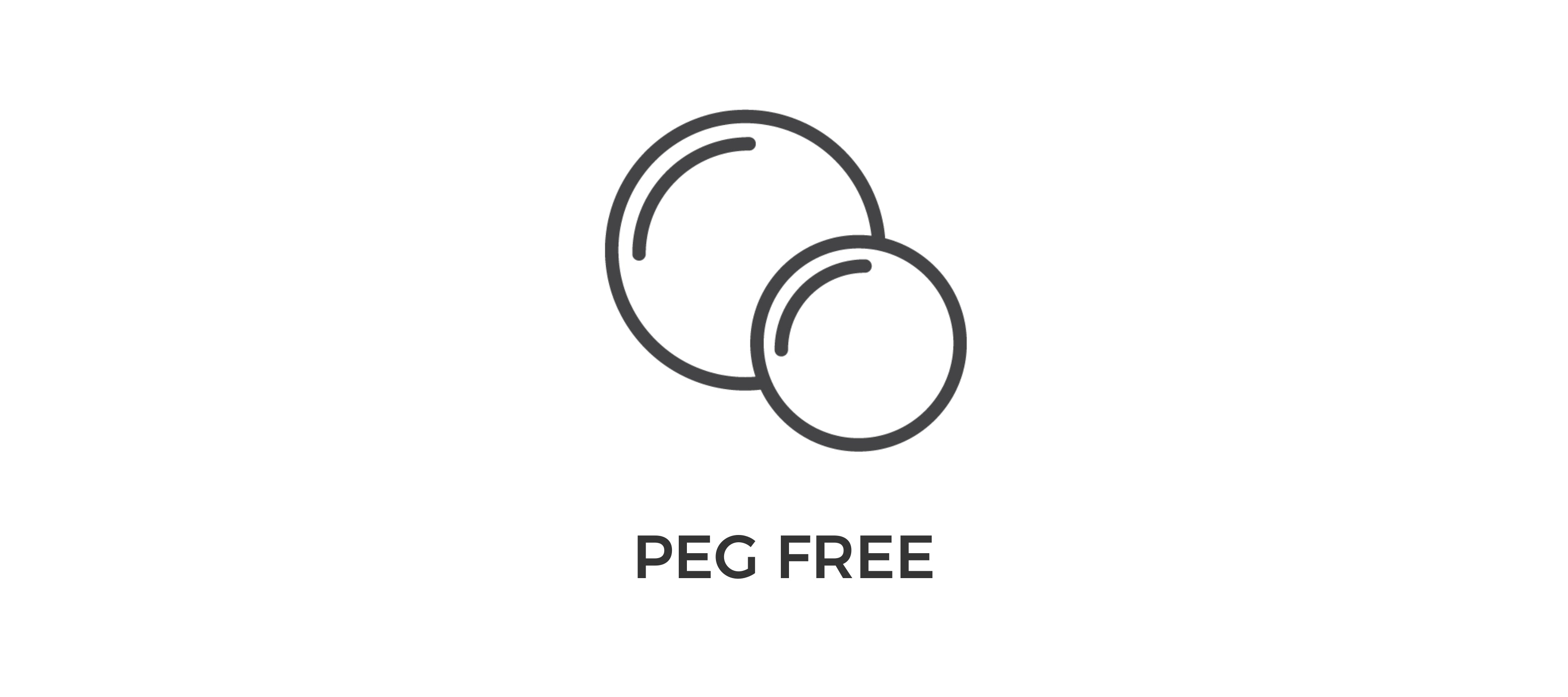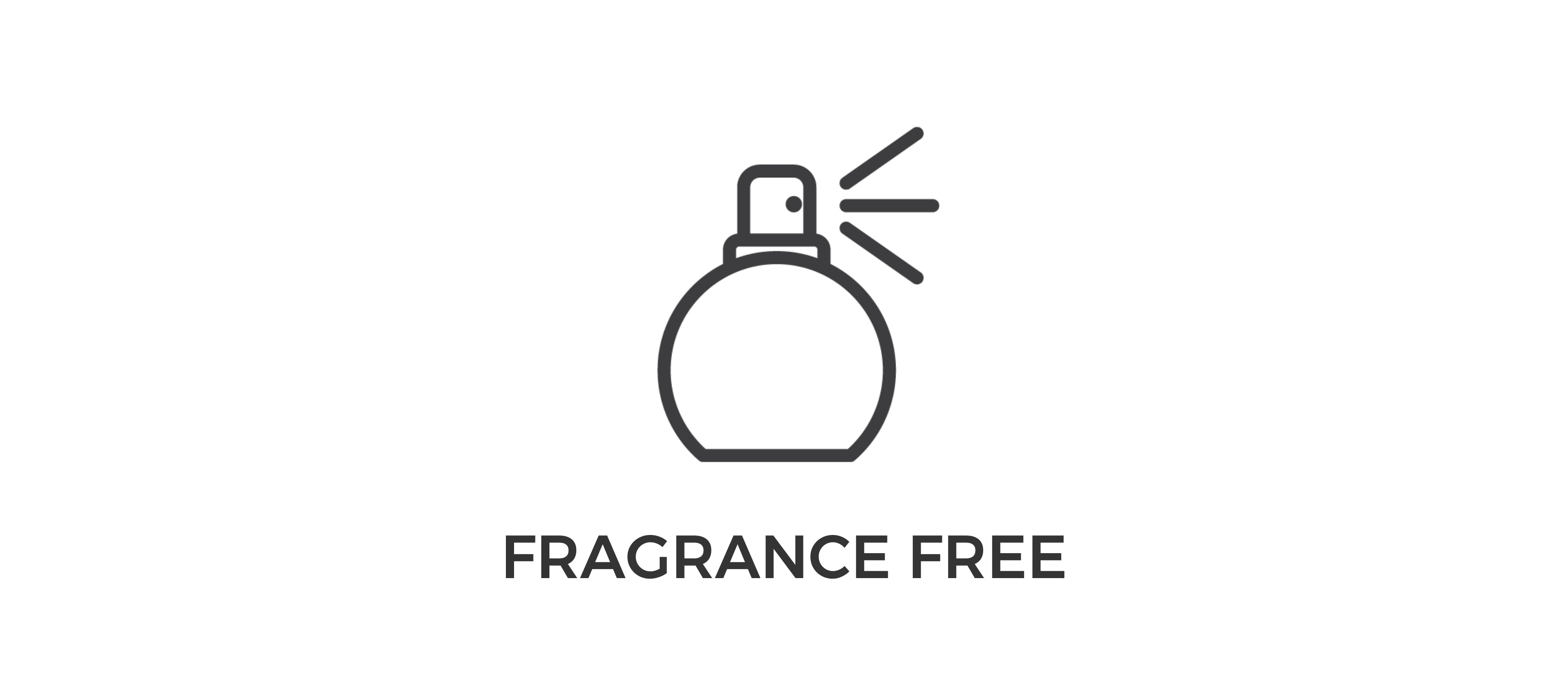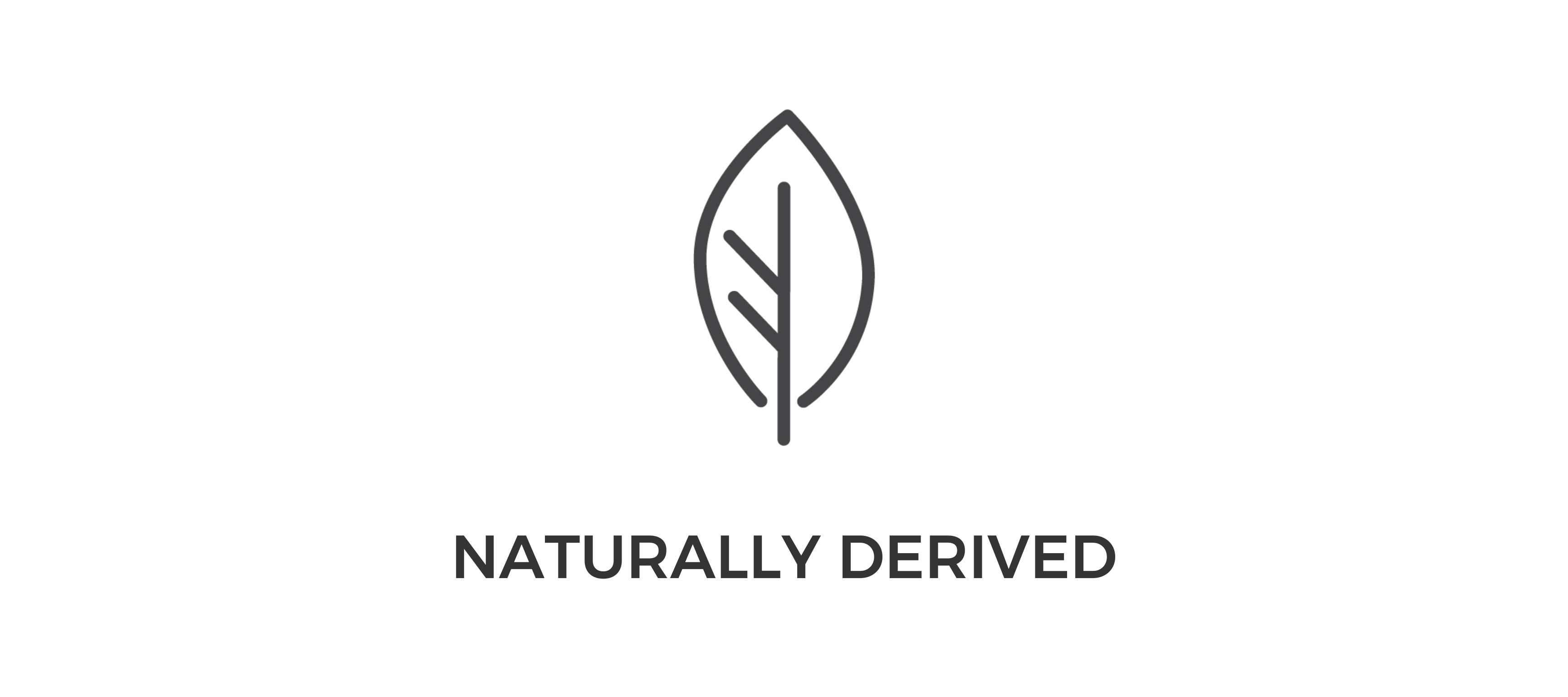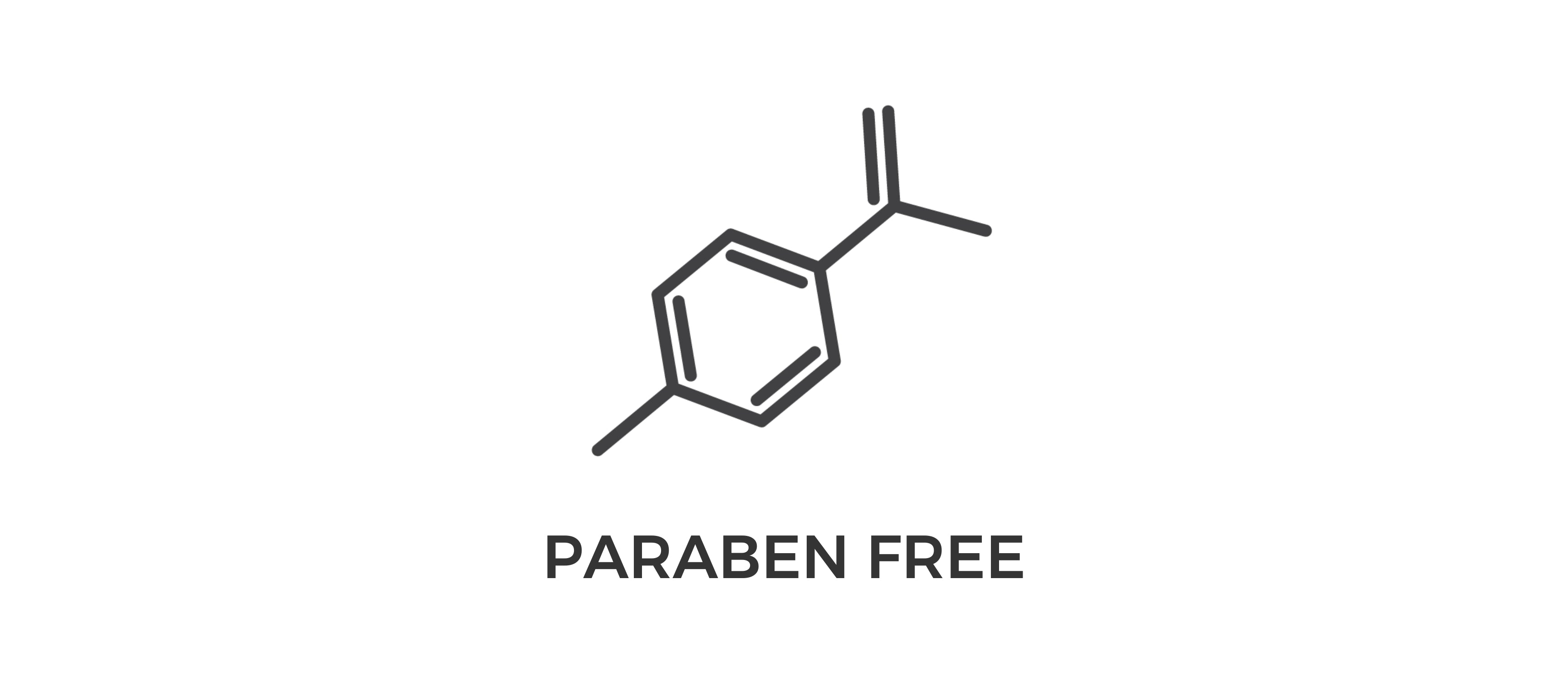 Step 1
Activate Renewal
Revitalize your complexion with our Repair Booster—an active renewal elixir targeting wrinkles, uneven texture, and dehydration. Infused with Berkem's innovative Green Tea and Maritime Pine, backed by clinical studies, this formula actively renews, reducing fine lines, wrinkles, pigmentation, and firming loose skin for a revitalized appearance.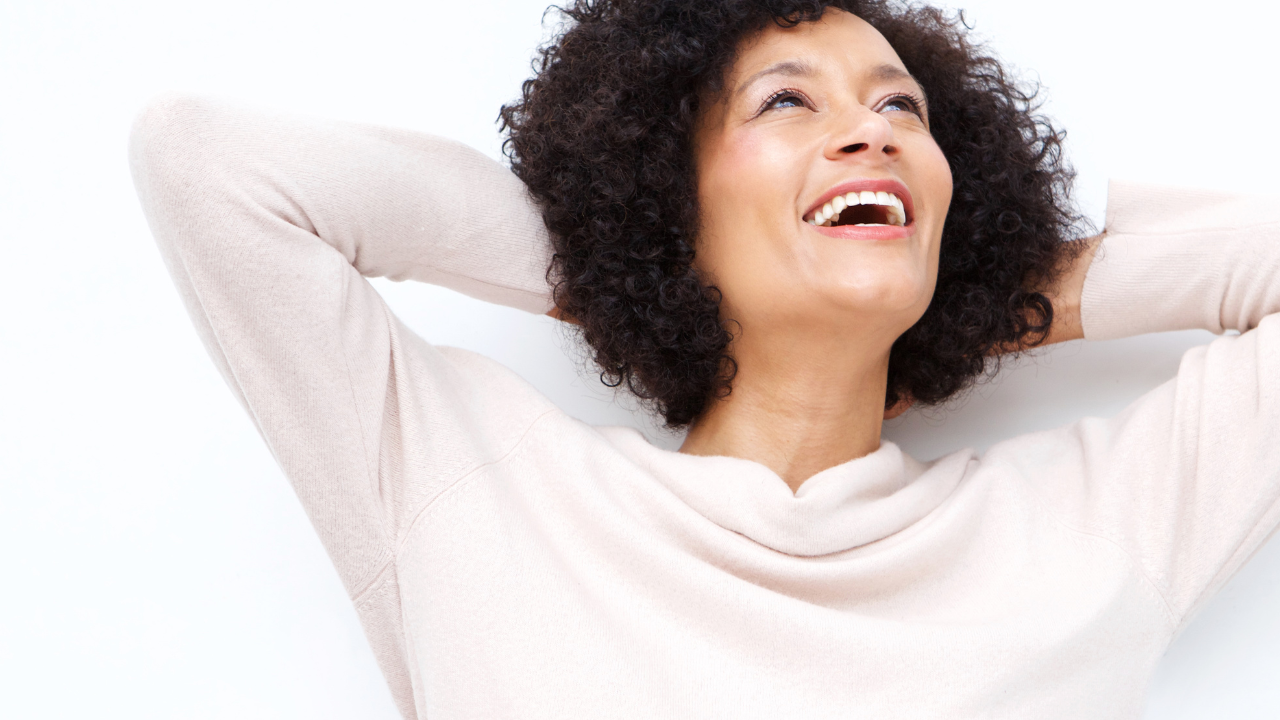 Step 2
Glow Up
Elevate your radiance with our Facial Radiance, a deeply conditioning oil designed to brighten your skin and combat signs of aging. Enriched with Evening Primrose oil for moisturization and enhanced elasticity, and Vitamin C for natural regeneration, this transformative blend, along with plant-derived Squalane, penetrates deep to promote collagen production, leaving your face feeling luxuriously radiant.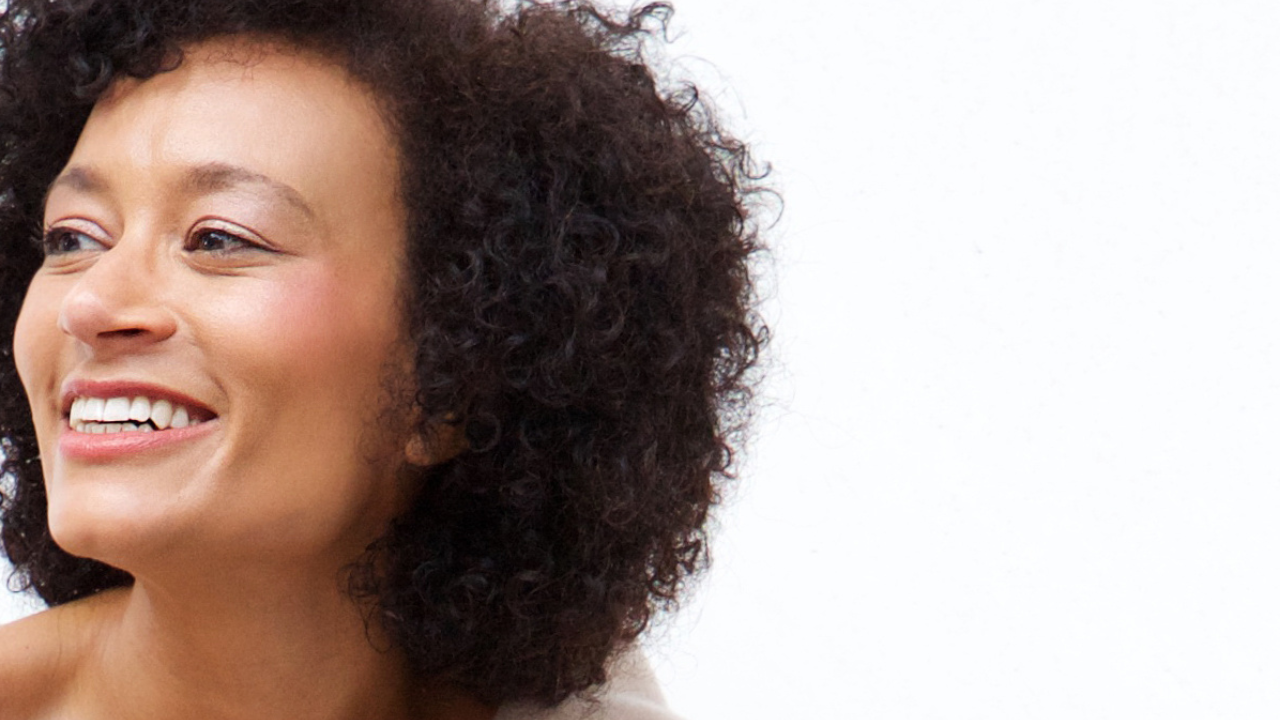 Step 3
Revitalize
Apply a modest amount of our True EyeLove Eye Cream to your fingertip, and with a gentle touch, dab the cream around the delicate skin area surrounding your eyes. Make this rejuvenating eye cream a part of your morning and evening skincare routine to experience refreshed and youthful-looking eyes. Embrace the natural goodness of True EyeLove for a revitalized eye area
The Ultimate Clean Beauty Comparison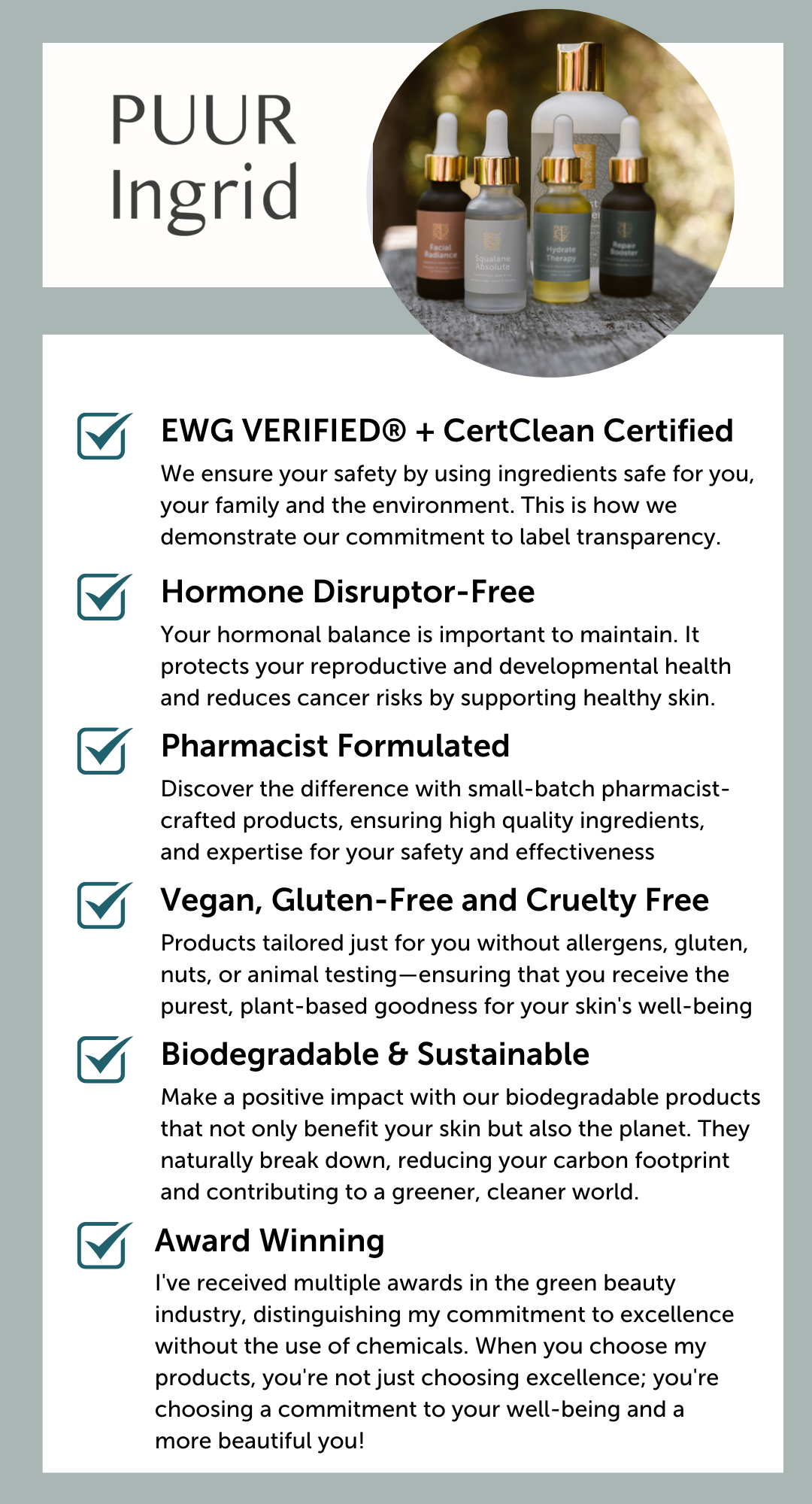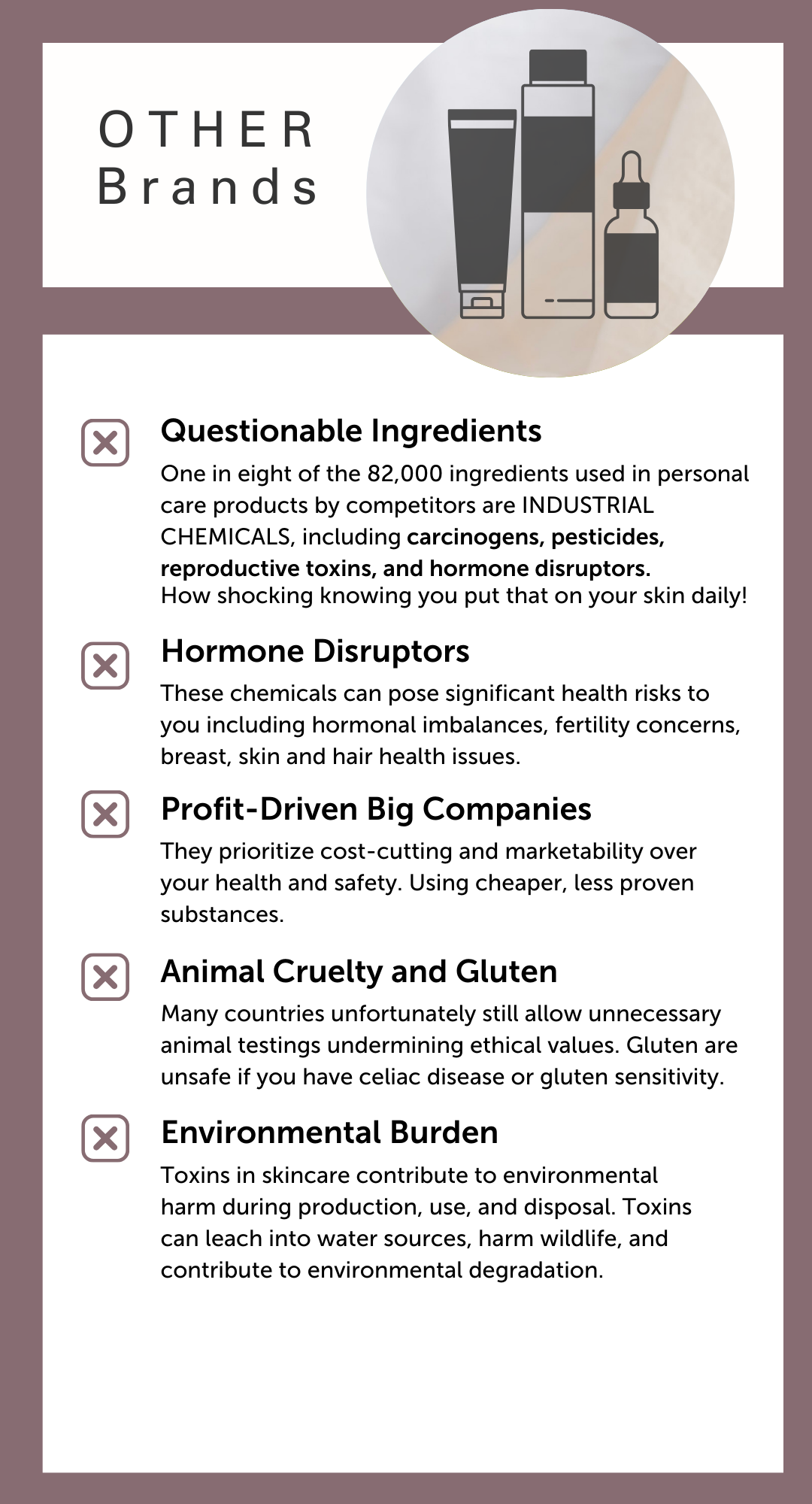 PUUR translates to pure; free of any contamination, wholesome and untainted
PUUR | Dutch Adjective | /PYːR/