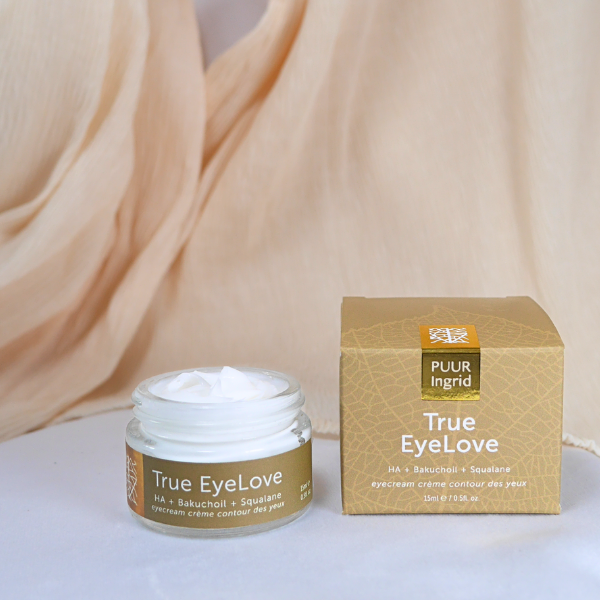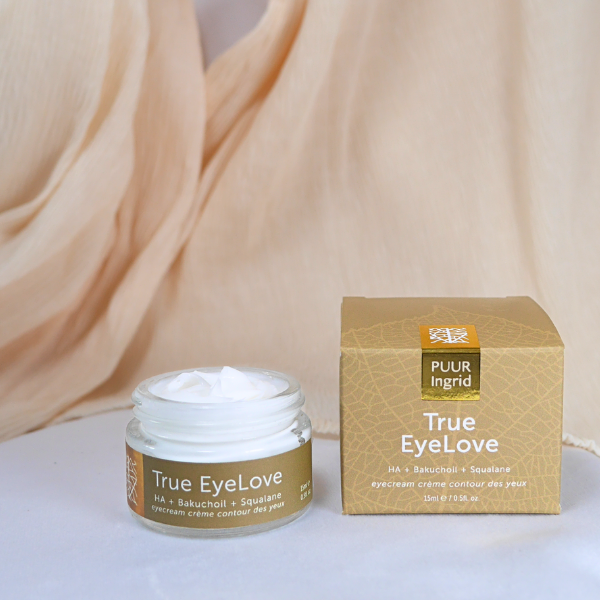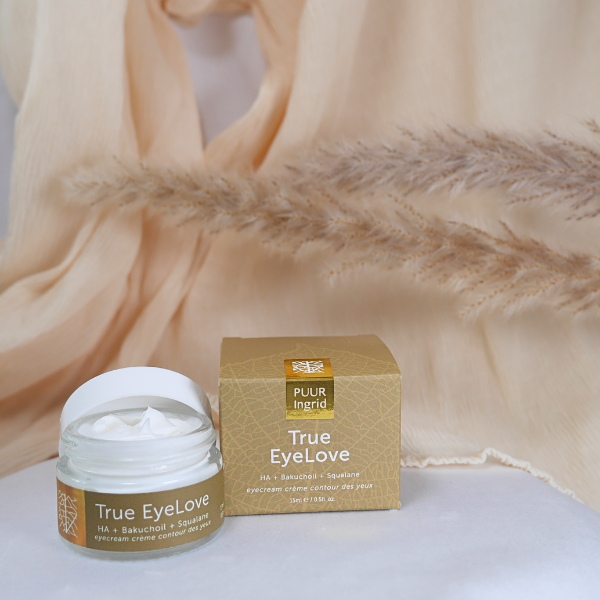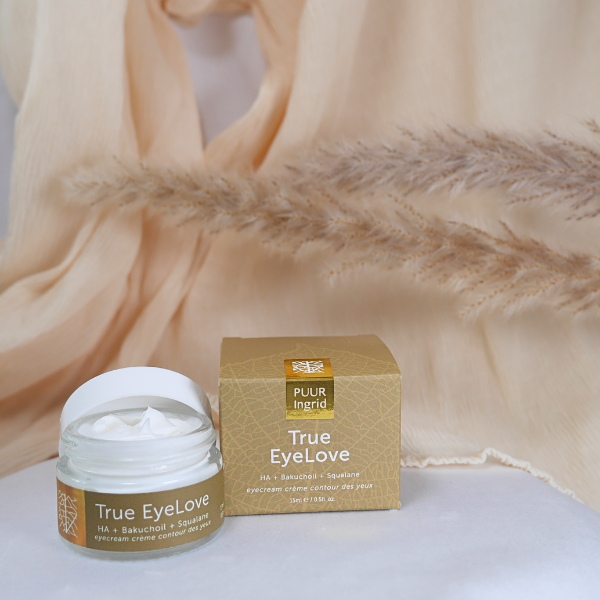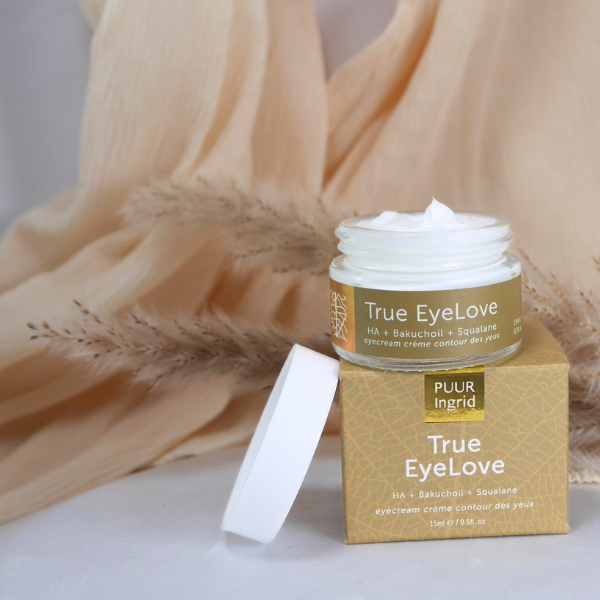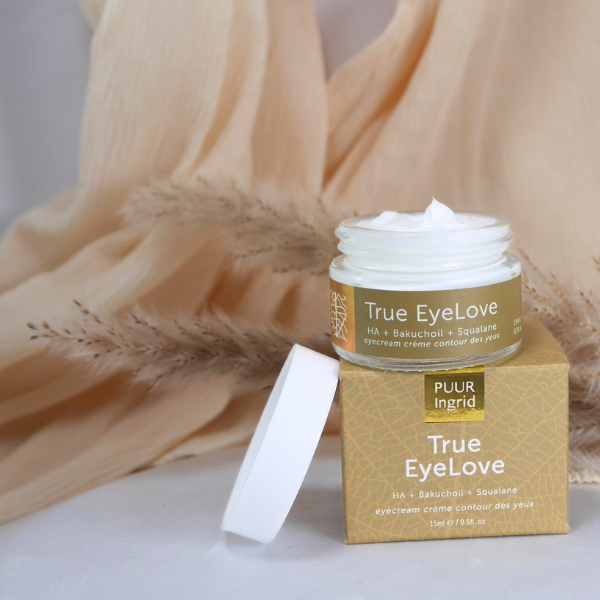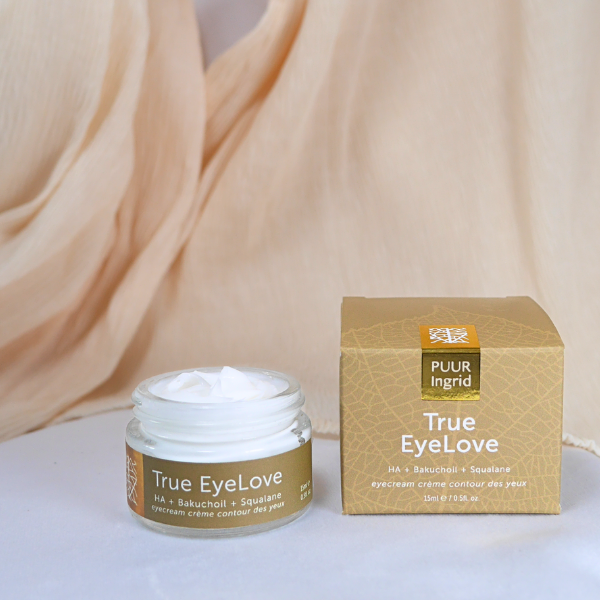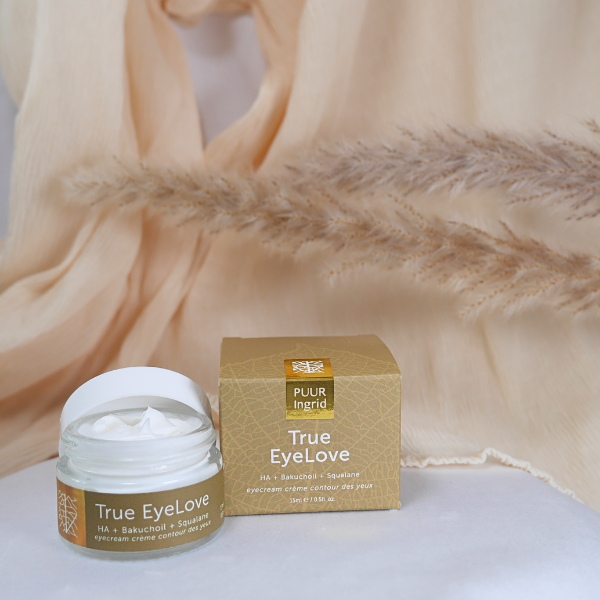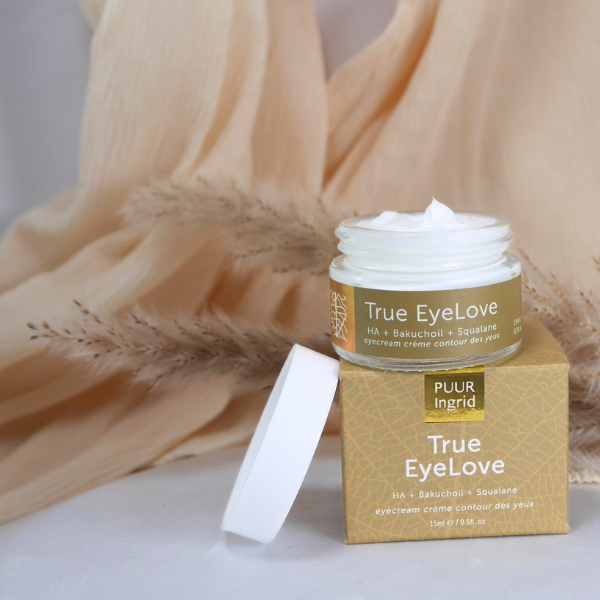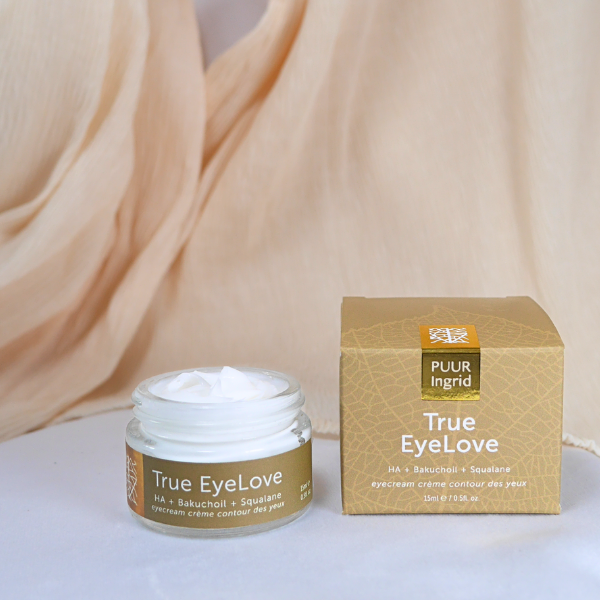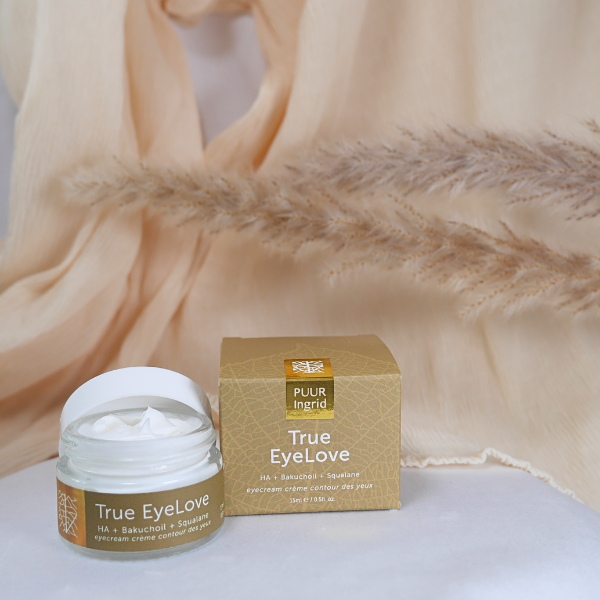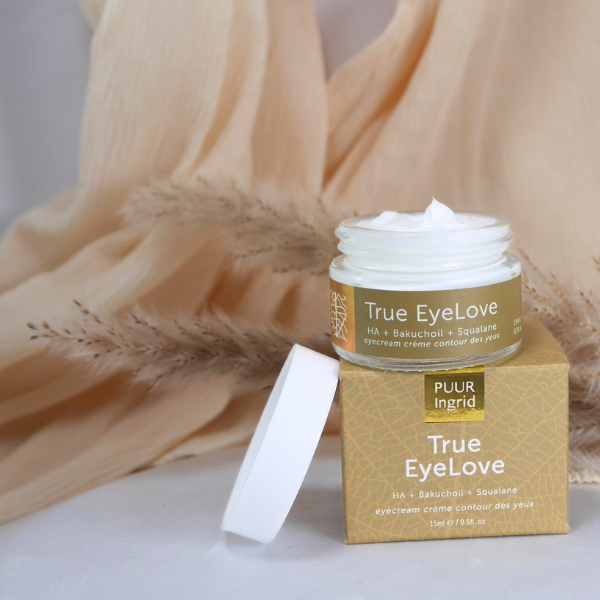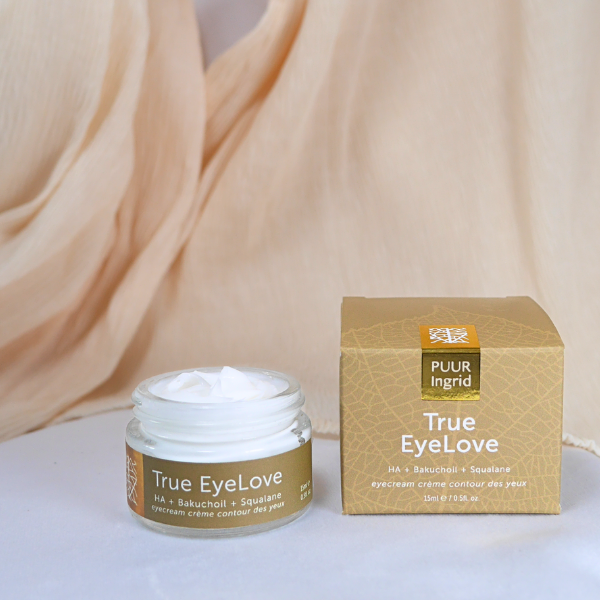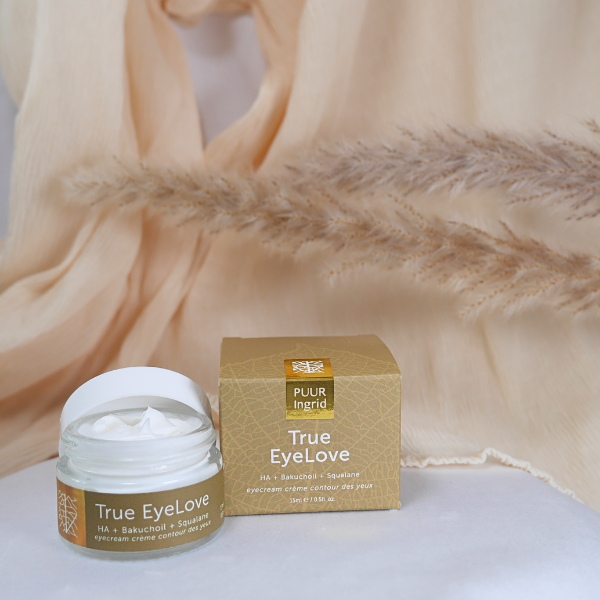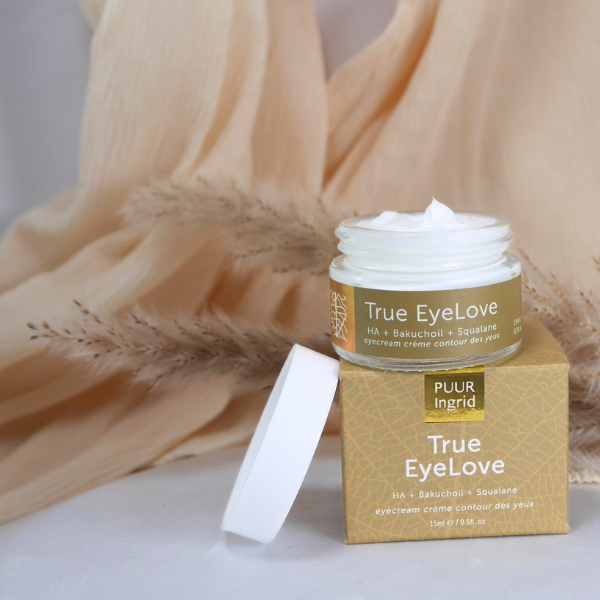 Discover True EyeLove made with Hyaluronic Acid, Squalane & Bakuchoil
PUUR Ingrid's True EyeLove Eye Cream is a peptide-rich formula that contains Hyaluronic Acid and Squalane, along with Bakuchoil (a natural retinol alternative), to reduce the appearance of fine lines and wrinkles, while promoting an even skin tone. This luxurious eye cream is specially designed to provide intense hydration and nourishment to the delicate skin around your eyes, leaving it looking revitalized and rejuvenated.

True EyeLove Eye Cream is unscented and free from harmful chemicals and synthetic fragrances, ensuring that you are only using the safest and most natural ingredients on your delicate skin. This product is also cruelty-free and vegan, making it an ethical choice for your skincare routine.
Treat your eyes to the natural goodness of PUUR Ingrid's True EyeLove Eye Cream, and enjoy the rejuvenated and refreshed look of the skin around your eyes.
Aqua/Water/Eau, Squalane, Glycerin, Butyrospermum Parkii (Shea Butter), Glyceryl Stearate SE, Cetearyl Alcohol, Caprylic/capric triglyceride, Glyceryl Stearate Citrate, Glyceryl Stearate, Vitis Vinifera (Grape) Seed Oil, Macadamia Ternifolia Seed Oil, Sodium Benzoate (and) Potassium Sorbate, Sodium Hyaluronate, Bakuchiol, Stearic Acid, Xanthan Gum, Panthenol, Tocopherol.
How to use: Apply small amount to fingertip and gently dab around eyes, starting at outer corner and working in. Repeat until product is absorbed.

When to apply:Best used day and night, after cleansing your face and before facial oil.

Pro-tip:To maximise the benefits of True EyeLove, we recommend you use the product in conjunction with our Balancing Face Wash and Facial Radiance. Try this trio today.
At our PUUR Ingrid, we take allergen exclusions seriously. We make sure to exclude peanuts, gluten (including wheat, rye, barley, and by-products), oats, soy, dairy, sesame seed oil, and avocado oil from all of our formulations.
In addition, we are committed to excluding chemical and harmful ingredients that could potentially harm your skin. Our list of exclusions includes synthetic fragrances, retinyl palmitate, detergents, dyes, drying alcohols, pore-clogging emollients, mineral oil, ethanol, glycols, sulfates, parabens, harsh exfoliants (such as AHA, BHA, and salicylic acid), phthalates, silicones, BPAs, formaldehyde, carcinogens, triclosan, aluminum, phenoxyethanol, hydroquinone, coal-tar derivatives, PEGs, PFAS, BHA, BHT, petroleum, paraffin, chemical sunscreens, colorants, heavy metals, and petroleum-derived ingredients.
Furthermore, we are a cruelty-free brand that does not use animal byproducts. We are dedicated to only testing on humans and sourcing our ingredients from companies that share this same commitment.
SHIPPING & RETURNS
Free tracked shipping for orders over $75. Orders ship within 48 hours and ship times are from 2 - 7 business days.

We proudly offer a 30-day money-back guarantee. If you don't absolutely love your purchase, we will refund your order.
We understand that finding the right products for your skin and hair can be overwhelming and confusing at times. That's why we've put together a list of commonly asked questions to help guide you through your journey towards healthy, radiant skin and hair.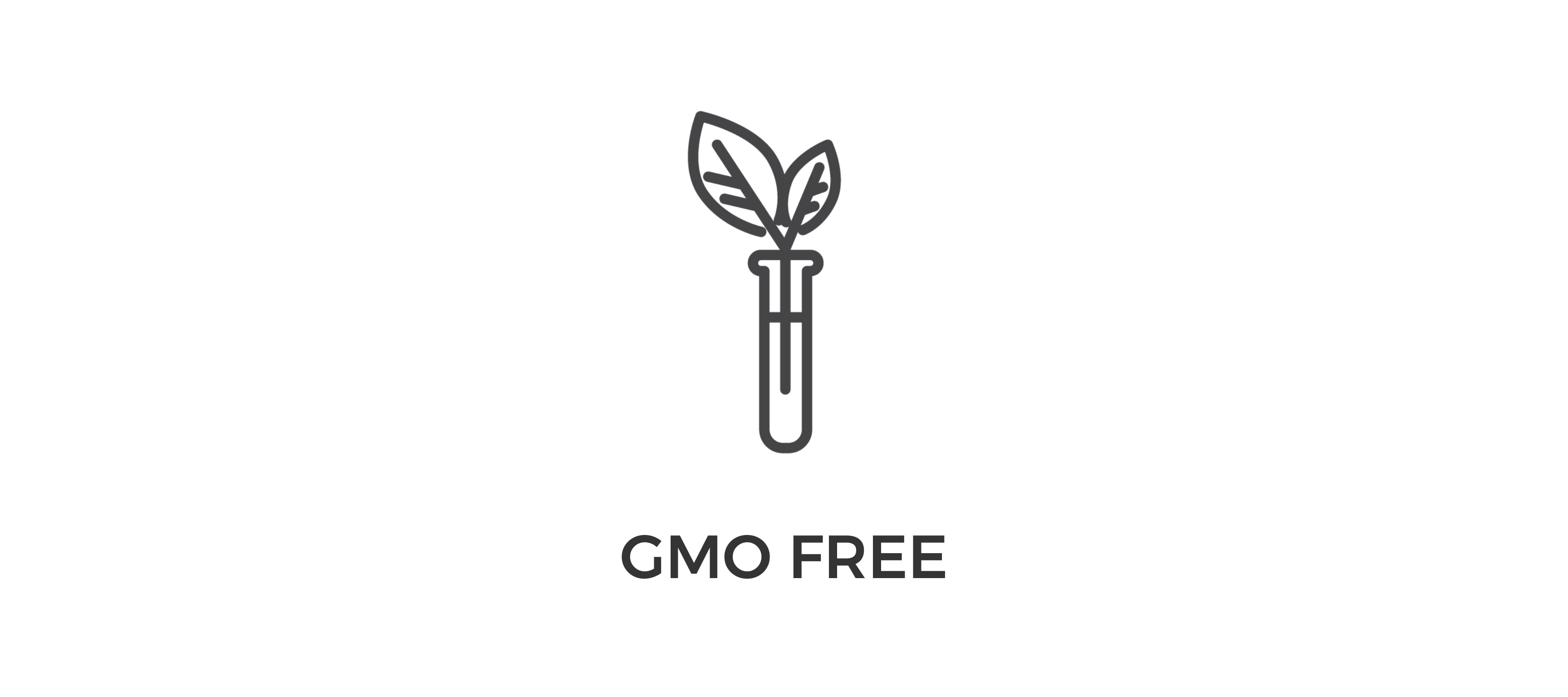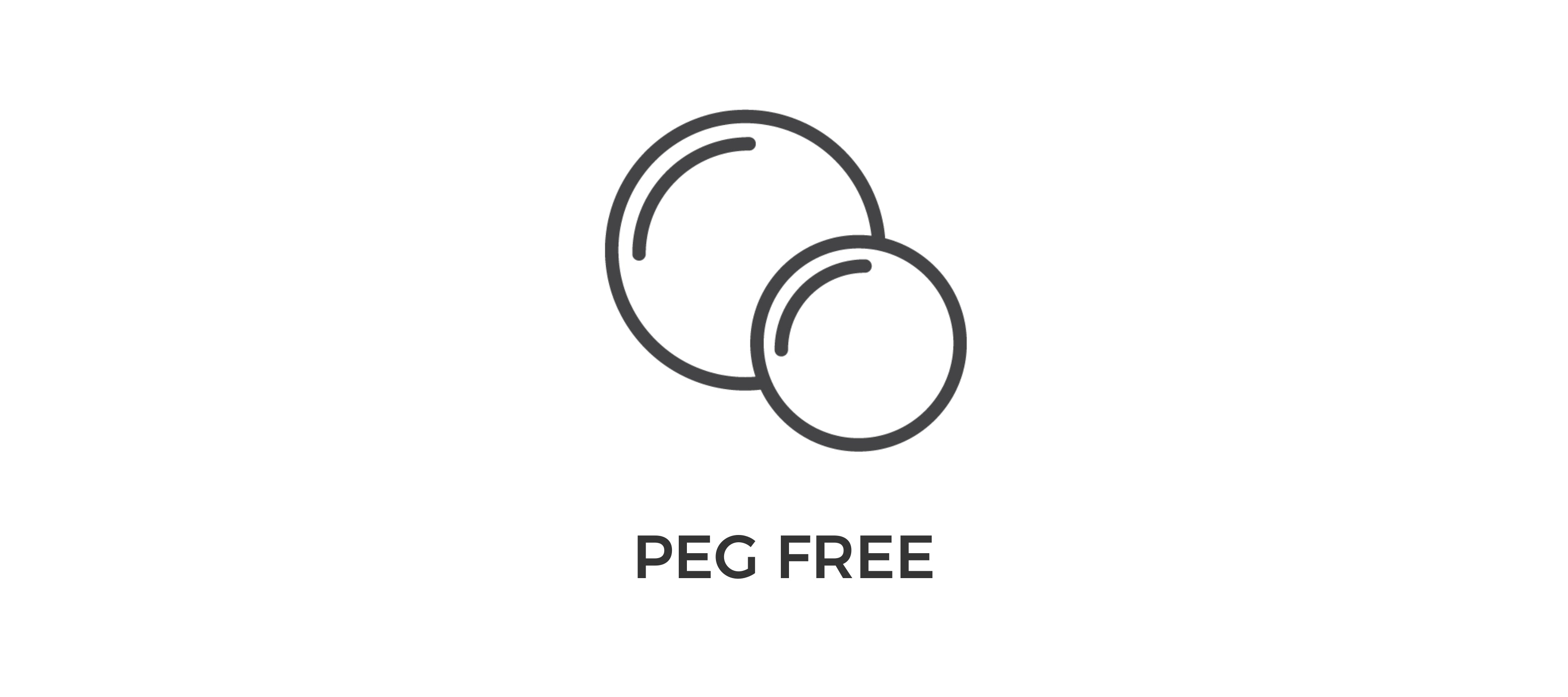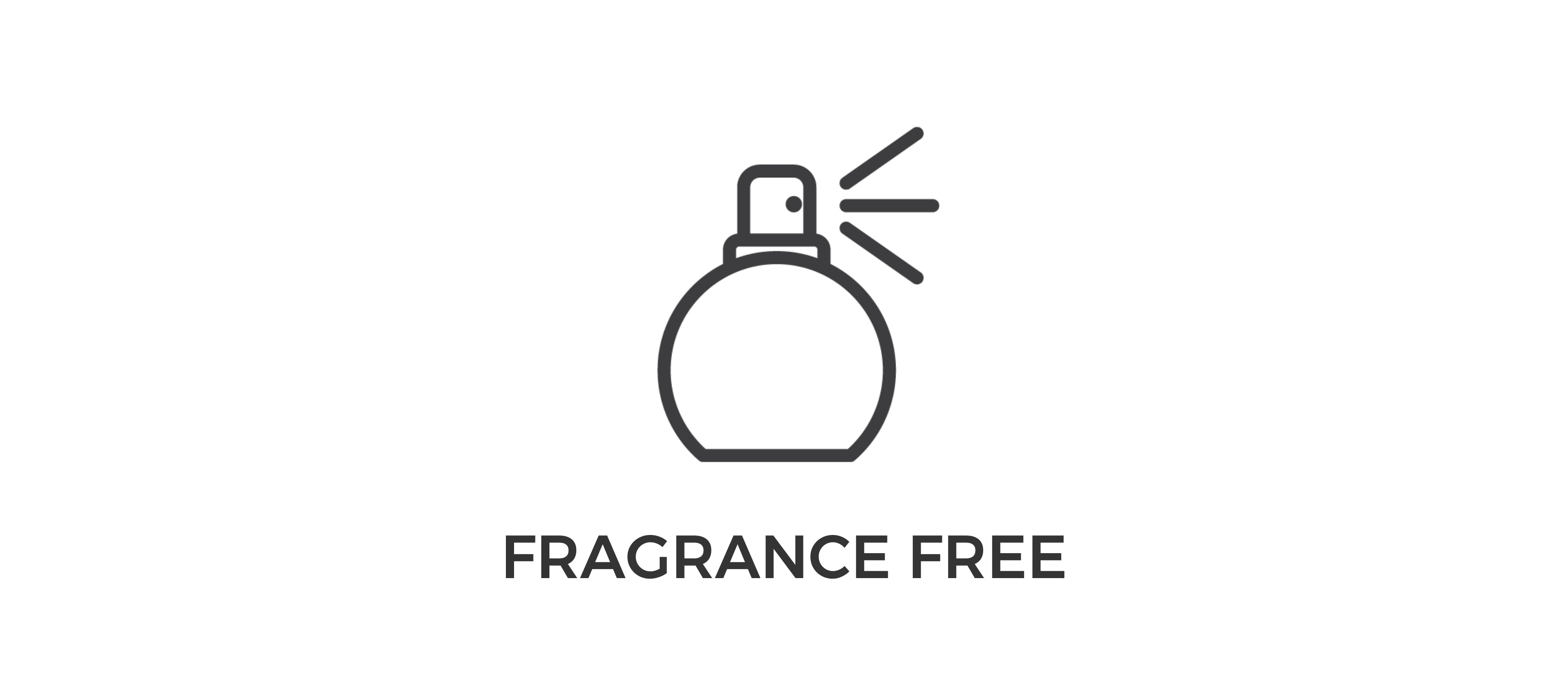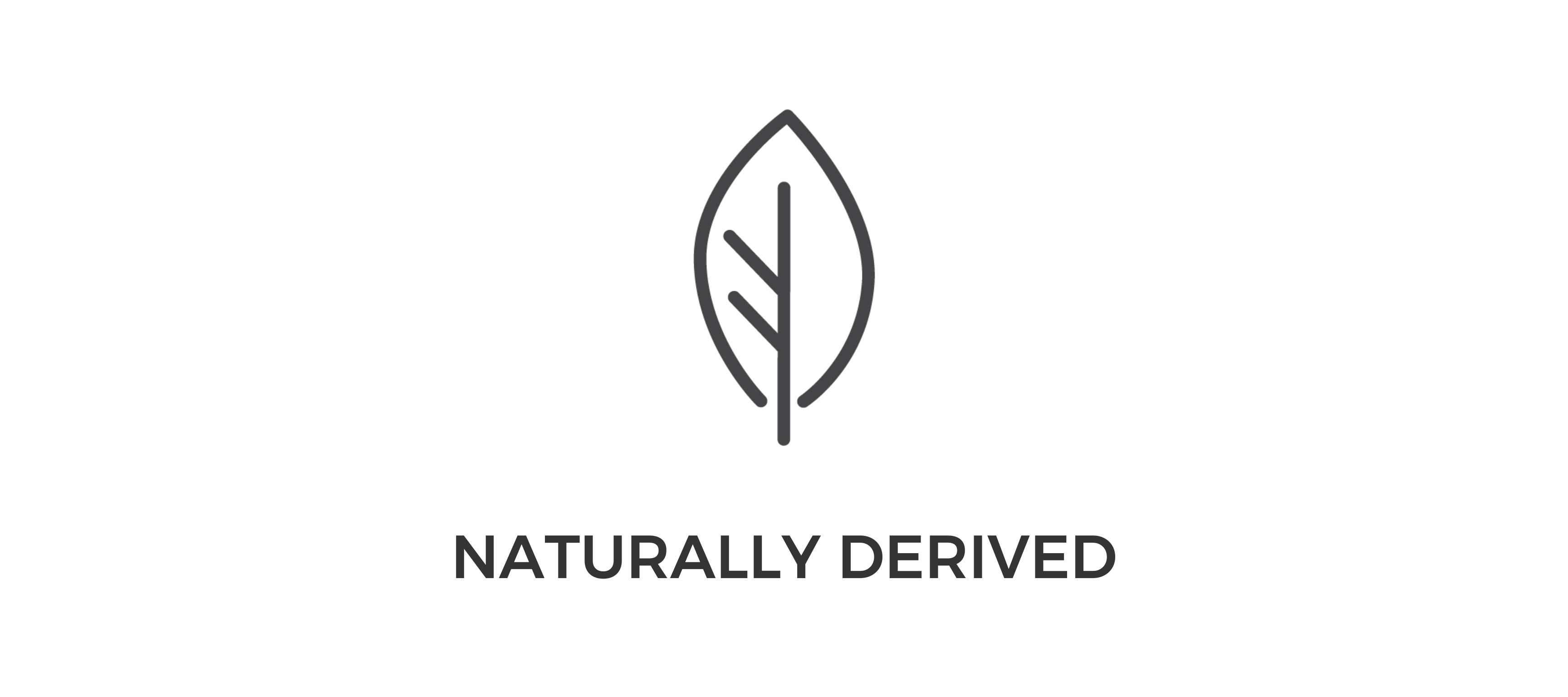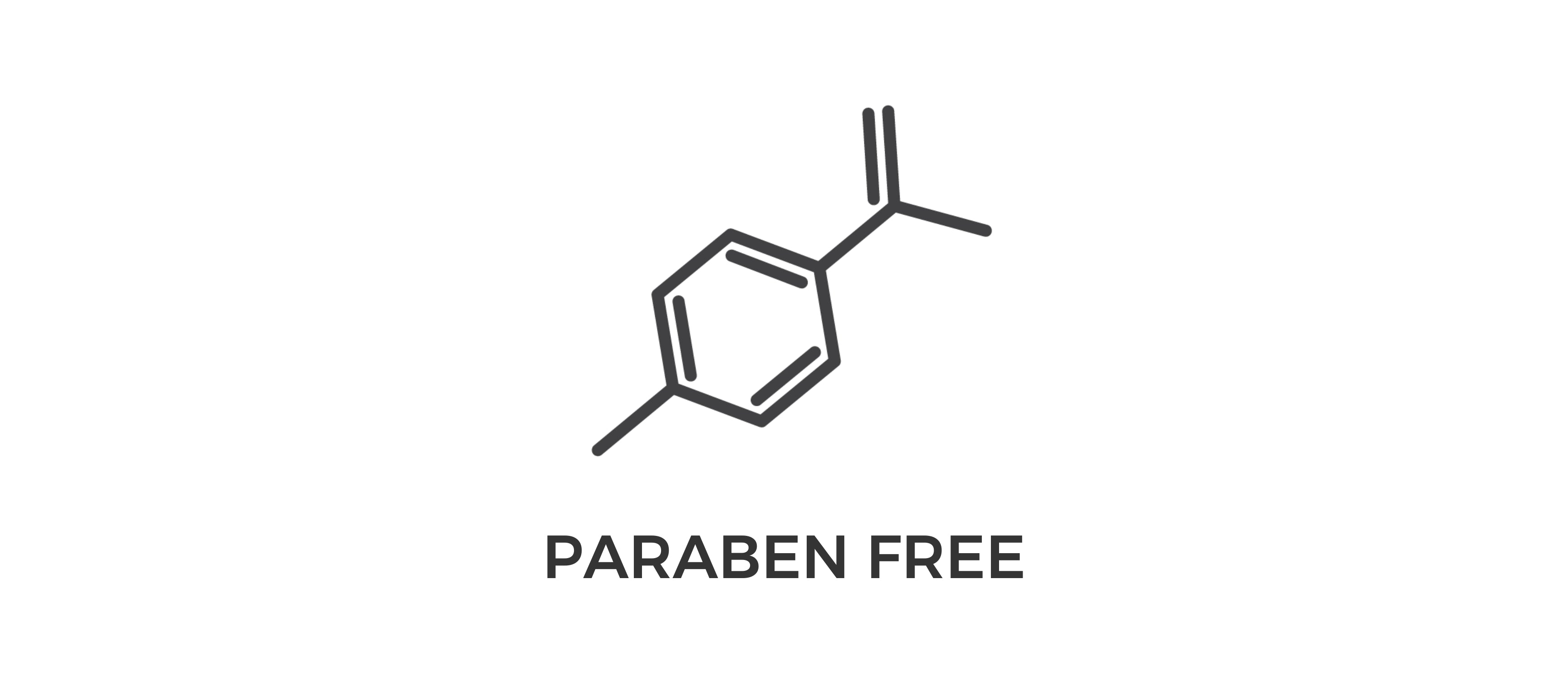 Discover the power of hyaluronic acid
Transform tired eyes
Enriched with the power of hyaluronic acid and bakuchoil, True EyeLove eye cream helps reduce the appearance of fine lines and wrinkles. Squalane provides the intense hydration and nourishment you need.
4 step SKIN REGIMEN
Our curated regimen features a range of specially formulated products to deliver a radiant and youthful complexion.
PUUR translates to pure; free of any contamination, wholesome and untainted
PUUR | Dutch Adjective | /PYːR/