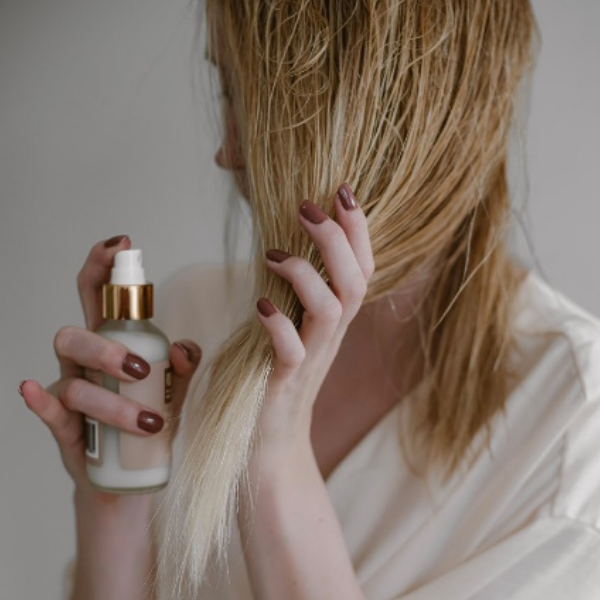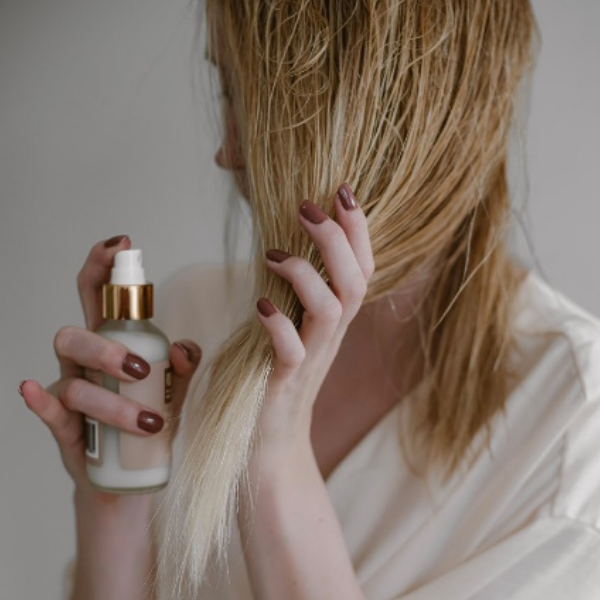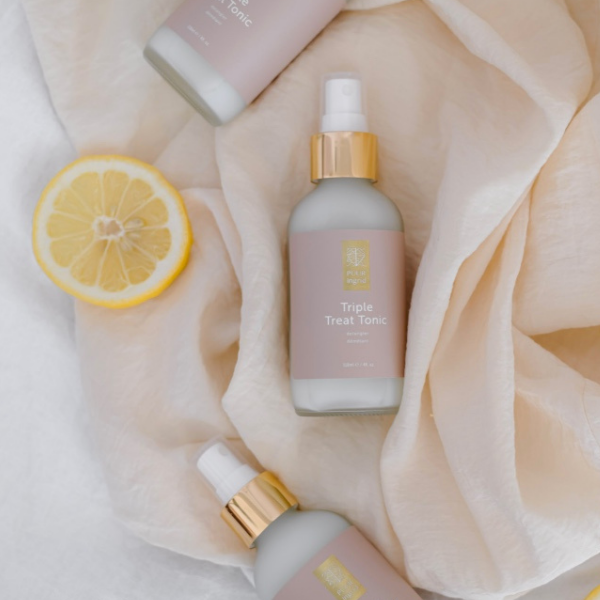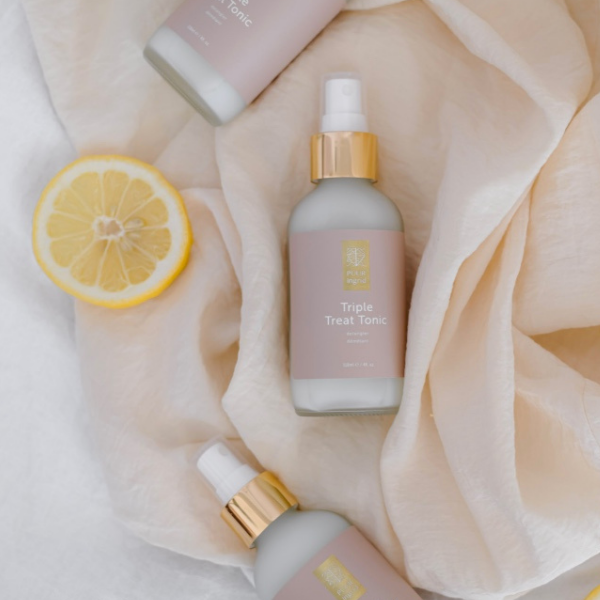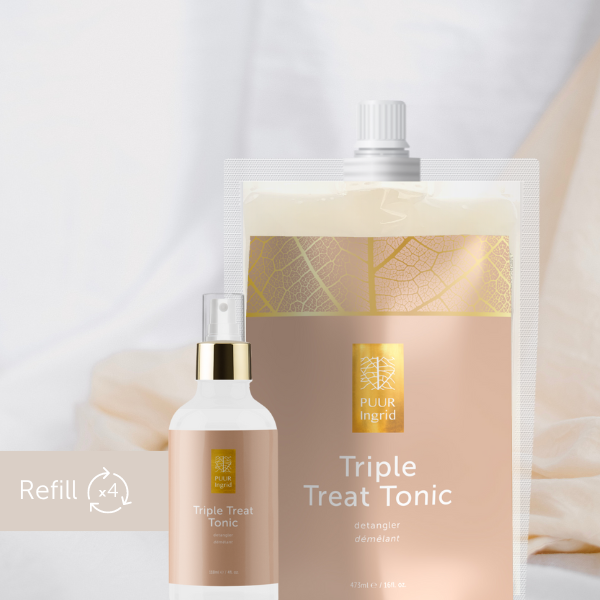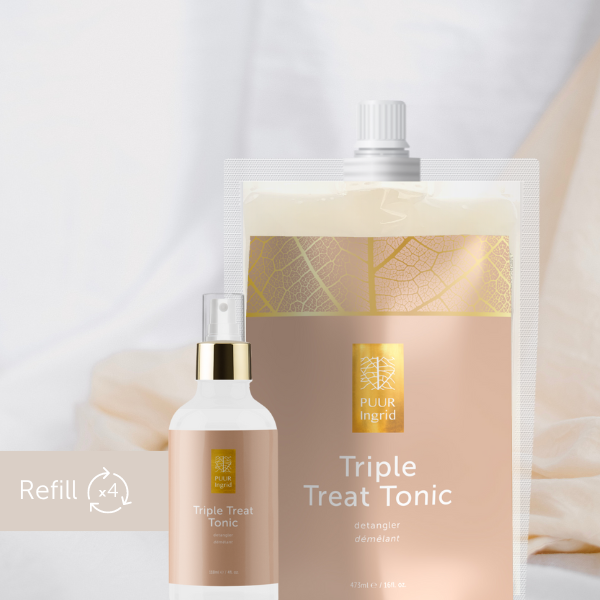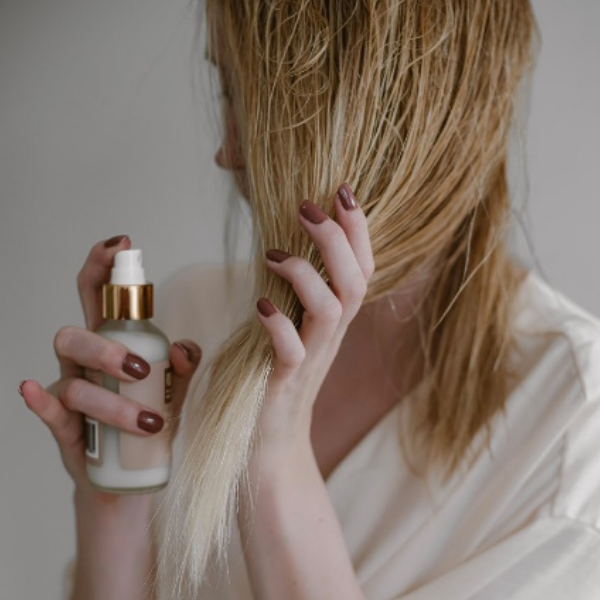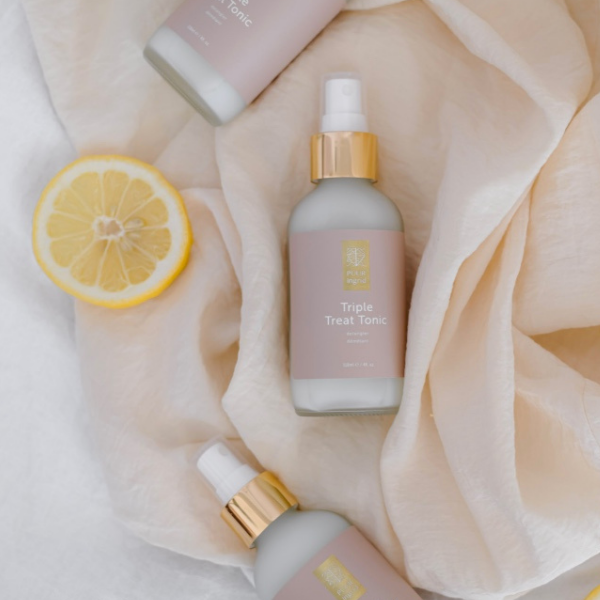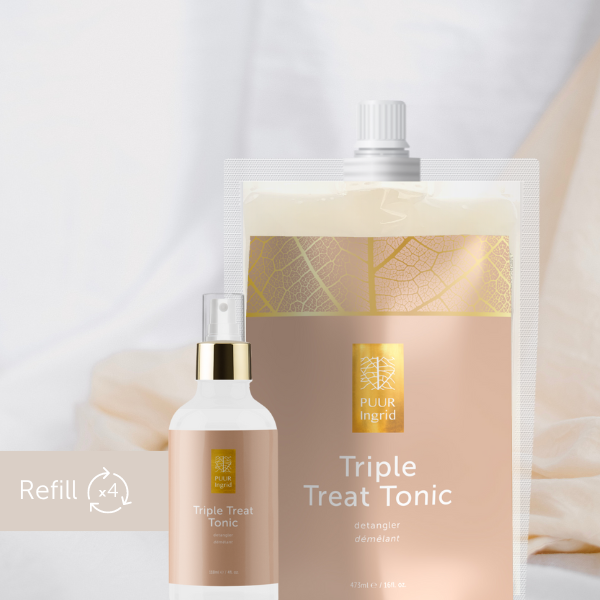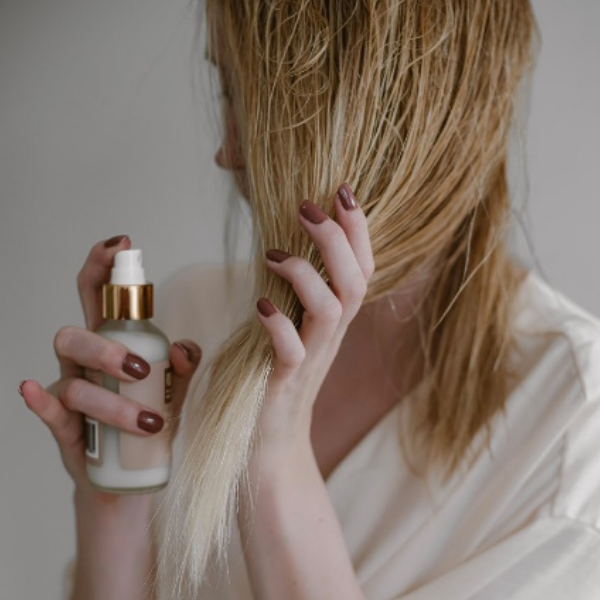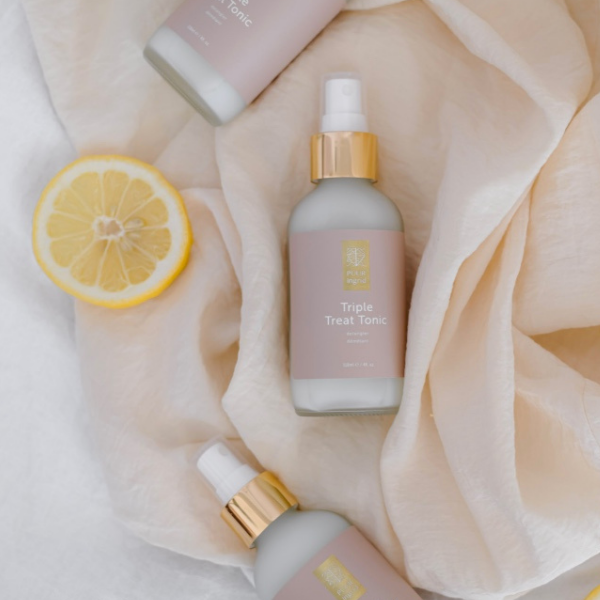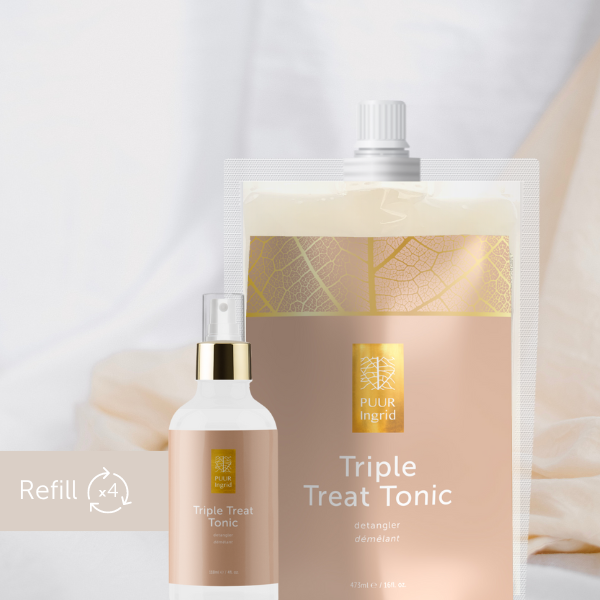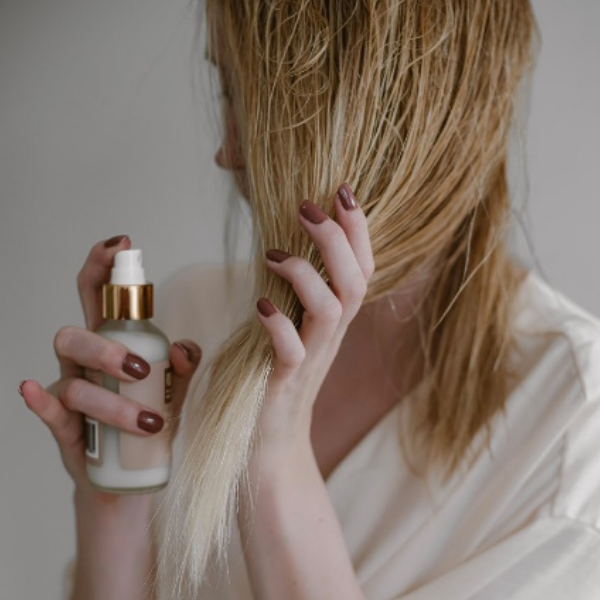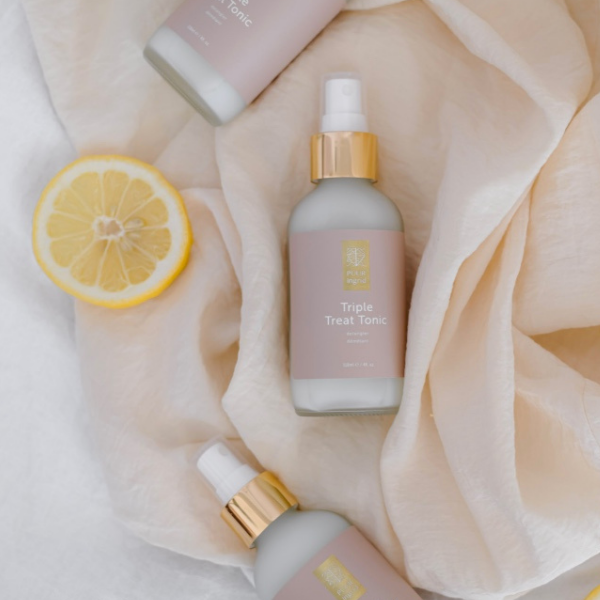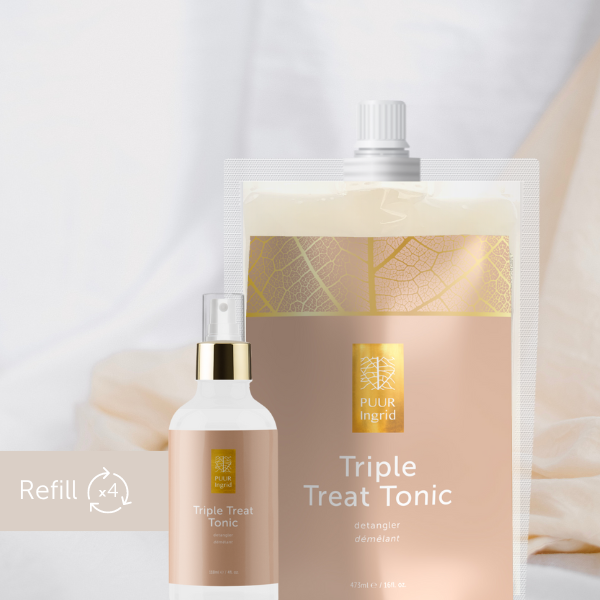 Detangle, de-frizz and deep condition with one simple spray.
Transform your hair care routine with the power of upcycled betaine from sugarbeet in our revolutionary product! Our blend of essential oils, aloe juice, and Glossyliance® not only soothes hair but also detangles, de-frizzes, and deeply conditions with just one simple spray.
Glossyliance® is an innovative plant-derived extract and the ultimate active shine ingredient, leaving your hair looking glossy and radiant. Aloe juice helps smoothen and seal in moisture, providing hydration and nourishment to your hair. Essential oils promote a healthy scalp, improving hair quality, and leaving a heavenly fragrance.
But that's not all. Our upcycled betaine from sugarbeet is not only beneficial for your hair but also the environment. By using upcycled betaine, we're reducing waste and promoting sustainability, making it an eco-friendly option for conscious consumers.
Editor's Choice Beauty Shortlist Awards 2022/ 2023

3rd place Clean Beauty Awards 2021



Aqua/Water/Eau, Glycerin, Biosaccharide Gum-1, Lactic acid (and) Citric acid (and) Malic acid (and) Water (and) Saccharum officinarum (sugar cane) extract (and) Citrus limon (lemon) peel extract, Betaine, Gluconolactone (and) Sodium Benzoate (and) Calcium Gluconate, Aloe Barbadensis Leaf Juice, Cocoyl Proline, Citrus sinensis dulcis (Orange) peel oil.
Shake bottle, spray directly on dry or wet hair and comb. No rinsing needed.

Pro-tip:To maximise the benefits of Triple Treat Tonic, we recommend you use the product in conjunction with our Moist Recovery. Try this duo today.
At our PUUR Ingrid, we take allergen exclusions seriously. We make sure to exclude peanuts, gluten (including wheat, rye, barley, and by-products), oats, soy, dairy, sesame seed oil, and avocado oil from all of our formulations.
In addition, we are committed to excluding chemical and harmful ingredients that could potentially harm your skin. Our list of exclusions includes synthetic fragrances, retinyl palmitate, detergents, dyes, drying alcohols, pore-clogging emollients, mineral oil, ethanol, glycols, sulfates, parabens, harsh exfoliants (such as AHA, BHA, and salicylic acid), phthalates, silicones, BPAs, formaldehyde, carcinogens, triclosan, aluminum, phenoxyethanol, hydroquinone, coal-tar derivatives, PEGs, PFAS, BHA, BHT, petroleum, paraffin, chemical sunscreens, colorants, heavy metals, and petroleum-derived ingredients.
Furthermore, we are a cruelty-free brand that does not use animal byproducts. We are dedicated to only testing on humans and sourcing our ingredients from companies that share this same commitment.
SHIPPING & RETURNS
Free tracked shipping for orders over $75. Orders ship within 48 hours and ship times are from 2 - 7 business days.

We proudly offer a 30-day money-back guarantee. If you don't absolutely love your purchase, we will refund your order.
We understand that finding the right products for your skin and hair can be overwhelming and confusing at times. That's why we've put together a list of commonly asked questions to help guide you through your journey towards healthy, radiant skin and hair.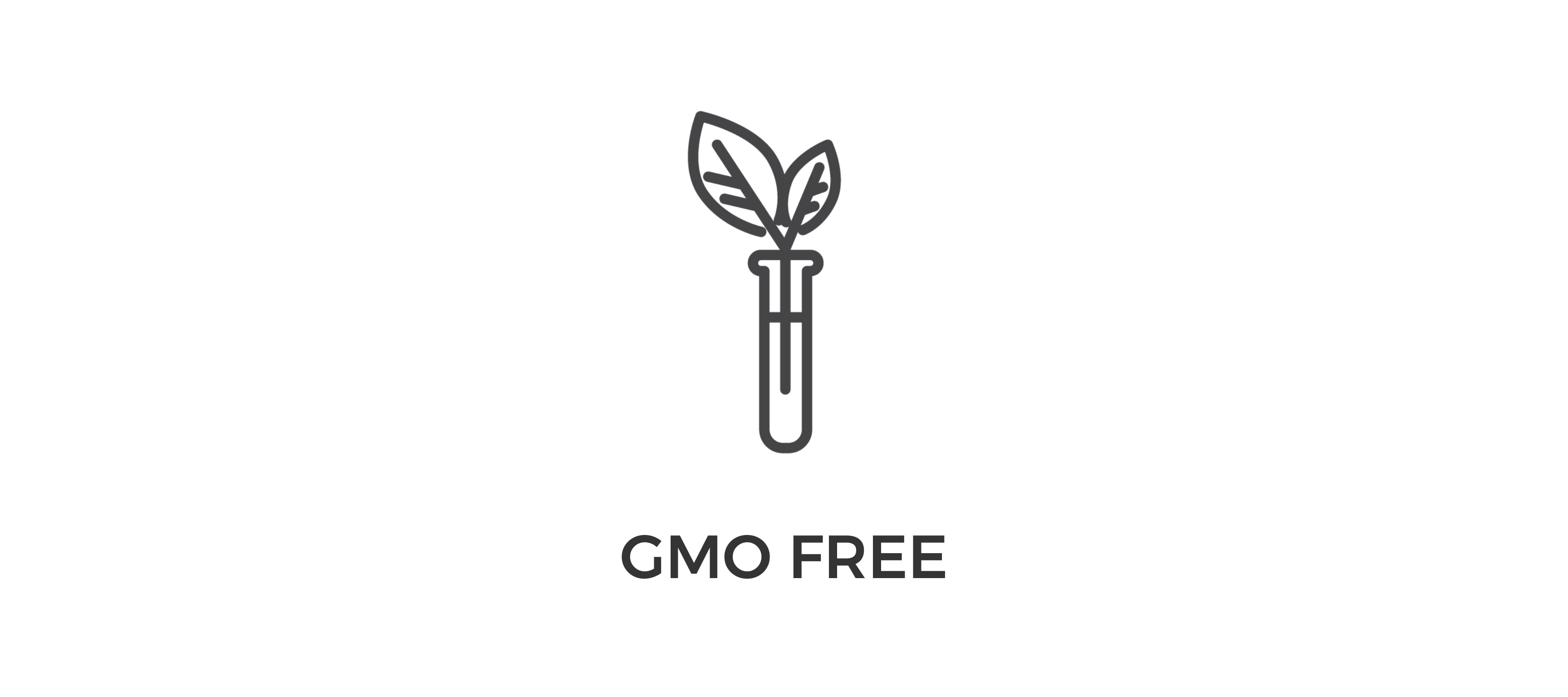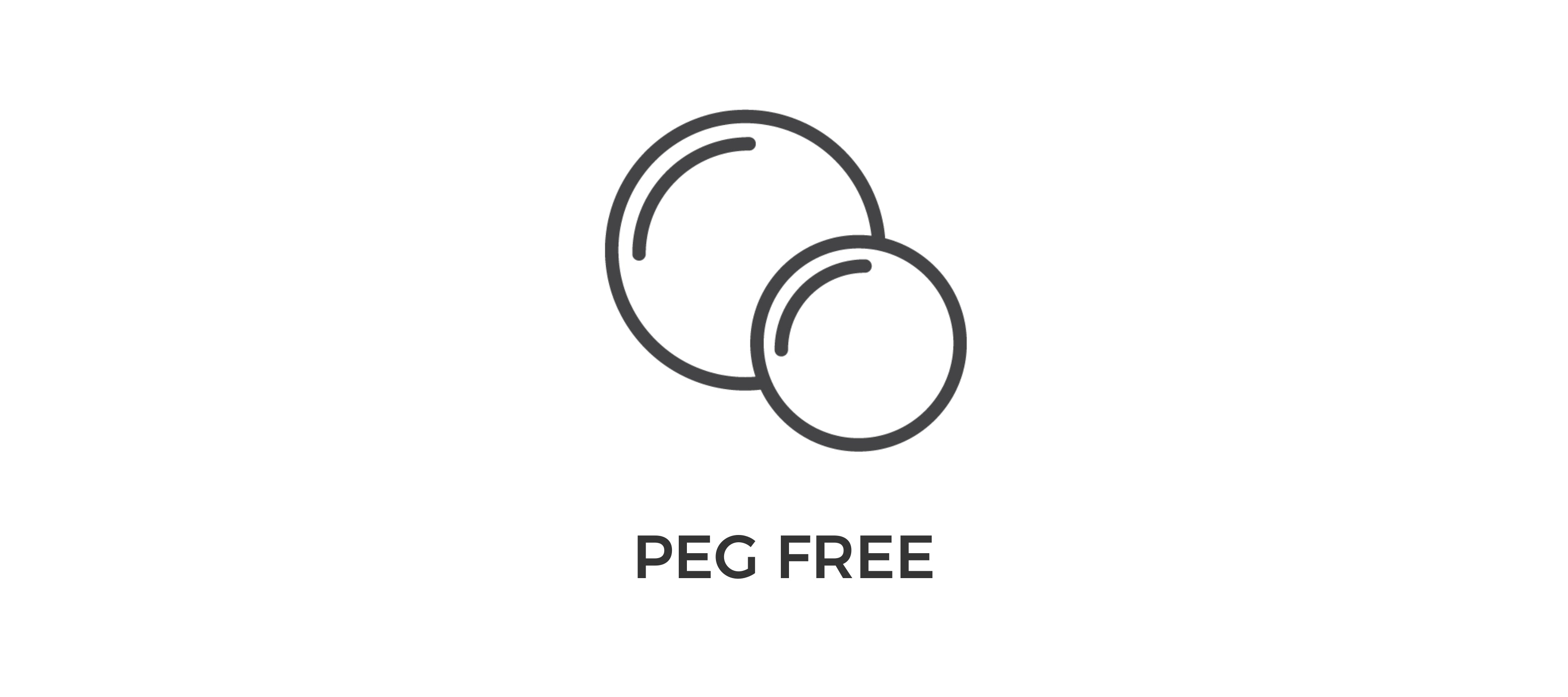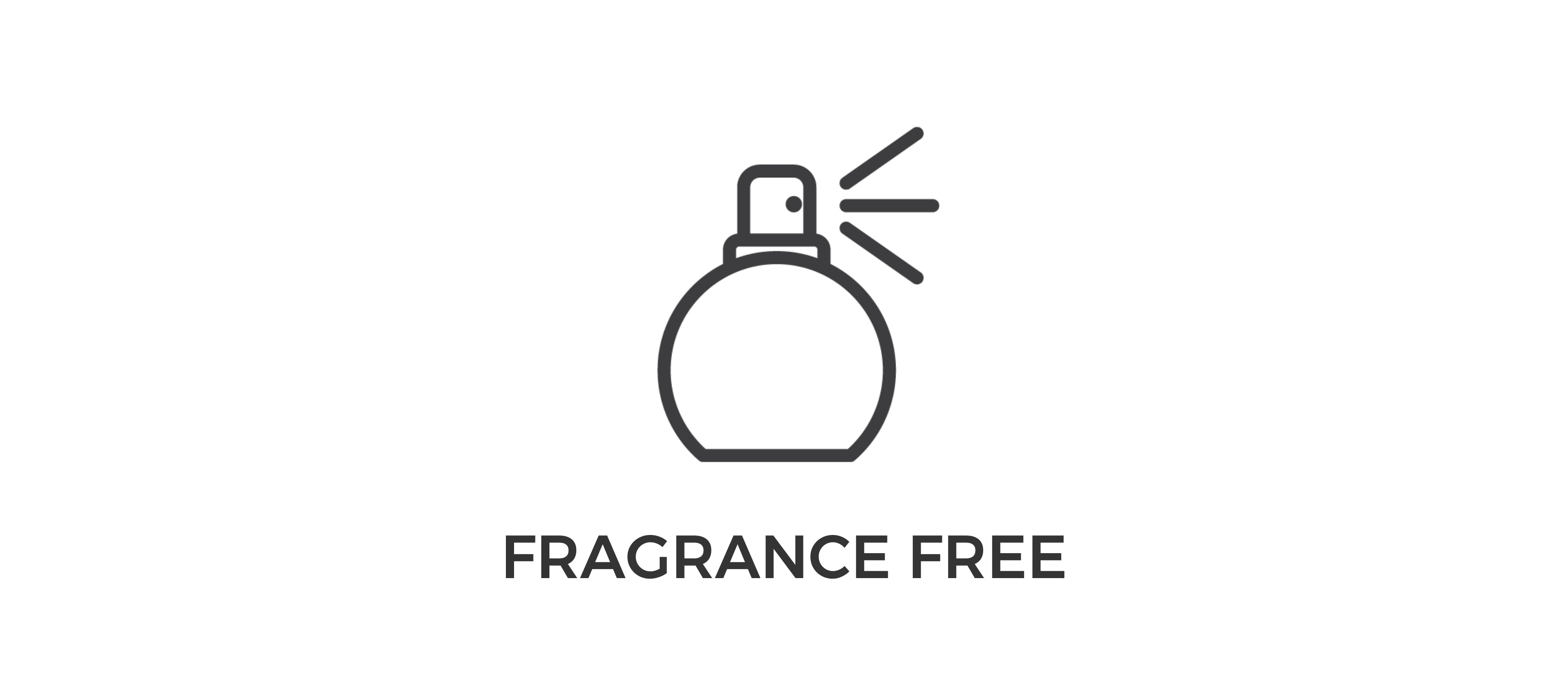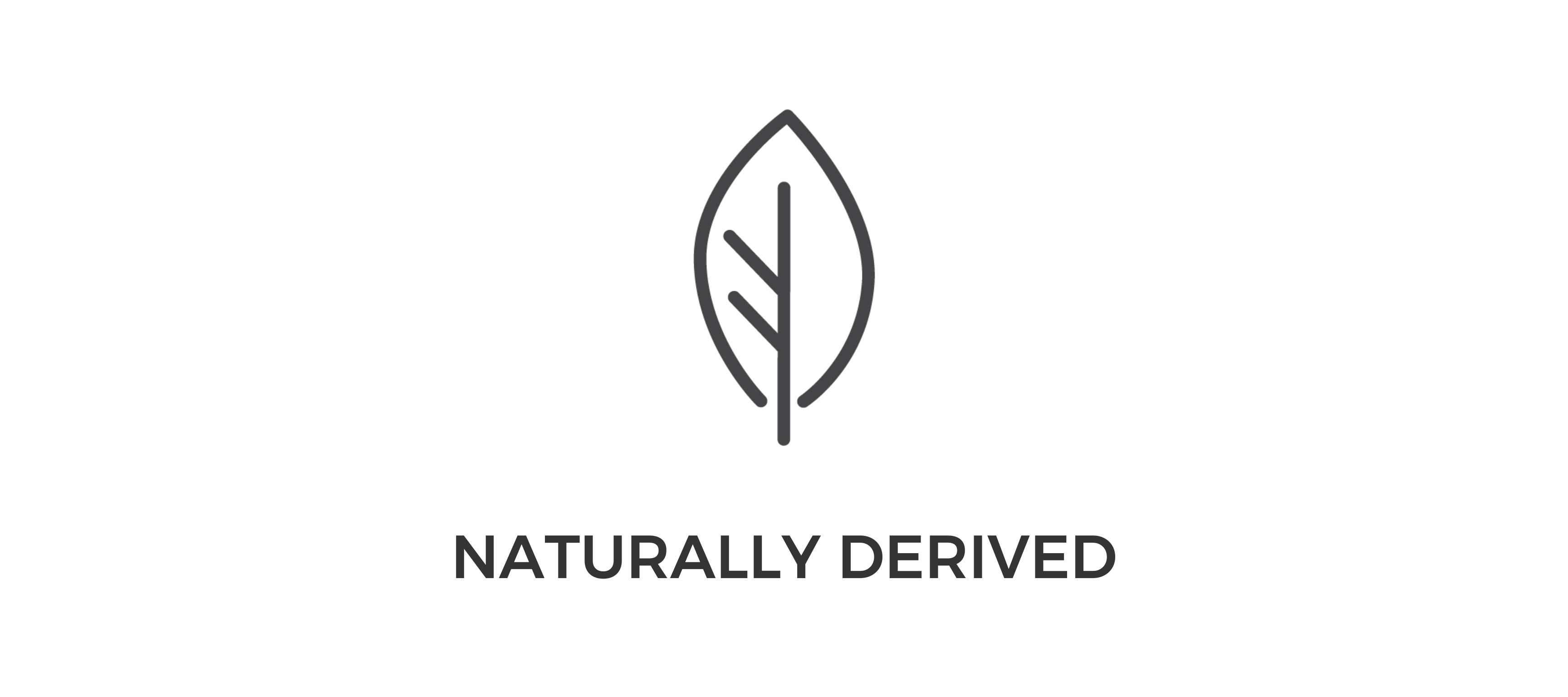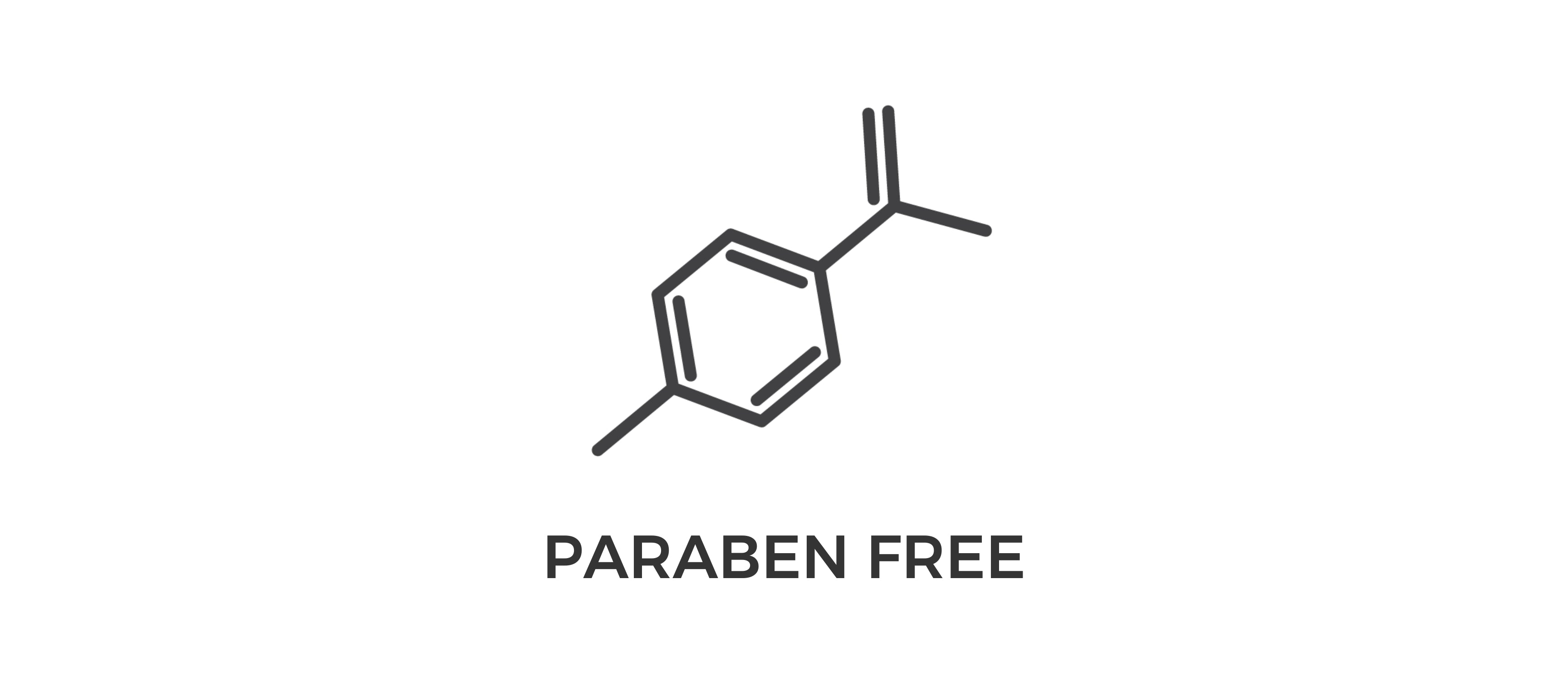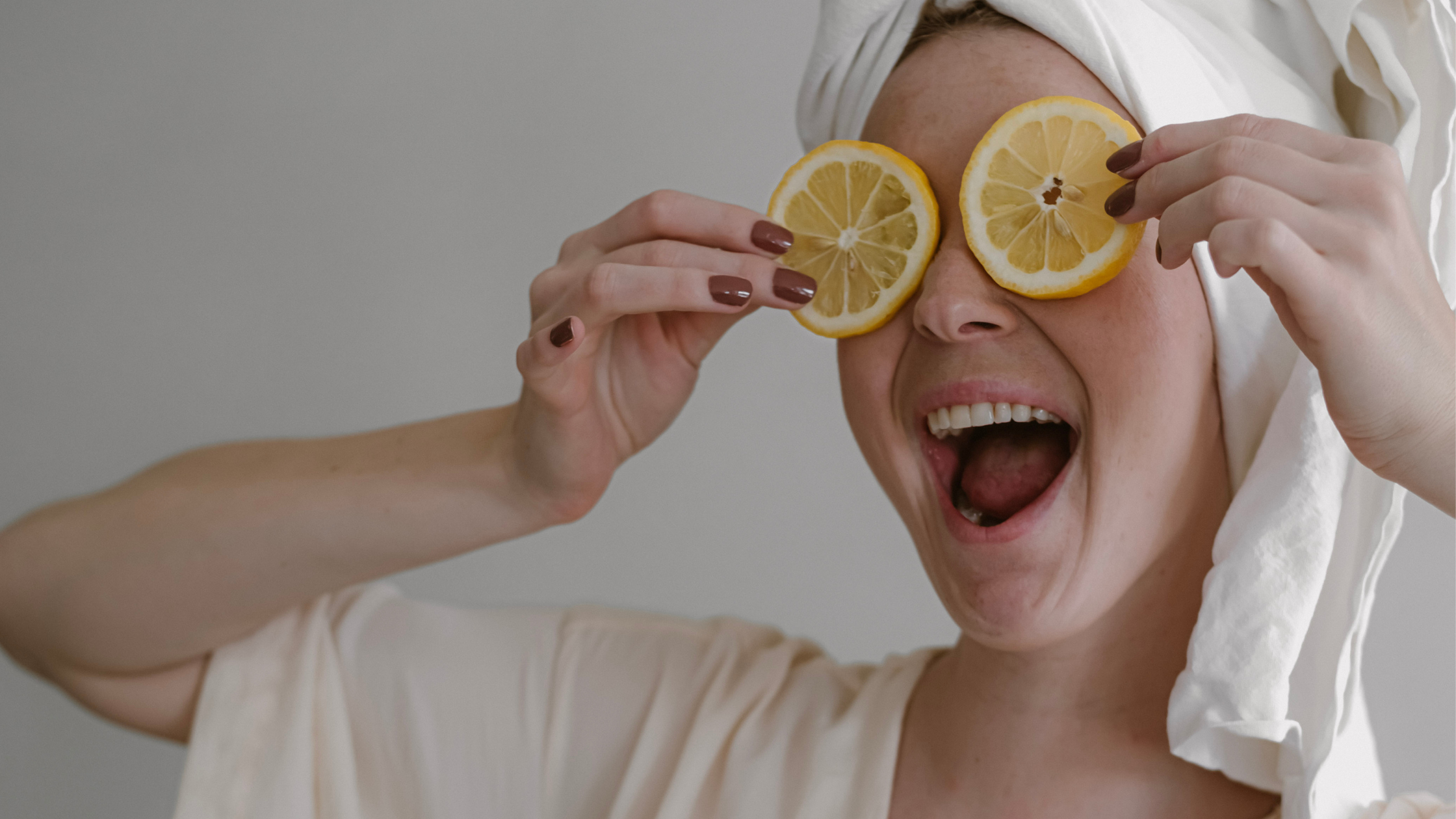 Detangle, reduce frizz, and deeply moisturize
Say goodbye to bad hair days
This hair treatment can detangle, de-frizz, and deep condition your hair. It provides a quick and easy solution for achieving manageable, smooth, and hydrated hair.
KEY INGREDIENTS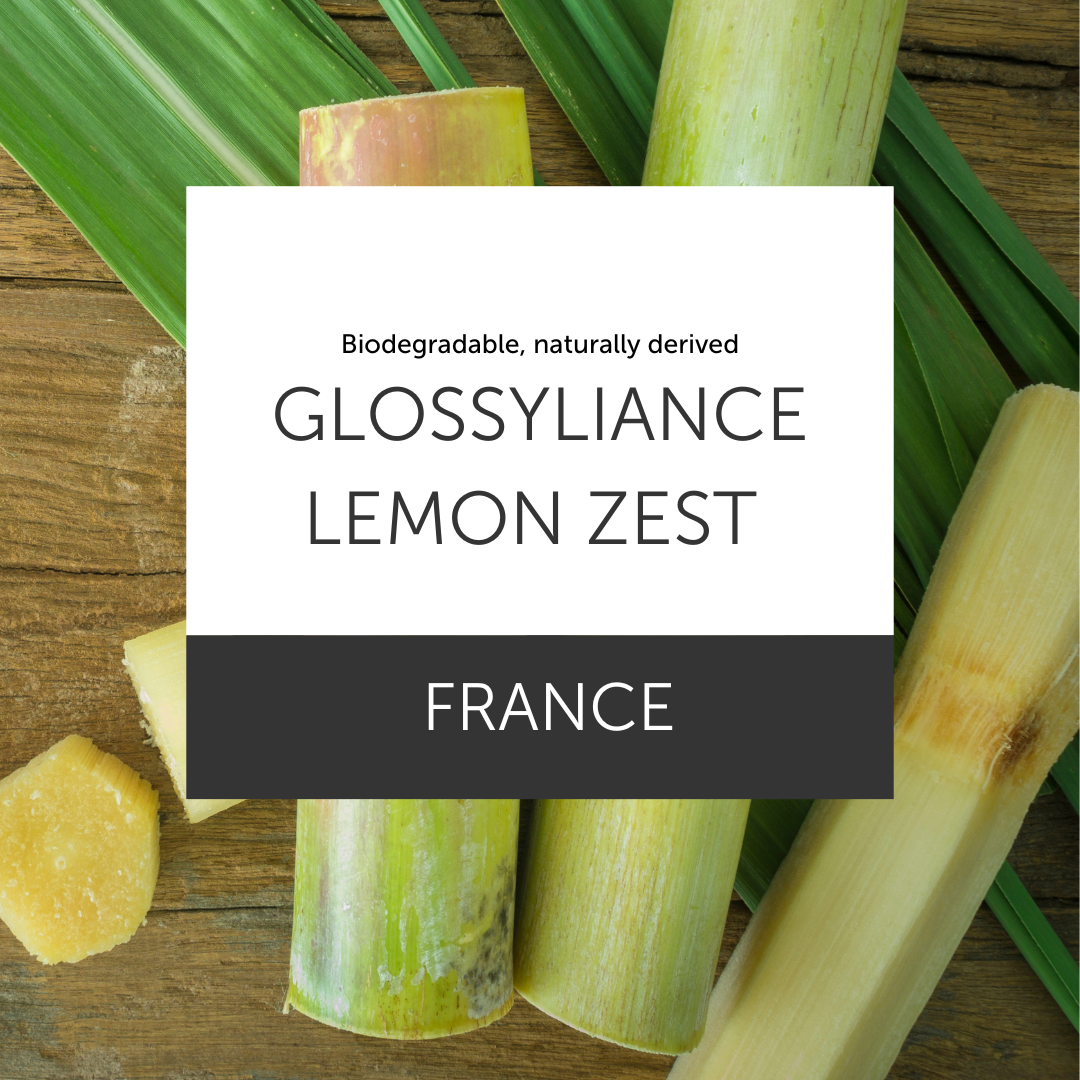 Shinny healthy strands
Glossyliance™ is a natural hair shine enhancer.
It combines white biotechnology with plant-based extracts from sugar cane and lemon zest.
The ingredients are extracted in a controlled process from the food industry.
Glossyliance™ is a product of Active Beauty's philosophy.
PUUR Ingrid can achieve glossy, healthy-looking hair naturally and sustainably.
Glossyliance™ uses innovative technology to create a natural and sustainable solution.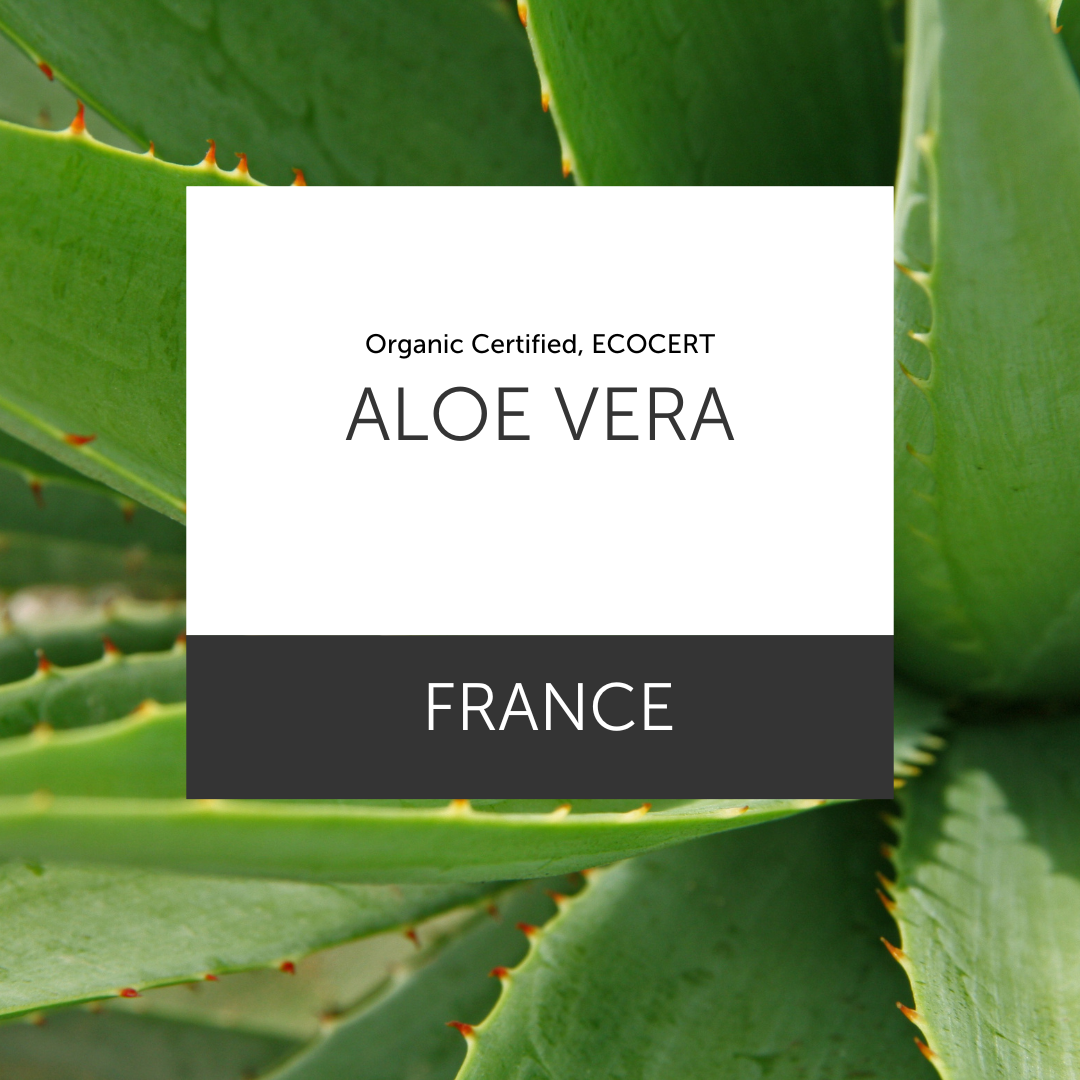 Moisturize and soften
Aloe Vera is a natural ingredient perfect for hair detanglers.
It moisturizes and softens hair strands.
It soothes the scalp and adds shine to hair.
Aloe Vera strengthens hair and promotes healthy hair growth.
It contains enzymes, vitamins, and minerals that reduce hair breakage.
Triple Treat Tonic benefits from Aloe Vera as a great natural option.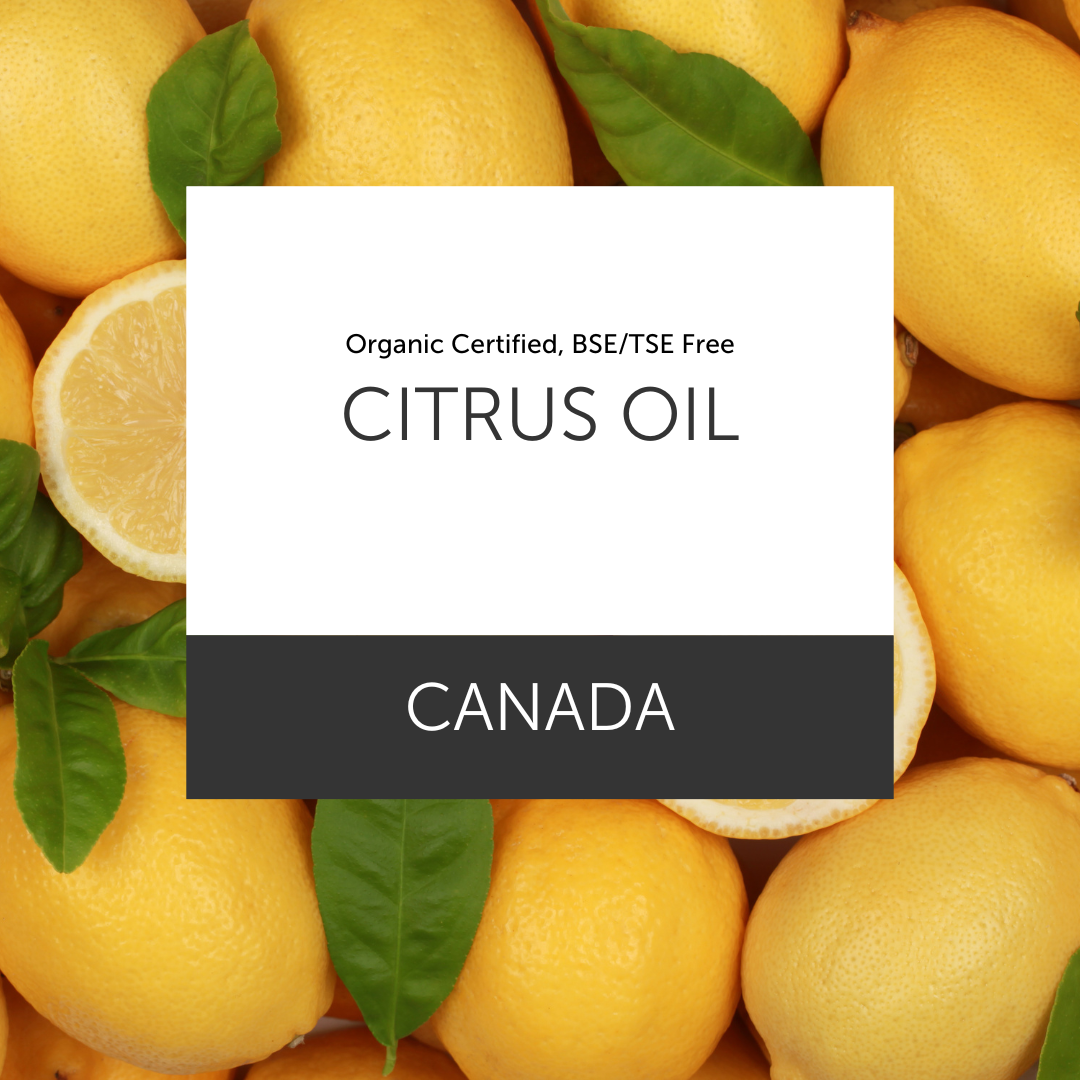 Remove Build up
Puur Ingrid uses only the finest natural ingredients like BSE/TSE free Lemon and Orange peel essential oil.
These oils have cleansing properties that remove buildup and excess oil from the scalp.
Lemon Zest and Orange Peel essential oils promote healthy hair growth, reducing hair loss and breakage.
Their natural acidity balances the pH of hair and scalp for a shinier and more vibrant appearance.
Conditioning properties of the oils make hair softer and smoother, reducing tangles and knots for easy manageability.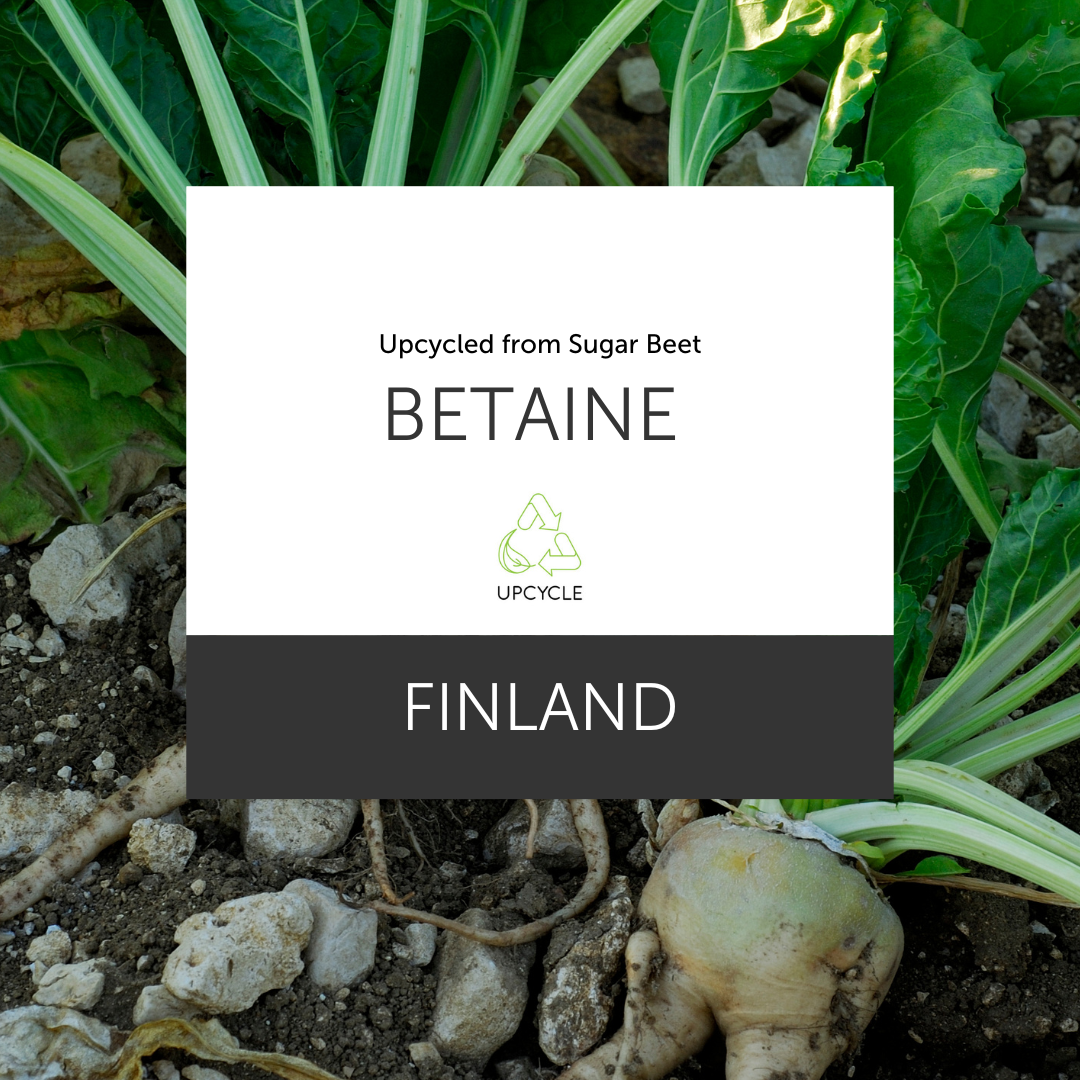 retain Moisture
Natural upcycled betaine is a beneficial ingredient for use in haircare products.
It is derived from sugar beet molasses, a by-product of the sugar industry, making it an eco-friendly and sustainable option.
Betaine is a humectant that helps hair retain moisture, improving hydration and preventing dryness.
It also has conditioning properties that make hair softer and more manageable.
Puur Ingrid uses natural upcycled betaine along with other natural ingredients in their haircare products to provide high-quality, eco-friendly options for customers.
The Ultimate Clean Beauty Comparison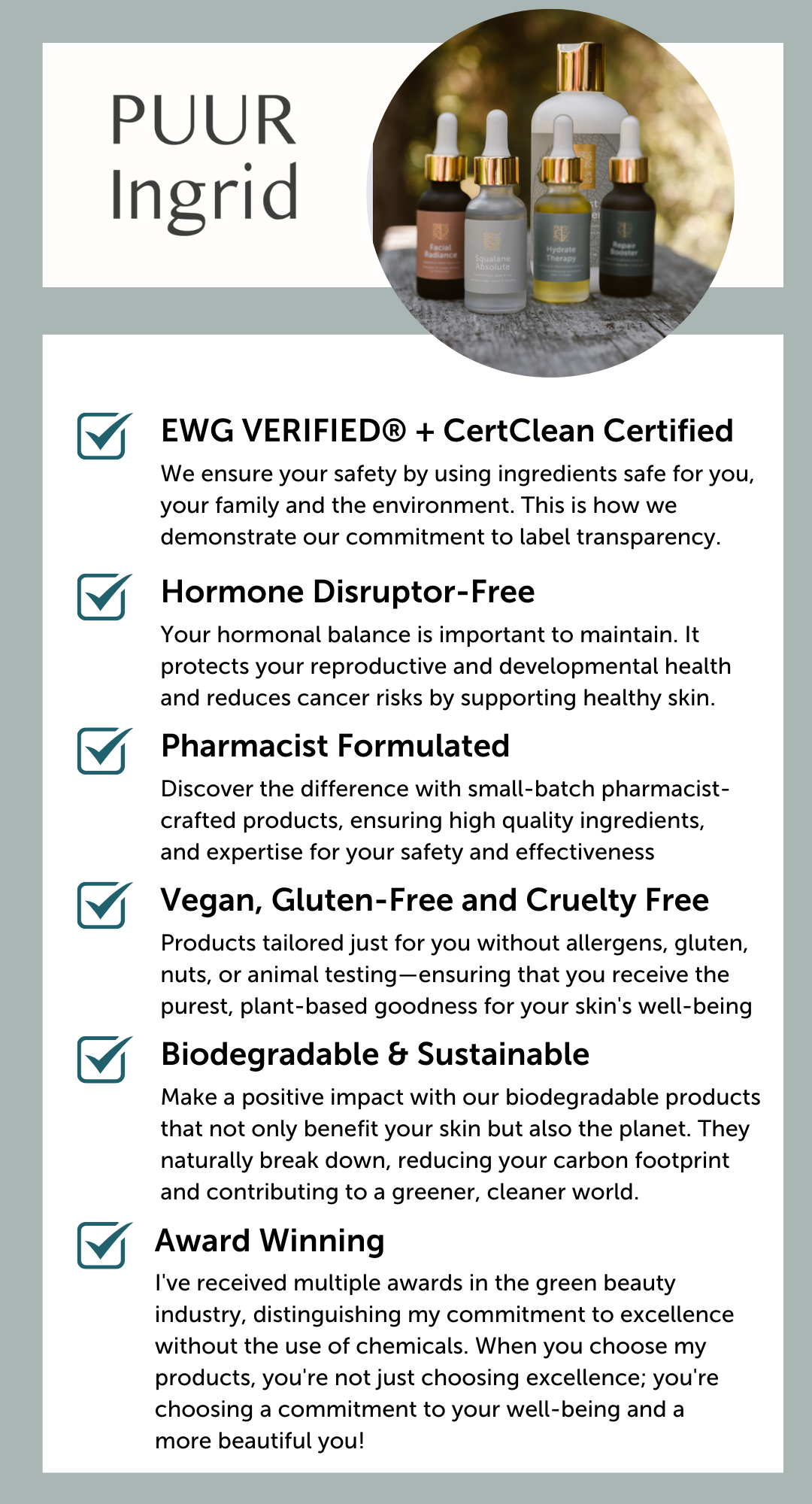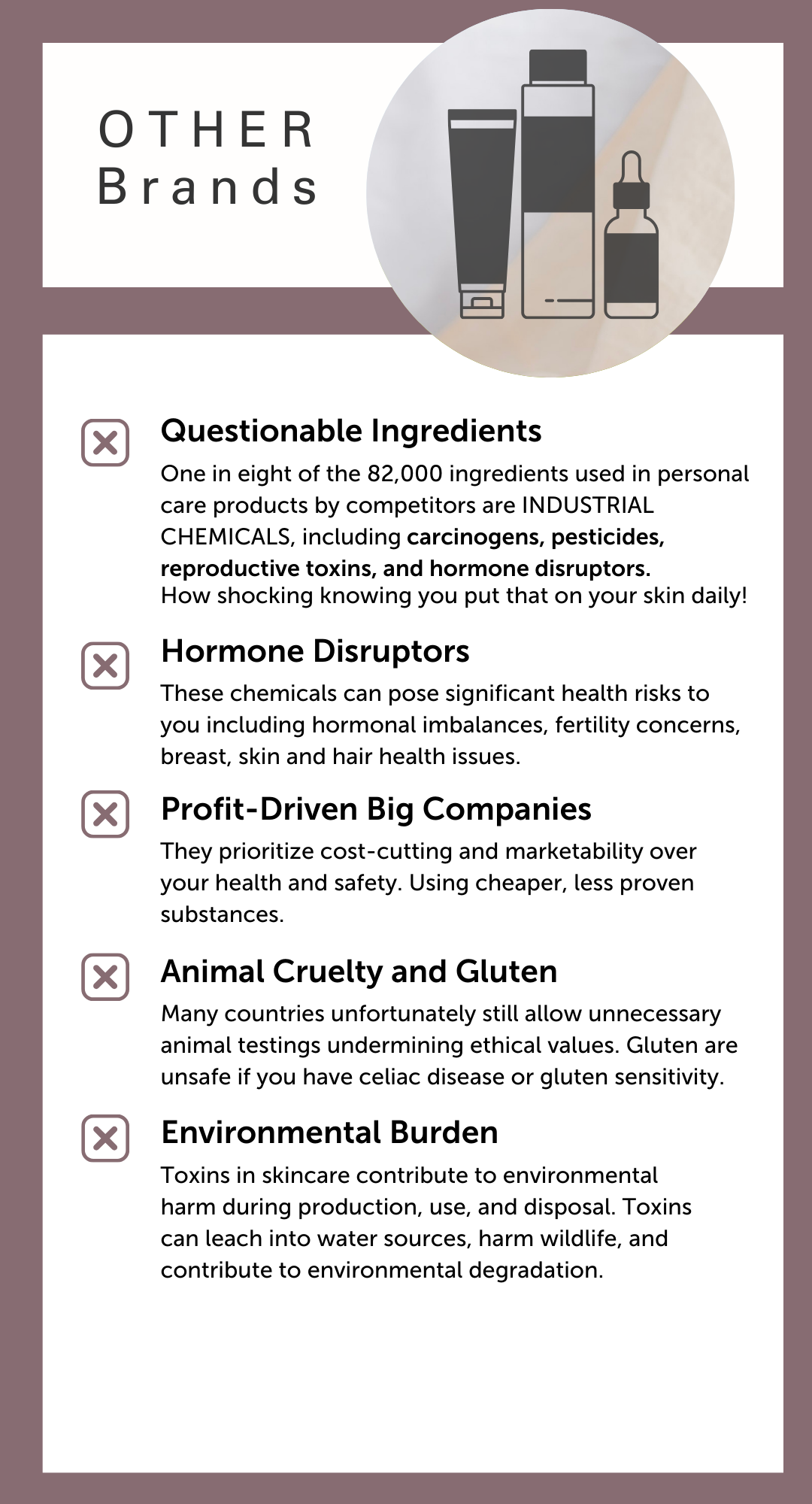 Adds hydration
This product adds hydration and shine to my hair without damaging chemicals. And it smells really good.
I love the Triple Threat Tonic!
My hair has never left softer!! I have very fine hair but have a lot of it so it is weighed down very easily. This product is absolutely incredible and never leaves my hair feeling oily or weighed down. I will be buying this product again!
Smells amazing!
Smells amazing!!! I use this on my daughters hair and mine. My daughter has curly hair that tangles easily and this works wonders to get the tangles out. It helps with our frizz, is weightless, and overall a great spray. I have fine hair and this worked so well in it. It's practically impossible to spray too much. I use it damp on my hair, and dry to detangle my daughters hair. Great multi use product!
PUUR translates to pure; free of any contamination, wholesome and untainted
PUUR | Dutch Adjective | /PYːR/