Hand Sanitizer Aloe & Mint Pump
This Health Canada approved Hand Sanitizer with Pump kills 99.9% of most common disease-causing germs within seconds! This antibacterial, paraben-free hand sanitizer is a great choice for frequent users. Use anytime, anyplace when water or towels are not available.
No need to rinse

Contains Aloe Vera to leave hands feeling soft and smooth.

Kills 99.99% of bacteria, fungi and other common disease-causing germs

Paraben Free
Does not contain Triclosan or Benzalkonium Chloride
Safe for children 2 years and up
Made with organic Peppermint Oil
Gluten Free
Cruelty Free
Made in Canada 
12oz /355ml
3 Things you should know about Hand Sanitizer read the full story
Why is alcohol the main ingredient in most hand sanitizers? 

Alcohol doesn't kill some microbes very well — why not? 

If 60% alcohol is good, is 100% better?
Ethyl alcohol (Ethanol) 68%. Water, Aloe Barbadensis Leaf Juice, Hydroxypropyl Methylcellulose, Mentha Piperita (Peppermint) Oil.
NPN 80098004
Adult and children 2 years and older: Rub thoroughly into hands for at least 30 seconds. Allow to dry. 
At our PUUR Ingrid, we take allergen exclusions seriously. We make sure to exclude peanuts, gluten (including wheat, rye, barley, and by-products), oats, soy, dairy, sesame seed oil, and avocado oil from all of our formulations.
In addition, we are committed to excluding chemical and harmful ingredients that could potentially harm your skin. Our list of exclusions includes synthetic fragrances, retinyl palmitate, detergents, dyes, drying alcohols, pore-clogging emollients, mineral oil, ethanol, glycols, sulfates, parabens, harsh exfoliants (such as AHA, BHA, and salicylic acid), phthalates, silicones, BPAs, formaldehyde, carcinogens, triclosan, aluminum, phenoxyethanol, hydroquinone, coal-tar derivatives, PEGs, PFAS, BHA, BHT, petroleum, paraffin, chemical sunscreens, colorants, heavy metals, and petroleum-derived ingredients.
Furthermore, we are a cruelty-free brand that does not use animal byproducts. We are dedicated to only testing on humans and sourcing our ingredients from companies that share this same commitment.
SHIPPING & RETURNS
Free tracked shipping for orders over $75. Orders ship within 48 hours and ship times are from 2 - 7 business days.

We proudly offer a 30-day money-back guarantee. If you don't absolutely love your purchase, we will refund your order.
We understand that finding the right products for your skin and hair can be overwhelming and confusing at times. That's why we've put together a list of commonly asked questions to help guide you through your journey towards healthy, radiant skin and hair.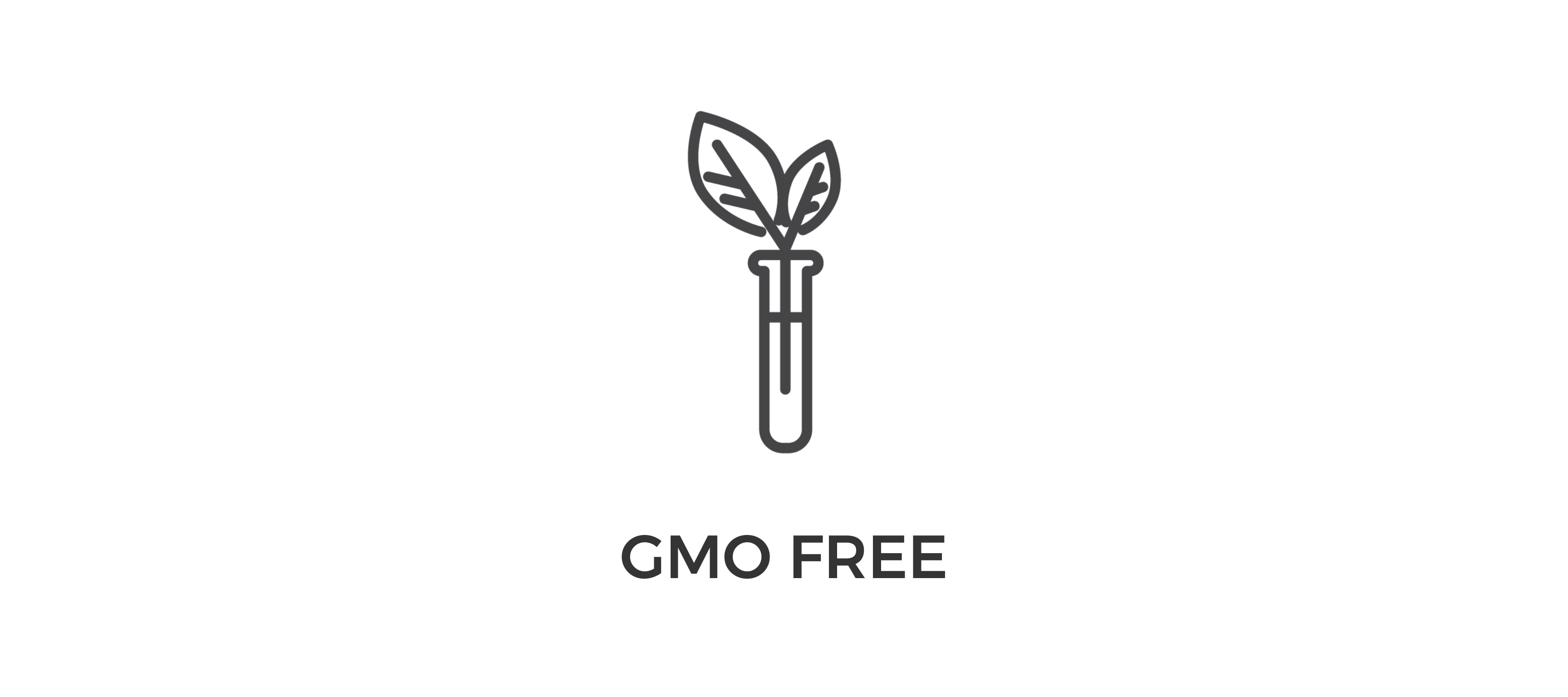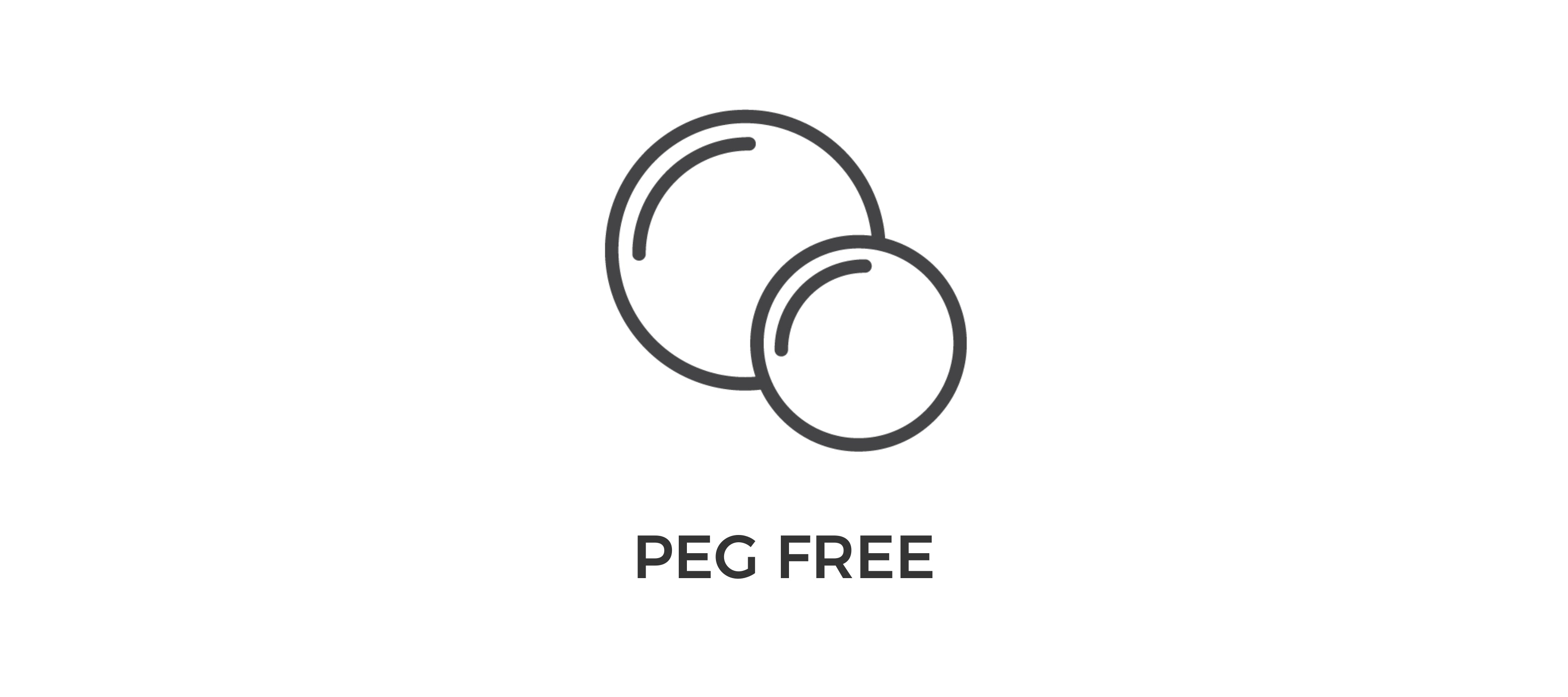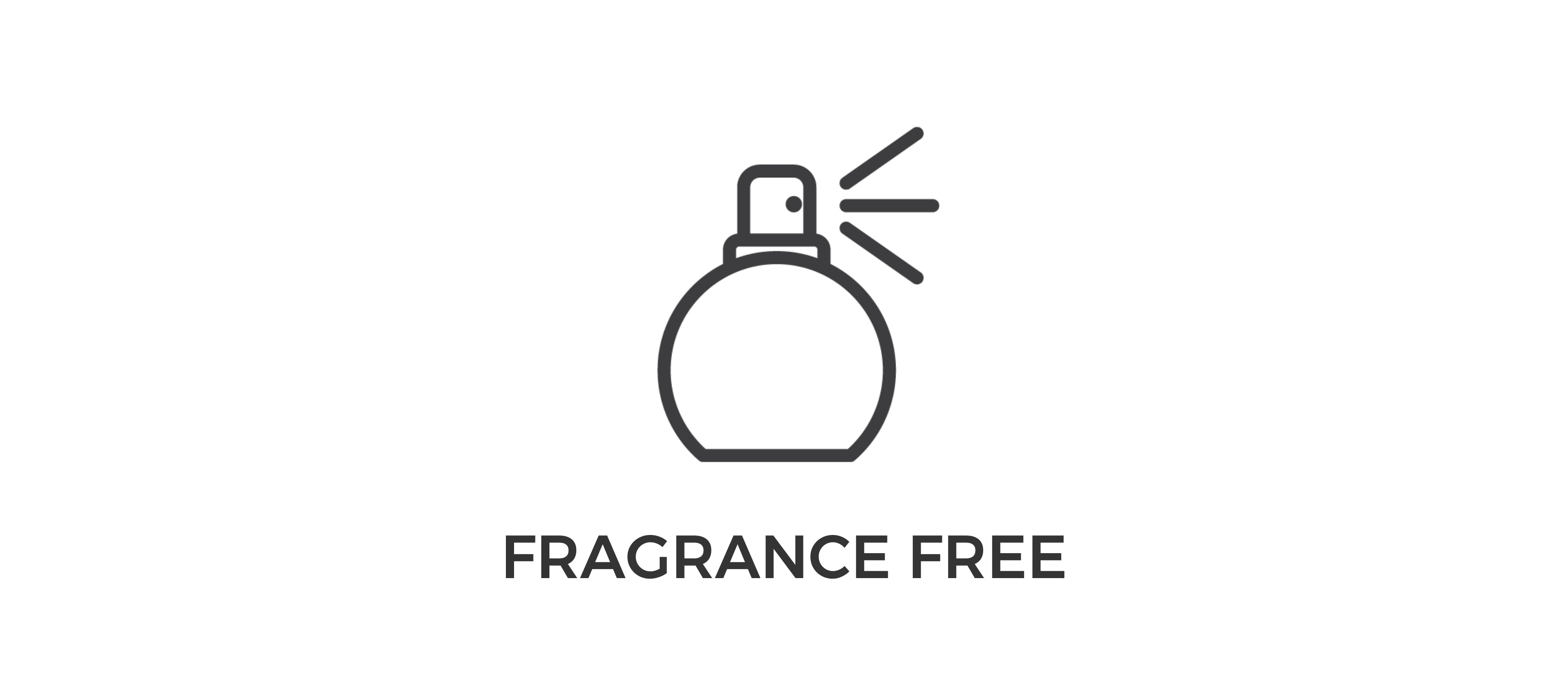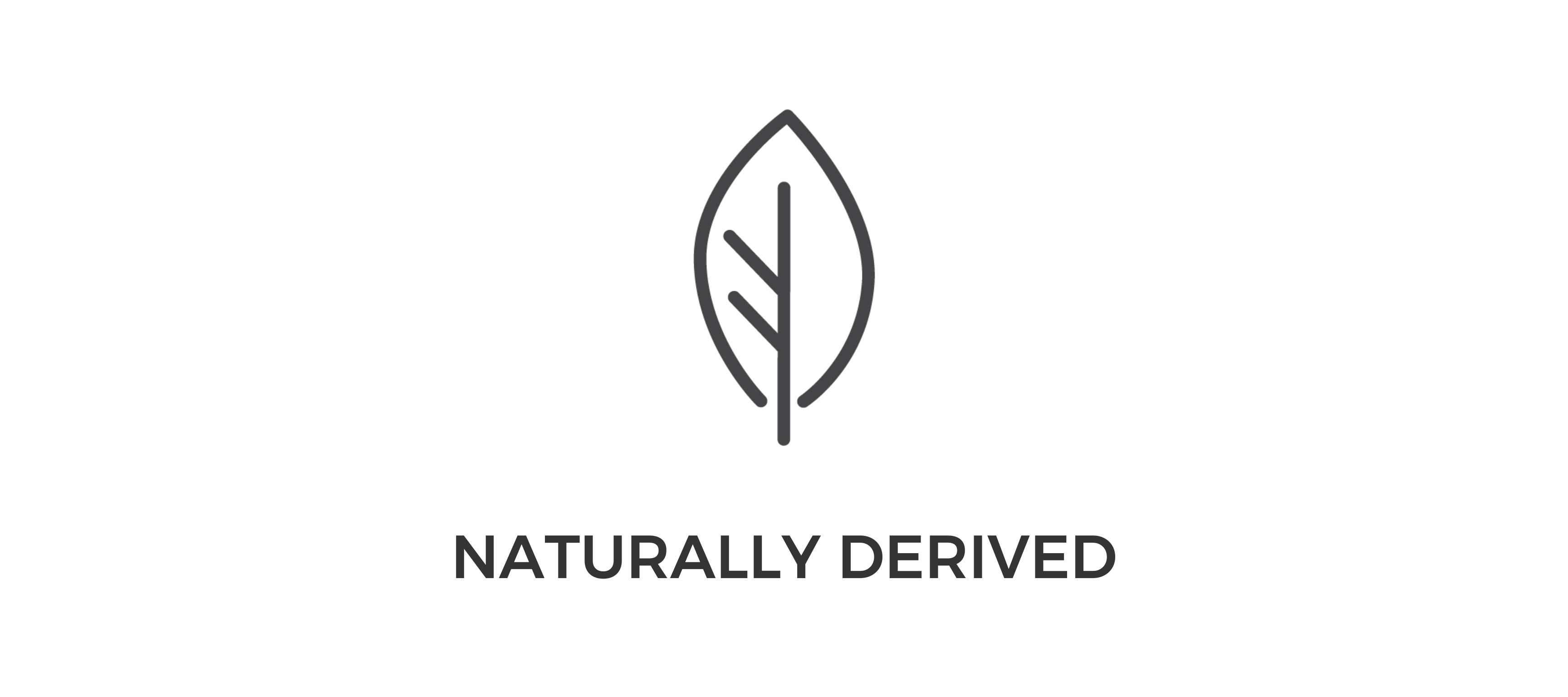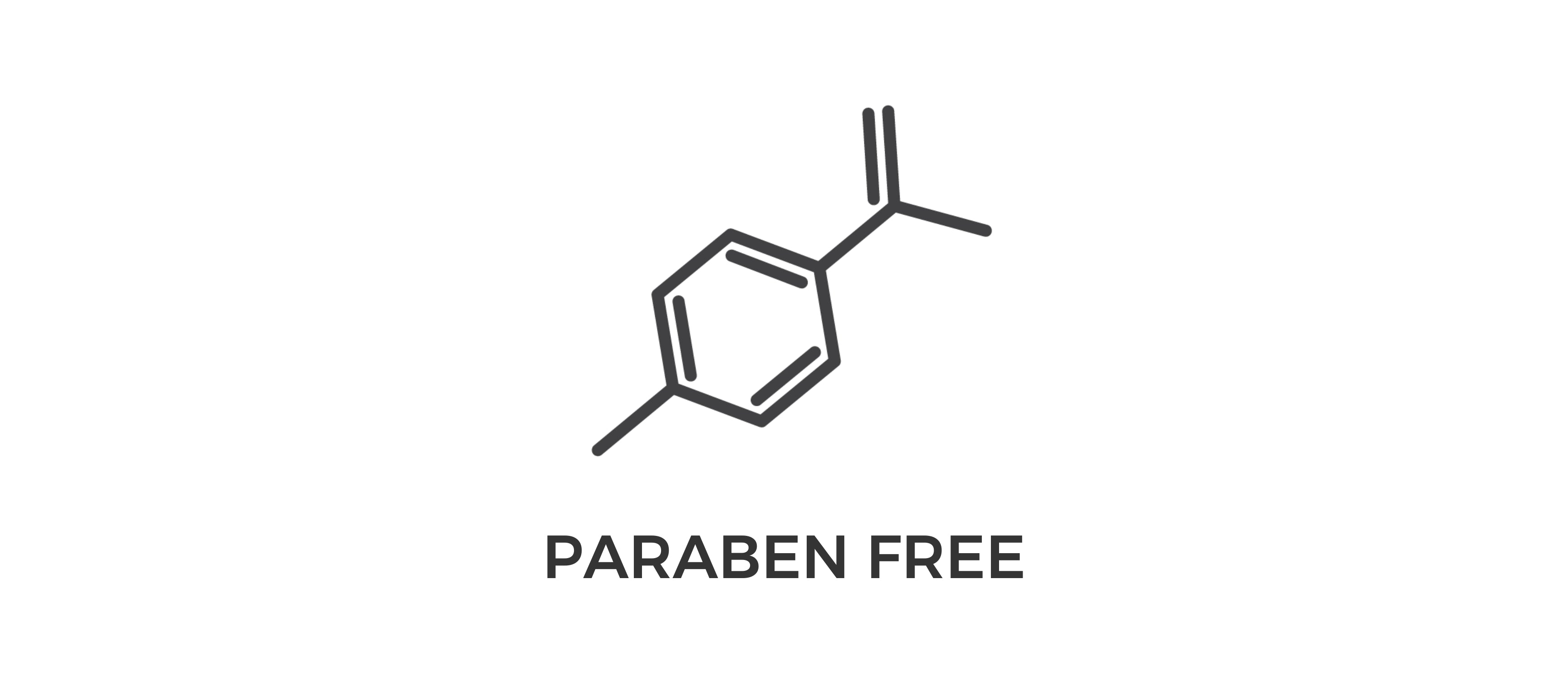 made with love and care
Stay clean, fresh, and natural
Tough on germs, but gentle on your skin, thanks to the nourishing properties of aloe vera. The invigorating scent of peppermint adds a refreshing touch to your daily routine, leaving your hands feeling cool, clean, and revitalized.
PUUR translates to pure; free of any contamination, wholesome and untainted
PUUR | Dutch Adjective | /PYːR/