5 Tips for Developing a Complete, 100% Vegan Skin Care Routine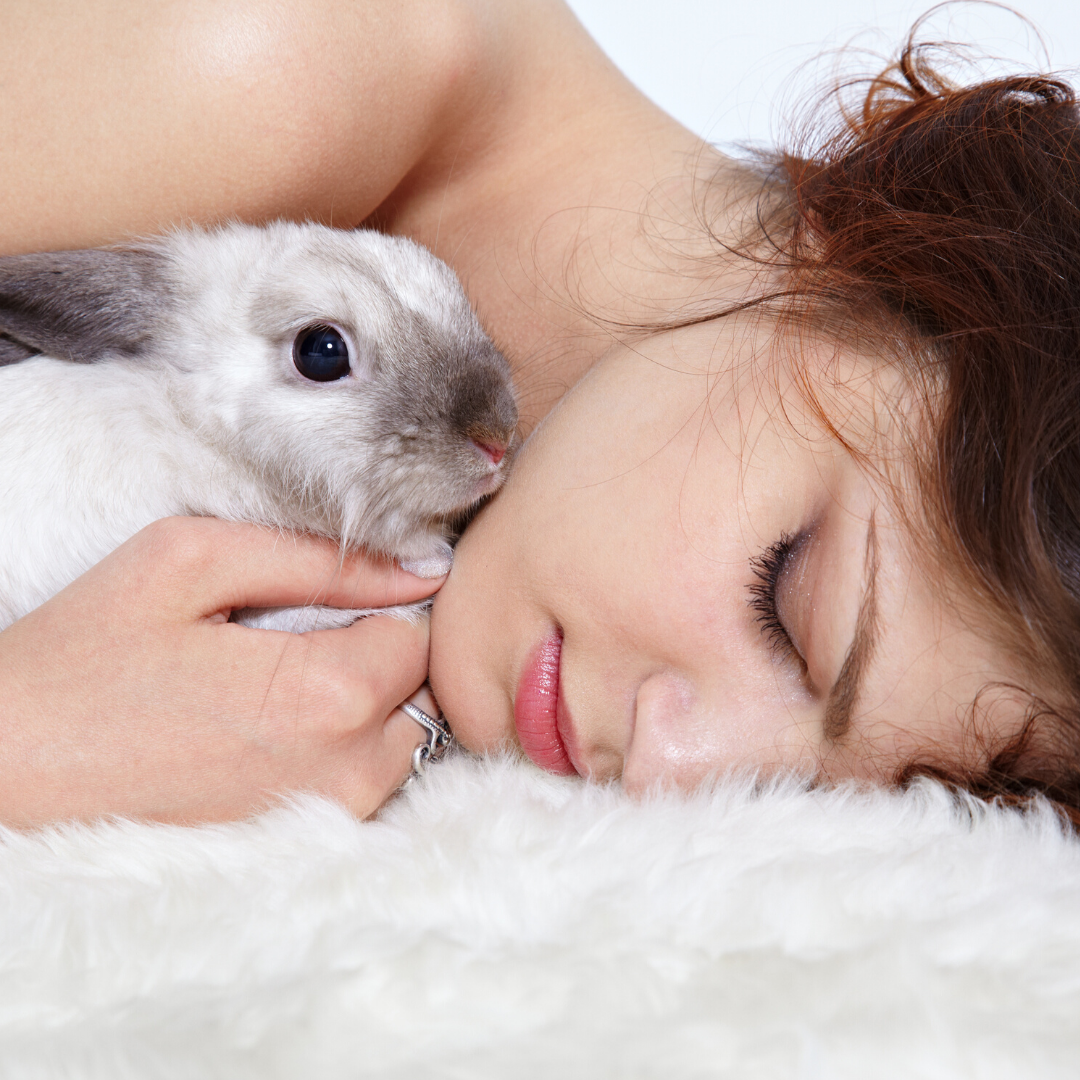 Being vegan is not just about the food you eat. It is a lifestyle choice that encompasses everything you do and the decisions you make. One of the biggest challenges for vegans is finding personal care products that are clean, certified, and vegan. That said, if you have been looking for a vegan skincare routine, we have a few tips that will help keep your skin healthy and glowing.

Maintaining Healthy Vegan Skin Care Routine
If you are like most of us, you cannot dedicate hours a day to pampering your skin. However, there are a few simple things you can do to care for your face and body. As a vegan, it is important to honour your commitment to avoiding even passive participation in animal cruelty. These five tips keep that in mind and will have your outer shell glowing as bright as the inner you: 
1. Eat Plenty of Fruits and Veggies
What you put in your body has a tremendous impact on if your skin can maintain its youthful glow, health, and vitality. If you have been vegan for a significant period of time, you are likely aware of the importance of fruits and vegetables in regard to your overall health and aesthetics.

Your skin will thrive if you regularly consume foods that contain omega-3-fatty acids like flaxseeds and walnuts. You can also satisfy your sweet tooth with antioxidant-rich vegan dark chocolate. Munch on strawberries for a dose of vitamin C and load up on foods that contain carotenoids, like tomatoes.
2. Drink Plenty of Water
Drinking water sounds obvious, but so many people fail to hydrate enough daily. Compliment your healthy vegan diet with a little H2O. Water is perhaps the best way to keep your skin from being dehydrated. Hydrated skin contributes to a more supple and glowy appearance. 
3. Always Use Sun Protectant
No matter your skin type or tone, whether you are exercising outdoors or just going about your regular day, you should use SPF. The sun's rays can wreak havoc on your skin. Limiting your light exposure is the best way to lessen your risk of:

Sunburn

Skin cancer

Premature aging
There are many vegan sunscreens that are cruelty-free and contain helpful minerals.

4. Use Supplements Regularly
There are a host of vegan vitamins you can use to supplement your diet and ensure you get all the nutrients you need daily. Commit to taking supplements daily and maximize the benefits to your skin's health


5. Be Gentle With Your Skin by Using Clean Certified Products
Your skin will be at its best when you treat it kindly. Choose products that do not contain strong soaps and detergents and are:
Cruelty-Free

Clean Certified

Eco-Conscious

Vegan
At PUUR Ingrid, we believe nature has provided us everything we need to achieve and maintain healthy skin. Every product we make is chemical-free, cruelty-free, EWG Verified, CertClean Certified, non-toxic, and vegan. We use locally sourced ingredients and strive for the purest products possible. Please explore our product line today and embrace the healthy and beautiful skin you deserve.