How to Keep Skin Younger and Healthier at Any Age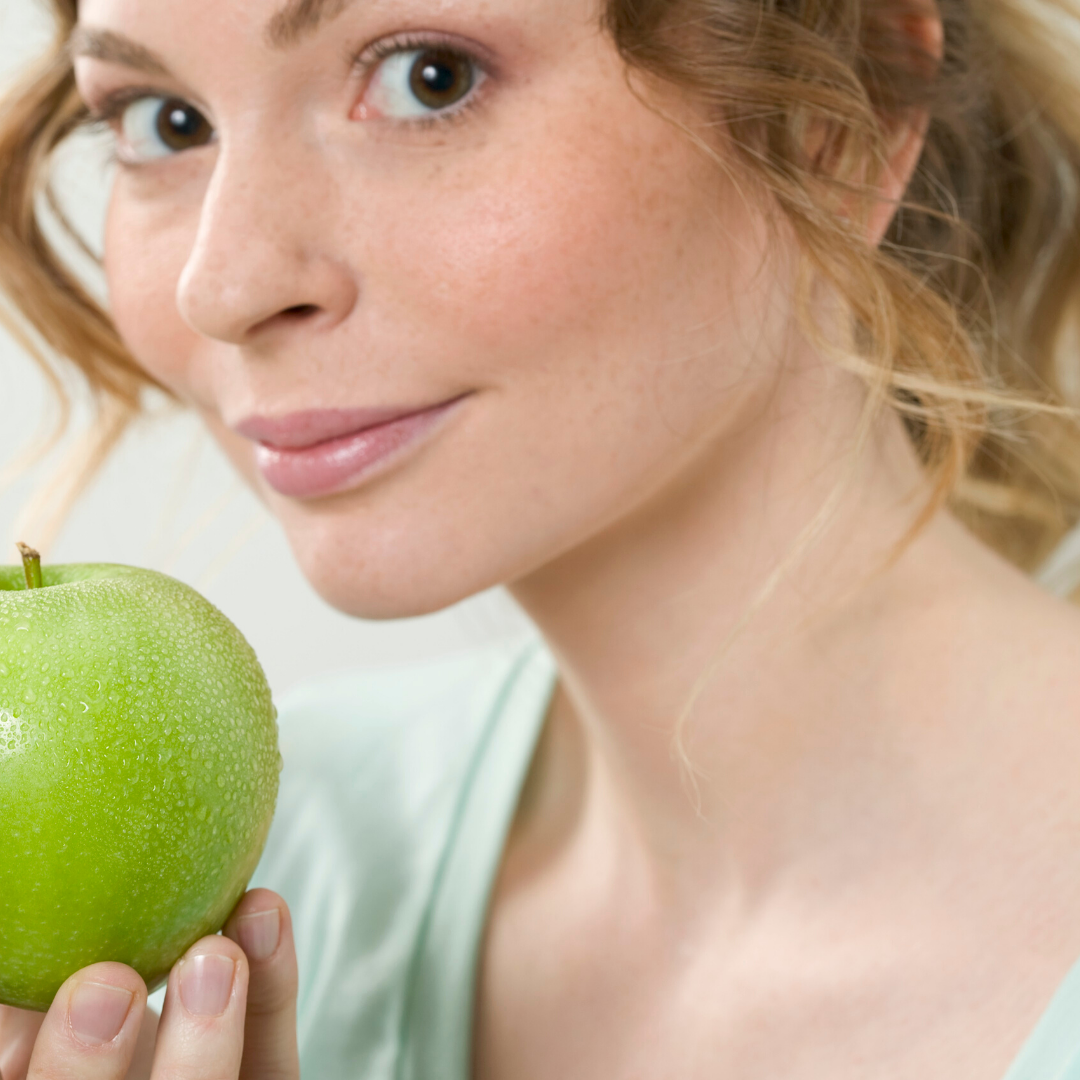 There are plenty of products available that tout their ability to make your skin look younger and more beautiful. Many of these products, however, are full of harmful chemicals, and may even be tested on animals. It can be difficult to find 100% organic and cruelty-free anti-aging products that not only make your skin look younger, but make it healthier, too. If you want to learn how to keep skin younger in an all-natural way, this article has some great tips for you.
How to Keep Skin Younger Naturally
1. Shop for Natural Ingredients
In terms of how to keep skin younger and healthier, one of the best things you can do is check the ingredients on every beauty and skincare product you buy, just as you would when looking for all-natural foods. Avoid harsh chemicals, additives, artificial ingredients like parabens, and artificial fragrances. Instead, look for products that contain all-natural ingredients. Products like PUUR Ingrid's Repair Booster are packed with all-natural oils and extracts that can help your skin not only look younger and healthier, but actually heal.
Some of the best natural ingredients for skincare include squalane, green tea extract, rosehip oil, carrot seed, aloe vera, and jojoba oil. These types of ingredients are rich in vitamins, and are good for your skin cells. Some even contain natural anti-bacterial agents that can keep your skin protected.
2. Protect Yourself From the Sun
The sun's UV rays can do a lot of damage to our skin over time, so it's important to protect your skin with an all-natural sunscreen. The primary effective ingredient in sunscreen is a mineral called zinc oxide, which helps to block both UVA and UVB rays. Seek out all-natural, cruelty-free products with an SPF-rating of 30 or higher to help protect your skin from sun damage.
3. Lead a Healthy Lifestyle
People that wonder how to keep skin younger sometimes overlook one of the most important things they can do: lead a healthy lifestyle. Unhealthy habits, like smoking and drinking, can cause premature aging in the skin. Not staying hydrated can contribute to your skin feeling tight and dry, or cause flaking and "ashy" skin. Taking care of your body, inside and out, helps to keep skin vibrant and healthy. 
4. Look for Products With Squalane
One key way to keep skin younger is without a doubt the use of squalane. This compound is an all-natural version of squalene, a chemical your own pores create that helps form a protective layer over the skin to keep it safe, healthy, and young-looking. PUUR Ingrid's line of vegan and cruelty-free squalane products, including Squalane Absolute, Repair Booster, and Facial Radiance, are 100% derived from Ecocert-approved sugarcane and are ultra-moisturizing, providing deep healing to the skin without leaving behind a film or greasy residue.
Conclusion
You're not the only one who benefits from using all-natural skincare products to keep your skin young and healthy. All-natural, organic products are better for the environment, too, with no toxic chemical residue being put back into the earth. Made from the finest quality natural ingredients, products available from PUUR Ingrid can keep your skin healthy and feeling fresh, without the use of harmful toxins.