Giveaway - $400 Shopping Spree for Free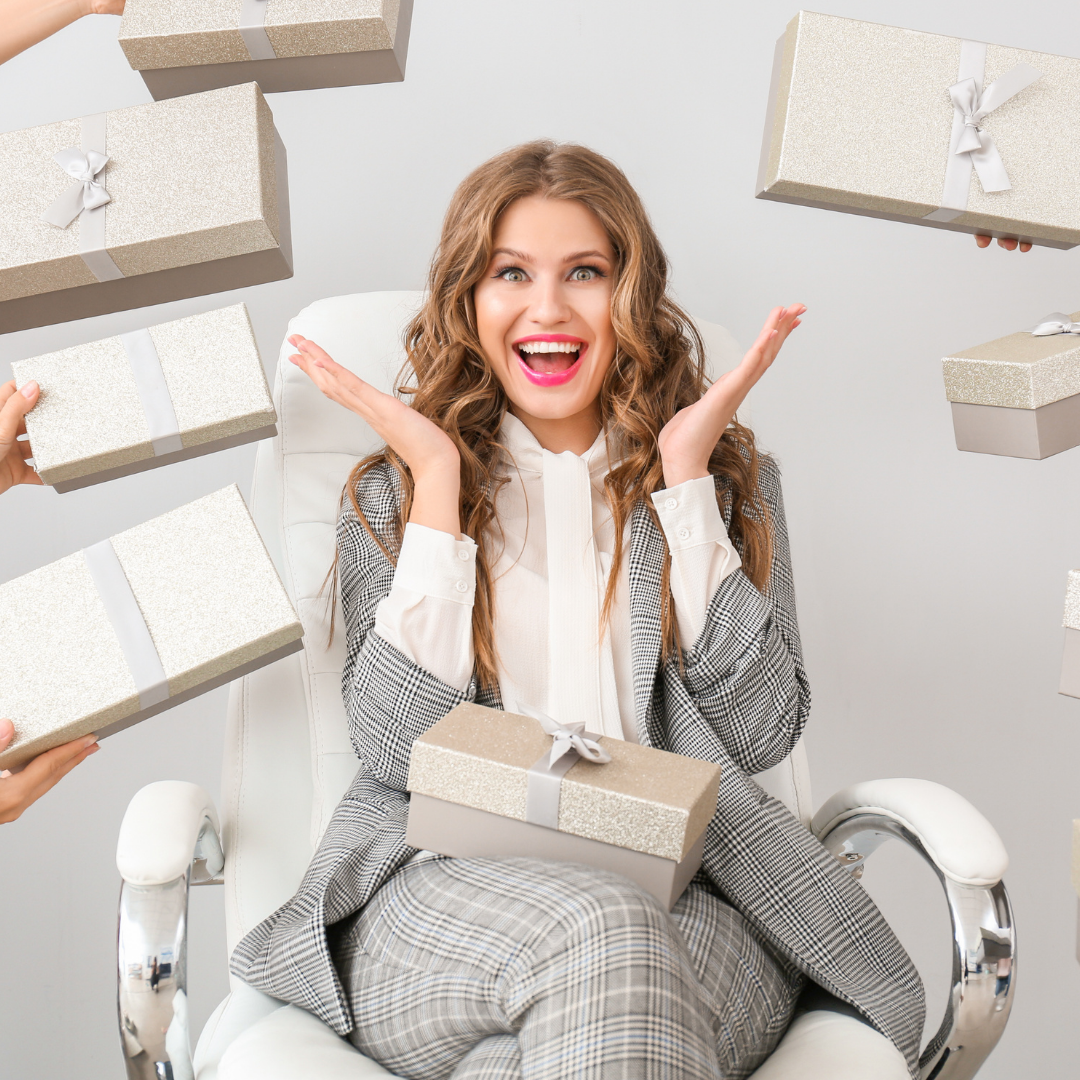 Stay in! Shop online! Shop clean! Get $100 gift cards from FOUR Canadian CertClean certified brands!  If you love to go shopping but hate the dent in your pocketbook afterwards, enter this giveaway for your chance to win gift certificates to 4 CertClean Certified brands.
Obm Natural

Marie Natie

The Potion

Puur Ingrid
CertClean helps shoppers easily discover beauty and personal care products formulated without ingredients that have been recognized to cause harm to human health. the research and production process is part of the pleasure of creation.

How to Enter
Click here to enter the $400 CertClean Holiday Giveaway
Obm Natural
Obm Natural makes salves and balms with natural and organic ingredients and botanical extracts that are fit to hydrate your skin through harsh winters and prepare our skin to glow all summer long - and because our products are oil based rather than water based, we eliminate the use of icky preservatives that we don't want being absorbed into our skin. 
Marie Natie
Based on her love of makeup and everything natural - and armed with a background in cosmetics packaging and international trade -  MarieNatie launched in 2009 in response to a serious gap in the marketplace. At the time, consumers could buy cosmetics that were delightfully packaged and fun (think Sephora) or natural and nontoxic (think health food store). But not both. MarieNatie changed that by creating a line that's the best of both worlds: pleasurable to use, free of harsh and potentially toxic chemicals and - most importantly, of course - highly effective.
The Potion
A mother daughter team based in Calgary, Alberta Canada. Skincare is their absolute passion and calling. During 30 years in the skincare industry they've gained knowledge about the structure and science of the skin and the safety and effectiveness of natural and synthetic ingredients. The Potion masters found that for many people, using natures gifts is the most effective and worry-free method of caring for the skin. They love the idea of balms and oils for the skin as they are nutrient dense and the formulas can remain preservative free due to their lack of water. It is their mission to create a truly preservative-free and water-free products that would bond with water on your skin. They believe Hydrophilic Oils are the answer for quality, chemical-free skincare and give your skin a satiny finish and dewy glow that is unparalleled.
PUUR Ingrid
We are a clean beauty brand focused on getting it right. With products free of chemicals and harmful toxins, PUUR Ingrid is devoted to achieving healthy, happy skin in the purest and most honest way. All of our products are proudly vegan and cruelty free, with no artificial fragrance.
We manufacture our natural skincare in small batches in our Calgary laboratory so products are as fresh as possible when they get to your doorstep. We belief that owning the research and production process is part of the pleasure of creation.
Enter today and shop at all these amazing Canadian Clean Beauty Brands. Good Luck!!
$400 #CertClean Holiday Giveaway