International Squalane Day October 14th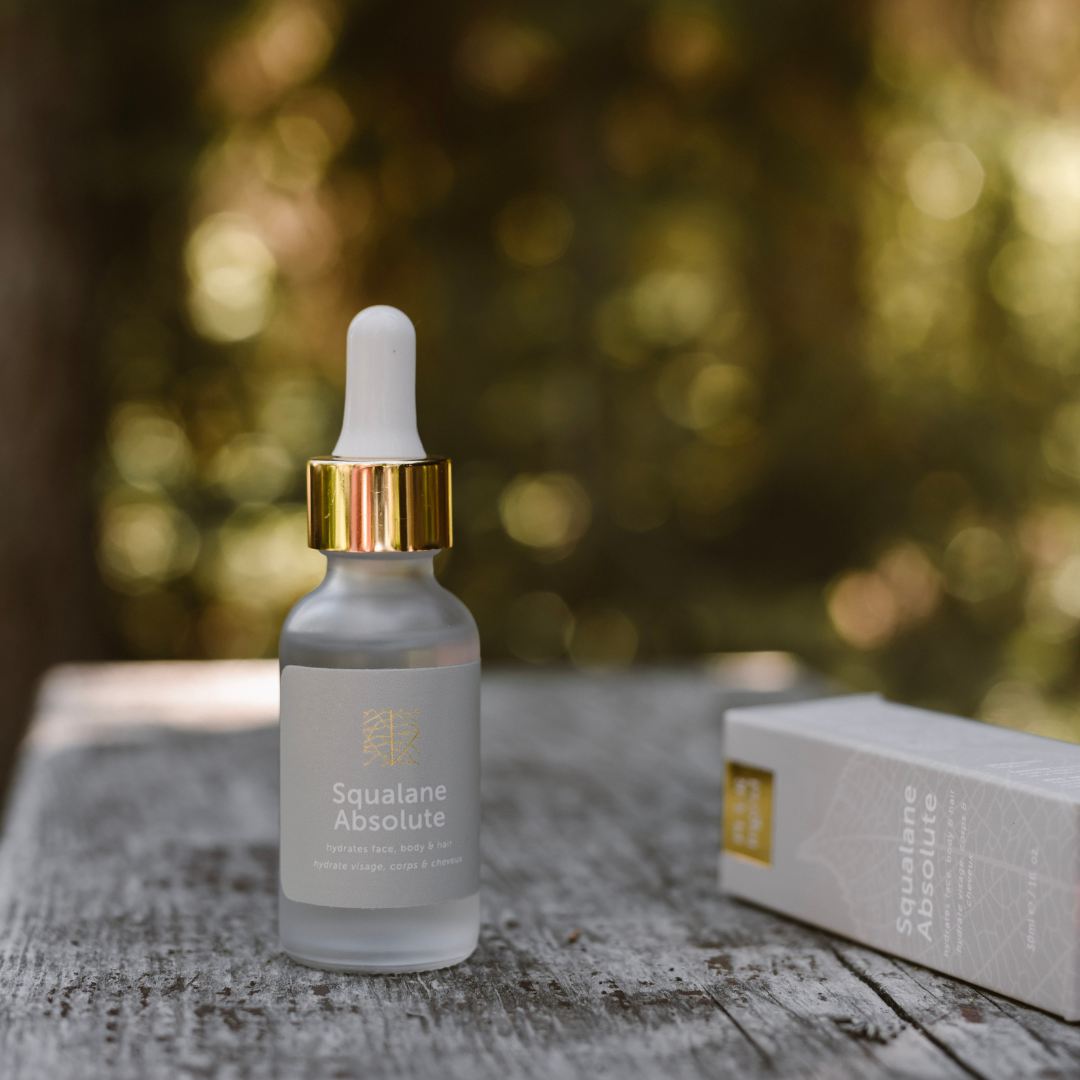 In celebration of International Squalane Day on October 14, we're taking a closer look at sugarcane-derived Squalane and the important role it plays in sustainability. Renewable sugarcane is the source of our Squalane, and we believe that sustainability starts from there. With bio-fermentation, we can bring planet-positive change to the world.
Neossance Squalane is chosen by many top beauty manufacturers for its high-performance benefits beyond just moisturization, including:
Locks in moisture: 51% improvement in moisturization for dewy, plump skin​

Fights dullness: 34% increase in cell renewal for more radiant skin​

Smoothness: 28% reduction in skin roughness for silky, repaired skin
High-Impact Sustainability
Neossance Squalane is a sustainable ingredient that does not compromise on performance.
Our vegan, sugarcane-derived ingredient reduces demand for shark-derived squalane, saving millions yearly
Intentionally crafted to reduce carbon footprints and conserve natural resources
Remarkable Molucular Properties
Our bio-fermented Neossance Squalane was inspired by Mother Nature and perfected by molecular biology to create a stable version of the body's squalene (which makes up 10-12% of skin's natural oil). This makes it an ideal solution for every skin type as it is bio-designed to be even lighter than your skin's natural oil.
PUUR Ingrid Sustainable Beauty
PUUR Ingrid is the skincare brand that is leading the way in sustainable beauty. We offer a range of vegan skincare products that are perfect for all skin types, giving you the chance to enjoy youthful, glowing skin.
The powerhouse ingredient for many PUUR Ingrid formula's is SQUALANE. It's bio-identical to the moisture found in human skin, making it weightless, instantly absorbed, and perfect for use all over the body. PUUR Ingrid's Squalane Absolute is derived from sustainable sugarcane; a purer, vegan, more ethical, and more effective version than other forms of Squalane. PUUR Ingrid is encouraging other brands to use sustainable alternatives and moving the entire beauty industry forward.
What better way to celebrate International Squalane Day than by sharing the love. Keep an eye on our social media on October 14 for more Squalane-related updates, sales and fun!