Why Oils Are Your Skin's Best Friend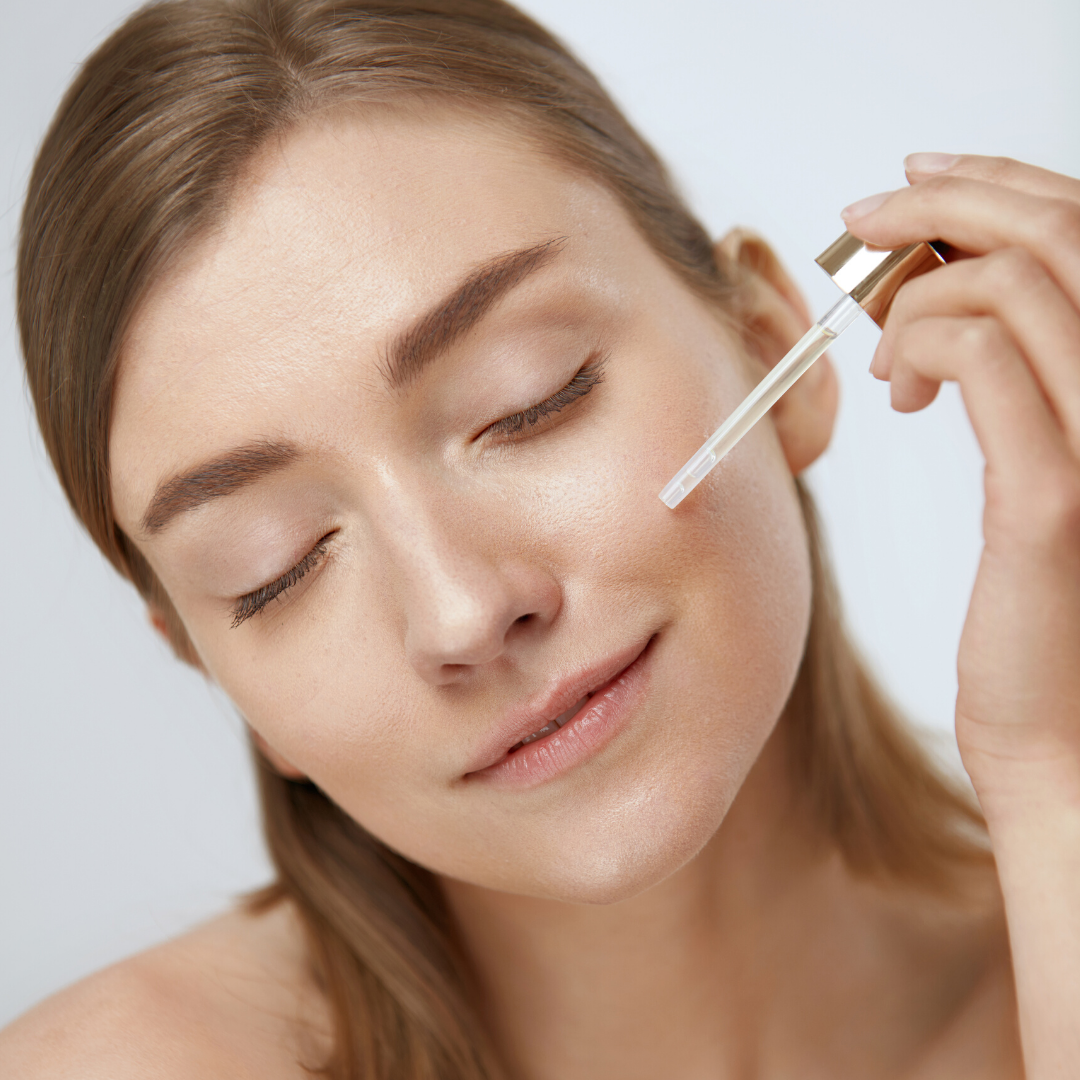 Are you tired of claim-to-fame skincare products that just make your skin worse? Have you tried everything to get your skin healthy? If this all sounds familiar, take some time to consider what could work best for you. How you treat your skin is a personal and individual approach that differs from skin type to skin type, but whatever skin type you have, you'll want to use an organic, non-toxic product to protect your oily or dry skin from further damage.
Why You Should Start Using a Facial Oil
Our body produces oil naturally, but as we age that production decreases significantly. The skin needs oil to maintain a healthy balance, otherwise, it gets too dry which can cause breakouts, fine lines, and wrinkles. Using a facial oil helps keep moisture in the skin while protecting it from the environmental damage.
Different Types of Skin
Everyone's skin is unique, and skincare is not one-size-fits-all. An individual that has oily skin needs an entirely different regimen than someone with dry skin. You will have to learn your skin to treat your skin.
Dealing With Dry Skin vs Oily Skin
Although you may think dehydration is entirely an internal issue, it directly affects the skin. Your skin needs hydration inside and out. That is why it is important to find a balance in your natural oils.
Jojoba, Tea Tree, Squalane and Marula oils are good for people with oily skin. They are light in texture and don't make the skin greasy. Other low-comedogenic oils like Argan, Buckthorn, Kukui and Rosehip are also safe options.

Marula oil is great for reducing redness and hydrating dry and irritated skin. It's not heavy so you won't feel greasy. This oil is also rich in omega fatty acids. Coconut and Squalane oils are also suitable for this skin type. If you have dry skin, a moisturizer with hyaluronic acid in conjunction with a facial oil would work well. Hyaluronic acid plumps the skin and replenishes any moisture loss.

Organically Sourced = Fresher Skin
Just like with food, organically grown ingredients often have higher nutrient levels, and are missing chemical residues that can irritate skin or potentially cause long term harm in the body.
If you want truly clean products, you'll need to know what to look for on a label. Consumers are better of to ignore the front of packaging and any marketing jargon and instead to go straight to the complete ingredients listing. This is where the fun starts! Much of conventional skincare is filler and fluff and perfume and colourants. When you look at a label of an organic product, the ingredients will have their corresponding plant name next to them. Chemical names often included numbers, those are the ones you want to avoid. Another thing to look for is gluten-, nut-, and cruelty-free labels.

Added Benefits
When you use oils in your facial regiment, you will find countless added benefits. One benefit is the warm glow of healthy skin. You can also count on fine-line reduction since oil gives skin added elasticity to the skin. When you use the right oils, you will also feel hydration that lasts all day.
For an even more important benefit, consider the health advantage of using facial oils. When you apply an all-natural oil to your skin, you are boosting its ability to fight free radicals. Whether you have had sun damage or want to prevent sun damage, organic facial oils can even aid in fighting cancer.

Get the Best Oils for Your Skin
When you are ready to repair and hydrate with the right product, be sure to consider the benefits of clean, natural skin care. Organic oils will boost your ability to protect your skin from damage in addition to repairing previous damage. For glowing, healthy skin, choose nontoxic, pure oils from PUUR Ingrid.