Top Beauty Secrets Taught To Us By Our Moms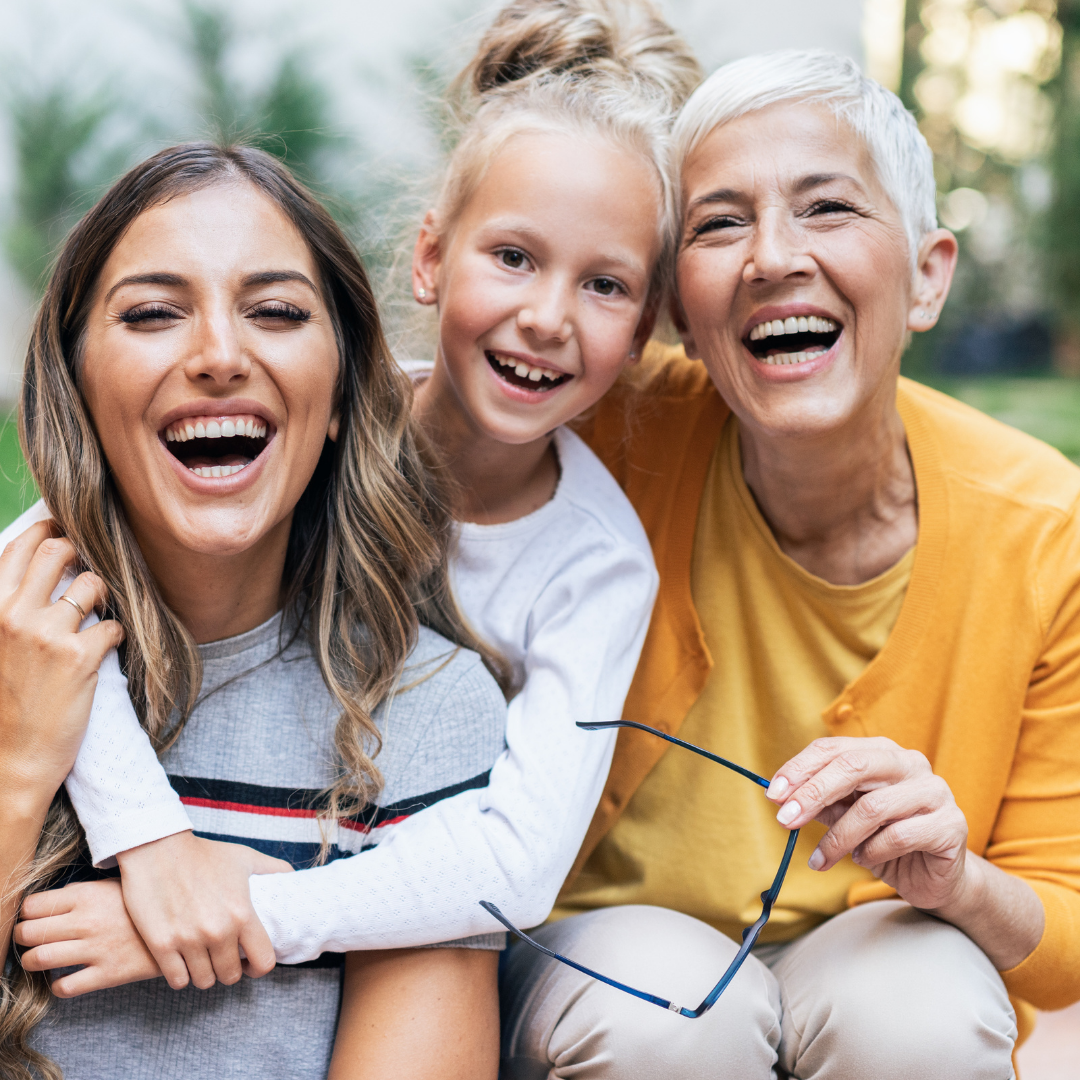 What better time than Mother's Day to reminisce over all of the wonderful beauty secrets our mothers have shown us over the years. While any tip shared by mom is a great tip worth having, we have compiled seven of our favourites to share with you! Keep reading to see that collection of beauty tips that we couldn't bear to keep secret.
#1 Less Is More
In today's world, when contouring has become an everyday makeup routine, this tip holds a lot of ground. Keeping a simple makeup and beauty routine ensures that you stick to it and find the products that work with your skin and beauty regimen. Beauty routines should always focus on enhancing your natural beauty, not masking all your beautiful facets!
#2 Beauty Starts From The Inside
It is not uncommon for us all to spend time, money, and energy searching for the perfect concealer or skincare product to make us look young and refreshed, but diet and lifestyle play a significant role in the health of our skin. Sticking to a diet rich in plants and healthy fats is essential to a glowing and happy complexion!
#3 Do Not Go To Bed With Your Makeup On
Among many other things, one of our favourite mom-enforced tips is to remove your makeup and wash your face before bed. Washing your face at night isn't only important to making sure that you get all of your makeup off your skin before hitting the hay, but it also helps remove all of the broken-down byproducts from your skincare.
#4 Sunscreen Is An Important Part Of Your Routine.
Almost any mama will tell you that protecting your skin from the sun is the secret to keeping your skin looking young, fresh, and supple. Simply put, good sun protection is the most important step you can take in your beauty routine to preserve your skin and ward off the signs of aging. Most dermatologists will recommend using at least 30 SPF on your face for optimal protection.
#5 Be Kind To Your Feet
Many of us neglect our feet and our toes during our beauty routine, but it is important to show them just as much love – after all, we spend all day standing, walking, and torturing them with high heels. Taking the time to remove callouses, smoothing cracked heels, and moisturizing the skin overnight will leave your toes and heels feeling amazing.
#6 Never Underestimate The Power Of Scent
Many of us spent our evenings watching our moms get ready for a girls' night or a dinner date with dad, and one of the most crucial parts of getting ready was putting on an amazing fragrance to tie it all together. Scent is powerful, and finding a fragrance or body scent that pairs well with your natural chemistry will make a lasting impact on those around you. Nowadays there are many natural options to the chemical perfumes. Visit EWG's Skin Deep for options.
#7 Always Make Time To Pamper Yourself
Whether it's work, taking care of the kids, fuelling your side hustle, or wearing any of the other very many hats we all wear, it can be a struggle to set aside the time to pamper and take care of ourselves. So, this may be our favourite mother's beauty tip because it ties self-care and beauty care in one pretty little package. So, as our moms encourage, get a facial, make time for that massage, spend a day on your hair and nails, and do whatever else you need to feel relaxed, beautiful, and pampered.
Final Thoughts
When it comes to learning how to take care of ourselves and find things that make us feel great, never underestimate the value of the advice handed down to you by your mom – she knows exactly what she is talking about! If you're looking for a way to spoil your mom and say thank you, check out our limited time skin therapy set Mother's Day Exclusive. Your mom and her skin will thank you!